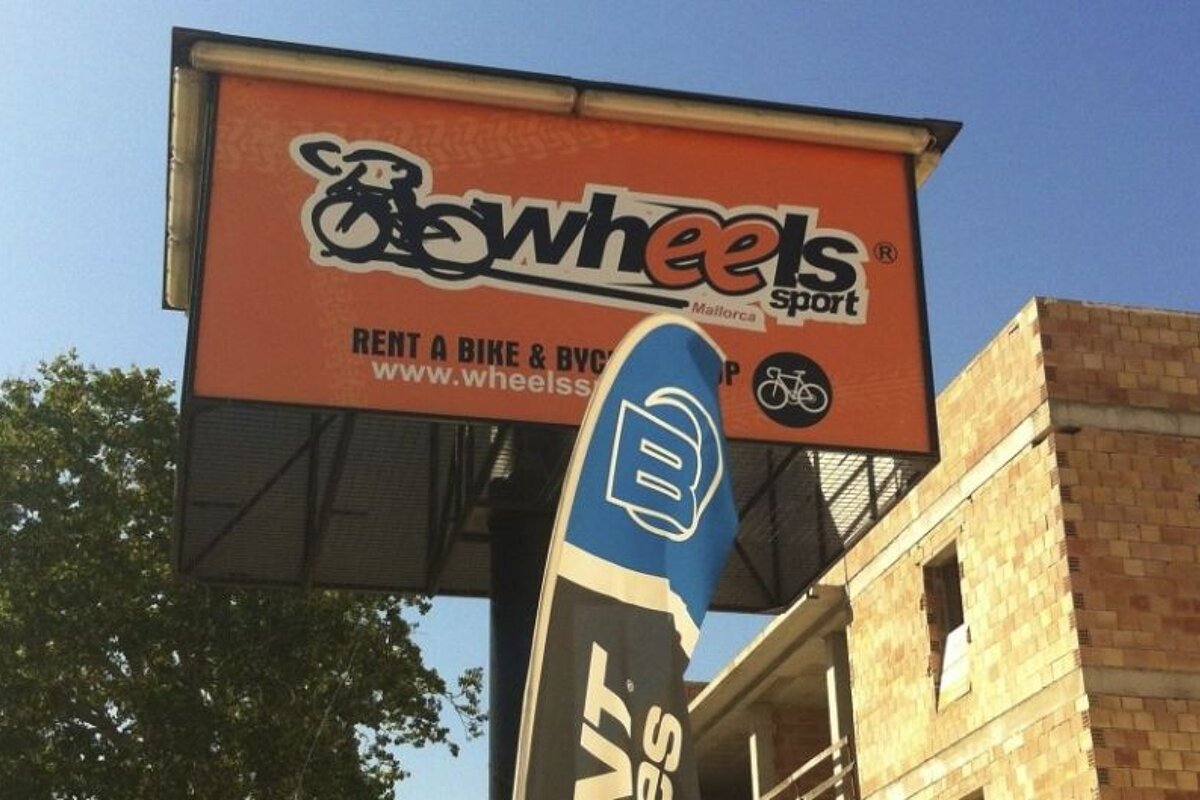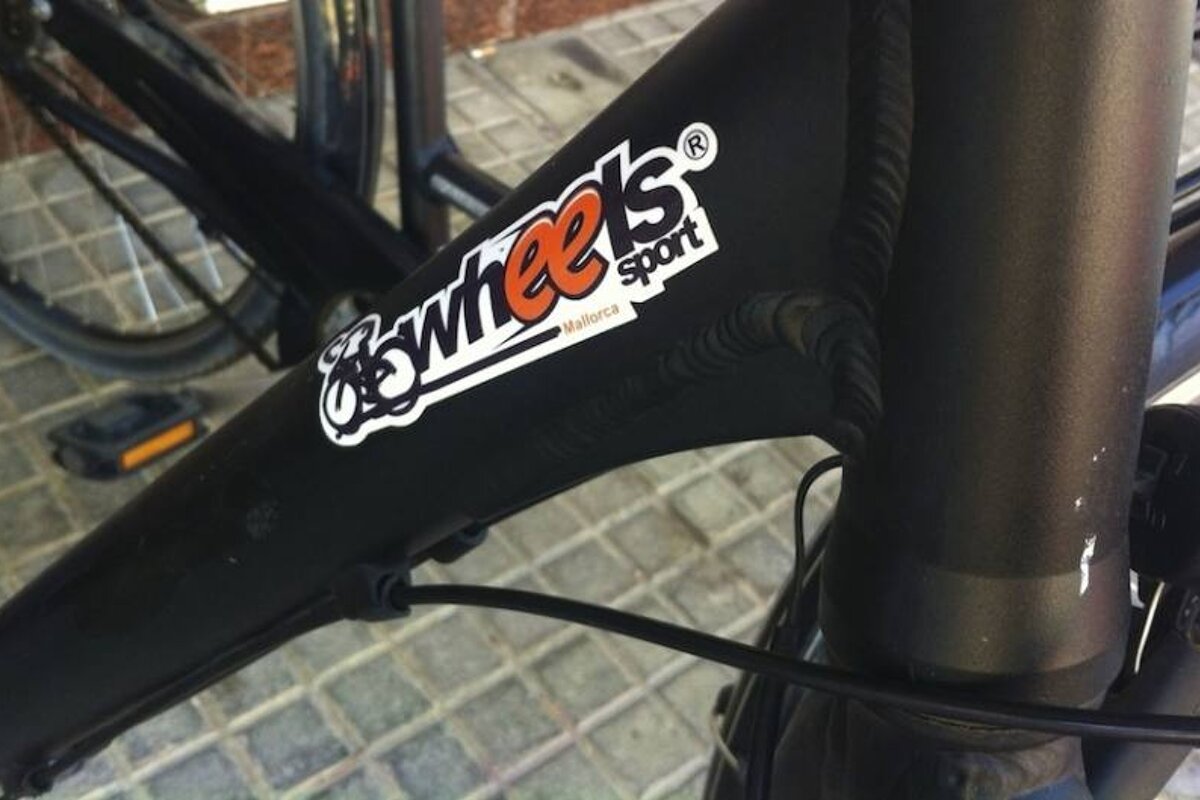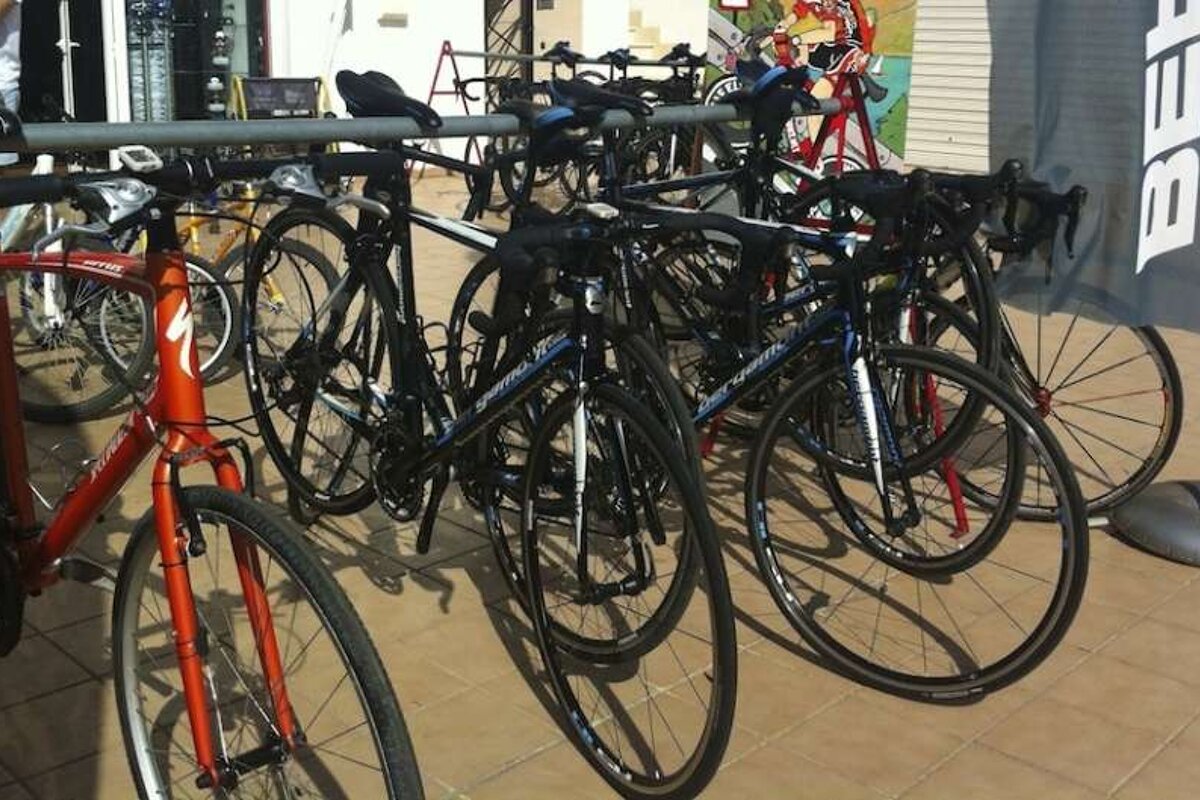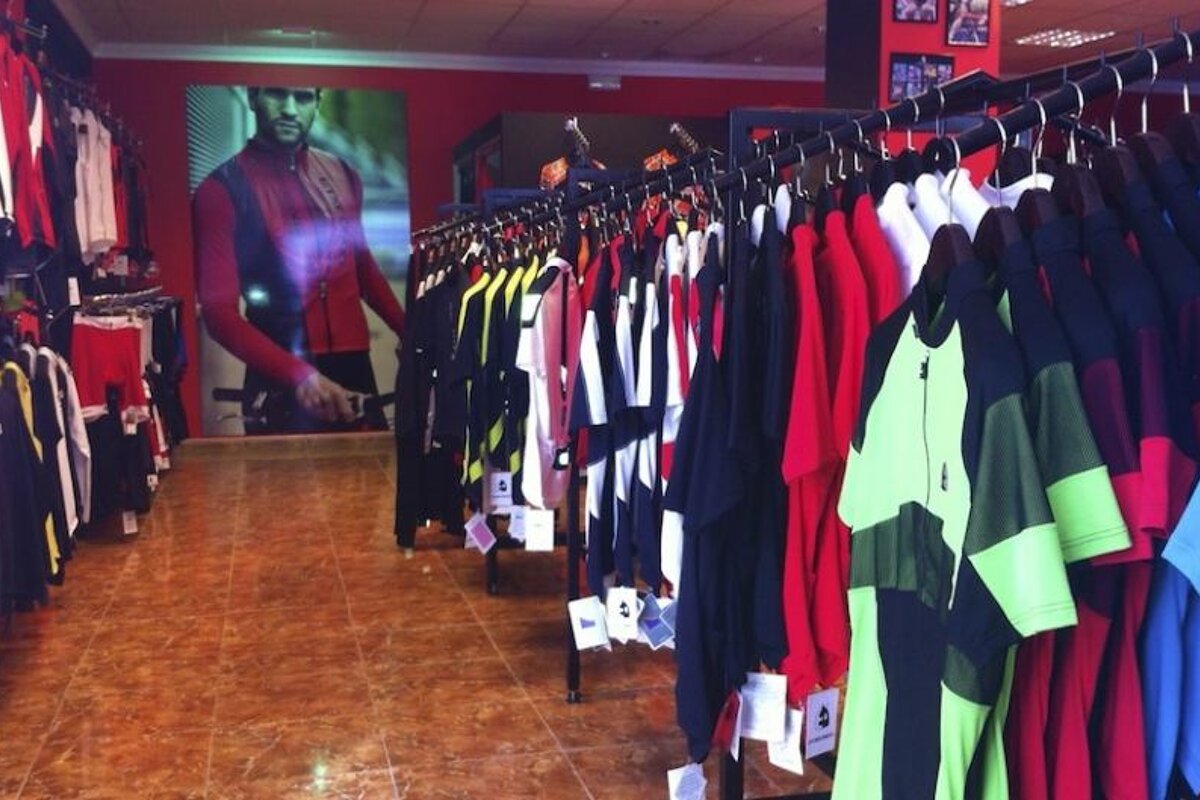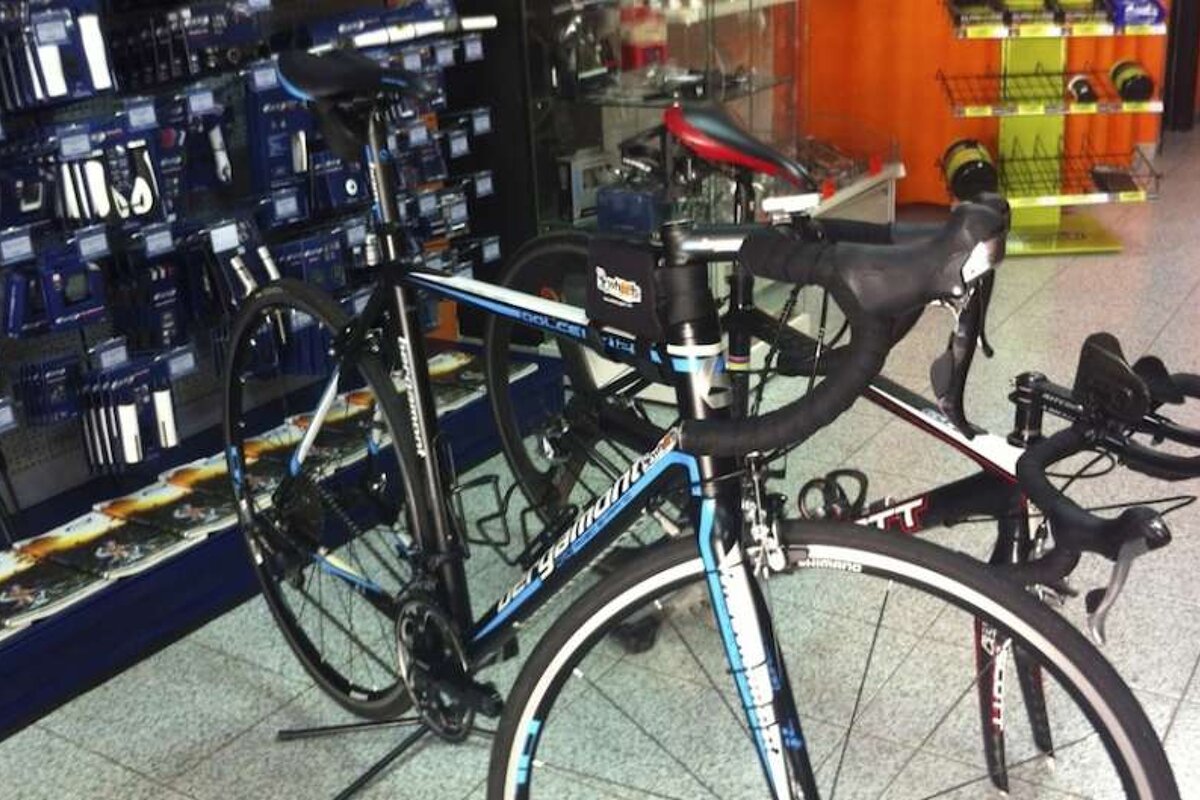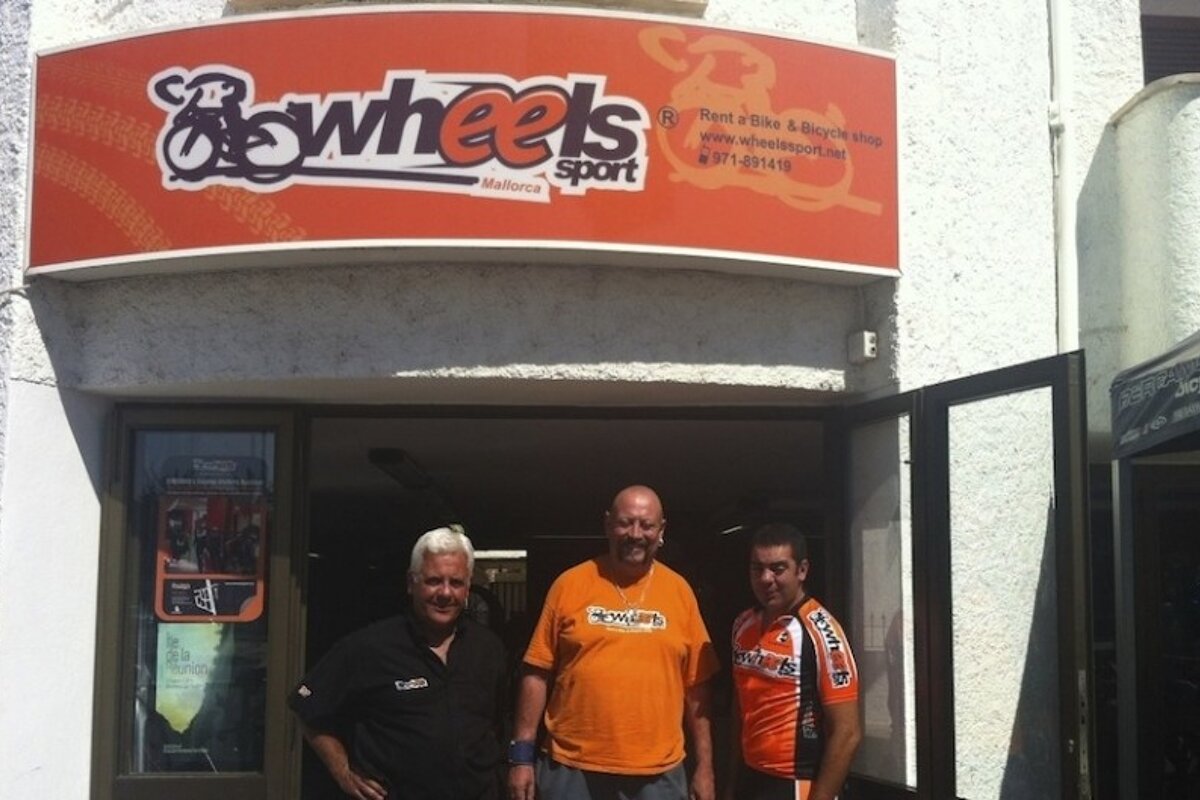 Bike Hire in Mallorca with Wheels Sport
Service with a smile in Can Picafort, Puerto Alcudia & Playa de Muro
With a staggering 100,000 cyclists coming to Mallorca to enjoy either training sessions or leisurely rides so far this year, it is no wonder that Mallorca's bike hire companies are enjoying a thriving trade.
Cycling has certainly had a boost in profile in the UK thanks to the exploits of the British cycling team, and the sport is growing fast.
The reason so many cyclists come to Mallorca to ride their bike is because the island is so well set up for it. There are mountains for the hard core, mini-hills for the intermediates and leisurely flat routes for the novice. Cycle shops (for rentals, equipment & bike maintenace) can be found throughout Mallorca, and they can all advise on cycle paths & routes through the most wonderful scenery, all of which can be enjoyed under blue & sunny skies.
The main focal point for cycling in Mallorca is in the north. Pollensa, Alcudia, Playa de Muro & Can Picafort are all well serviced with bike shops who can kit you out with bike and gear, and send you on your merry way. One of the nicest shops is Wheels Sports - a family run business which offers a personalised service and a range of bikes to each of it's clients. So we went along to see them to find out what they can offer the holiday cyclist.
Wheels Sport have three separate shops all along the main road that spans from Port Alcudia, Playa de Muro and Can Picafort. Each unmistakable vibrant orange shop can be seen from the road and is ideally located if you're new to the island and is great for getting straight out for a ride. Whilst the most popular bikes are the road bikes, you can also rent Raleigh City and Specialized Mountain bikes which can be hired from €10 & €14 per day respectively.
The shop has some ninety Bergamont Dolce TR12s in their range - these come with a compact crankset (which provides lower gear selection) to help you power up the hill climbs helping you to reach the summits and the most impressive views of the island. Or for the ultimate combo of human power and motor, try an e-bike. It's been coined the 'future of cycling' by Sebastian Perello from Wheels Sports and is an electrically assisted bike that has a 200W hubmotor to see you glide up those tough slopes without breaking sweat.
In order to keep the bikes in top condition a full service is given to each bike after every rental and you are provided with a spare inner tube and pump should you get a puncture. In addition to this, an emergency phone number is given to each rider in case of an accident where you can be picked up by one of the team wherever you are.
In the Playa de Muro shop, you'll find the Etxeondo clothing boutique. The team here offer a comprehensive range of cycling gear made from the Basque cycling company Etxeondo, as well as helmets and shoes from Catlike, another Spanish cycling brand. The team at Wheels Sports like to support local manufacturing and business and believe these quality products offer great value for money. This clothing boutique is one of the largest of it's kind in Mallorca and sells both summer and winter garments and accessories.
The passion for cycling at Wheels Sports undoubtedly shows through and the friendly team work together to give you the best possible service when you come cycling in Mallorca. The shop is open from the beginning of February to the end of October and is open seven days a week from 9am-1pm and 4pm-7pm.
You can also book your bikes online before you arrive on Mallorca. Wheels Sport has an easy and efficient online booking service where you can select the frame size, saddle height and pedals so your bike can be prepared for your arrival. Wheels Sports can deliver bikes to your hotel all across the island or you can pick them up in store.
Unfortunately they cannot offer guided tours but they do have a map with recommended routes so that you can find the best cycling spots in Mallorca.
You can check rental prices online and book online through the Wheels Sport website.
Location