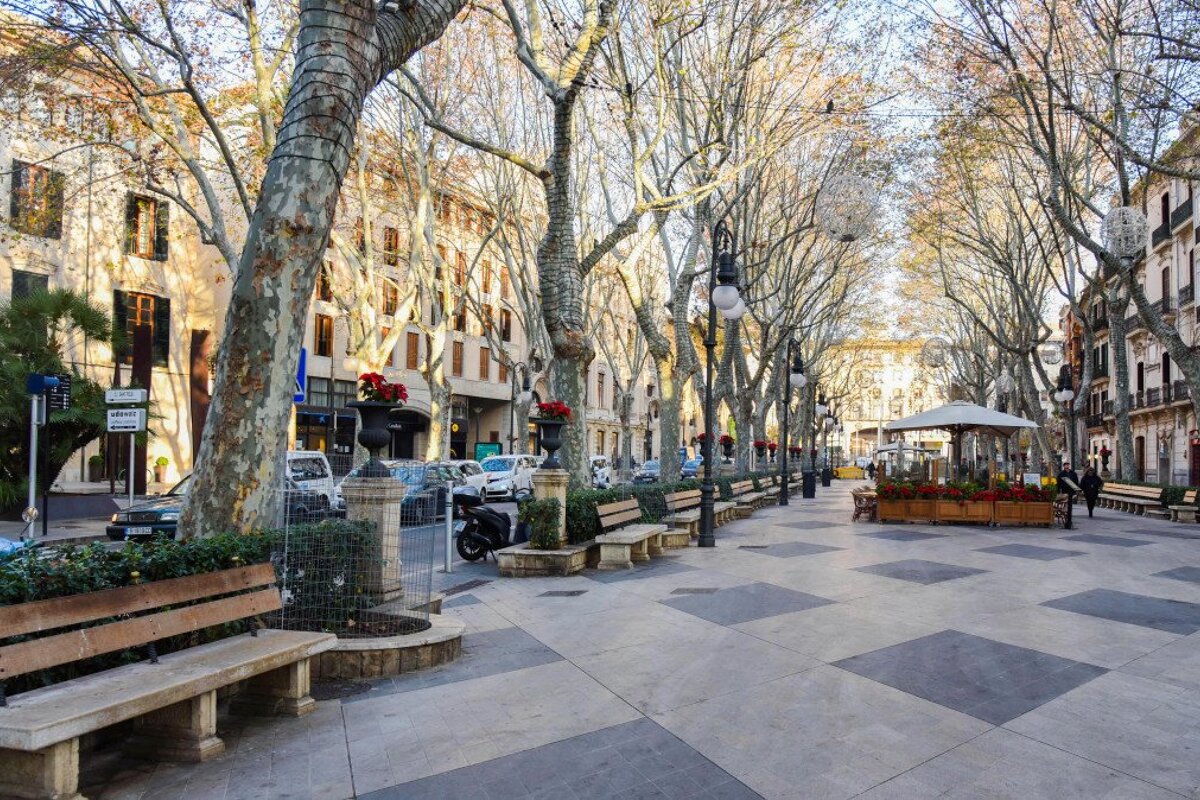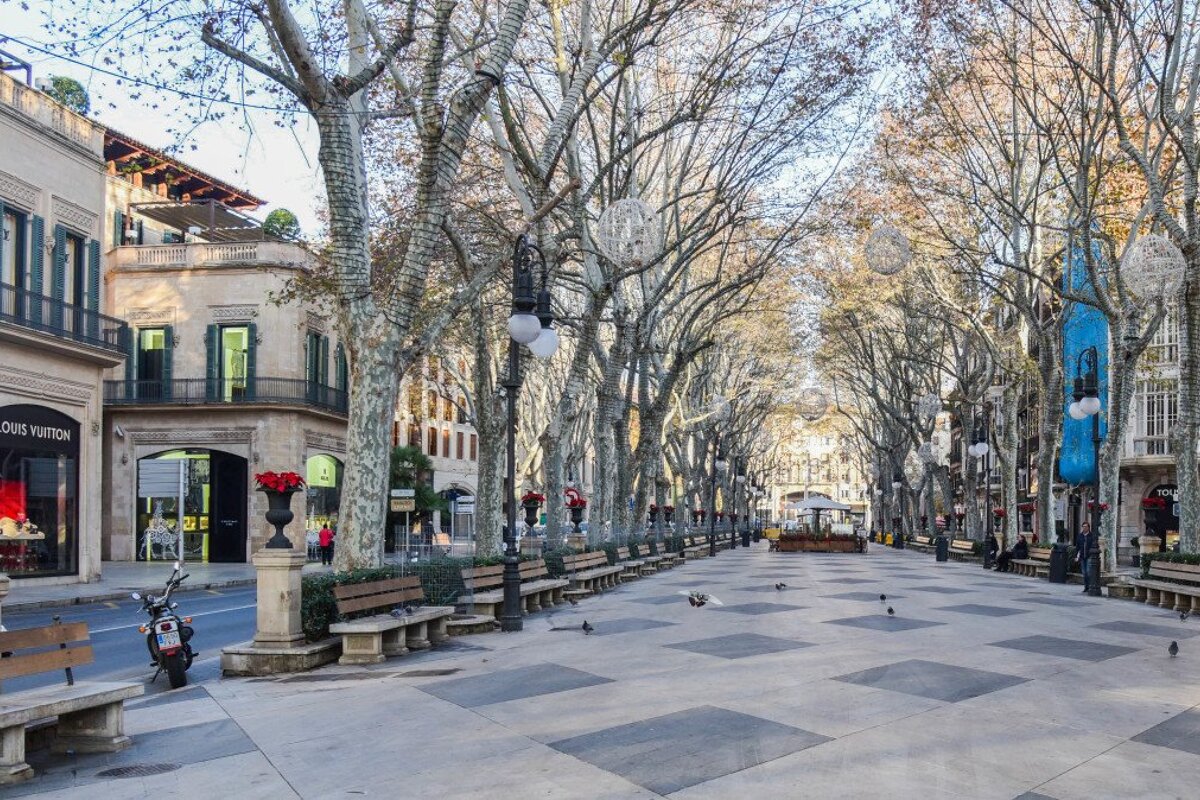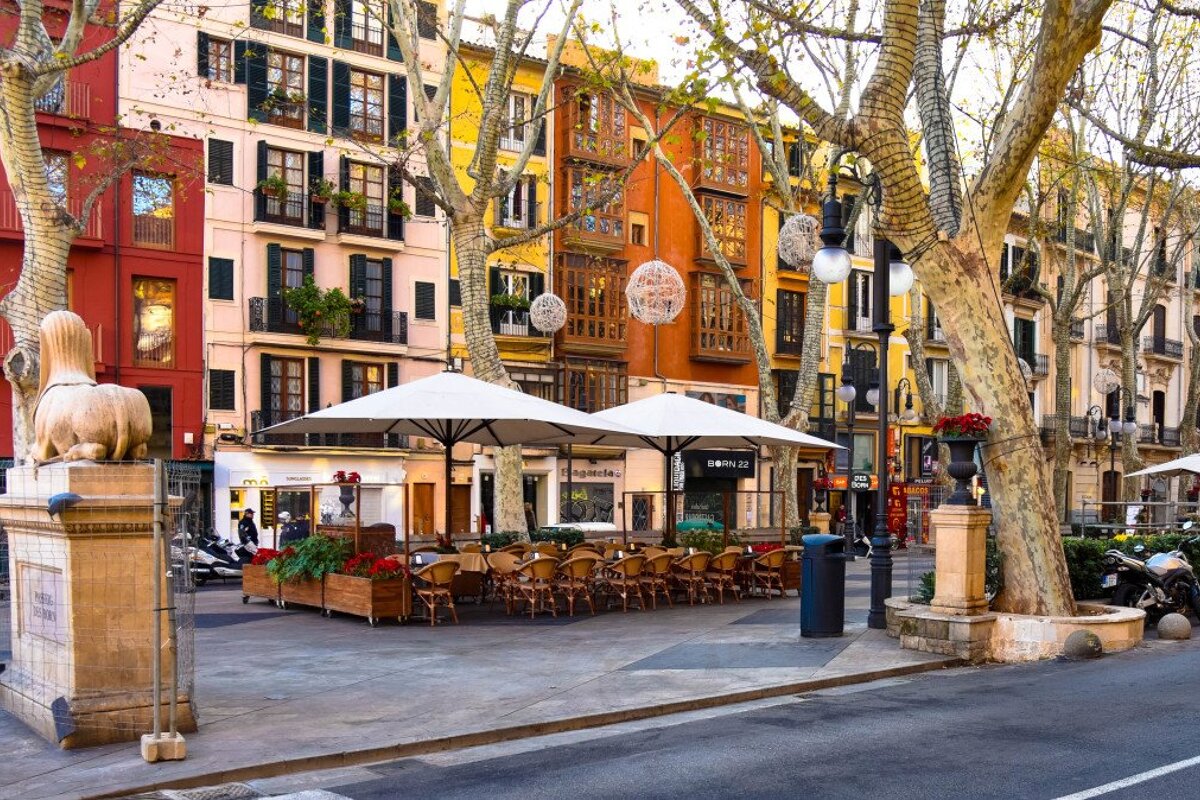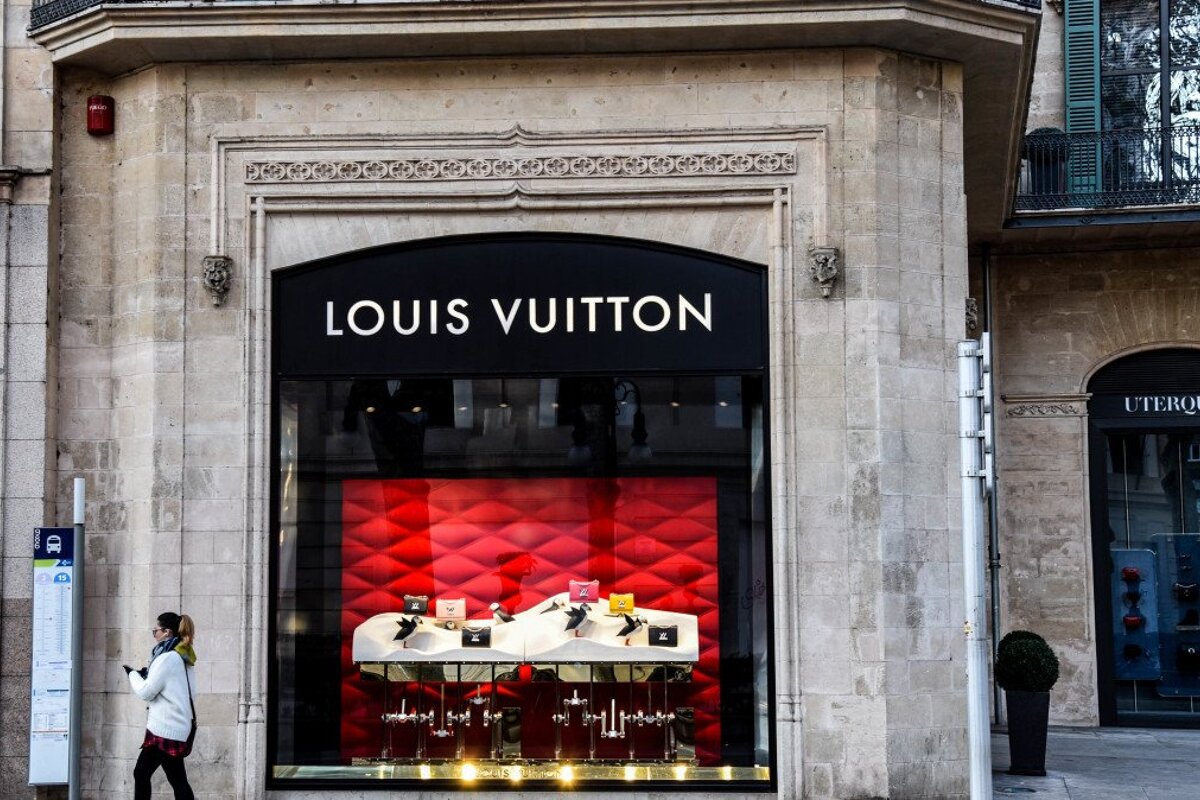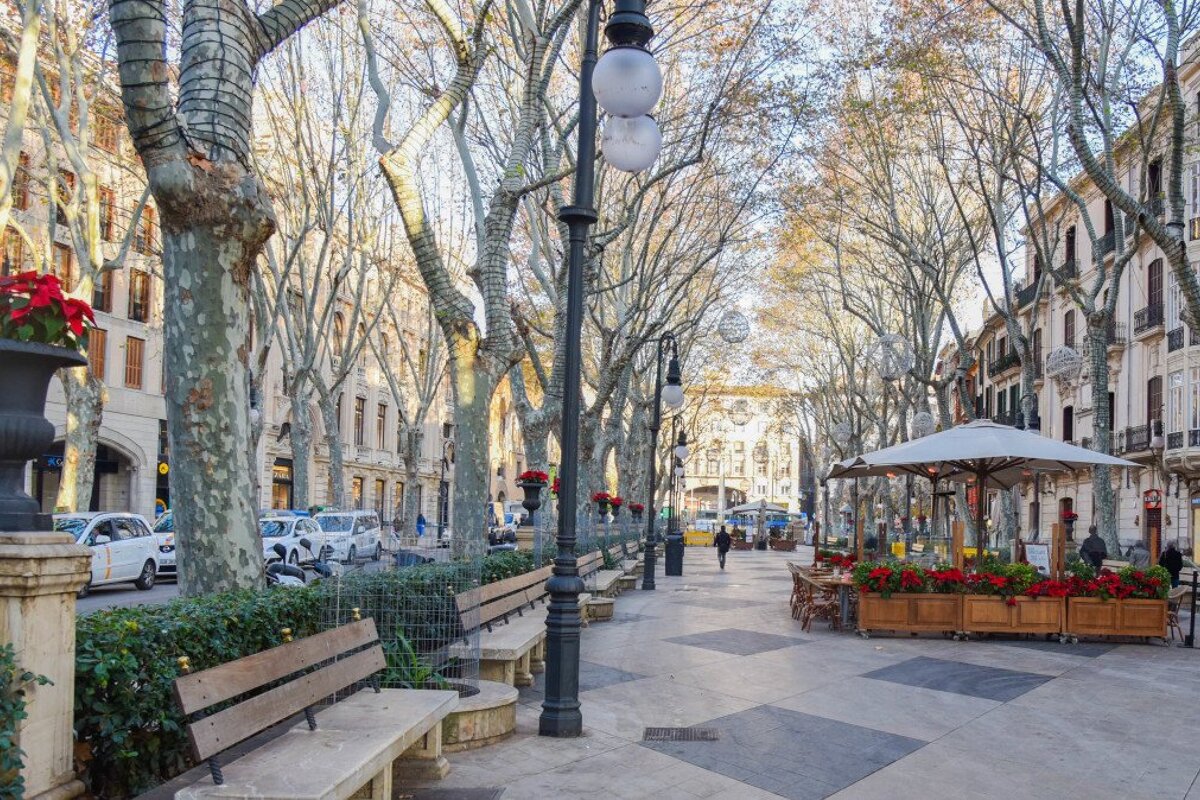 Passeig des Born, Palma de Mallorca
Famous tree lined avenue with shops, cafes & entertainments
For more than a century this short, tree-lined promenade has been at the heart of city life; it has witnessed fiestas, demonstrations and countless generations of families enjoying an evening stroll. During the Franco era it was renamed after the dictator, but everyone still called it 'the Born'.
Now lined with a selection of mid and high range shops, you'll find Zara, Boss and Louis Vuitton here. The central promenade also hosts music and dancing during Palma's many fiestas.
Come here to feel the pulse of Palma from a seat at a pavement cafe - Bar Bosch, near the top of the Born in Placa Rei Joan Carles I, is the traditional place. Born is also the home to Ca'n Solleric, a modern art gallery which opened in 1995 in a converted mansion.
Visitor comments
"Palma centre is superb and you can spend hours in the numerous little boutiques (along small cool streets) and larger shops in the wider avenues. I love it." - Trip Advisor
"It's quick, easy & beautiful! You will love Palma... This tree lined avenue is the heart of the old city... The small streets there around hold beautiful gems of cafes & restaurants.." - Trip Advisor
"It is one of the most pleasant streets in Palma and has many beautiful; buildings on either side and large tress along each side. Both sides have a number of upmarket shops and at one end is the Placa del Rei Joan Charles 1 (the present King). The small streets that butt off the street provide many good restaurants." - Trip Advisor
Location
Palma Centre & Marina, Mallorca