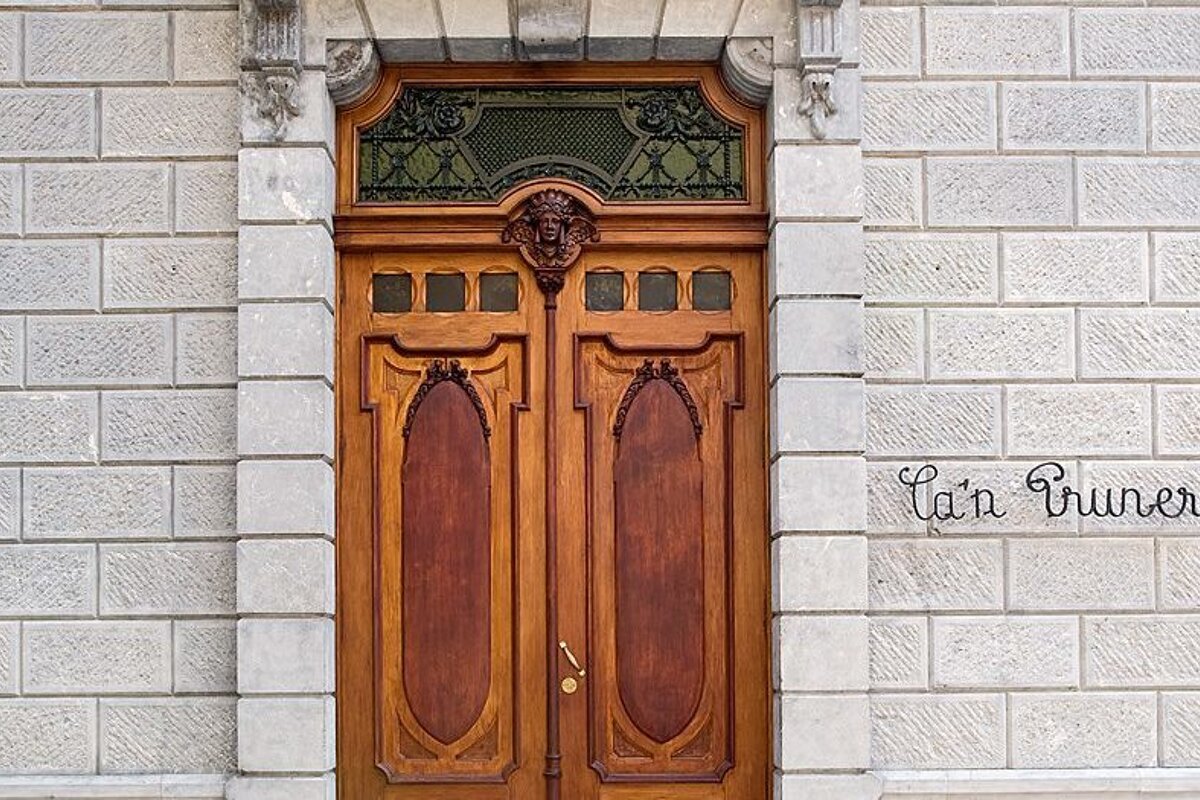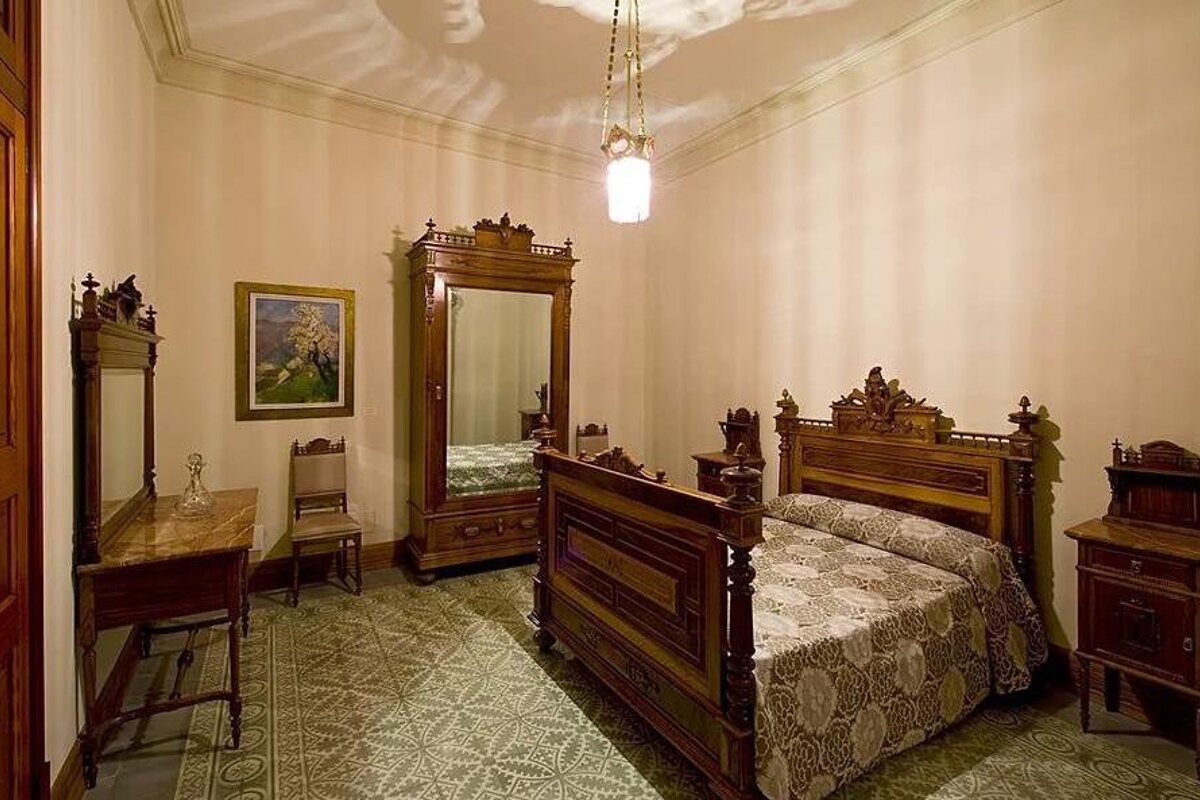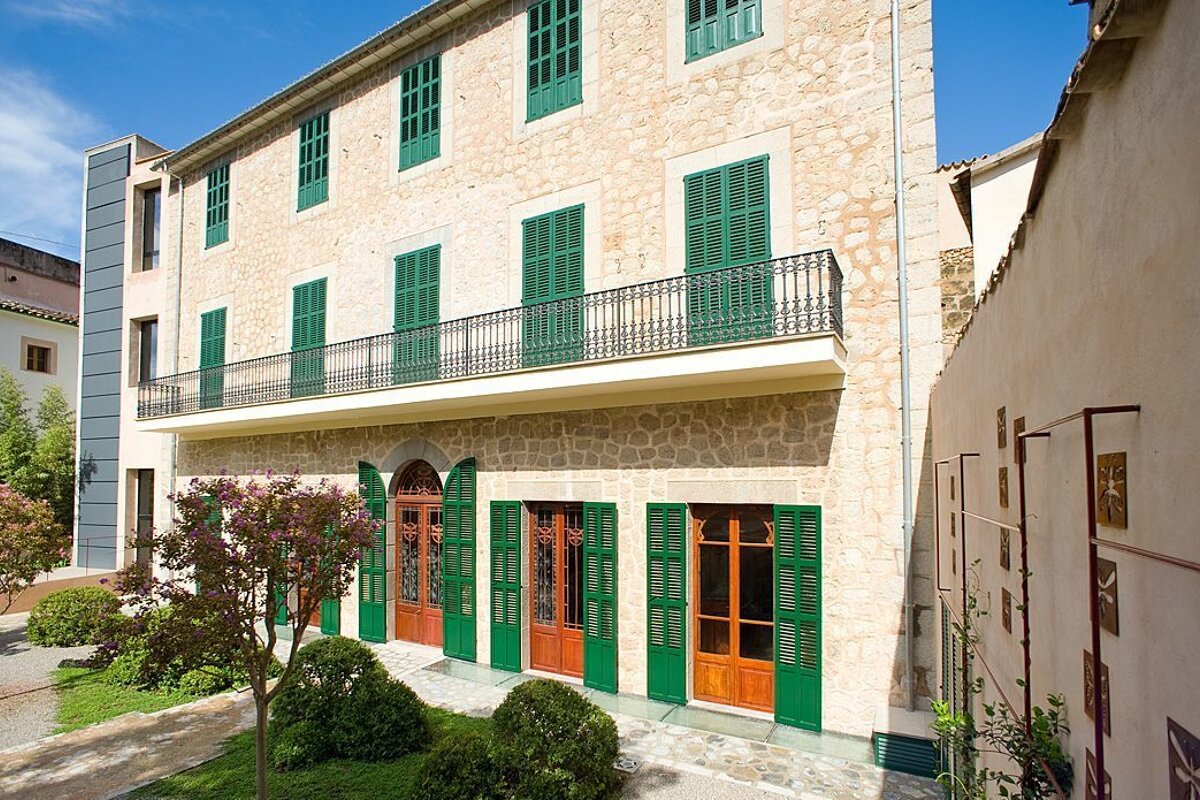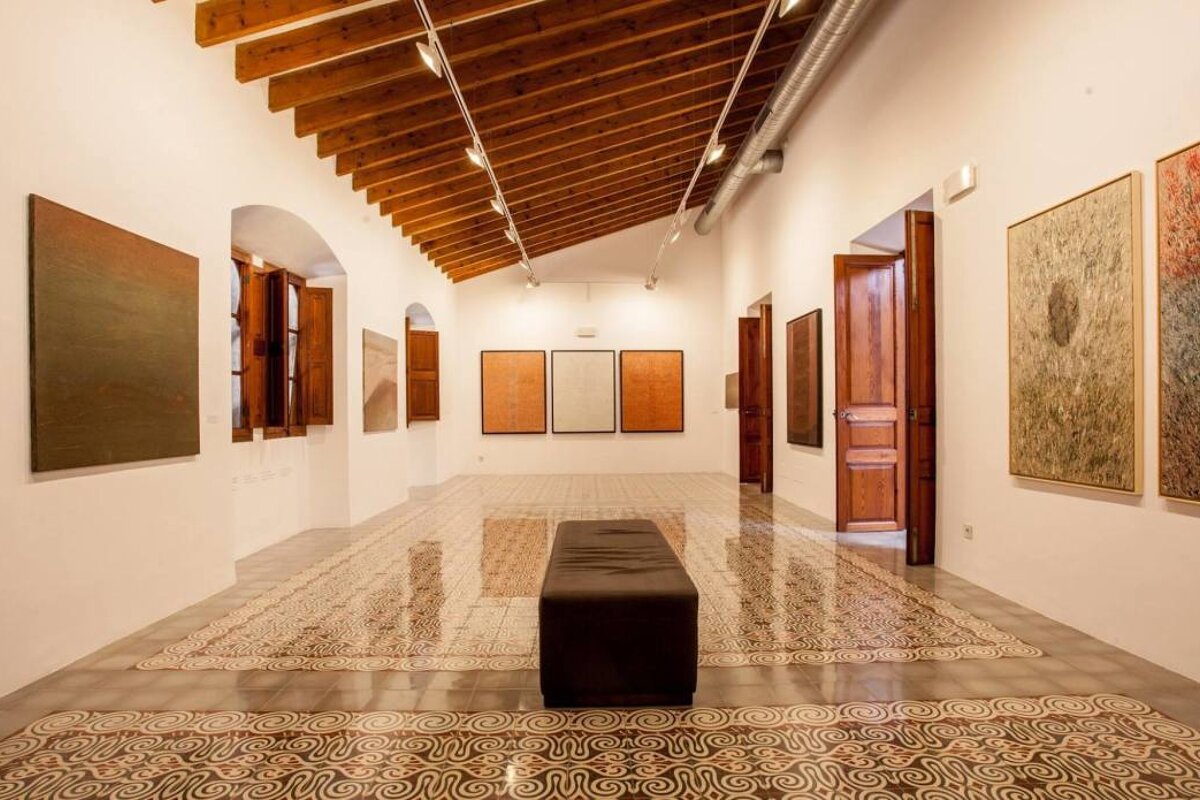 Can Prunera, Soller
Modern art museum in Art Nouveau mansion
Housed in a wonderful Modernist building, Can Prunera was built in the early 20th century and the museum was opened on 24 August 2009. The vast majority of works on display at this museum belong to the Fundació d'Art Serra.
On the ground floor and first floor are original furniture such as tables, chairs, beds, cabinets and cases, as well as paintings and sculptures. On the second floor, you can see the exhibition "From Modernism in the twenty-first century" - a collection of paintings belonging mostly to Serra Art Collection, which in recent years has been enriched through donations of works, individuals and artists.

The basement includes rooms dedicated to Juli Ramis, an artist from Soller who specialised in paintings of youth, cubist and abstract. In the garden, visitors can view the interior facade of the house and enjoy the sculptures on display.
Visitor comments
"This museum is along the main shopping street in Soller but could easily be missed because it looks like a modern small art gallery from the entrance. However, inside, the original town house has been restored and has some fantastic features, especially the lighting, tiles and furniture.There is a nice display of some great artists as well as locals and it has a lovely tranquil back garden." - Trip Advisor
"Such a pleasant surprise to come across this gallery. Really nice small collection and a mix of nationalities. Beautiful garden to sit in, with a friendly rabbit too!" - Trip Advisor
"I loved this for the wonderful architecture, rich interior and wonderfully tiled floors. The art works are worth a look too. Worth a visit if you like art, interior design and architecture." - Trip Advisor
When to come
Winter: From 1 November to 28 February, from 10:30 to 18:00. Last admission 30 minutes before closing. Closed on Mondays.
Summer: From 1 March to 30 October, from 10:30 to 18:30. Last admission 30 minutes before closing. Open every day.
The museum closes on 1 January and 25 December. On 24 and 31 December, it opens from 10:30 to 14:00.
How to get passes
Tickets cost 5€, reduced to 3€ for students, pensioners, seniors and groups over 12 persons. Free for children under 12 years old.
Contact
Address
Carrer Sa Lluna 86 - 90
07100
Location
Soller, Mallorca