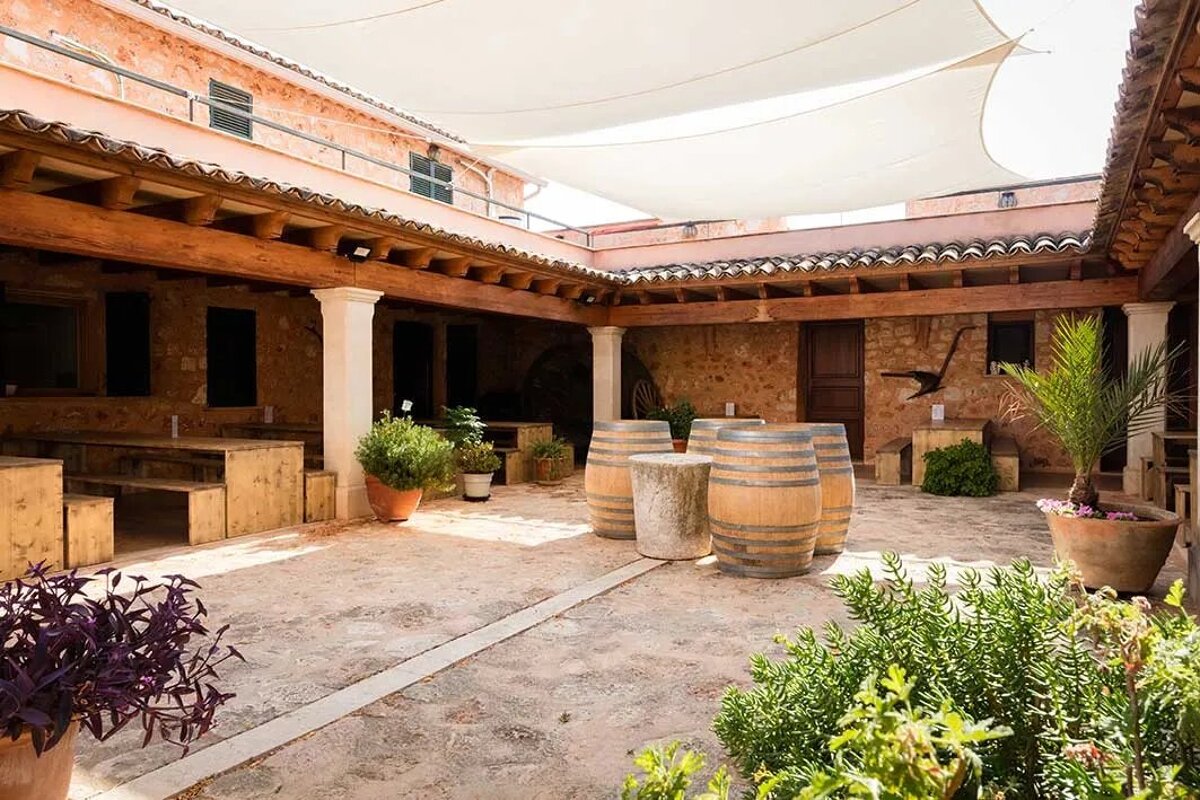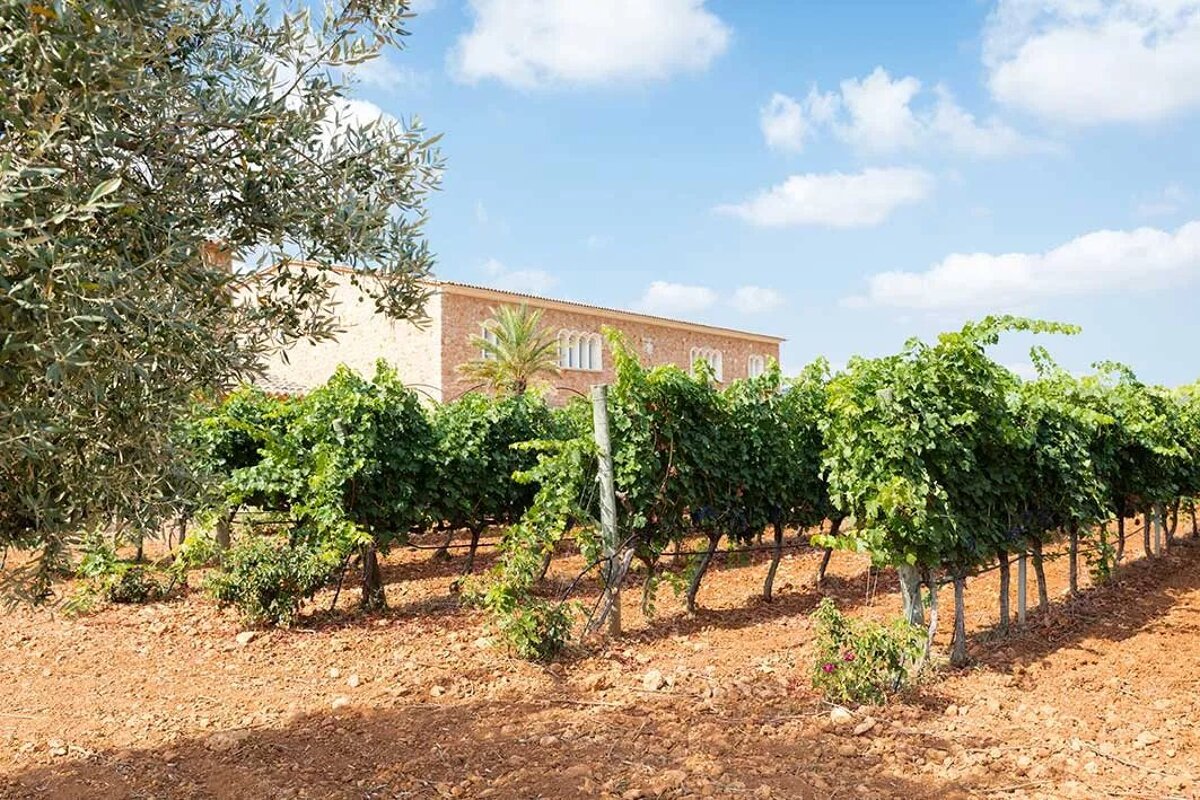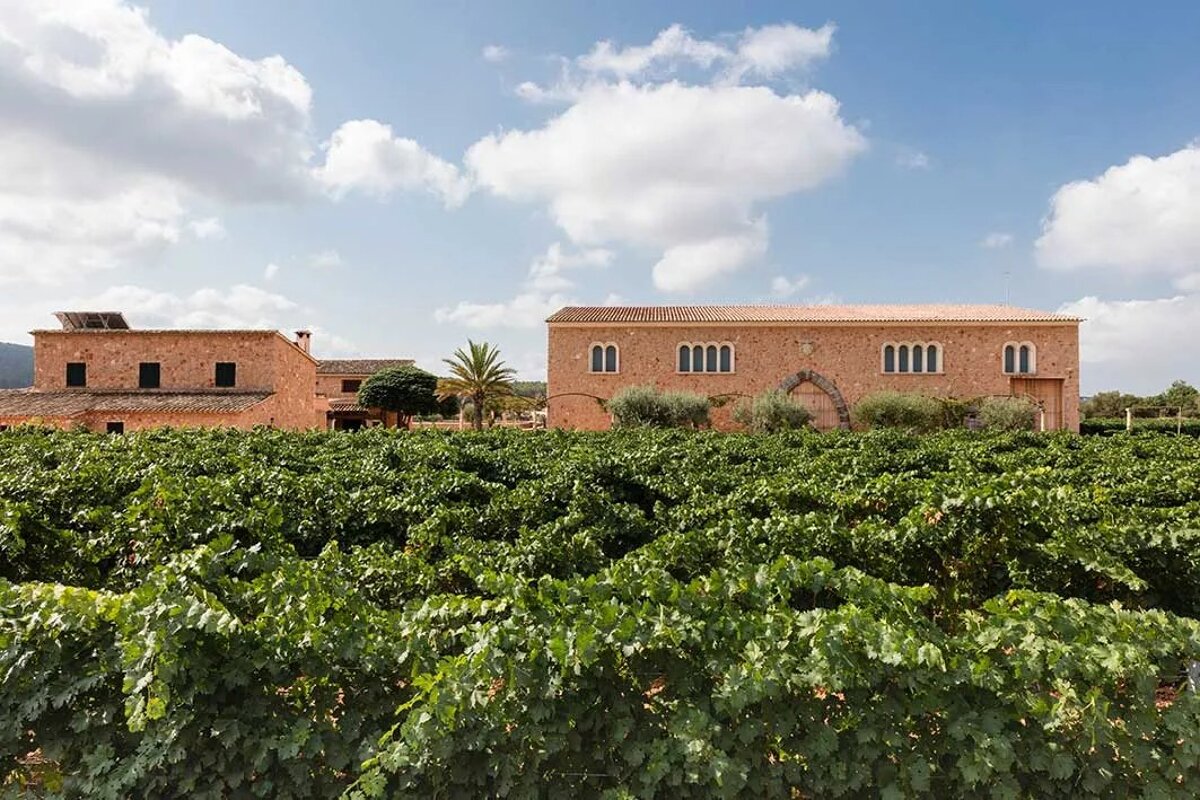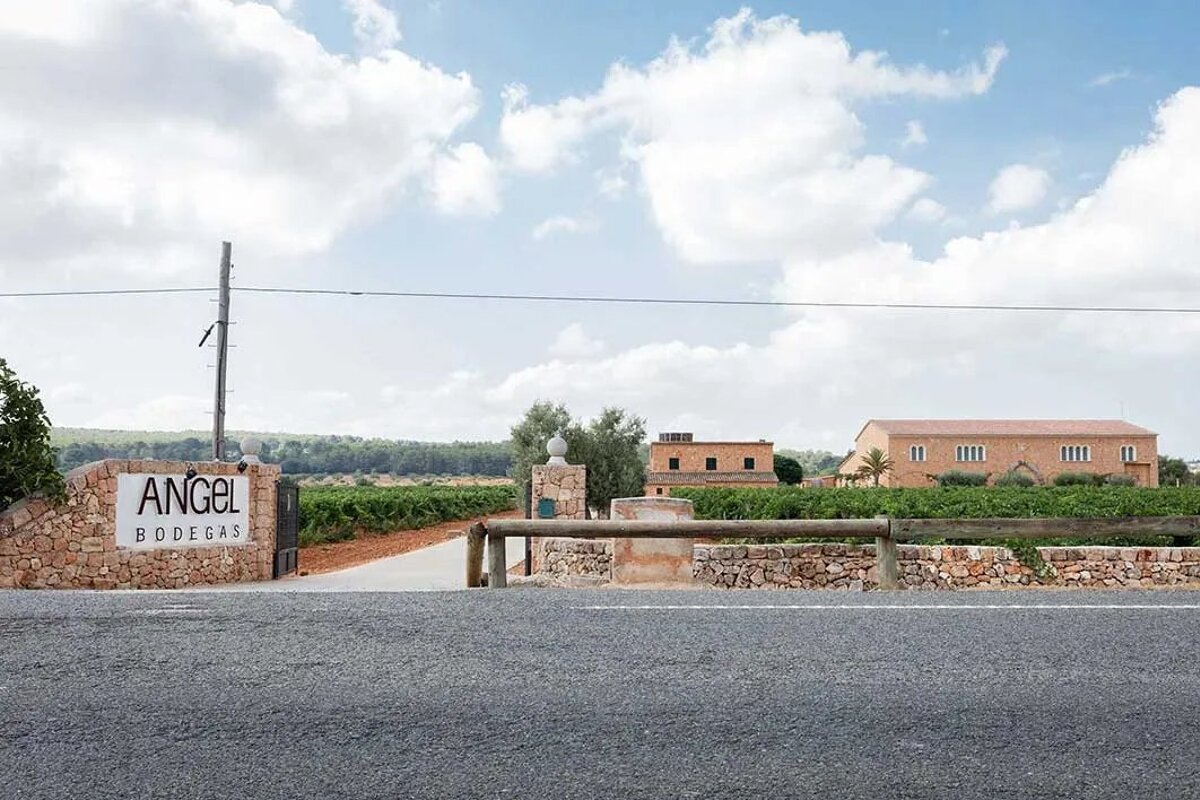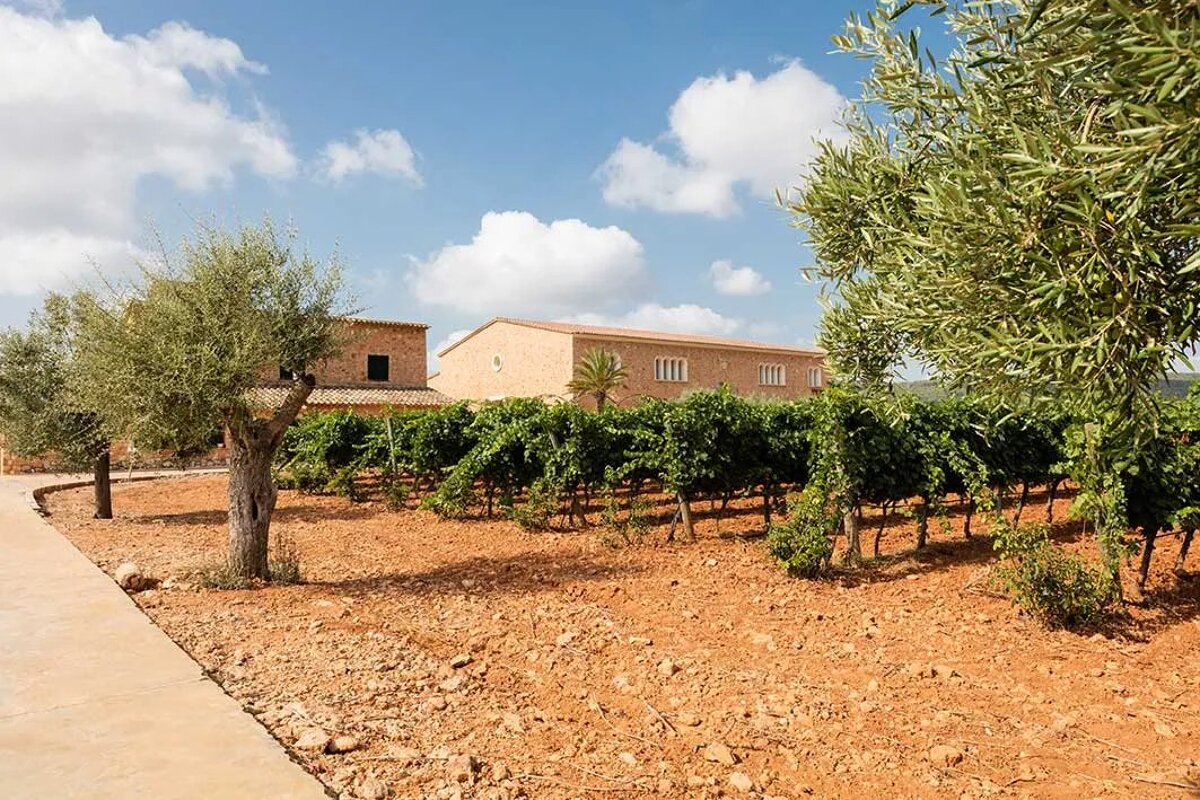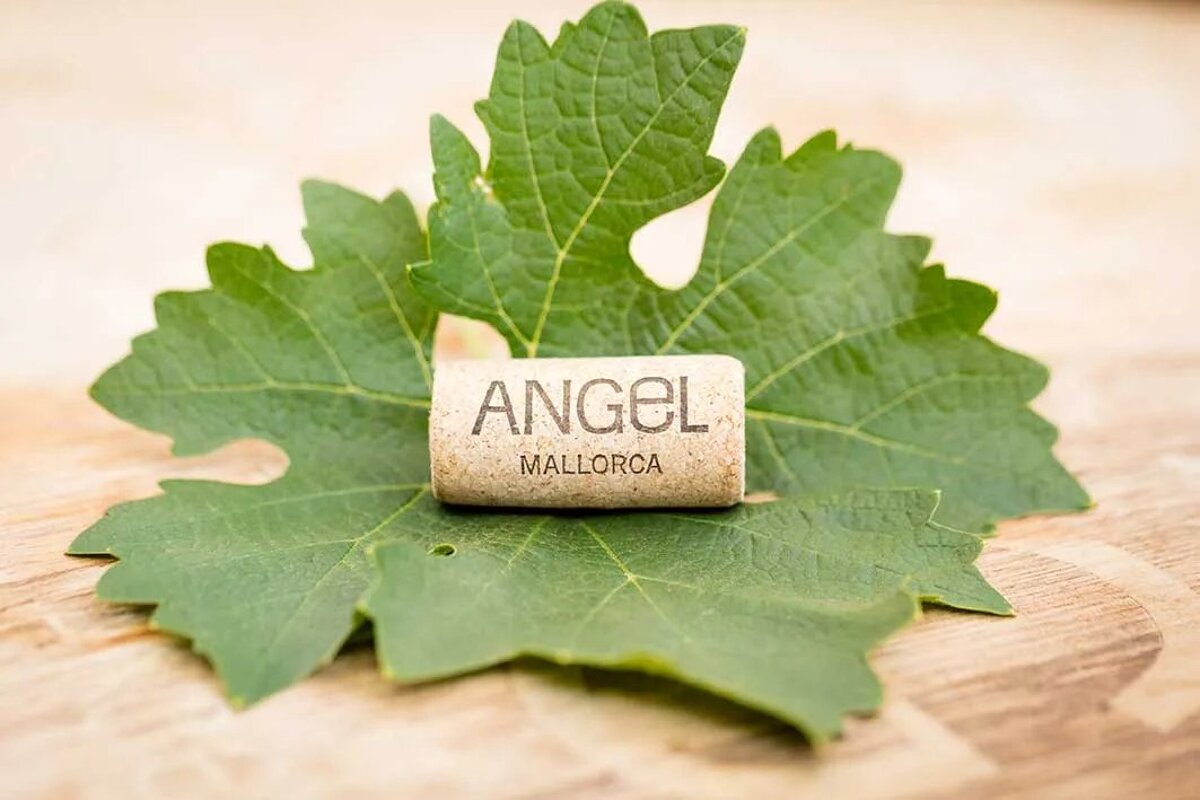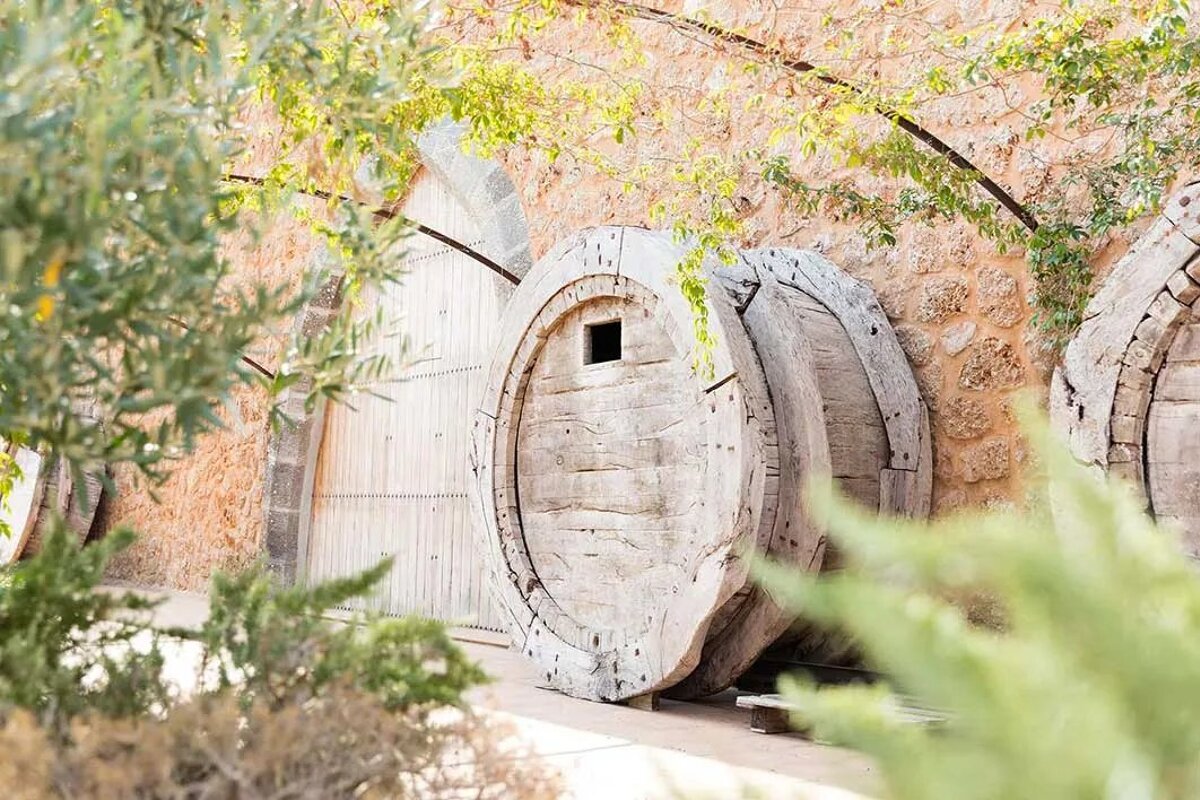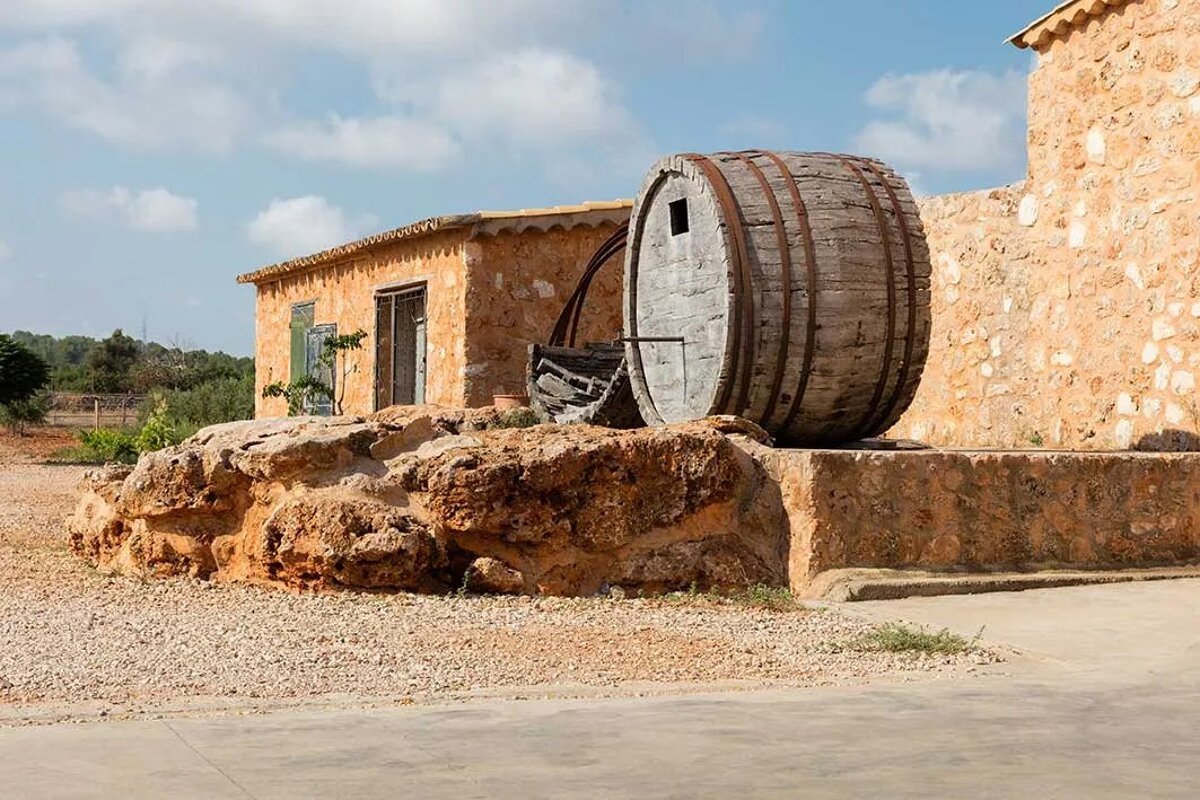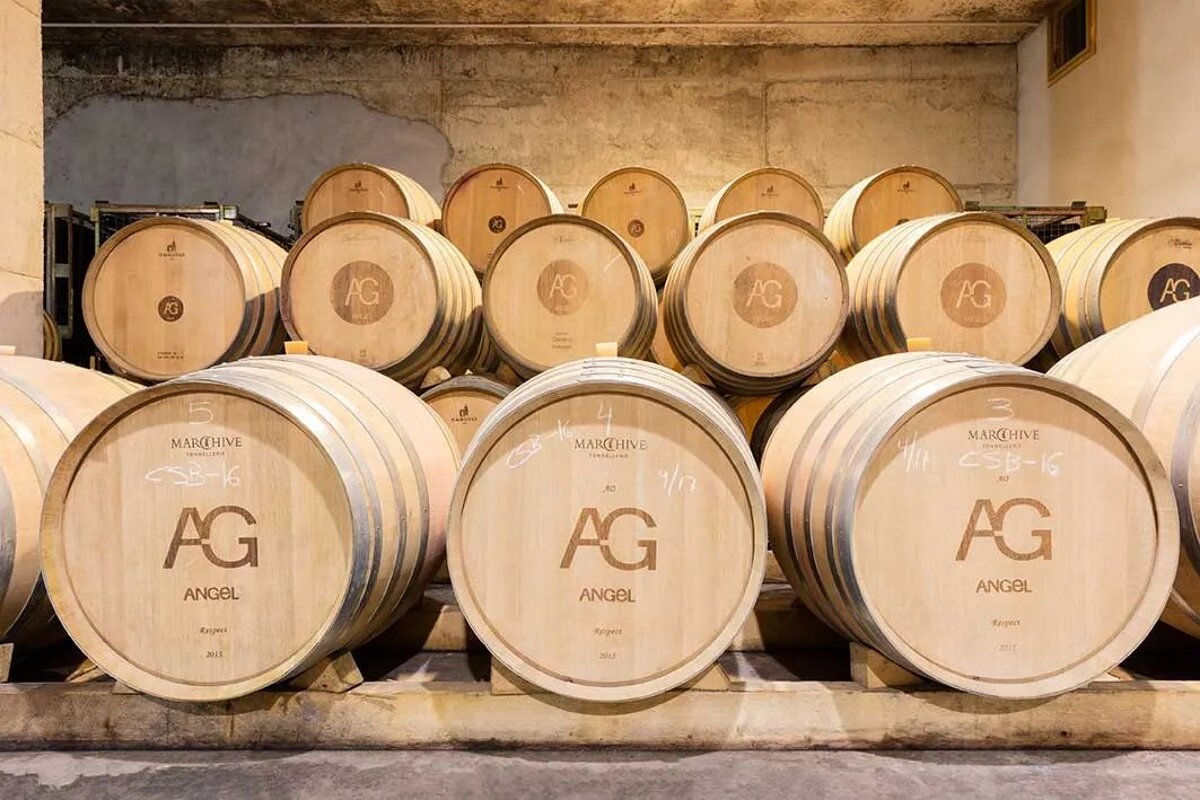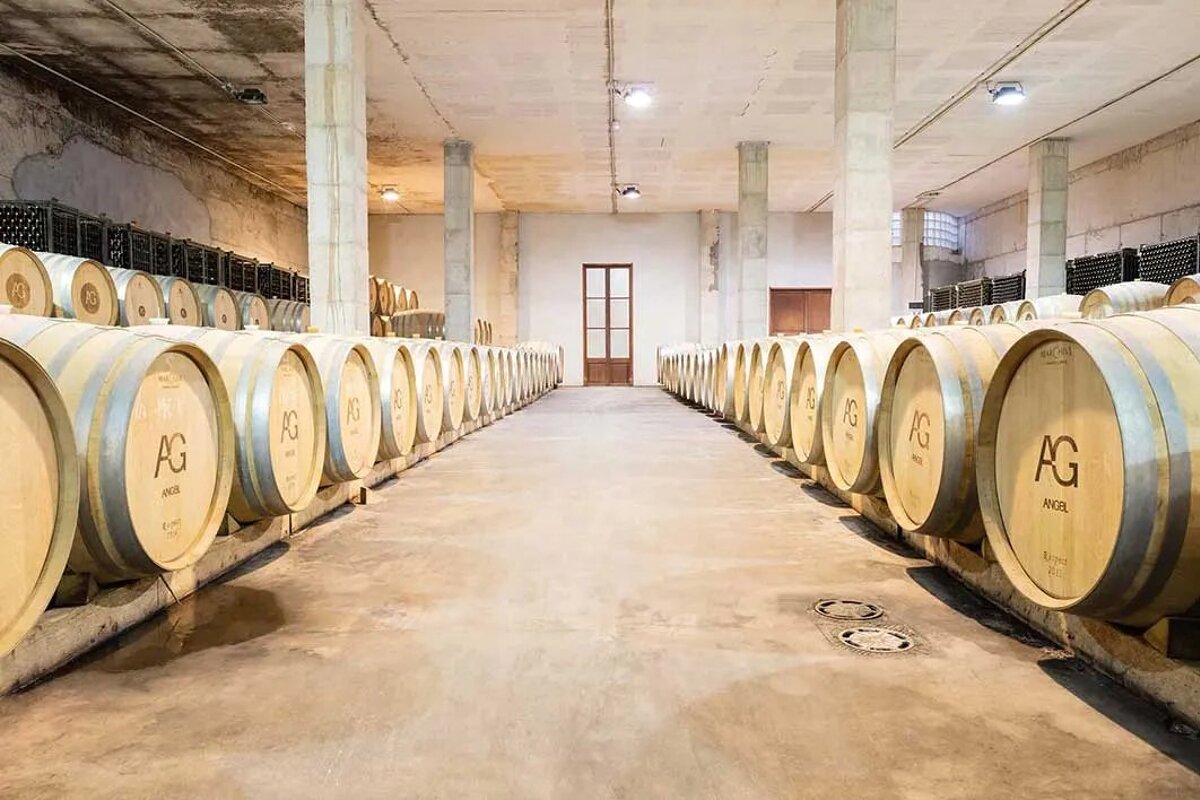 Bodegas Angel Vineyard, Santa Maria del Cami
Award winning vineyard with a range of excellent wines. Tours, lunches & dinners available
Bodegas Angel Vineyard is located in the heart of Mallorca's wine region, in a tranquil area close to the town of Santa Maria del Cami and is easily accessible from the motorway.
Bodegas Angel was founded by Andres Gelabert in 2006. Andres is a Mallorcan by birth but spent his formative years in the USA, predominantly in California. There his passion for wine making began. On returning to his native Mallorca in 2000, he sought out the ideal wine region and eventually created Bodegas Angel ("An" is for Andres and "gel" for Gelabert). Andres's vision is to make outstanding wines by utilising the combination of the rich fertile local soil, unique indigenous grape varieties and modern innovations in wine making.
The vineyard is located in the central wine-growing region of Mallorca in Santa Maria del Cami and has 20 hectares of French and Mallorcan vines. They have planted a diverse selection of vines, from the Mallorca Prensal Blanc (Moll) and Manto Negro to the French Viognier and Chardonnay for the white wine and Merlot and Cabernet Sauvignon for the reds. At present there is a mix of young vines and vines that are over 50 years old, thus allowing the production of complex wines. Throughout the year these vines receive a lot of care. They are pruned, fertilized, weeded and yield controlled, to produce the optimal grape for harvesting.
Bodegas Angel first vintage was in 2008. The first wines were the Blanc de Blanca and Angel Negre. The vision was to make the best wine using local grapes blended with foreign varieties to create an expressive, enjoyable wine with an emphasis on its fruit flavours. Their wines soon received recognition in the local newspapers, national wine guides and international wine competitions.
Today the vineyard has an ample range of wines. They currently produce white wine, Blanc Noir, oaked white wine, rose wine, red wine and oaked red wine. Production has increased year on year and is now at 200,000 bottles per year, with their eventual target being 300,000 bottles per year. Thanks to their consistency and exportation, Bodegas Angel is increasingly becoming a recognised brand locally and internationally.
Tours of the vineyard are available in English, Spanish and German and last one hour, alternatively you can opt for a lunch or dinner (minimum of 10 people) to enjoy delicious food complimented by Bodegas Angel's wines. Reservations for both tours and food menus are required.
SeeMallorca.com clients benefit from a 10% discount with Angel Bodegas on all tours, tastings & wine sales when booking on this site, or quote SeeMallorca.com when booking directly on the company's website or at the vineyard.
Watch this
Worth knowing
You are able to purchase the wines made at this vineyard onsite at their shop which also includes olive oils. Both the wines and the oils can be shipped to anywhere within the EU upon request.
Location