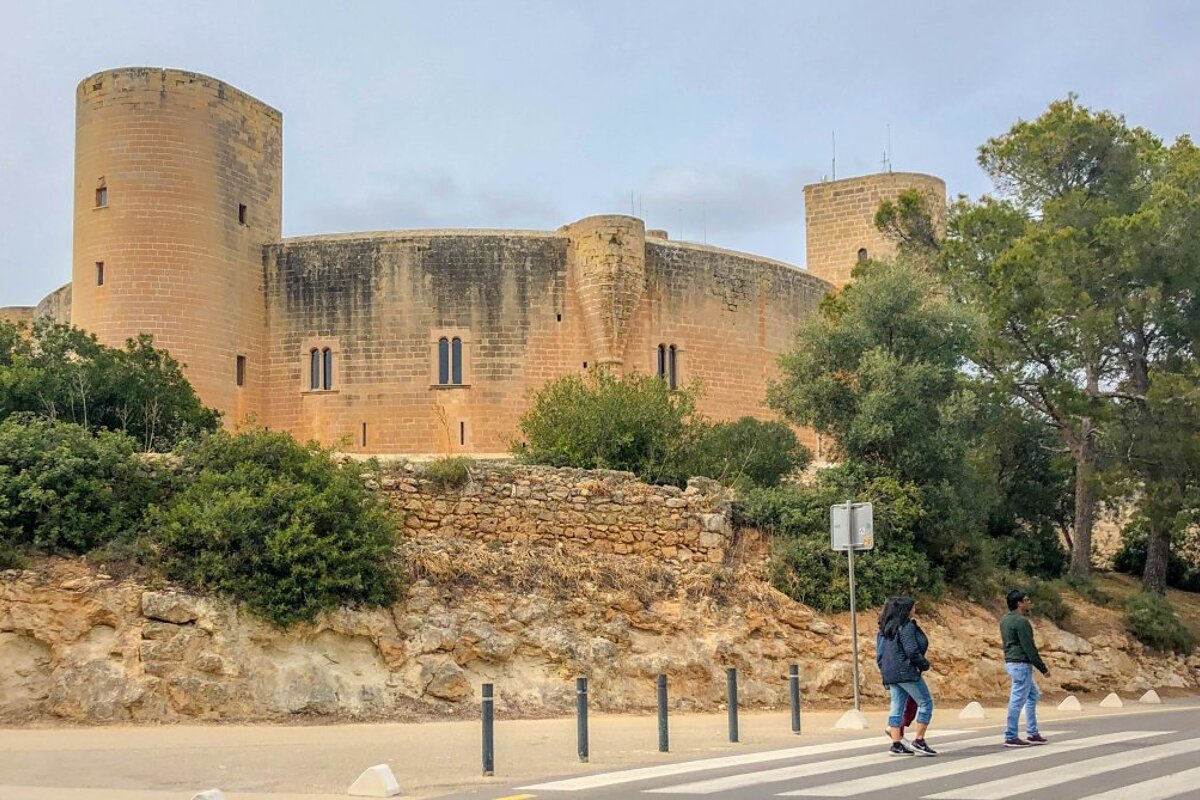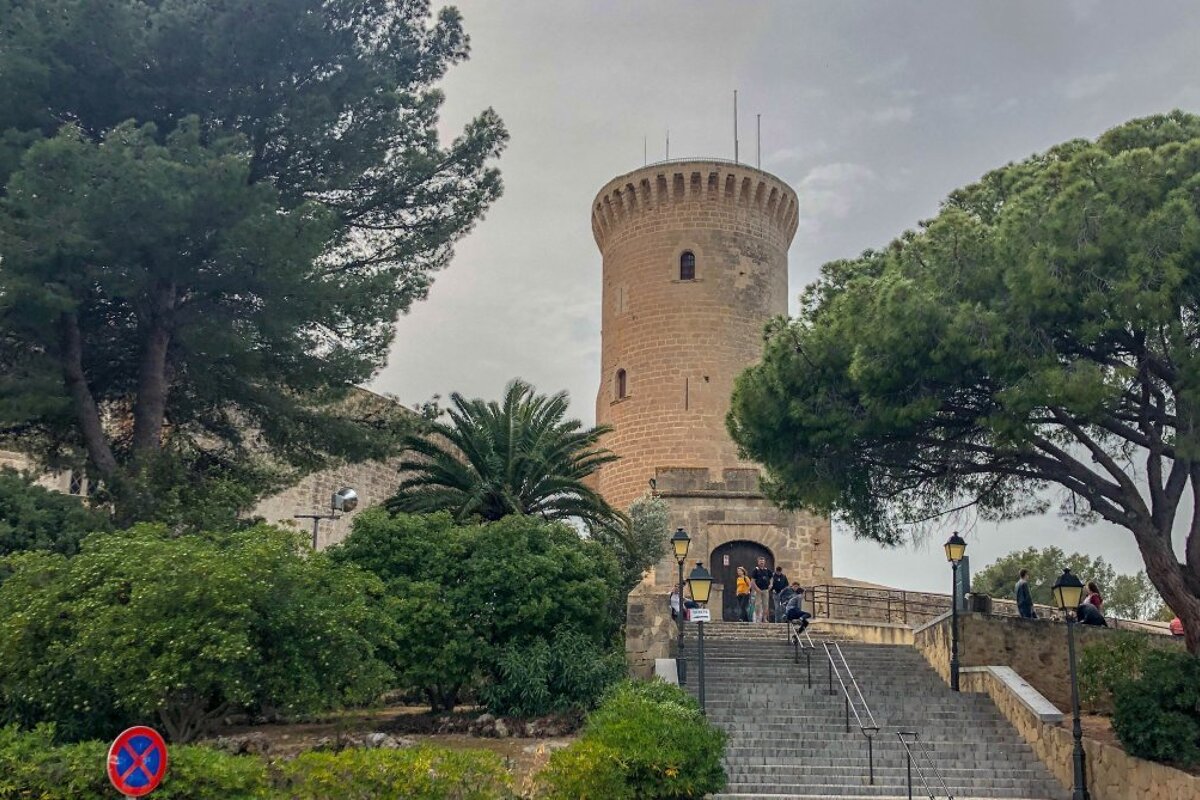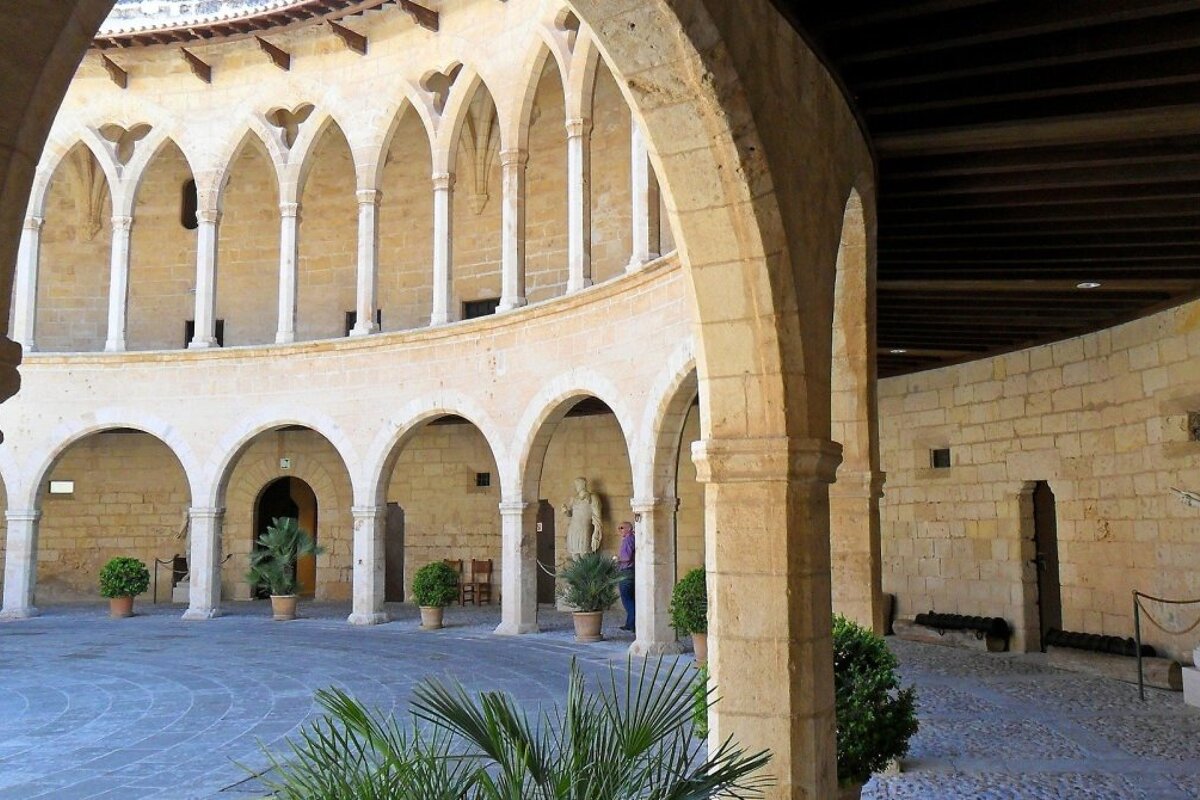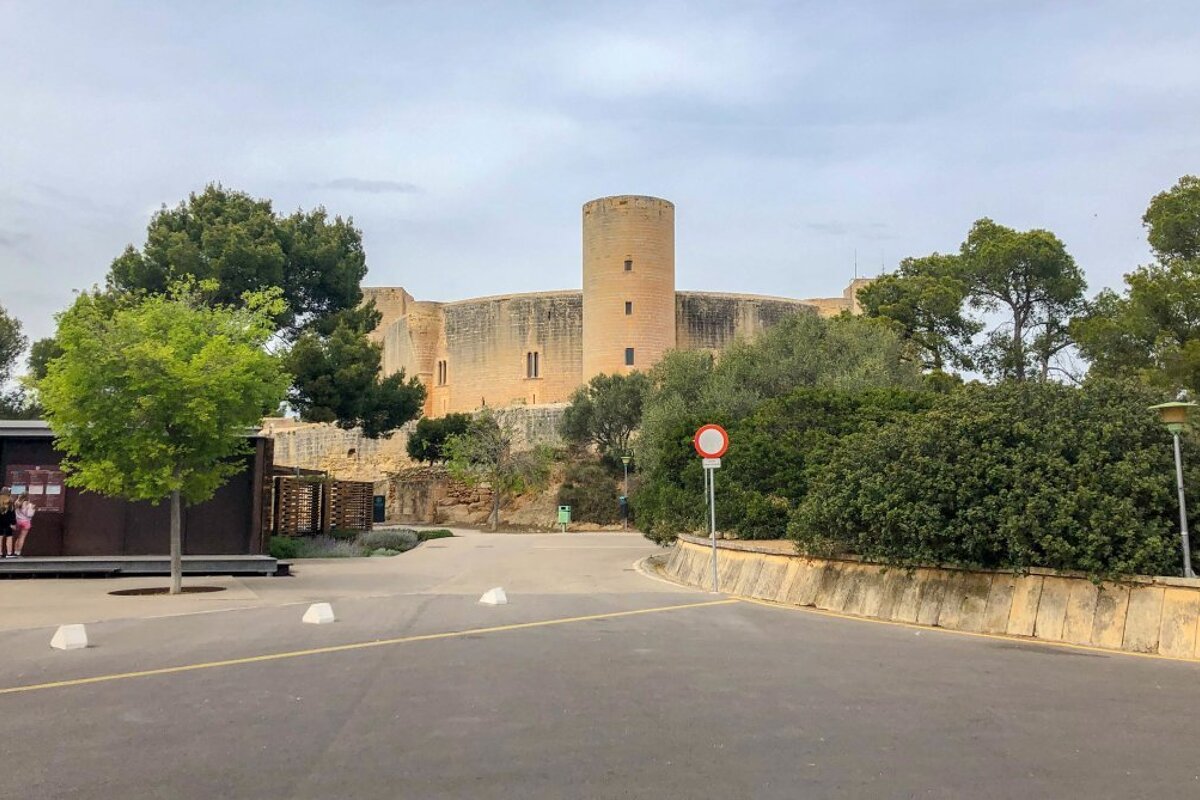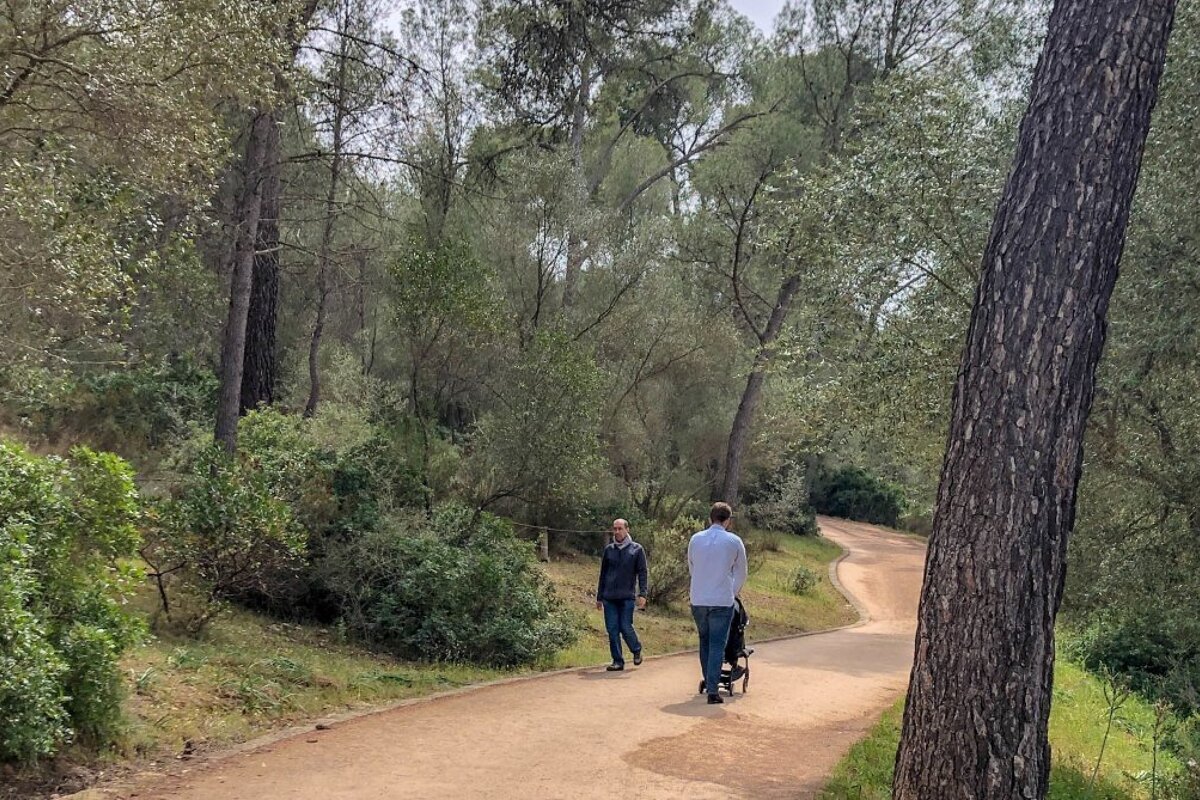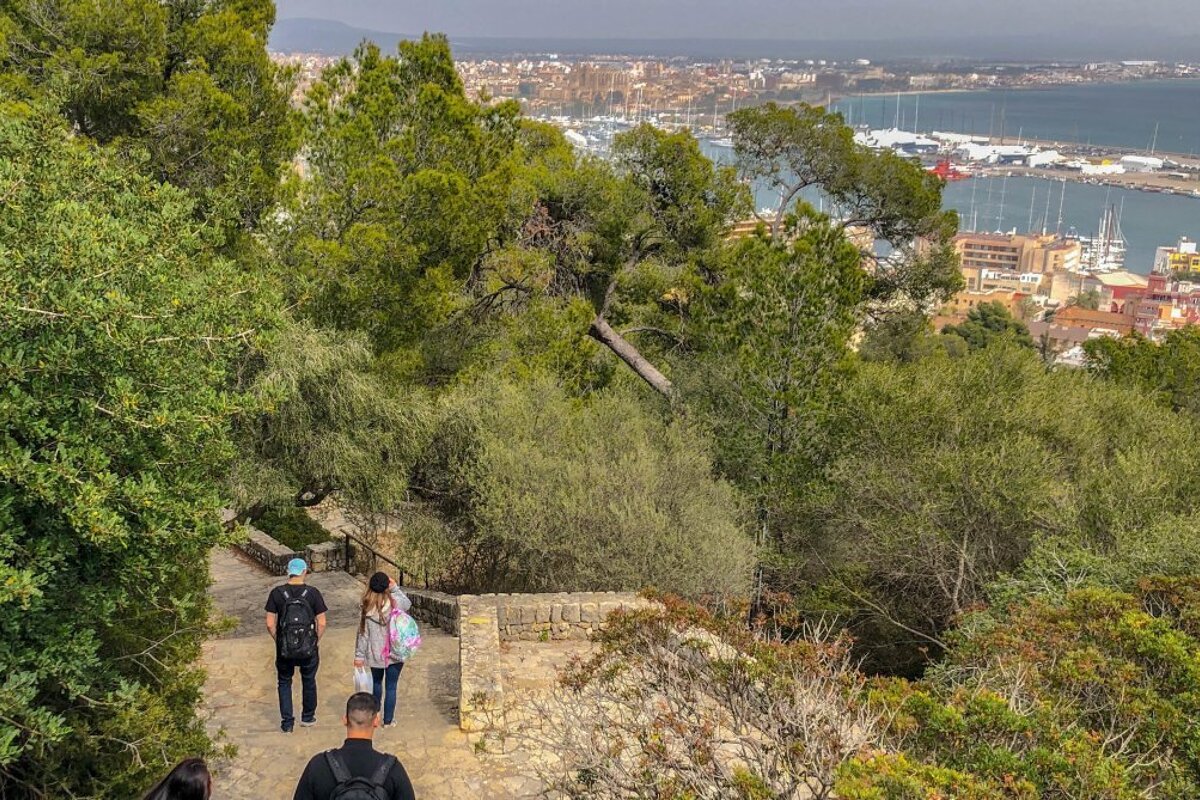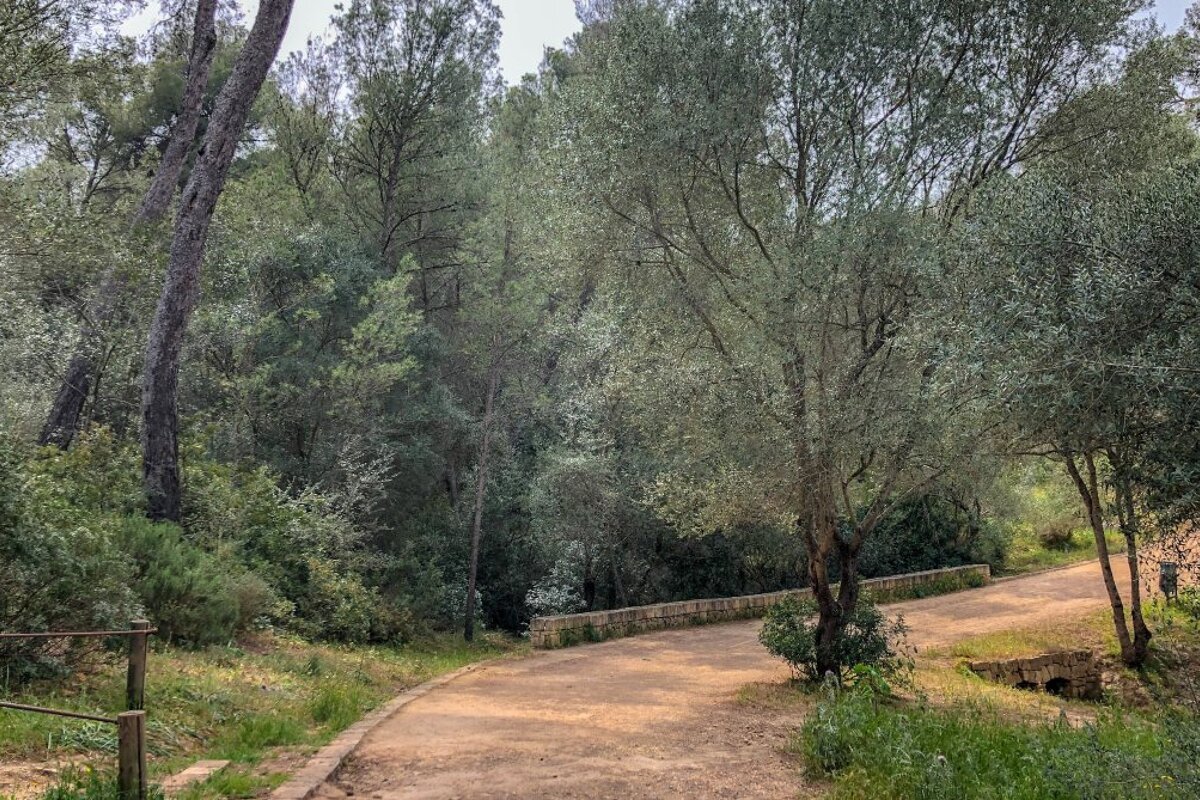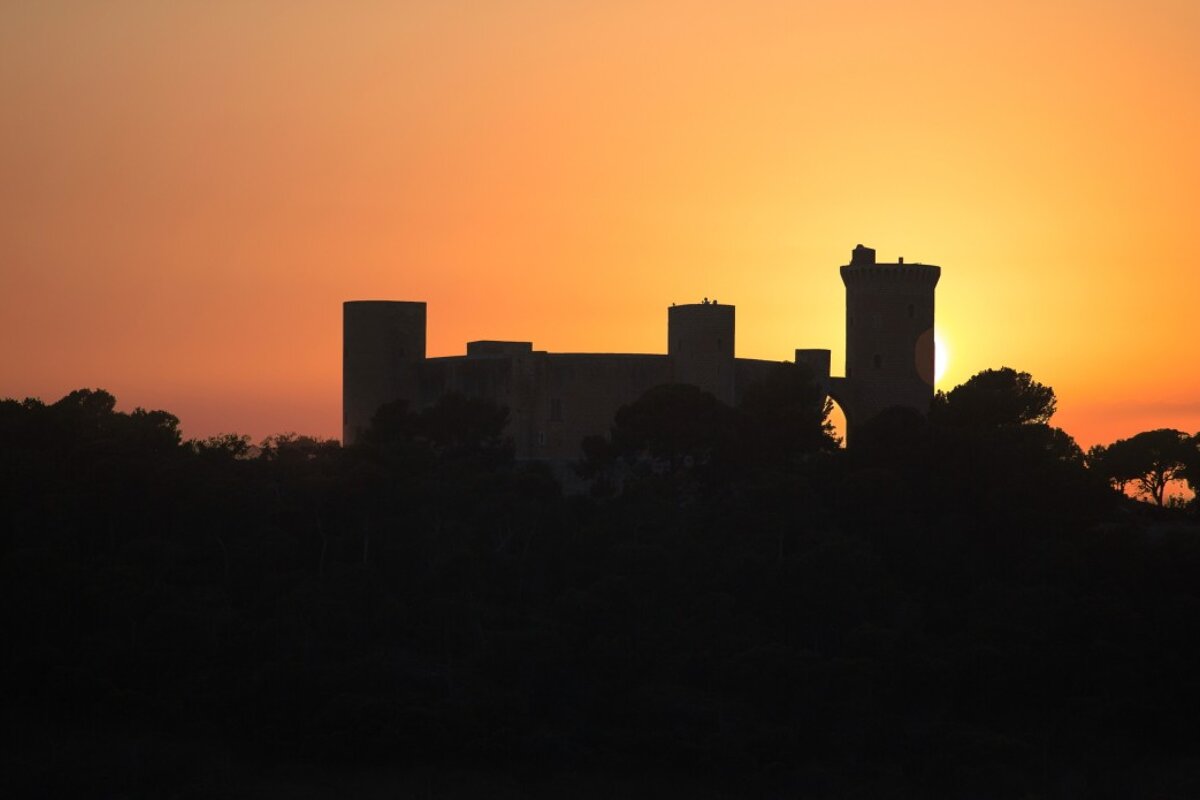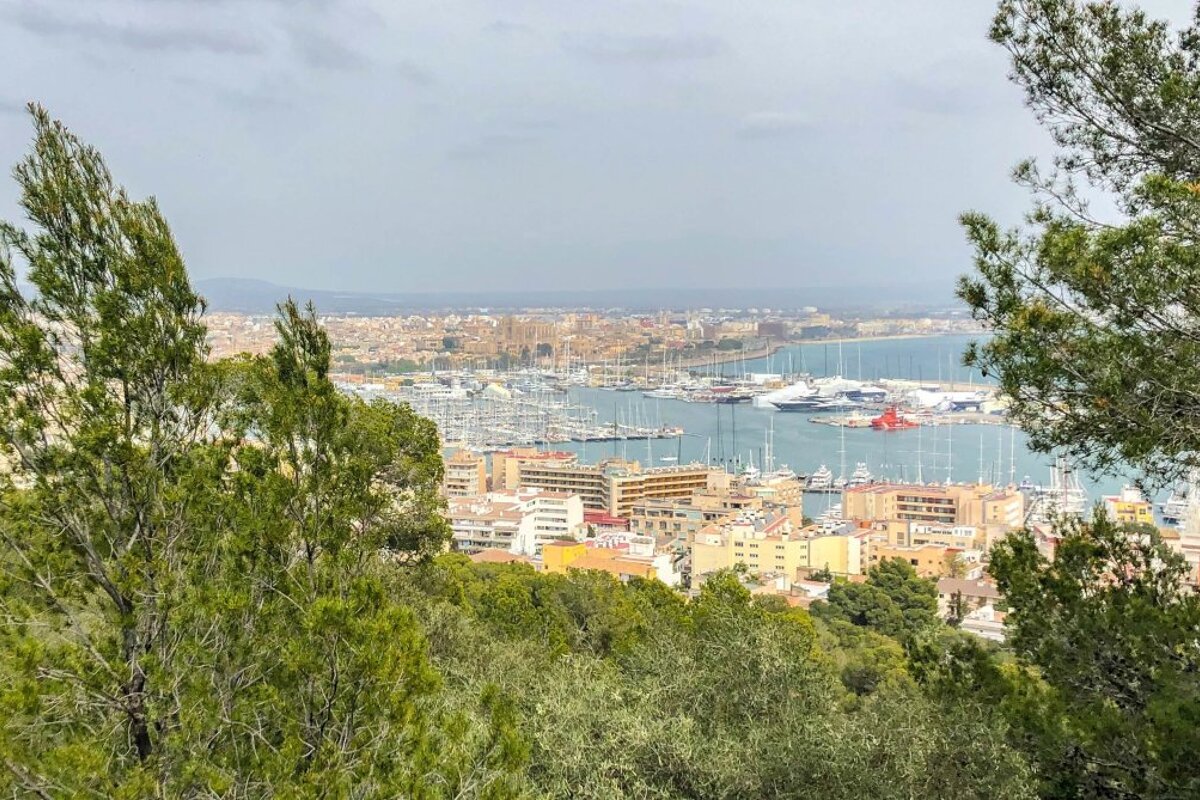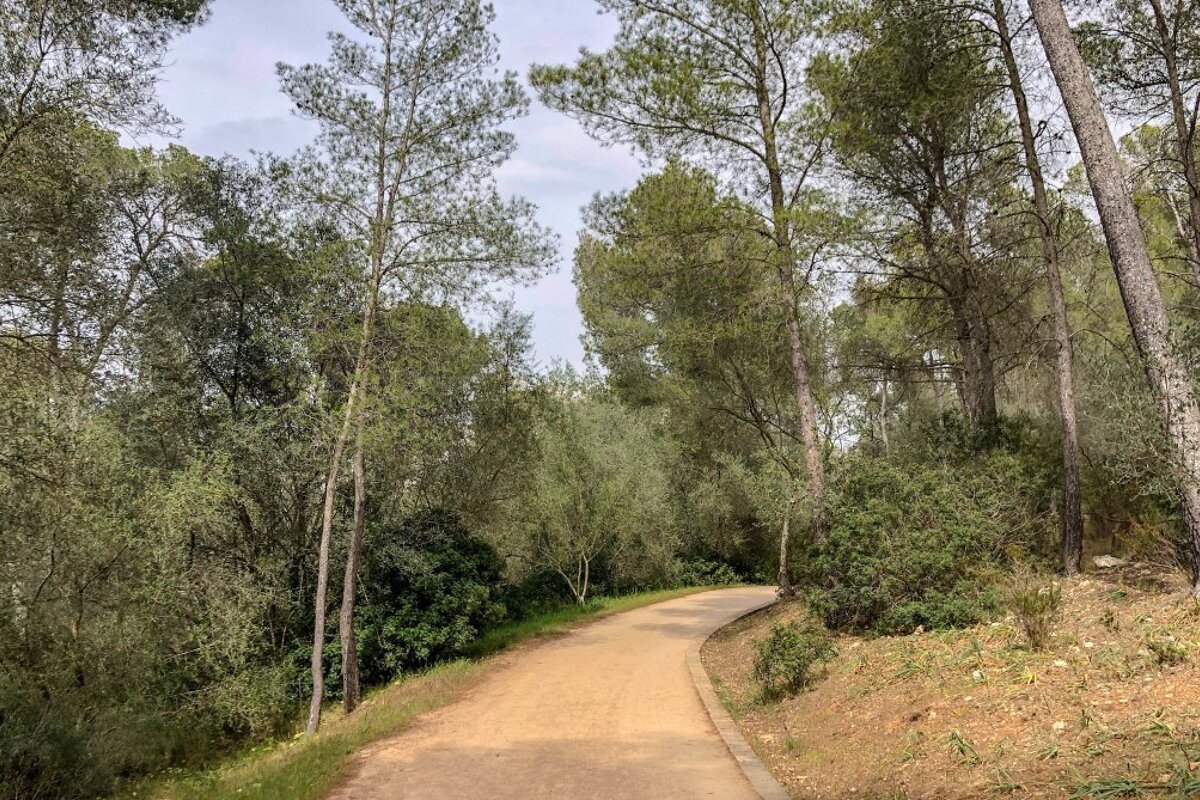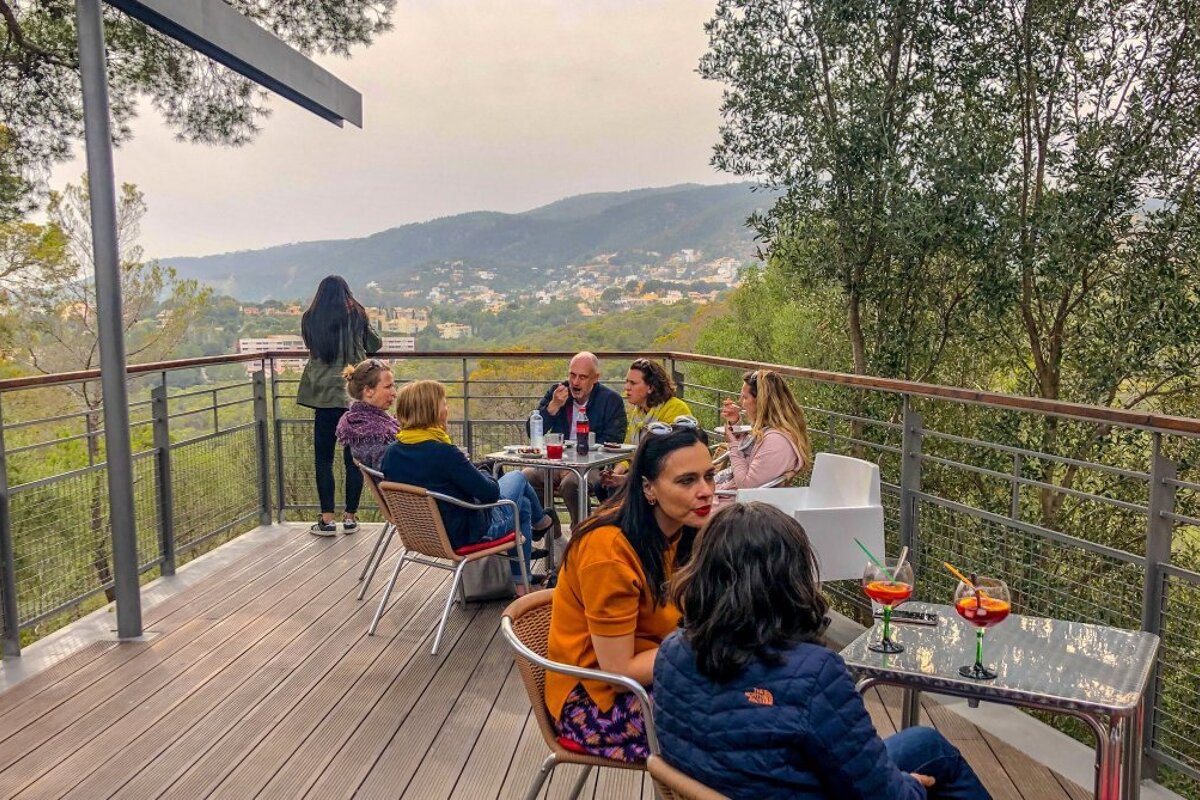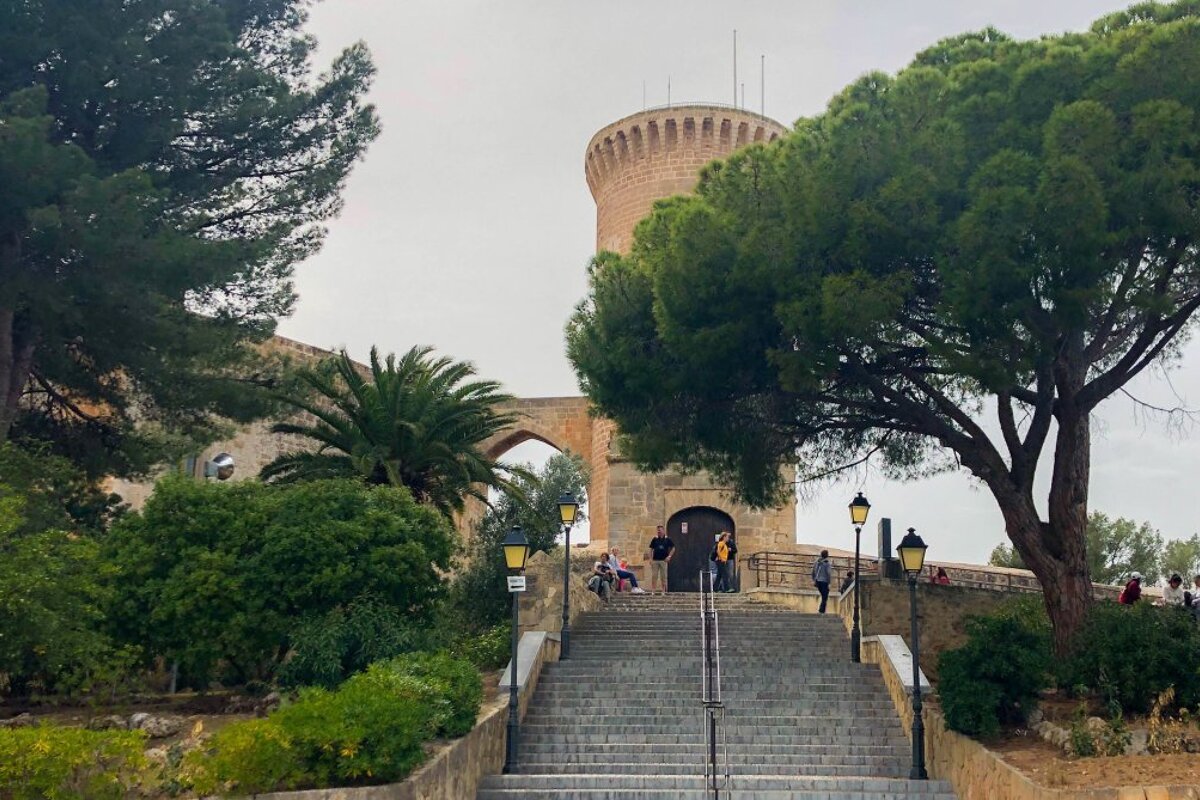 Castell de Bellver Castle, Palma de Mallorca
Fabulous & unique round castle in Palma overlooking the city
A well-preserved 14th-century royal fortress with fragrant pine woods, an interesting museum and superb views over Palma Bay.
Looking up at this castle, so perfectly maintained, it is hard to believe that it has been standing for almost 700 years. Begun by Jaume II in 1300 and built by Pere Salva, the architect of the Almudaina Palace, it is unique among Spanish castles in being entirely round.
Three large towers surround a central courtyard, connected by an arch to a free standing keep. The courtyard itself is on two levels, the ground floor with semicircular arches and a flat roof, the upper level with Gothic arches and rib-vaulting. For the full effect, walk around the moat then climb onto the roof and look down into the courtyard to compare the contrasting styles. While you are there, look out over the city and the bay for one of the best views in Palma. Bellver means 'lovely view' in Catalan.
For many centuries the castle was used as a prison; Jaume III's widow and sons were imprisoned here for most of their lives. These days it contains Palma's museum of municipal history, which traces the development of the city through its artefacts, with pottery from Talaiotic, Roman, Arab and Spanish periods.
Visitor comments
"A small castle with great views. When we visited, there was an photography exhibition on the first floor, and a stage and seats set up for some do - not sure if concert or play. Go up to the top level for fab views over the marina and cathedral/palace." -
"The castle offers a superb viewpoint over Palma and the surrounding area so worth a visit. It is well preserved and the architecture is interesting especially the inner courtyard and cloisters. Getting there was an adventure (we walked and ended up asking for directions when we took a wrong turning) but we did get to see more of the parkland in which it is set. There is an exhibition explaining the origins of Palma and a cafe offering refreshments. We also found the toilet facilities to be clean which is a plus with it being so isolated." - Trip Advisor
"For Americans, this is as close as we can get to experiencing a medieval real castle-fortress. Absolutely worth going to! We entered by crossing a moat and walking along the ramparts - I'm presuming where cannon would be placed to defend against pirates and marauders. The fortress itself is constructed of heavy stone - and nothing else - Trip Advisorwedged together without joints or screws. Amazing technology for the time - the 1200s! The fortress is in a circular plan, which affords a 360-degree view of the city from high above. You must go! You won't regret it. And bring a camera." - Trip Advisor
Directions
You can get there by car or taxi, or take a bus to Placa Gomila and climb up through the pine woods above Carrer de Bellver, passing a chapel on the way.
When to come
Open all year, every day. Opening hours are as follows:
April to September - Monday from 08:30 to 13:00, Tuesday to Saturday from 08:30 to 20:00 and Sunday & bank holidays from 10:00 to 20:00.
October to March - Tuesday to Saturday from 10:00 to 18:00 and Sunday & bank holidays from 10:00 to 15:00
How to get passes
Tickets cost 4€, reduced to 2€ for pensioners and people between 14 and 18 years old. Free on Sundays, as well as for children under 14 years old.
Location