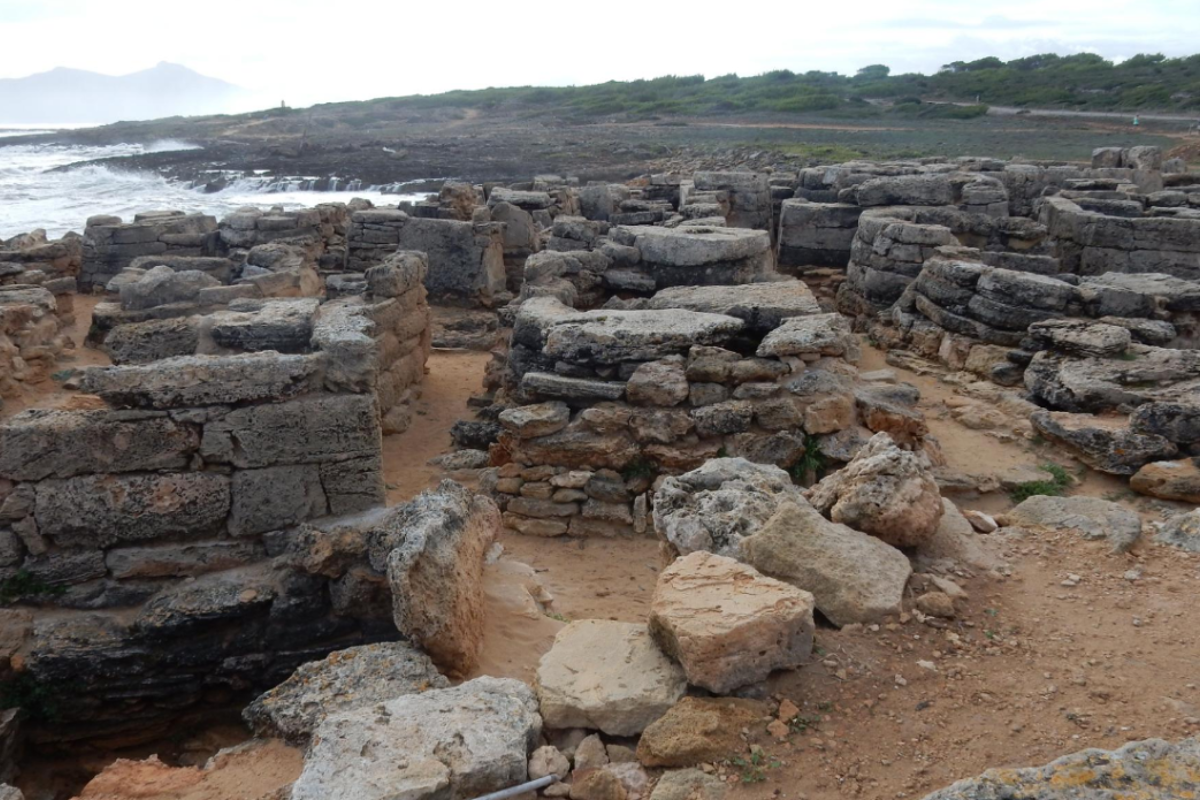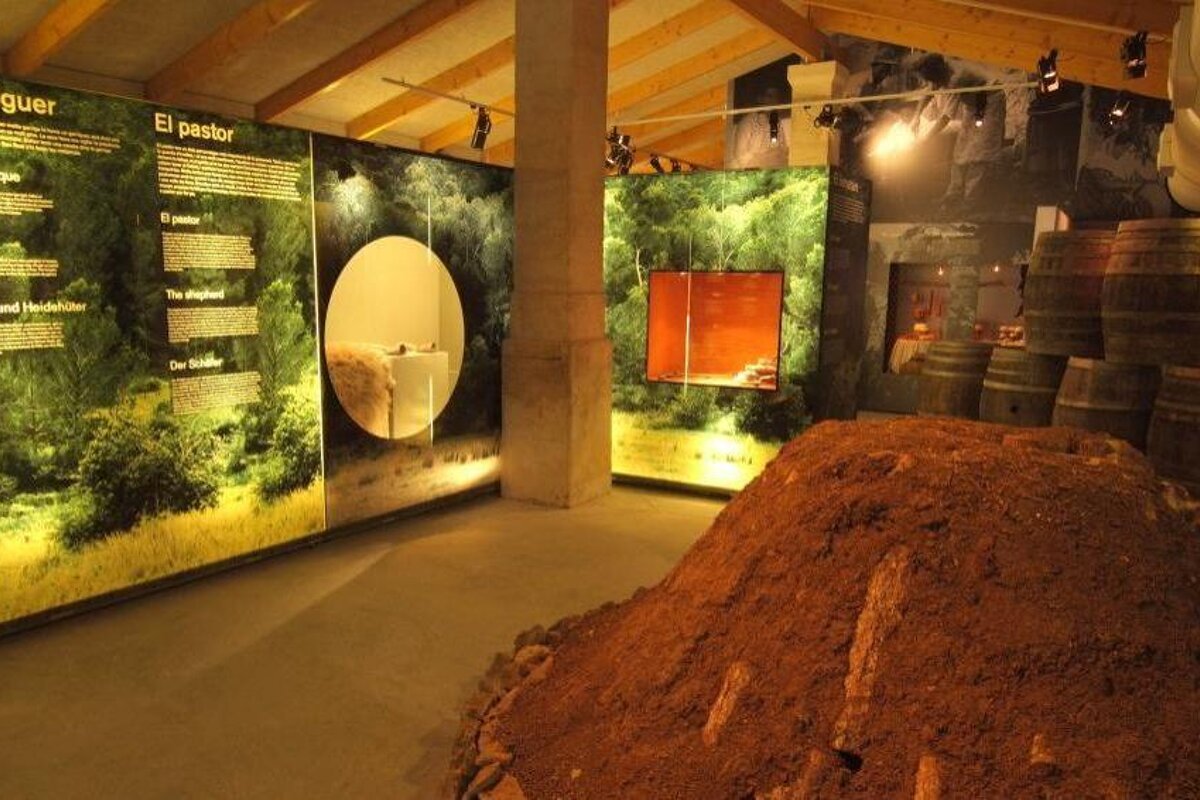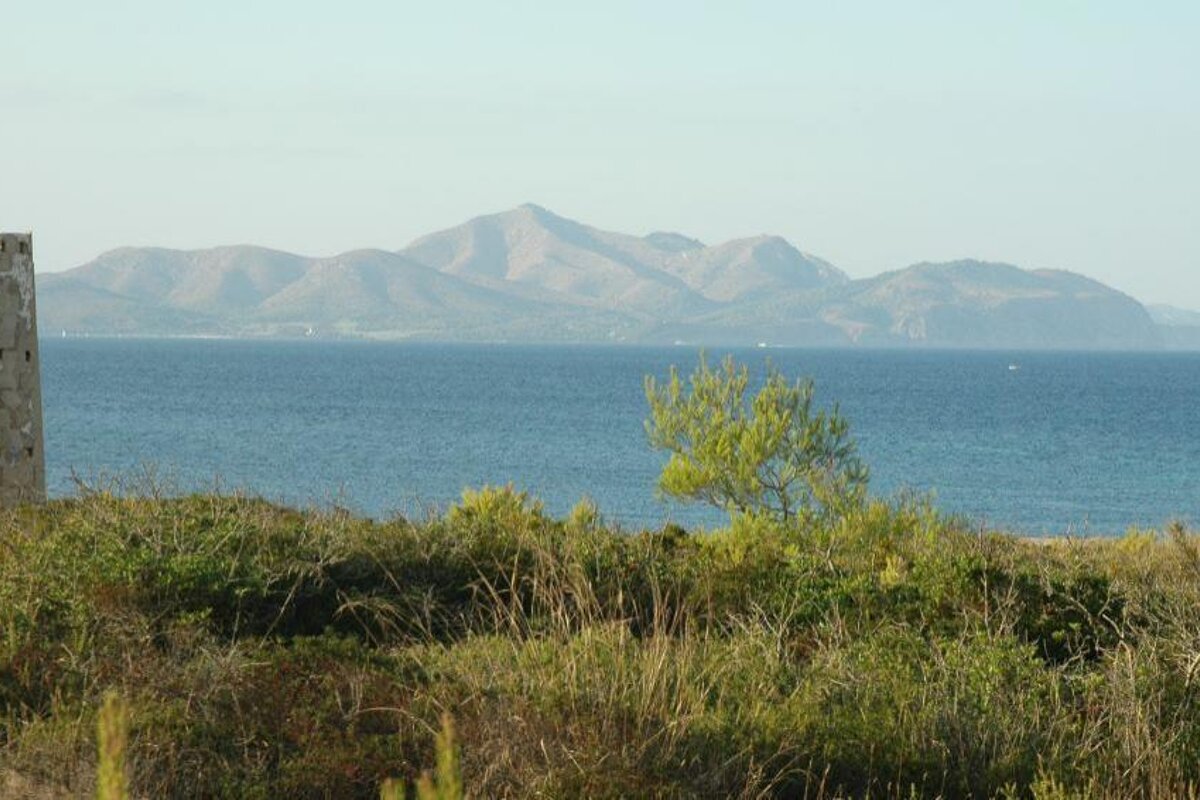 Son Real Archaeological Site, Santa Margalida
A huge prehistoric cemetery situated along the coast from Can Picafort at Son Real
Situated within the Son Real public estate, the necropolis is still an active archaeological site. Acquired by the Balearic Islands Government in 2002 with the aim of preserving its natural and ethnological wealth and, in particular, the archaeological sites.
Within the complex of ruins you will find some round tombs (around 3 metres in diameter), whilst others are in the shape of a small square or rectangular "talaiots" (prehistoric towers), with many others being boat-shaped. Rectangular holes in the wall can be seen in many of these tombs, but we still don't know what they were for.
There is still much to discover in this wonderful site that combines the history of the island alongside the wonderful marine and coastal environment. You can even learn about local customs and the ancient Balearic way of life.
There is also an archaeological museum set inside two renovated traditional Mallorcan houses. At this centre you can also rent bikes to visit the site.
Visitor comments
"Stroll along the beach from Son Baulo and you will discover the wonders of Finca Publica Son Real. We picked up a map from the local Tourist Information office and followed the clearly marked paths. This estate is a real treasure. Son Real is the area with the highest concentration of prehistoric funerary sites on Majorca, has sand dunes, Spanish juniper and pine groves, sighting towers, walking and cycling routes, an 8 bed refugee and up near the main Can Picafort to Arta road an old farmhouse, which is still operational, an interpretation centre and an archaeological museum. An area to visit and visit again." - Trip Advisor
"This is a really amazing attraction for multiple purposes. There are multiple ancient monuments from the talayotic and pre-talayotic periods, a sizeable and interesting history museum on two stories of the old farmhouse, various farm animals that young children will enjoy to see (donkeys, sheep, pigs, geese, ducks, peacocks...), a beautiful landscape with dunes and pines to have stroll to the beach, and the beach itself is mostly rocky, but has a tiny and cosy sandy part descending very gradually into the water, and it has a small islet with ancient monuments very close to the coast that you can easily swim to, and the beach isn't crowded even in the high season. You will mostly meet tourists from the Spanish mainland and some locals there, but hardly any German tourists. The only things you won't find here is huge hotels, large crowds, and noisy partying - but I call that an asset! So, no matter what exactly you are searching for, this is almost certainly a place you don't want to miss." - Trip Advisor
"I visited Son Real in October. There were autumn ladies tresses, autumn crocuses and other flowers. The views were good and the Necropolis at the end of a 2 mile walk was worth a look - 2700 year old ruins by the sea. I also saw Thekla Lark and a Two-tailed pasha butterfly here. You can get a map at the centre and the paths are well signed. If the weather is hot bring plenty of water." - Trip Advisor
When to come
Open all year round between 09:00 and 16:00..
How to get passes
The area is free of charge to visit. The museum costs 3€ for those over 12 years old.
Contact
Address
Carretera de Alcúdia-Artà km 17.7
07459
Location
Santa Margalida, Mallorca