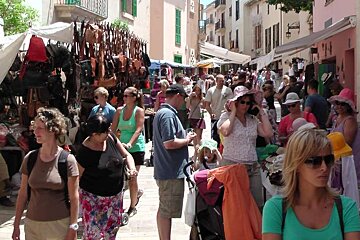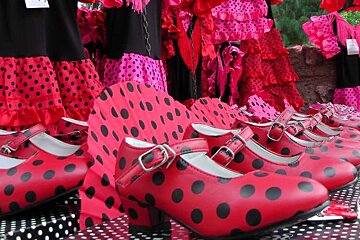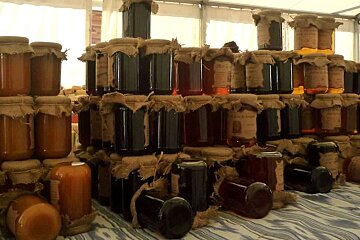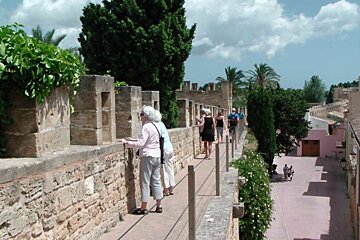 Alcudia Market
Market with traditional produce and tourist souvenirs in the old walls of Alcúdia
The Alcúdia Market is worth a visit if only because it has one of the best settings of all the markets in Mallorca.
The market is open on Tuesdays and Sundays and it boasts a spectacular setting. The high, old walls of Alcúdia and the pretty town centre within are worth a visit in their own right but there is more to see and do on market day.
Read about our Day Out at Alcudia Market.
Location