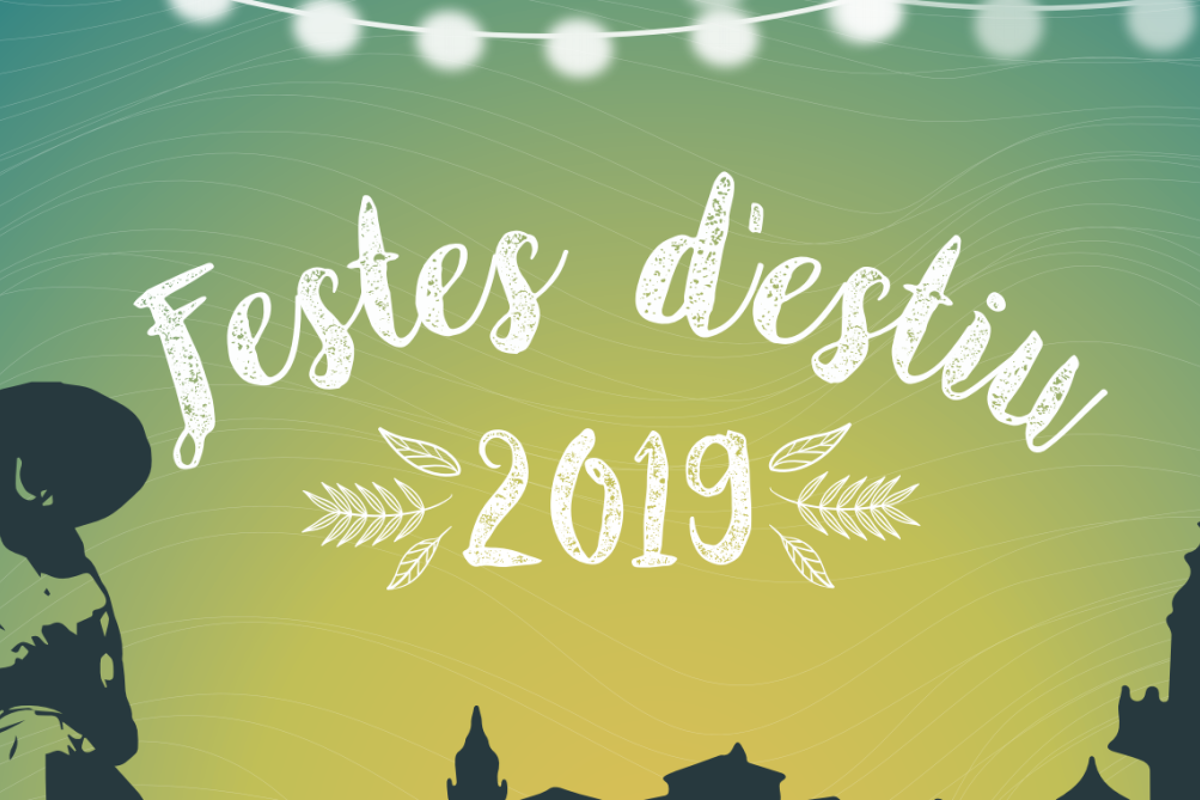 © Ajuntament de Valldemossa
Festes de Sant Bartomeu, Valldemossa
Fiesta honouring Sant Bartomeu in the beautiful town of Valldemossa
Valldemossa celebrates Saint Bartholomew during a week in late August with a whole host of events and activities.
The town will be hosting events such as classical music concerts, food events, parties and children's entertainments, as well as mass for the saint.
See the programme online on the web link above.
Venue
Various venues in Valldemossa
Location