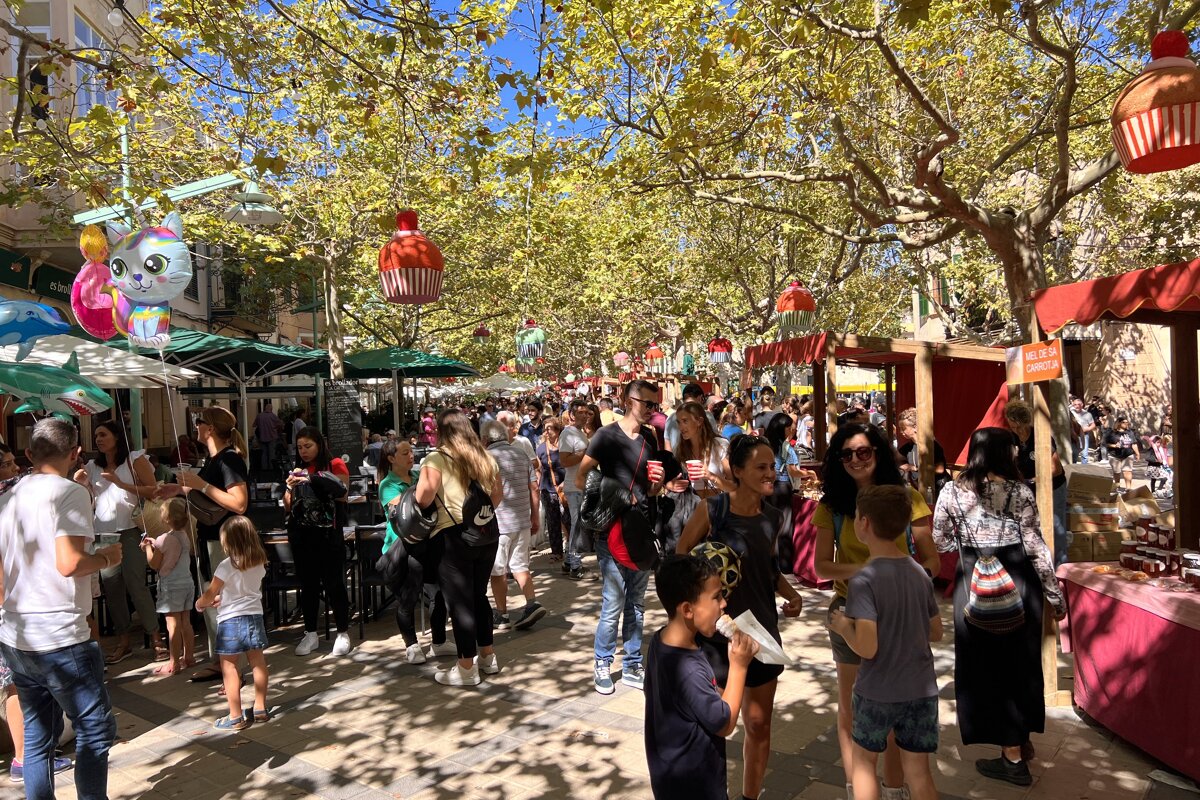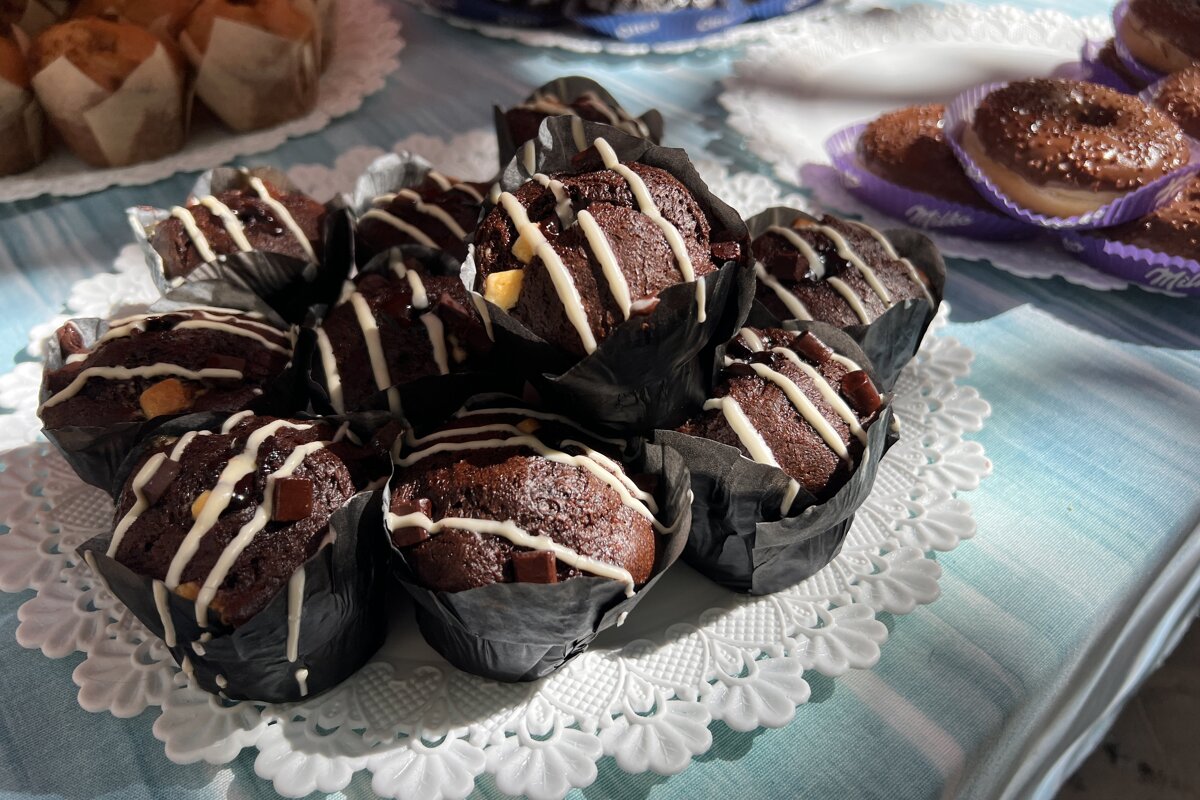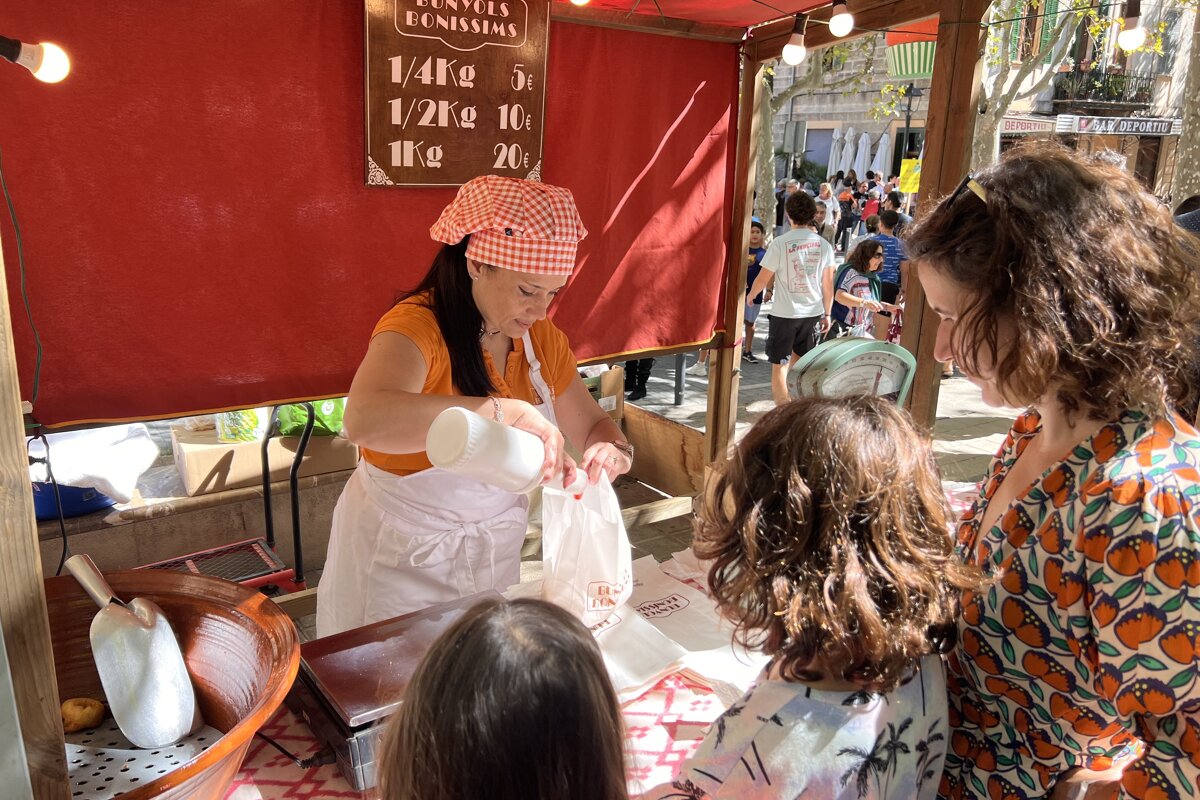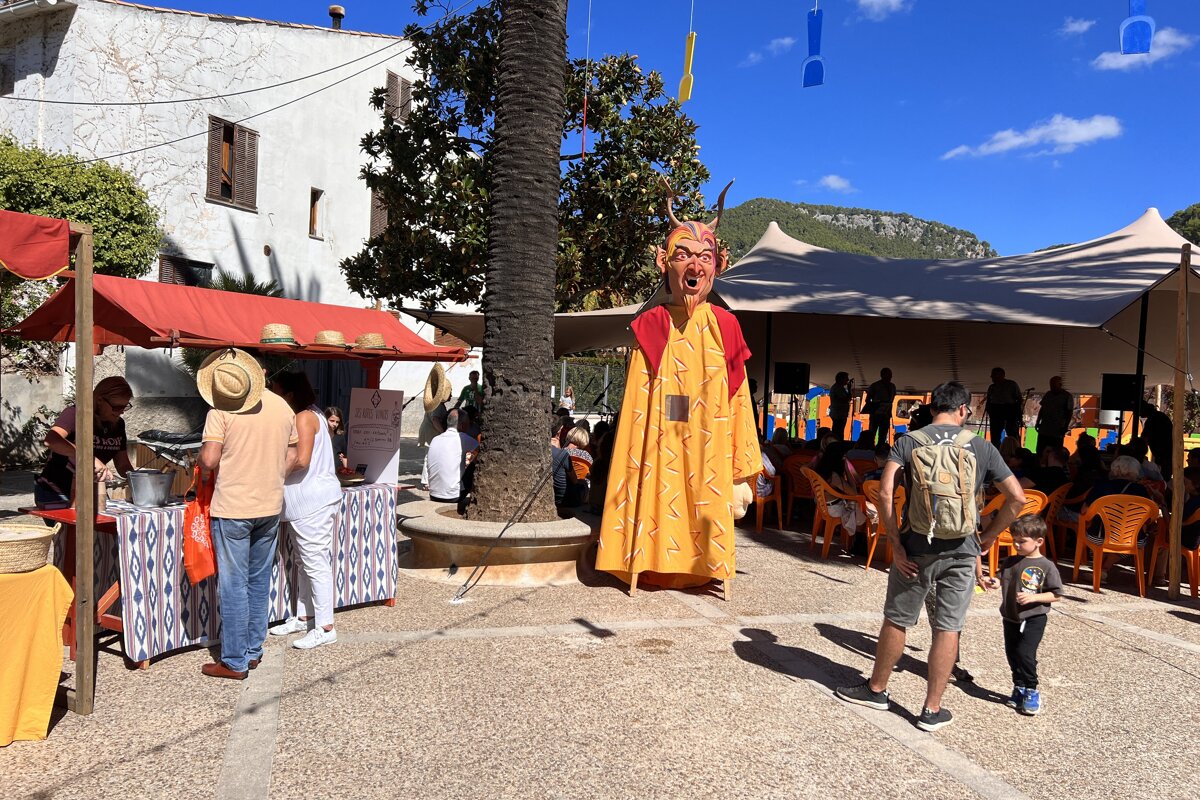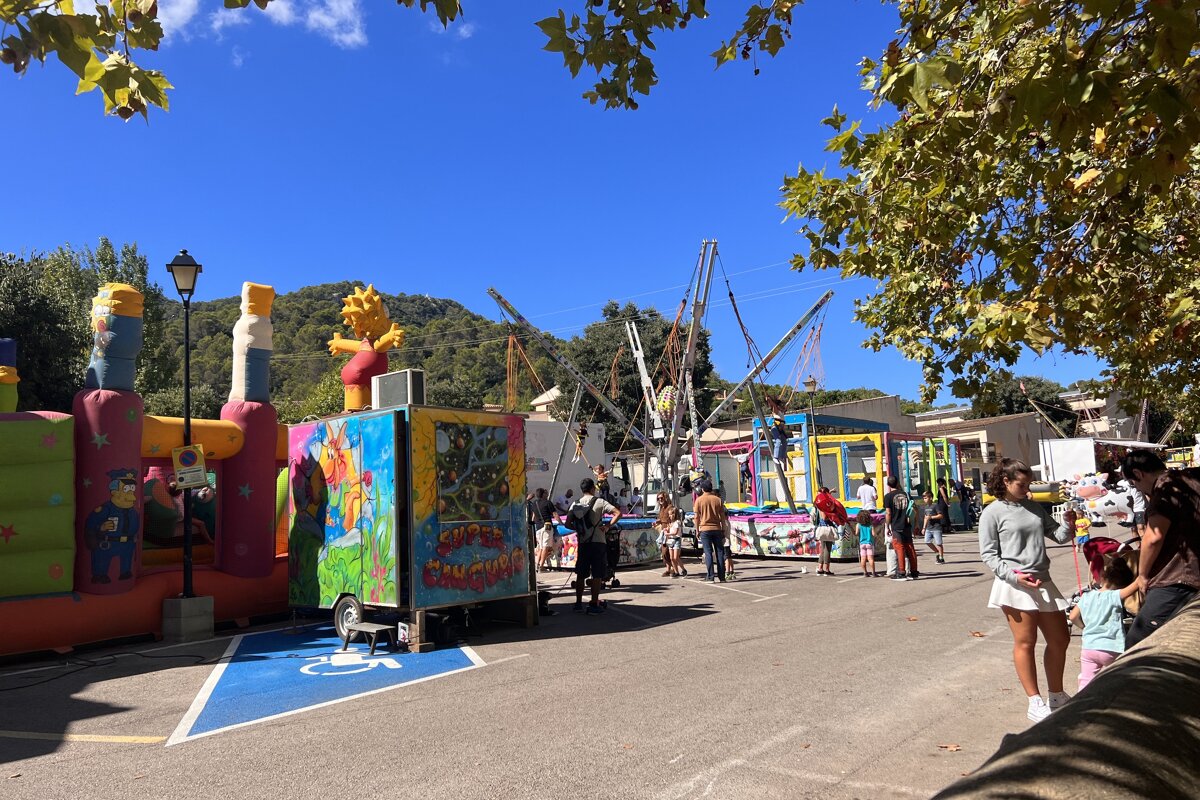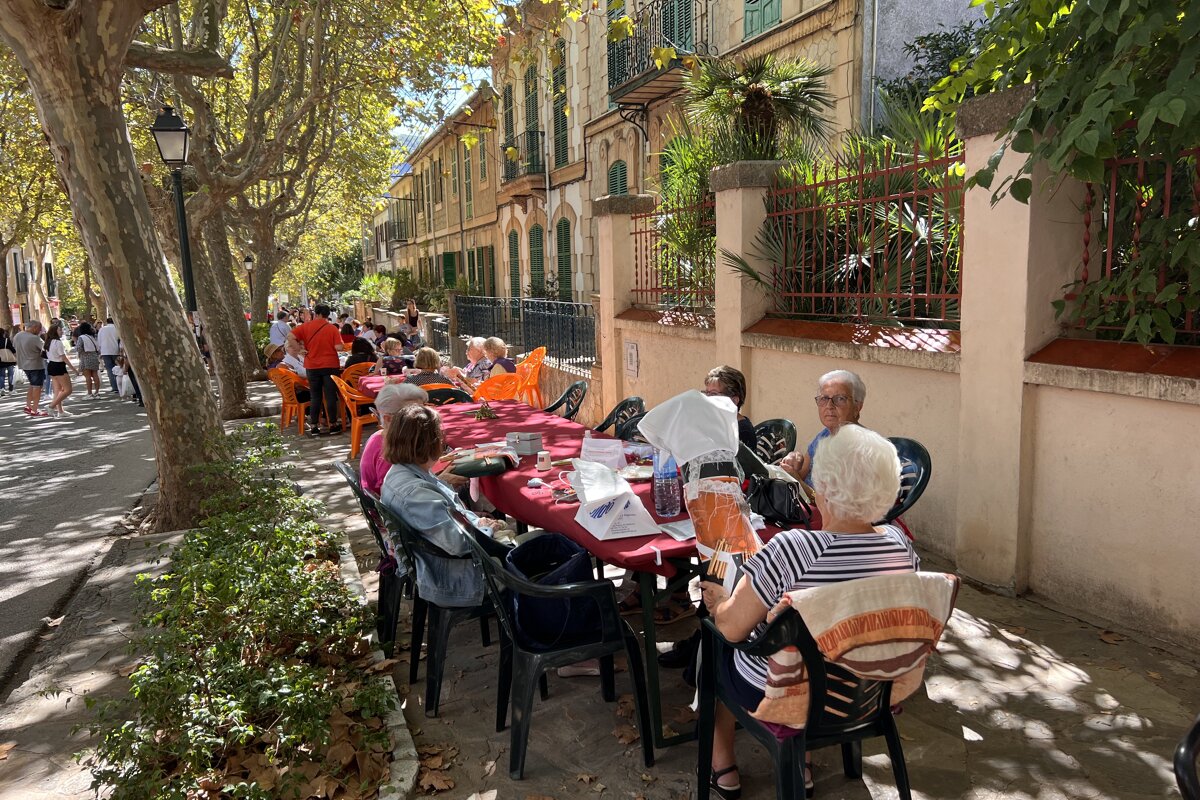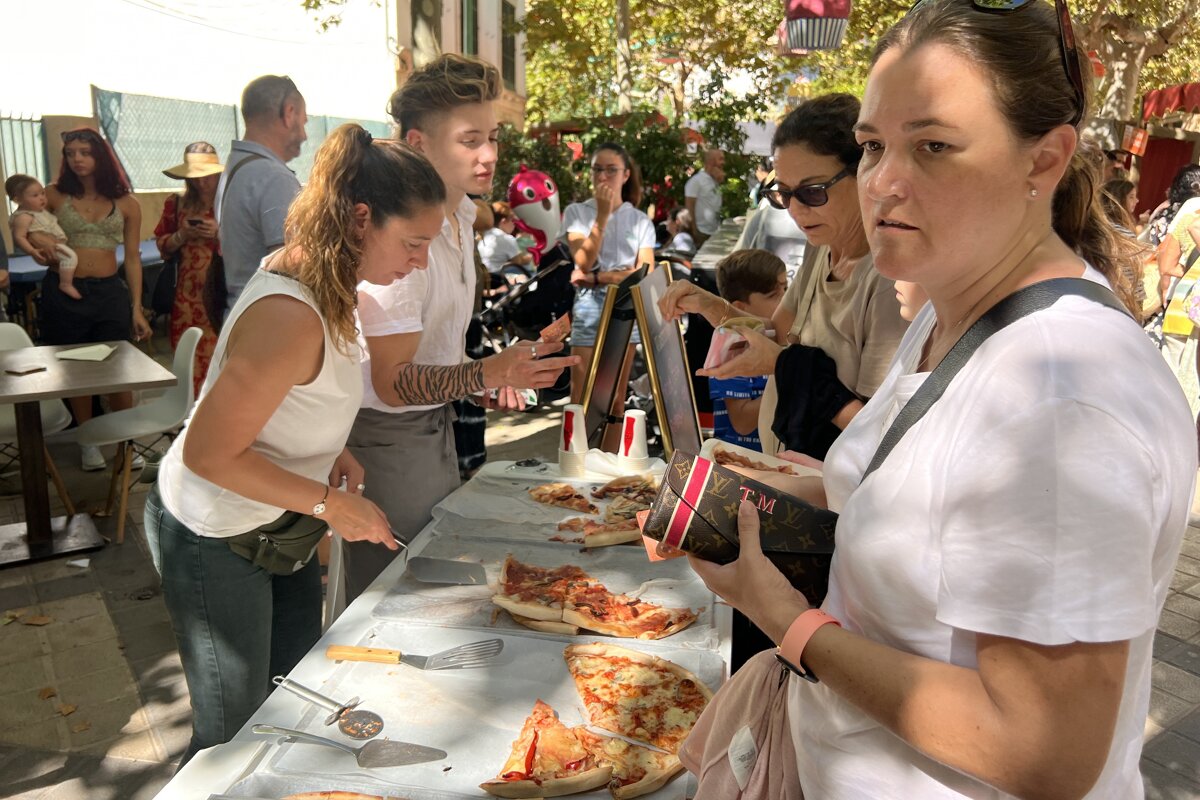 Fira Dolça - The Sweet Fair, Esporles
Heaven for the sweet-toothed!
Deep in the Tramuntana mountains lies the lovely village of Esporles. Every year, they host a sweet festival, full of local goodies for you to indulge on.
First held in 2005, the fair's popularity seems to increase with every passing year. This is perhaps due to the ever expanding list of products exhibited. As you would expect, there is a wide range of traditional sweet foods on offer, including cakes, pastries, jams and sweets. There are also non-food stalls and representatives from local attractions, often in traditional costume.
Read about our visit to the Sweet Fair!
Location