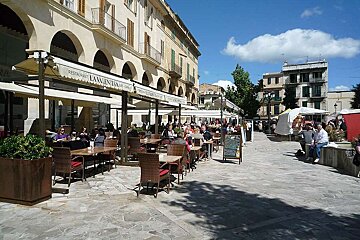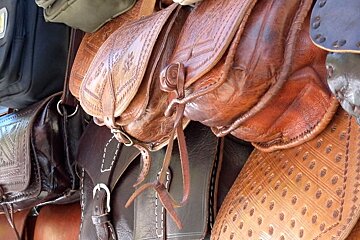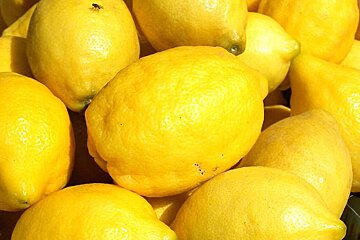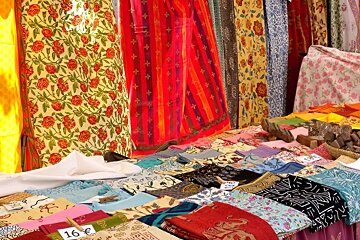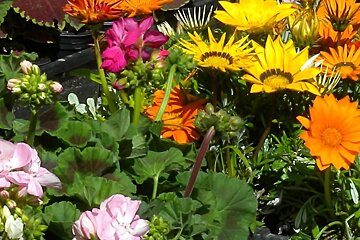 Inca Market
Big market held every Thursday morning
One of the biggest weekly markets on Mallorca is the one at Inca. Every Thursday morning the streets in the town centre come alive with stalls selling everything from fruit & veg, to shawls, soaps and flowers. There are guided tours available to Inca Market.
Inca is most famous for its leather goods, so expect a large selection of leather shoes, bags and jackets. You can easily spend several hours wandering around the lanes and the hundreds of stalls.
Inca is a reasonably sized town in Mallorca and is found on the main road from Palma to Alcúdia - you can also get a direct train from Palma, Sa Pobla and Manacor for a couple of euros.
Watch this
Where and when
In the town centre of Inca, from 08:00 to 13:30.
Location