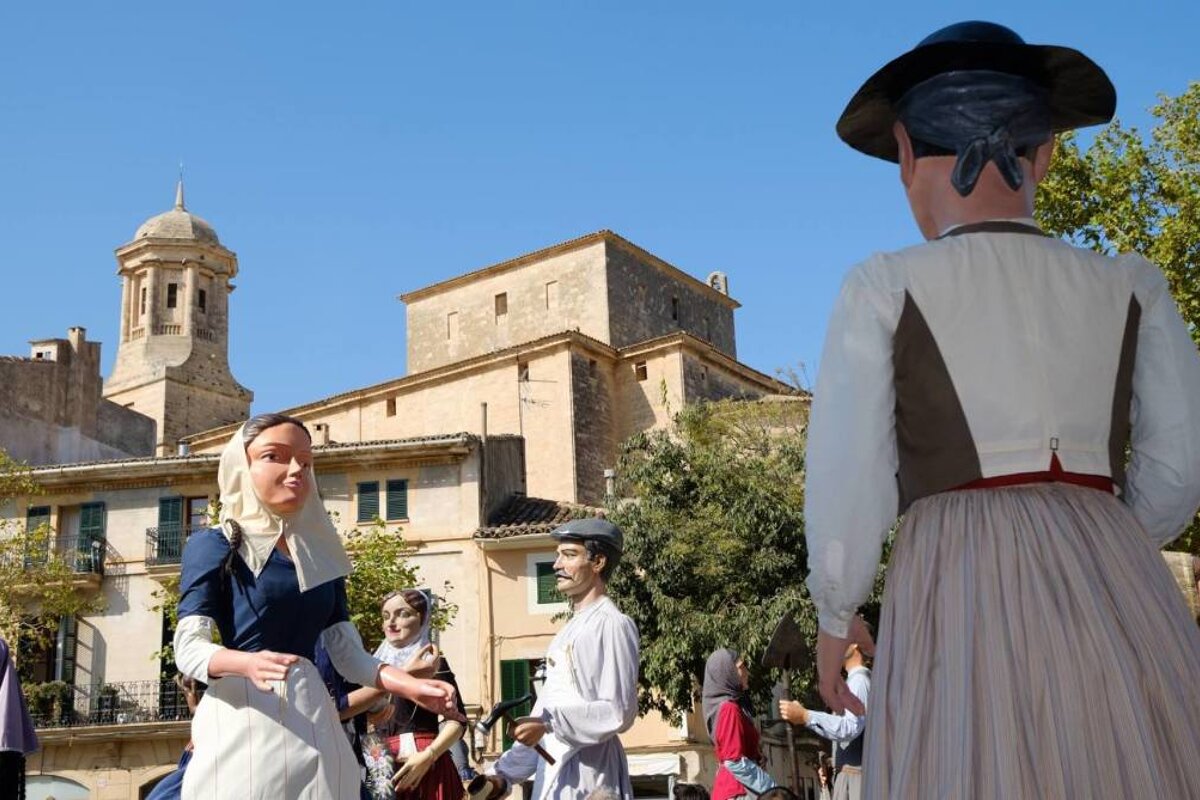 © Ajuntament de Llucmajor
Llucmajor Autumn Fair
Harvest festival with markets, shows & entertainment
Llucmajor holds its annual harvest festival over a few weekends, with arts & crafts market, horses and dogs shows, live music and parties.
The celebrations include a traditional parade of giants, dancing in the Placa d'Espanya, live music and a lot more.
See the Llucmajor Fair Programme in the web link above for full details (Catalan only), available about a week before the event.
Venue
On the streets of Llucmajor
Location