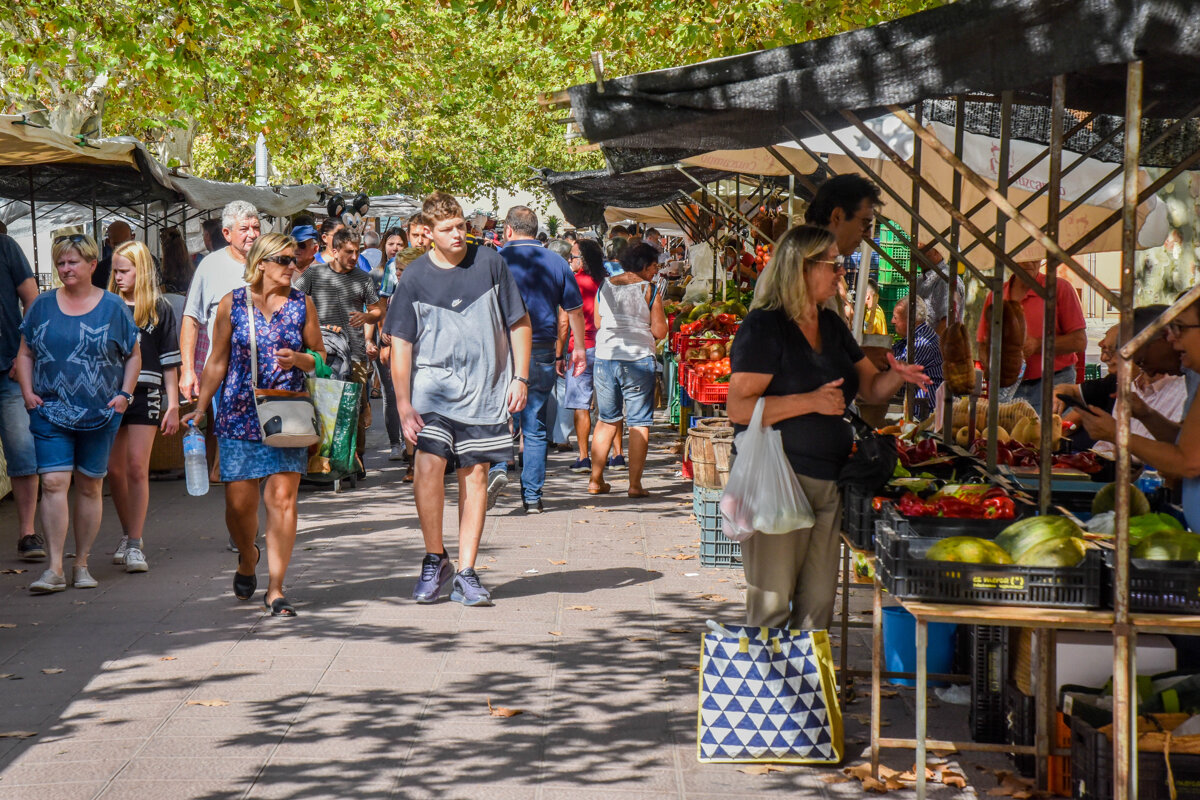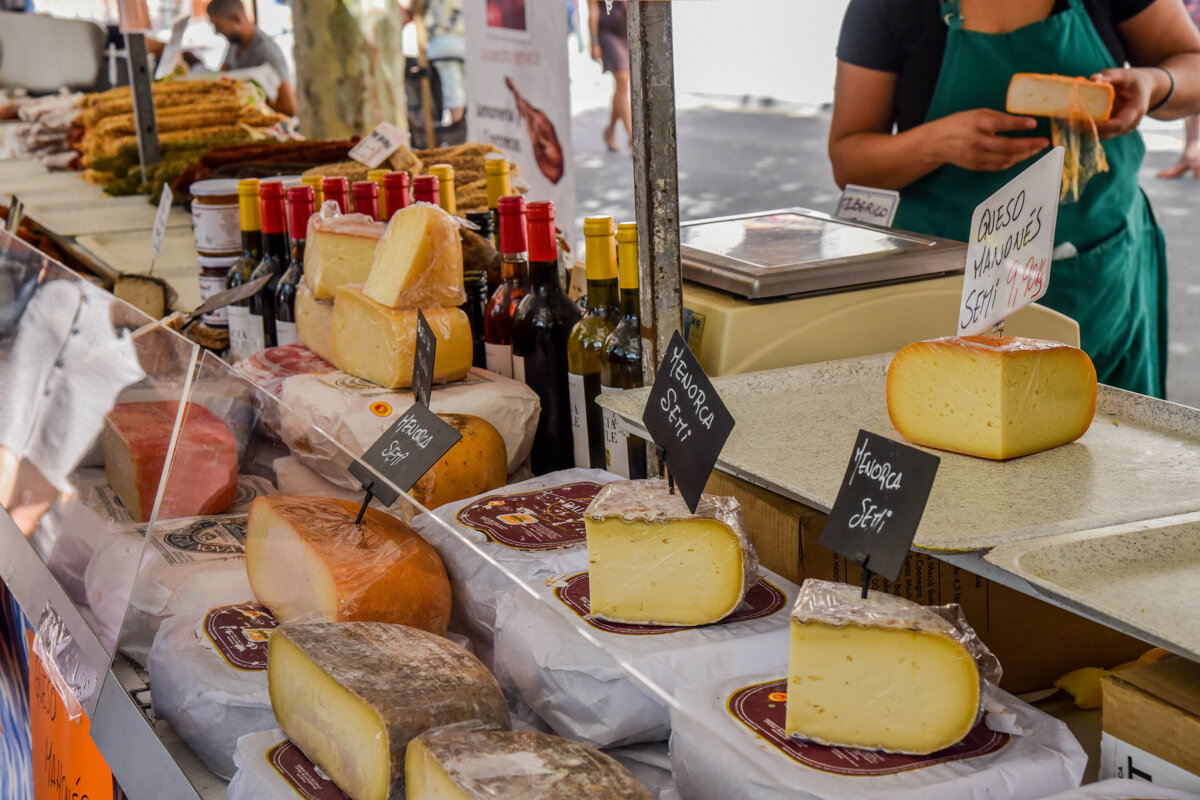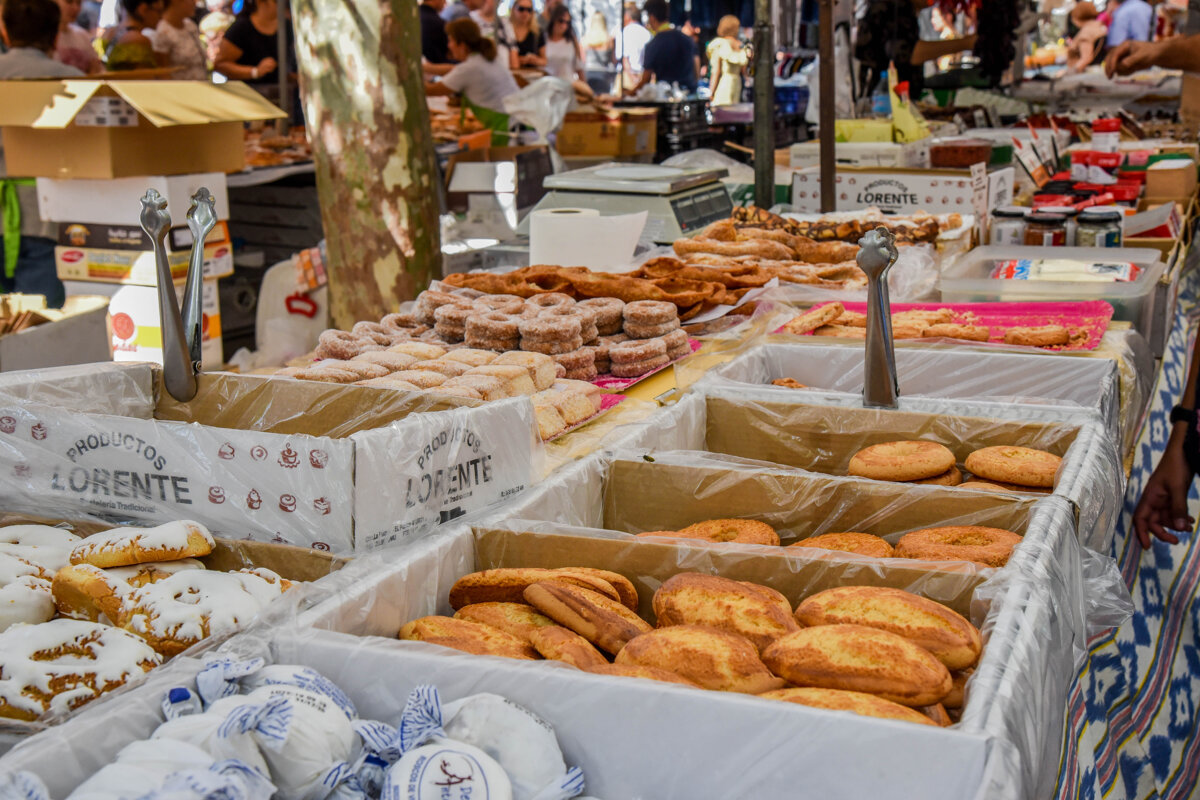 Santa Maria del Cami Market
Weekly Sunday market at the village of Santa Maria del Cami
On Sundays, a huge market takes place in Santa Maria del Cami. From 07:00 until 14:00 everything is sold here, including wonderful fresh fruit and vegetables from all the surrounding farms.
There is even an organic produce section, with local and seasonal fruit, vegetables, cheese, cereals, bread, honey, olive oil... free from chemicals.
Parking takes time but there are large car parks on the three sides of the town and walking to the market square is not far. There are a number of local cafes to sit and watch the market happen, Santa-Maria style.
Location
Santa Maria del Cami, Mallorca