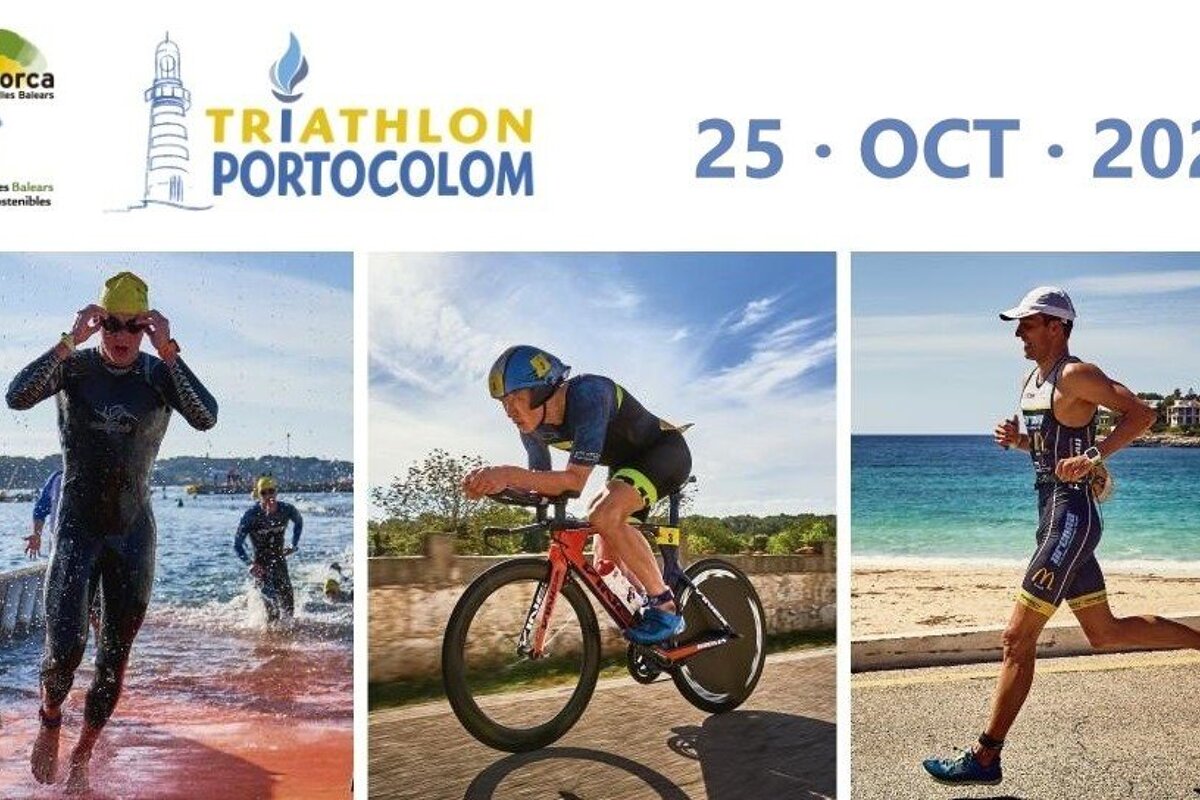 © Triathlon Internacional Portocolom
International Portocolom Triathlon 2020
55.5km and 111km triathlon races on the east coast of Mallorca
An Internationally recognised Balearic triathlon hosted in Portocolom, it is considered the first race in the triathlon season in Europe.
Portocolom is located in the southern half of the east coast of the Balearic island of Mallorca, about 70km from Palma. This is again one of the earliest triathlon events of the European season and the double bike ascent to Sant Salvador is one of the most interesting spots to test the form of the triathletes.
The swim will take place in Portocolom's harbour; the bike loop will take them along a rolling course including the spectacular climb of Sant Salvador, well known by thousands of triathletes and cyclists who are visiting Mallorca each year, with its 494m height and awesome views towards the island and the southeast coast. The run will take athletes from the old town along the beaches of the Portocolom bay before they cross the finish line of TriStar Mallorca.
You can register online, click on the website link.
Watch this
Location