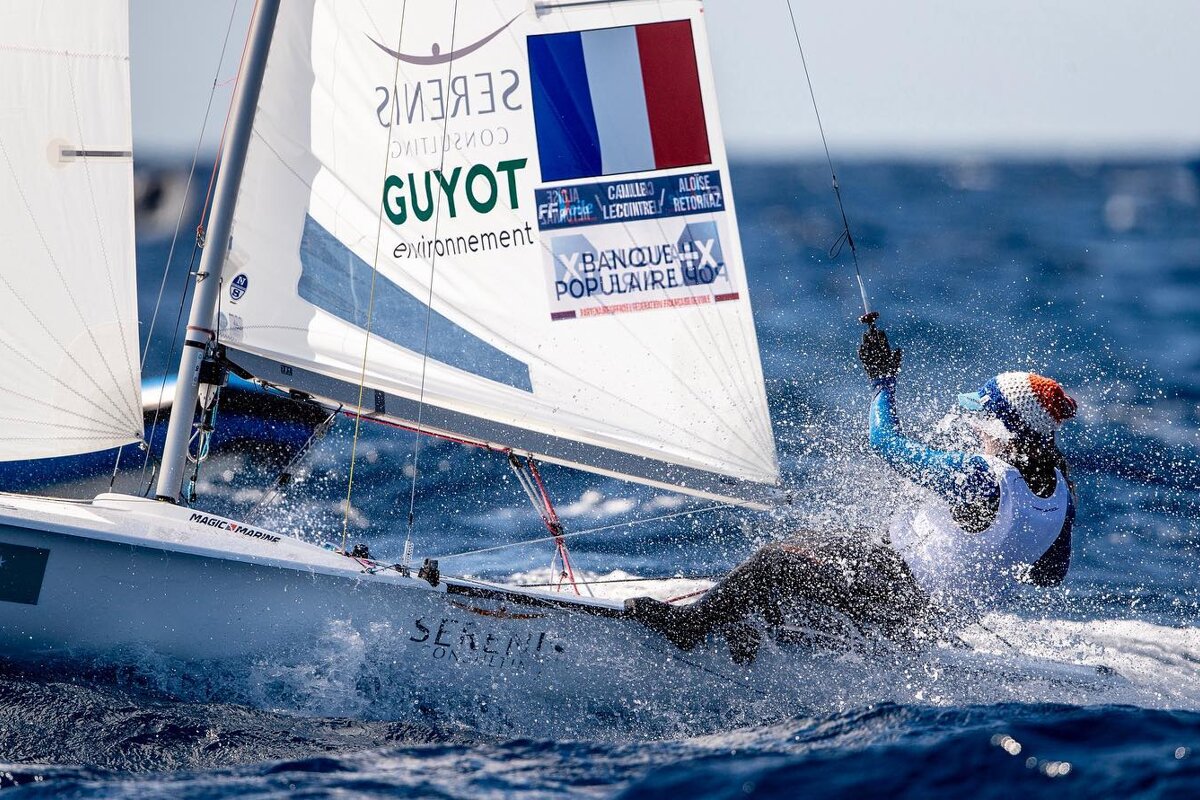 © Trofeo Princesa Sofia Iberostar
SAR Princesa Sofia Sailing Trophy, Palma de Mallorca
Sailing regatta around the Bay of Palma
An international sailing regatta held every year in the Bay of Palma de Mallorca. Since its first edition in 1968, it remains one of the most important events of the competitive sailing calendar in Mallorca. It brings to the island more than 1000 sailers up to olympic level from around the world.
This event has retained all of its prestige and garnered great media attention, especially since the Spanish royal family are some of its most notable participants.
The venues for the event are Club Nàutic S'Arenal, Club Marítimo San Antonio de la Playa, Real Club Náutico de Palma and Escuela Nacional de Vela Calanova and racing will be held in the Bay of Palma. Races include men & womens one & two person dinghys, keelboat and windsurfing.
Every year, the best crews of Olympic sailing compete in the hope of victory and receive from H.R.H.Queen Sofia, the trophy that bears her name. A legendary trophy on which are inscribed the winners of all the editions to date.
It is a unique race, almost magical. The Bay of Palma's perfect conditions for sailing, together with the warm welcome of the inhabitants of Mallorca, make a competition especially appreciated. A race that nobody wants to miss and we all dream to win someday. "The sailors' event".
Sign up on the website.
Location
Palma de Mallorca, Mallorca