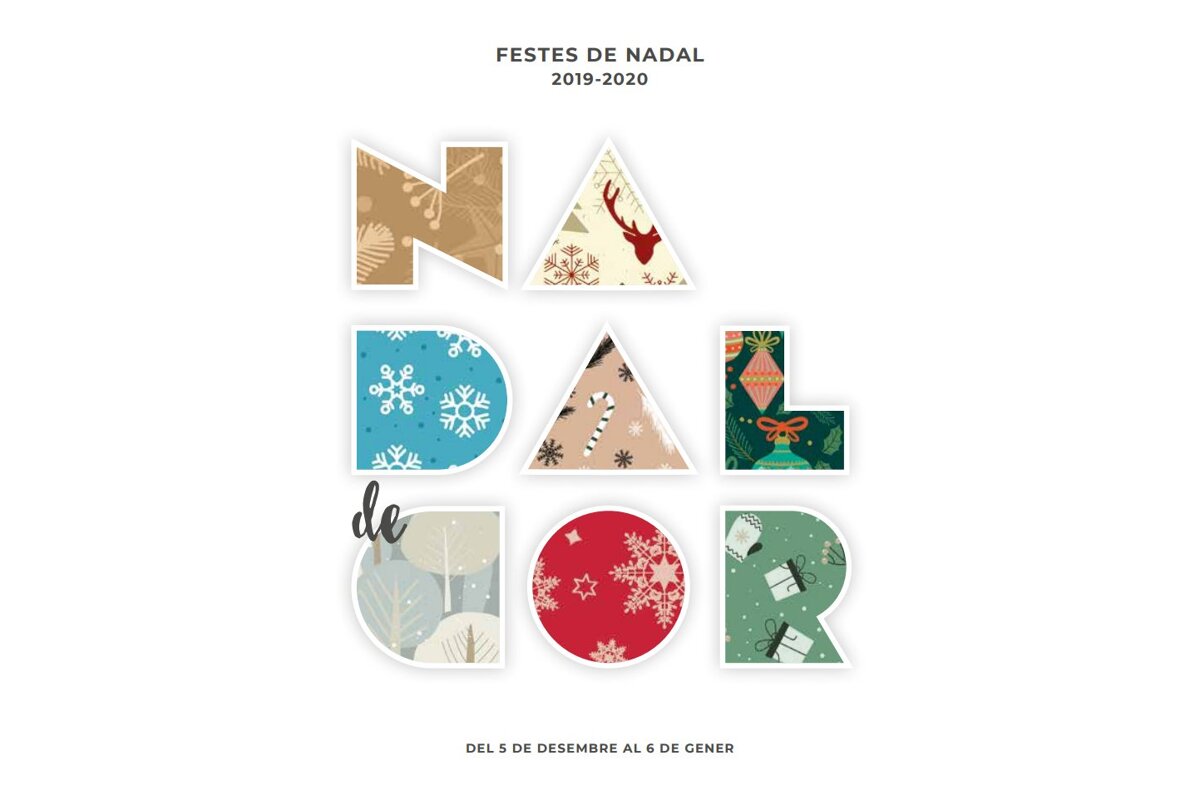 Christmas Festivities in Manacor
A month-long programme of festivities to celebrate Christmas
Celebrations start on December 5th with the switching on of the Christmas lights at 18:00 in Plaça de Sa Bassa and end on January 6th with the Three Kings' festivities.
There will also be a traditional Nativity Scene at Plaça de Ses Verdures, a Christmas concert on December 11th from 19:00 and the traditional Sibil-la song on Christmas Eve in several churches around town. On New Year's Eve, the party will begin at 23:30 at the Plaça del General Weyler.
There will also be a small ice rink at Plaça de Ramon Llull from December 20th to January 6th, as well as a Christmas market on December 20th-22nd.
To view the full programme, click on the website link above.
Location