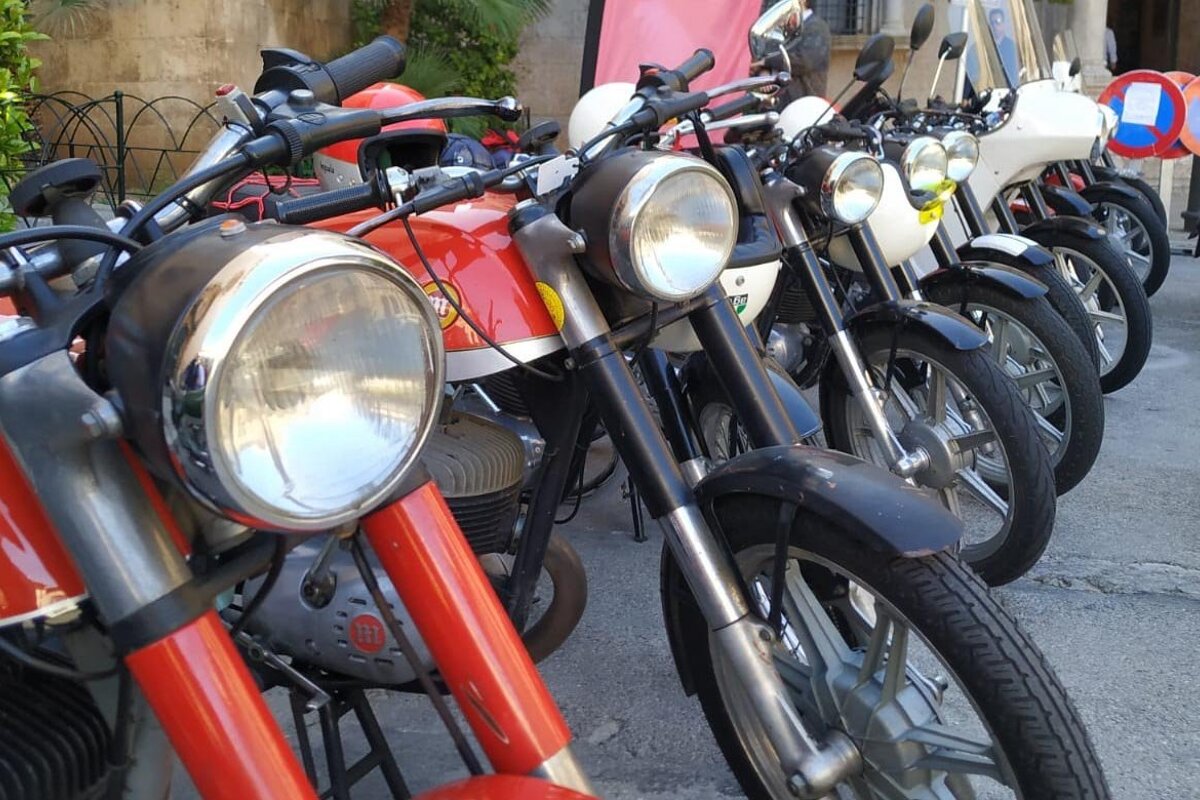 Impala Masters, Puerto Portals
Travel around the island on an adventure of 300km by motorbike
The classic Impala Master motorbike, a motorbike that is more than 50 years old, comes to Mallorca with a challenge: to travel around the island on an adventure of 300km, curves, different types of terrain... Puerto Portals welcomes this model that has become a cult object among fans of classic motorbikes.
More than 100 motorbikes will be on display in the main dock of the port for the enjoyment and delight of all enthusiasts.
Check out the website for more information and timings.
Location