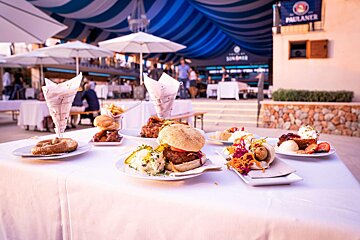 © Oktoberfest at Son Amar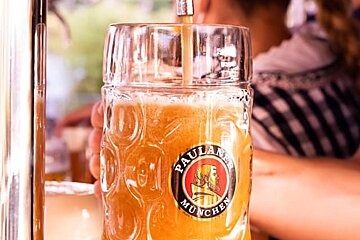 Oktoberfest at Son Amar, Bunyola
Germany's beer extravaganza comes to Mallorca.
The fountain courtyard of the House of Son Amar will be transformed into a Bavarian festival.
Experience Germany's greatest tradition at the House of Son Amar.
The world famous Oktoberfest lands in Mallorca at the end of September and finishes in the middle of October.
Enjoy a selection of traditional German cuisine, entertainment, live music and the best Munich beer in the majestic House of Son Amar.
Tickets for Oktoberfest are on sale for the price of 5 euros.
Location