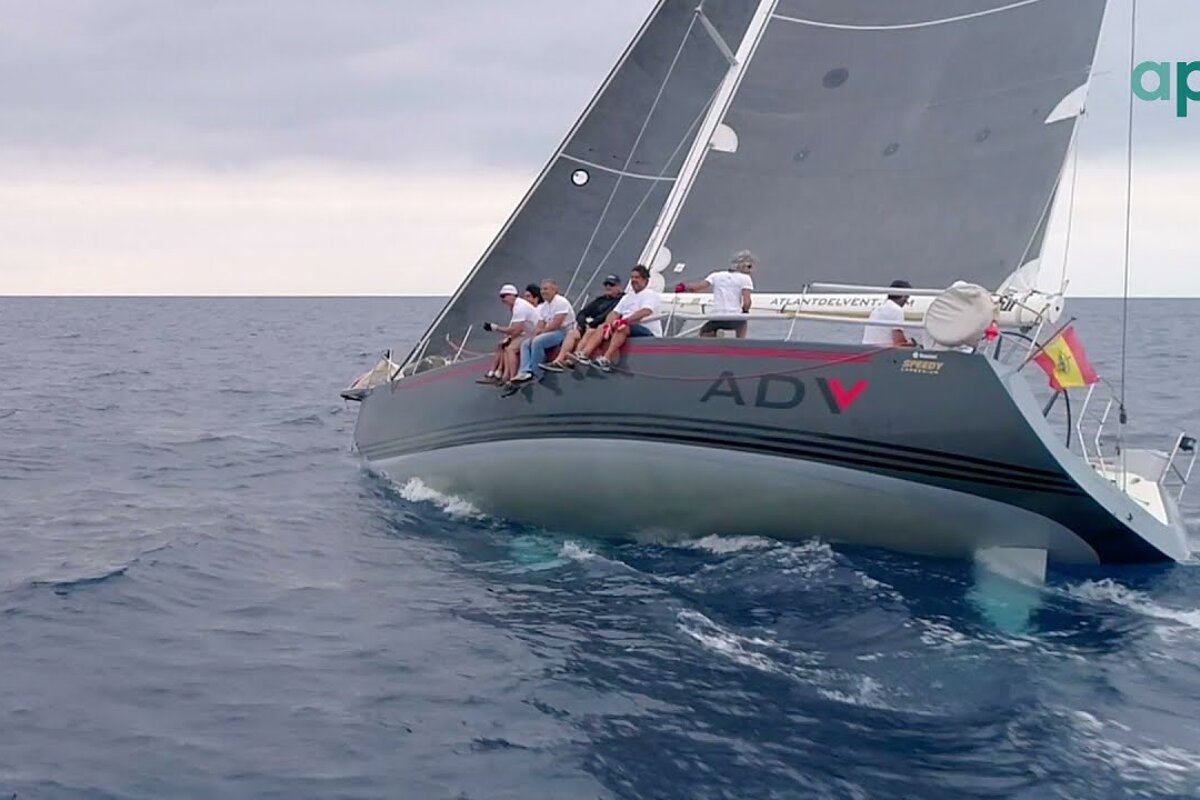 Regata Travesia APD, Puerto Portals
An annual regatta starting in Puerto Portals
Various boats will set sail from Puerto Portals towards the port of Marina Ibiza. A nautical experience that has become a tradition with sustainability and respect for the environment as its banner.
The objective of this activity is to facilitate the relationship between the people who participate in it, leaving the executive suit on the ground to encourage networking in a relaxed, fun and friendly environment. Work as a team, collaborate and enjoy the nautical experience of the year in an unbeatable environment.
Those interested in finding out more about this annual regatta please head to the website.
Location
Puerto Portals, Mallorca