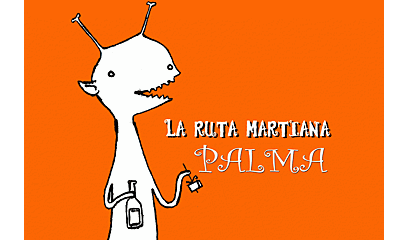 © rutamartiana.wordpress.com/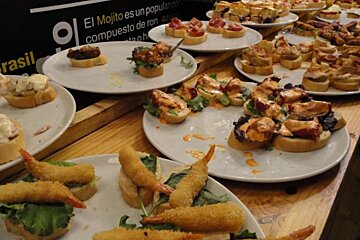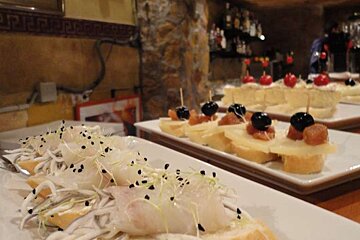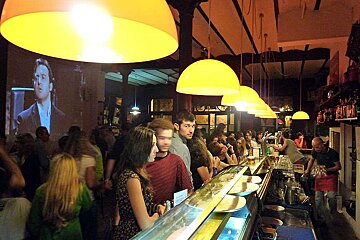 Ruta Martiana Tapas Route, Palma
Grab a beer & a tapa every Tuesday
A collection of bars in the Sa Gerreria district of Palma (just east of the Plaça Cort and Plaça Major) have got together to offer their customers a special deal every Tuesday evening.
Known as La Ruta Martiana, the bars offer you a small tapa or pintxo plus a caña of beer for the princely sum of 2-3€. It's very popular with the Palma locals and you will discover some wonderful authentic bars if you follow the route (they are all within a few minutes walk of each other).
This is a great way to discover new bars away from the tourist areas of La Llonja and the marina. And very good value too! From 19:00 until closing.
Location