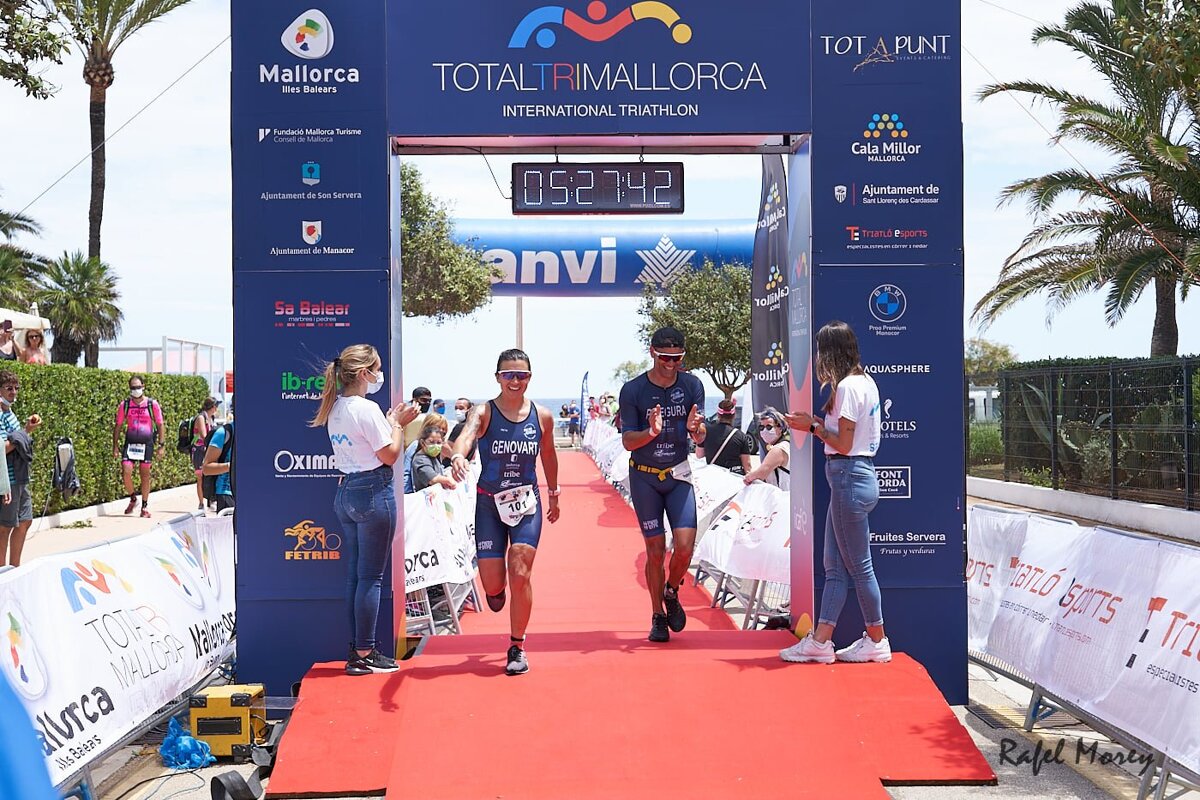 TotalTri Mallorca International Triathlon, Cala Millor
Gorgeous triathlon course in the beach resort of Cala Millor
Running across eastern Mallorca, the TotalTri International Triathlon is a beautiful race to tackle at the start of the season.
It includes an Olympic and Half Distance course involving a swim around Cala Millor beach, a cycle ride from Cala Millor to Manacor and back, and a run along Cala Millor's coastline.
For more information and to sign up, please click on the website link.
Location