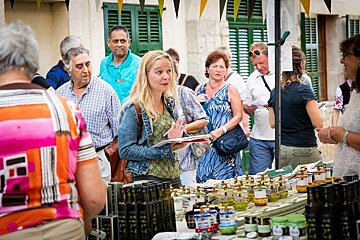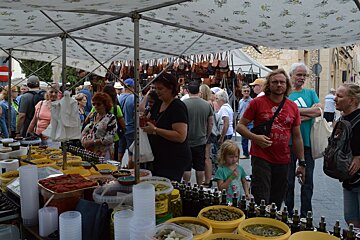 © Sant Llorenc Des Cardassar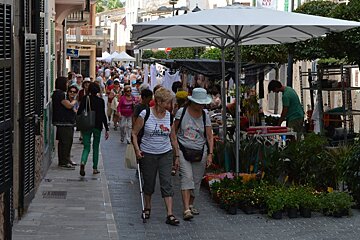 © Sant Llorenc Des Cardassar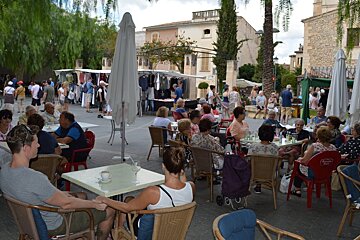 © Sant Llorenc Des Cardassar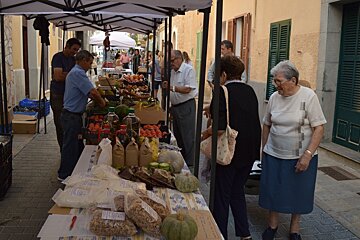 © Sant Llorenc Des Cardassar
Sant Llorenç GastroMarket
Local market & cultural activities in Sant Llorenç
Every Thursday morning, the town of Sant Llorenç des Cardassar celebrates its weekly market, which has recently been revamped turning it into a cultural and gastronomic affair.
From mini live concerts at Espai 36 to guided tours of the local church, there are lots of things to do in Sant Llorenç on Thursdays. There are also great food offers, from local 'porc negre' (black pork) to tapas and take away dishes.
Some local bars and restaurants also offer special menus on Thursdays. Of course, local produce and arts & crafts are also available.
Venue
Plaça de l'Esglesia & Carrer Major
Location