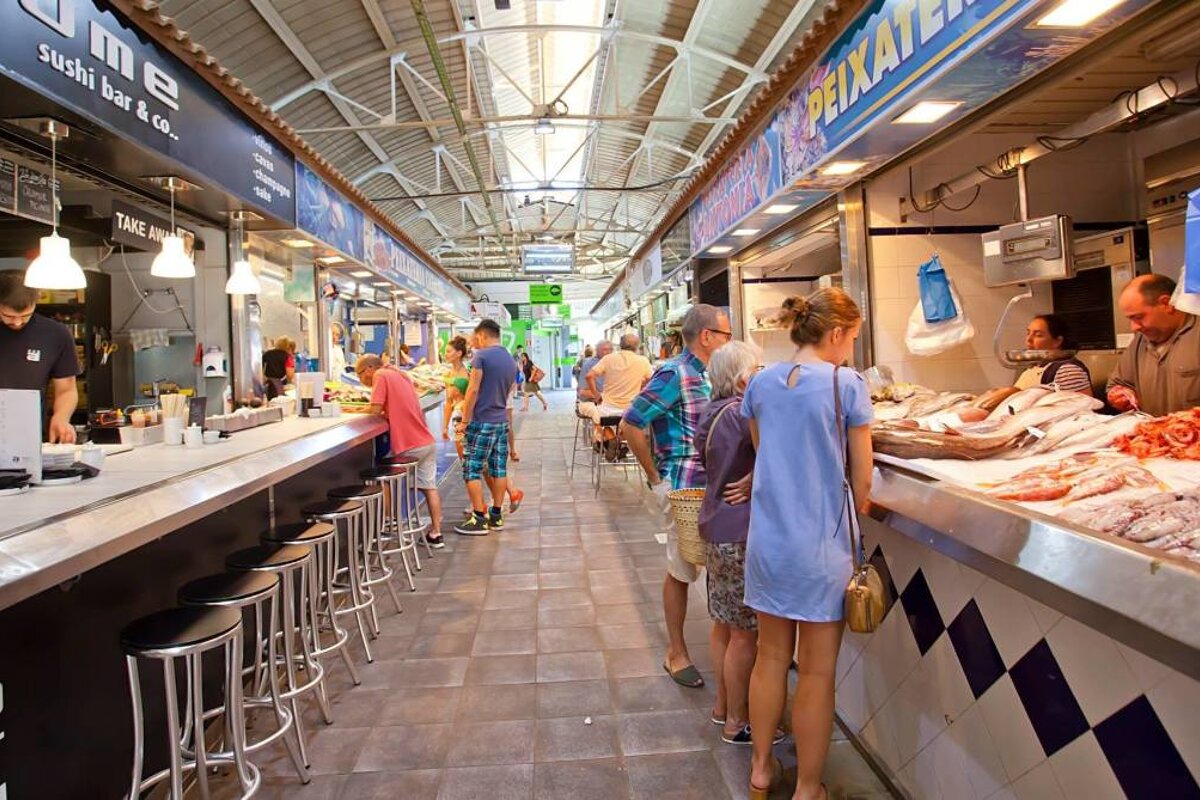 © Mercat de Santa Catalina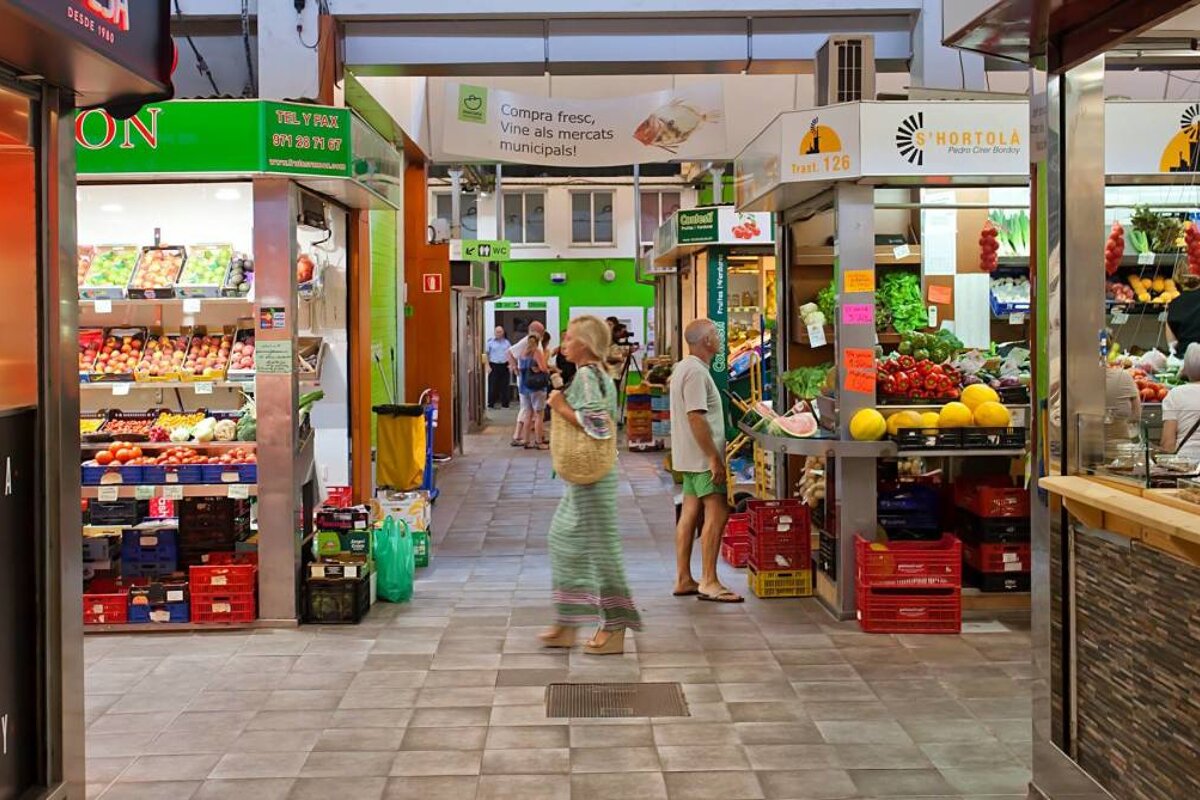 © Mercat de Santa Catalina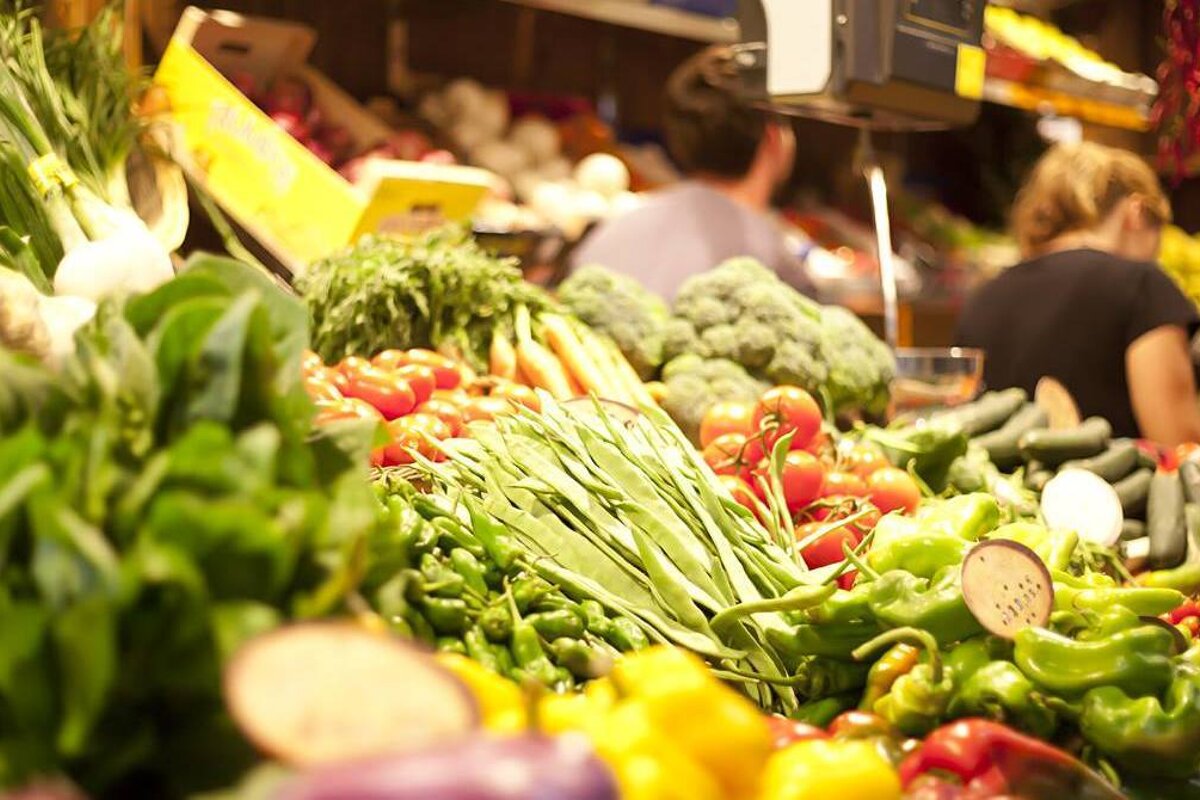 © Mercat de Santa Catalina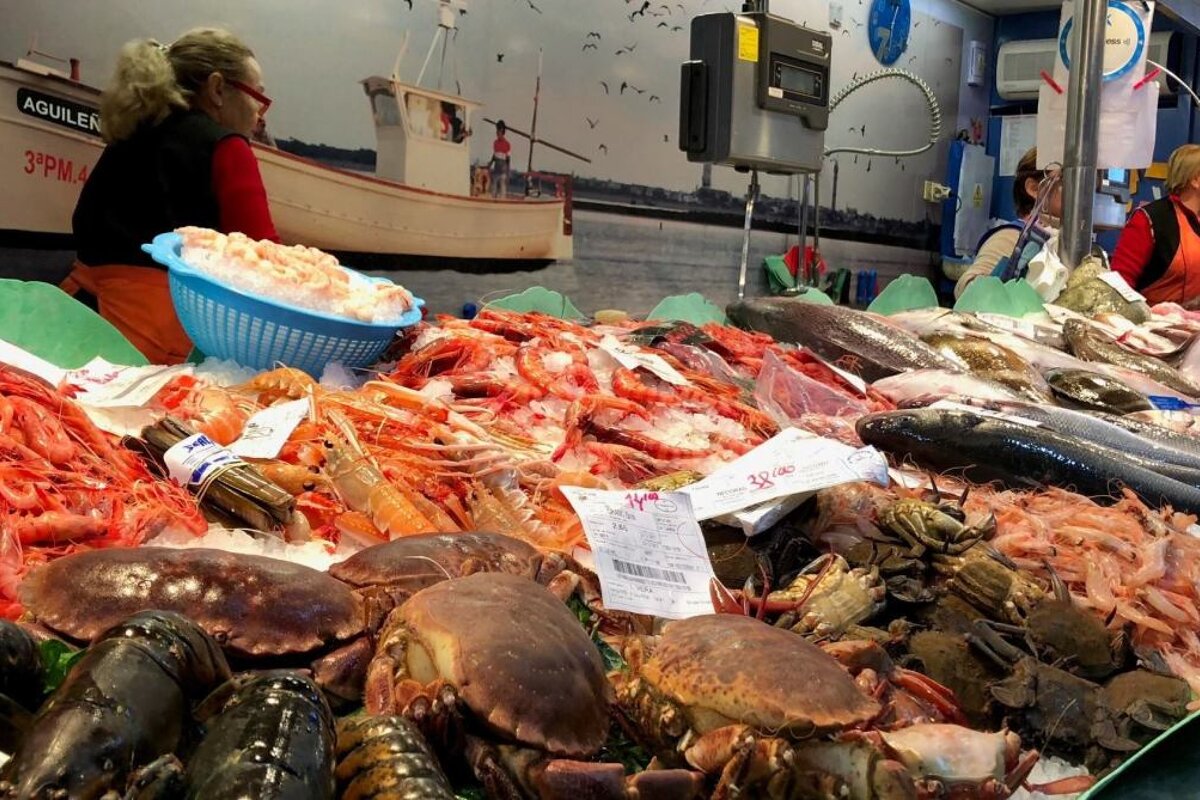 © Mercat de Santa Catalina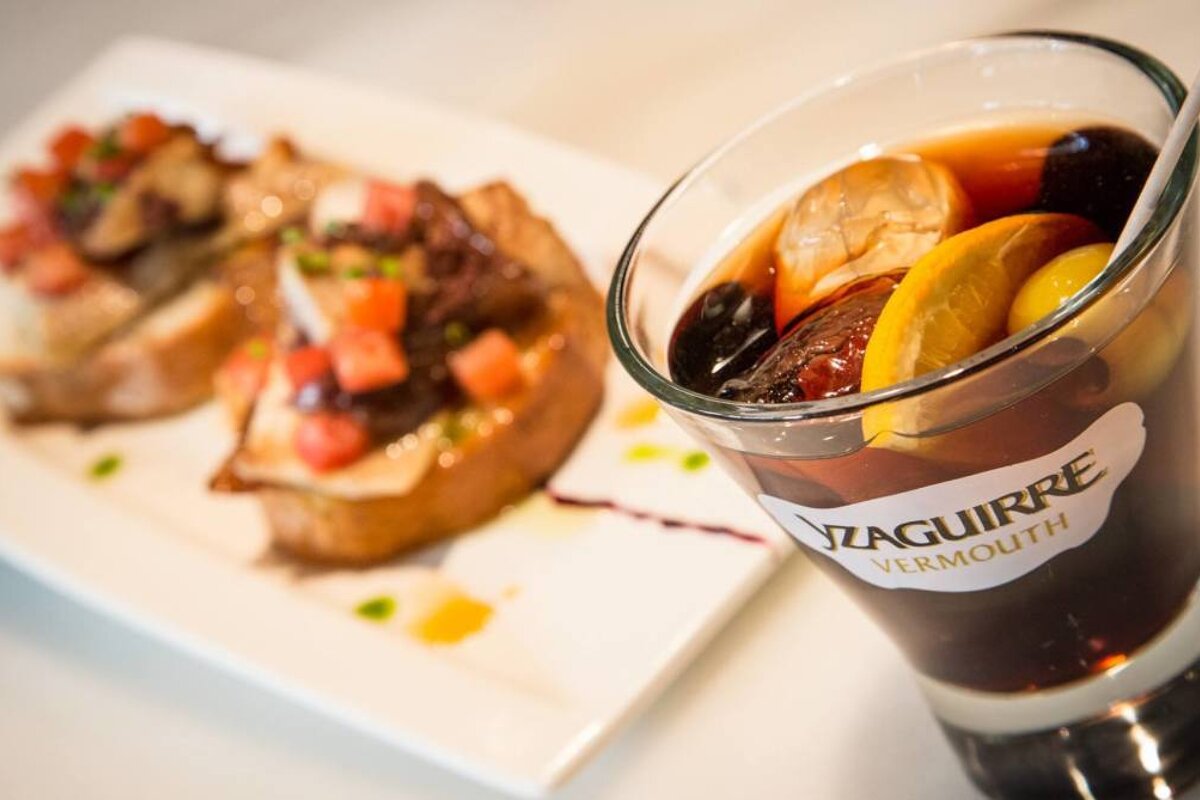 © Mercat de Santa Catalina
Santa Catalina Market, Palma de Mallorca
Traditional fresh produce market in the Santa Catalina neighbourhood
Santa Catalina is Palma's gourmet district. With the dozens of foodie-favourite restaurants dotted along the streets of this neighbourhood, it comes as no surprise that the area boasts a large market selling local produce.
Traditionally a fishermen's neighbourhood, Santa Catalina's market is well-known for its fresh fish and seafood. However, here you can find plenty of other things grown, reared and produced locally, from fruit & veg to charcuterie and cheese, flowers & plants, spices, preserves, olives, wine, baked goods and gastronomic delicacies.
There are also specialist organic stalls, a tapas bar, a couple of sushi bars, an oyster house, takeaway dishes, homemade fresh pasta and a rotisserie.
Open Monday to Saturday from 07:00 to 17:00. There is an outdoor clothing market on Tuesdays and Saturdays.
Location