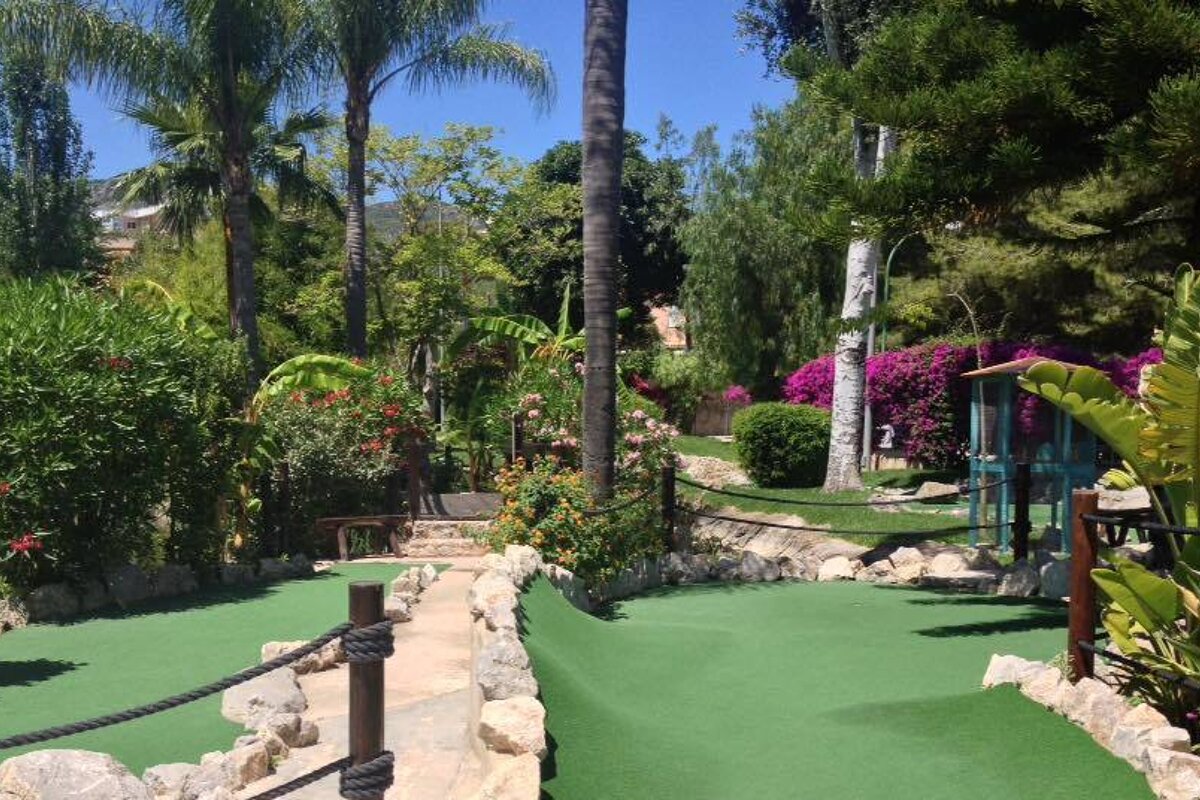 © Aurora Annamaria Rapacchietta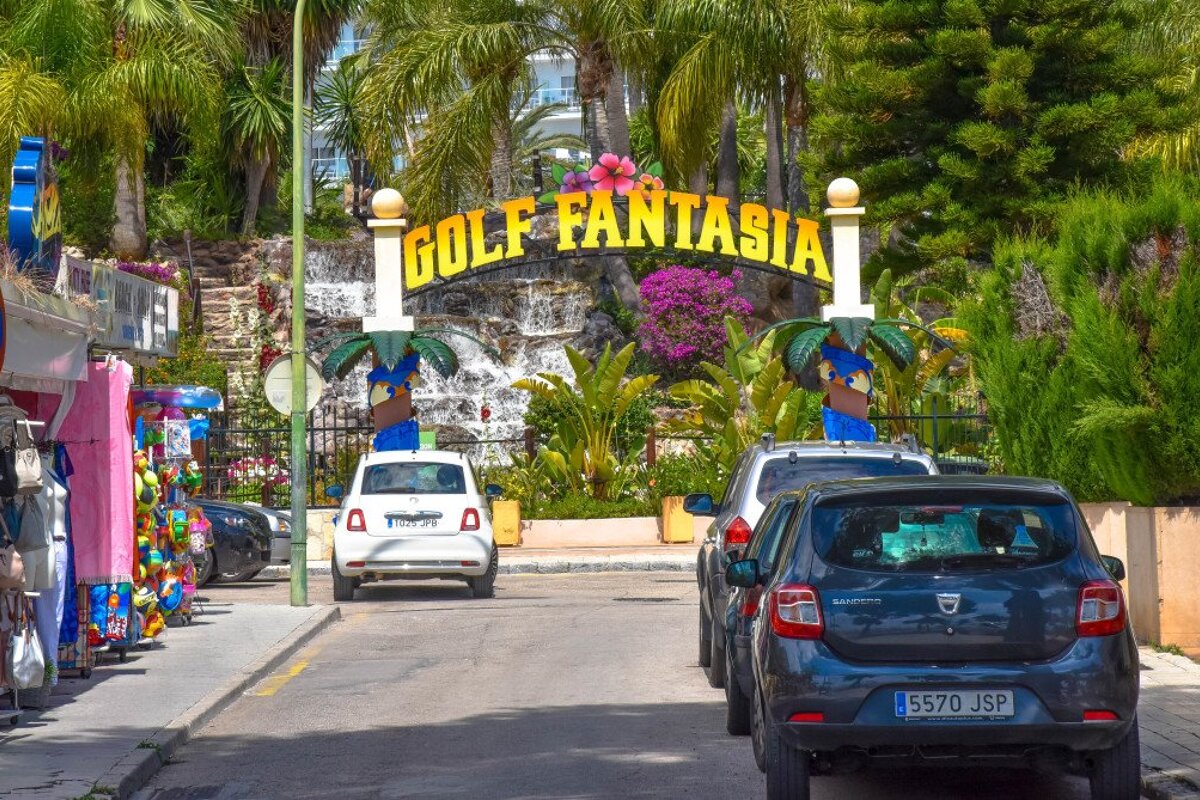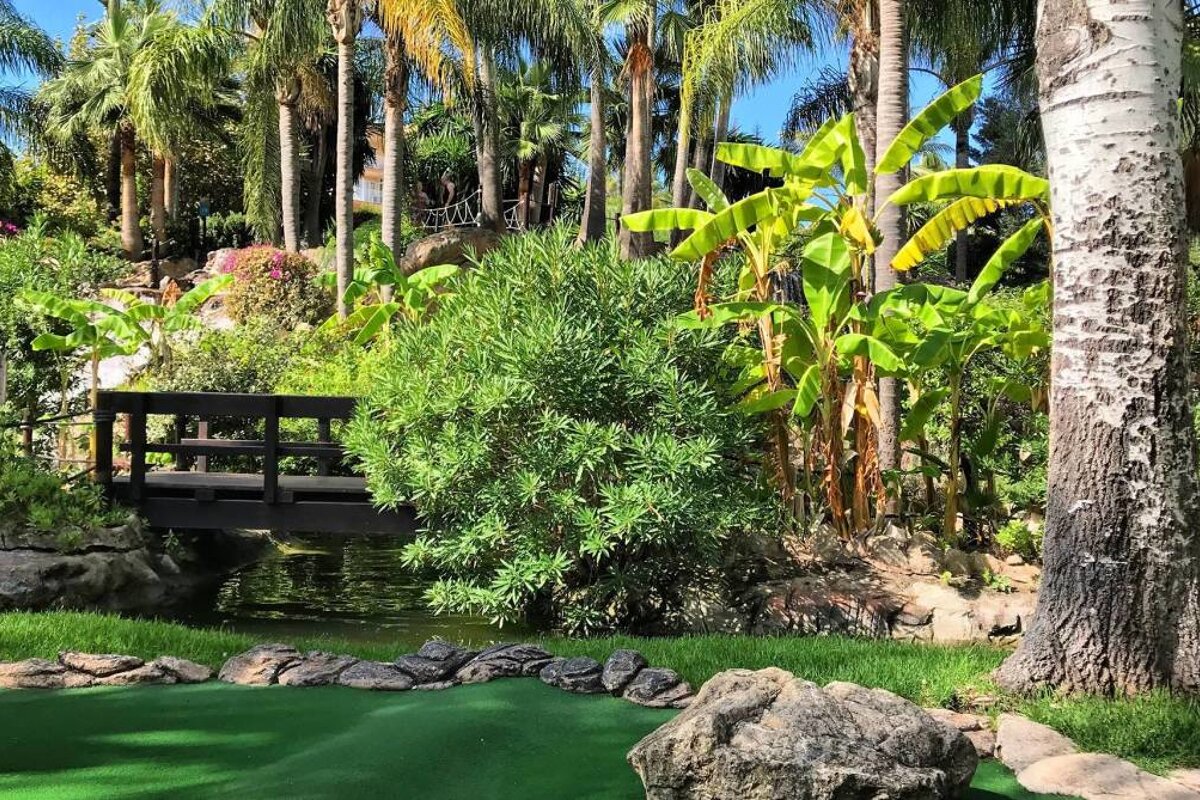 Fantasia Golf, Palma Nova
Choose from 3 tropical crazy golf courses in Palma Nova
Located just behind the beach in the heart of Palma Nova this is the perfect activity for families, groups and friends. Choose from 3 different tropical courses or play all 54 holes and enjoy a refreshment or range of snacks from the bar.
One of the best crazy golf courses in Mallorca it's set amid waterfalls, caves and tropical gardens. It is also the sister crazy golf course of Expedition Golf in the Katmandu Park in Magaluf.
The course is open daily May to September from 10:00 to midnight. In the winter the course is closed.
Who should go
Great fun for everyone; the whole family will enjoy a day or an evening here.
Location
Palma Nova, Mallorca