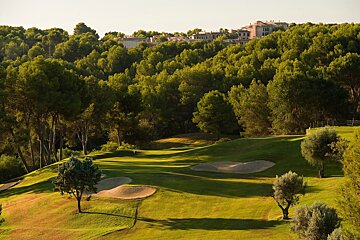 © Real Golf Bendinat Golf Club
© Real Golf Bendinat Golf Club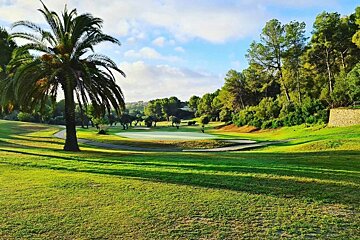 © Real Golf Bendinat Golf Club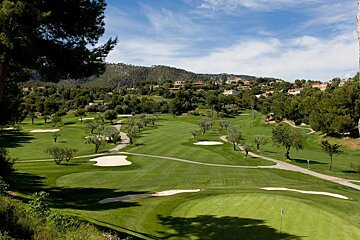 © Real Golf Bendinat Golf Club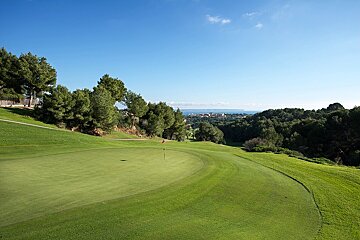 © Real Golf Bendinat Golf Club
Real Bendinat Golf Course, Bendinat
18-hole golf course just to the west of Palma, Mallorca
The Bendinat Royal Golf Course is magnificently situated 7 kilometres west of Palma, in an extensive wooded valley and in the heart of the Bendinat Housing Estate.
In 1995, under the direction of the architect Hawtree, the golf course was enlarged to accommodate 18 holes and a full grid of buggy paths was put in place.
A driving range was added later and several improvements carried out. Its clubhouse features excellent services and facilities which include views to hole 18 and a full schedule of events.
Location