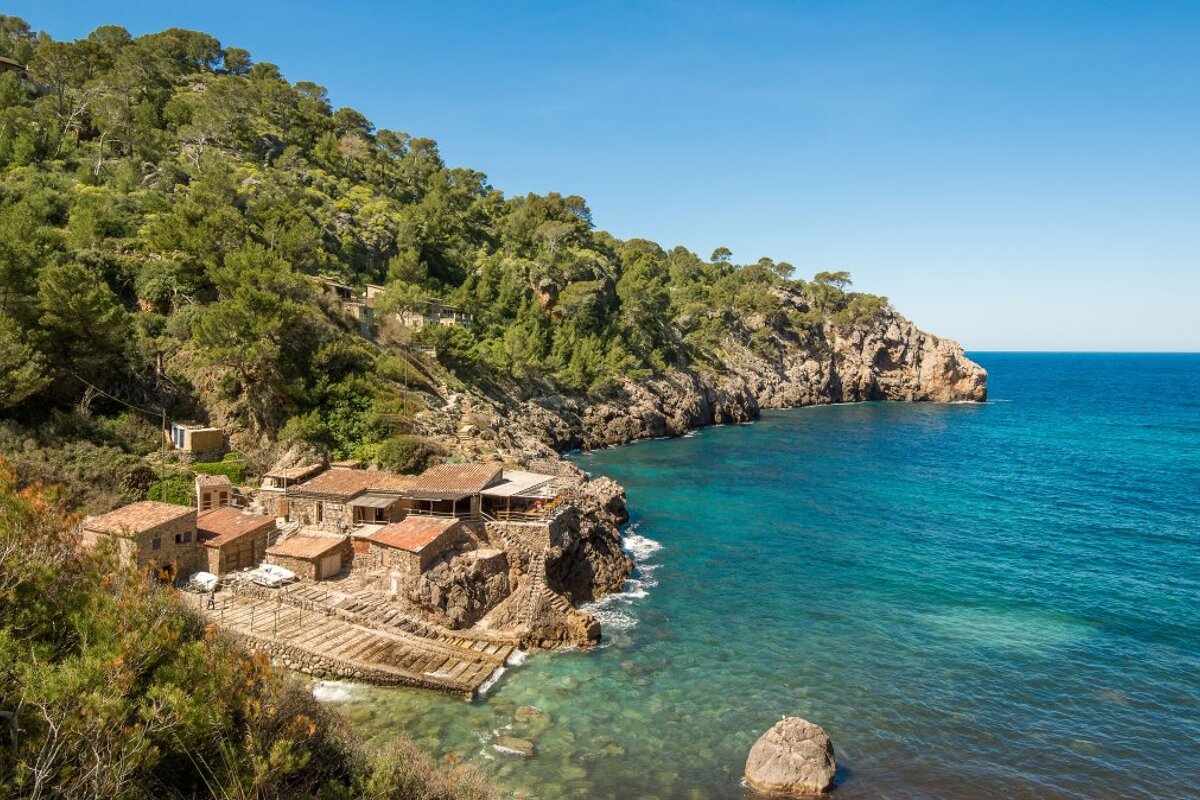 Cala Deia's access revamped
Improved security and more parking spaces for next summer
The gorgeous beach of Cala Deià is a very popular spot on Mallorca's western coast thanks to its turquoise waters and rock pools. €256,000 will be invested this winter to upgrade its car park and the steps that lead down to the beach.
According to Deià's town council, pedestrians will be the main priority in this renovation project which has been launched following the surge in popularity of this corner of Mallorca. The stairs that give access to the beach will be completely rebuilt, with new walls around them, better illumination and ramps for the disabled, while sixty new parking spaces will be made available.
Further improvements will comprise a roundabout near the car park, as well as a pathway running parallel to the small stream that falls into the sea. What will not change is the picturesque beauty of Cala Deià, one of the most photographed locations on the island.
Location
Deia, Mallorca