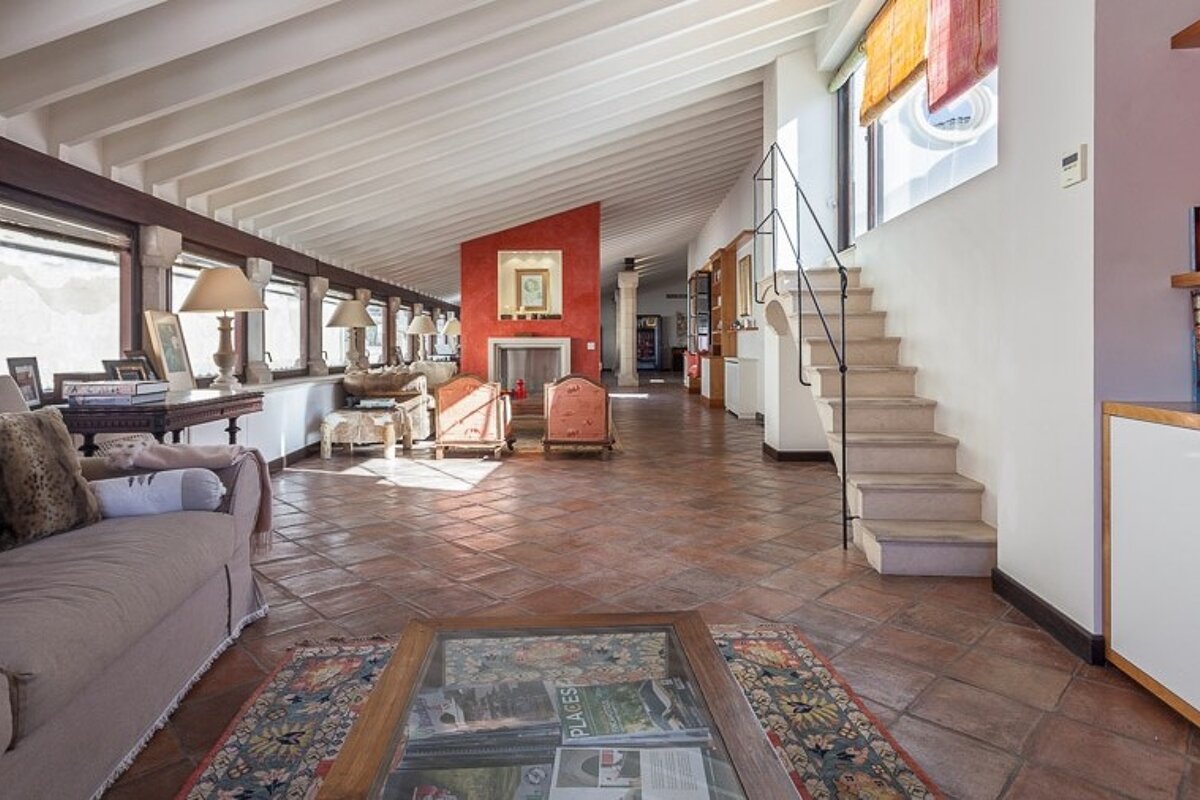 Looking for a 50 Million Euro Property in Mallorca?
The luxury Fina S'Estaca owned by Michael Douglas is up for sale...
The British auction house Sotherby's will be in charge of the sale of this beautiful and historical estate situated on the west coast of Mallorca
Estimated at 50 million euros, the property was purchased 25 years ago in 1989 by the Hollywood actor Michael Douglas and his then wife Diandra Luker. After their divorce in 2000 it was agreed that they would split the property, with access to it for half the year each. Now the exclusive 10 bedroom property is under the hammer and up for grabs.
Built in the 19th century and with grounds covering around 100 hectares that encompass ancient vineyards and olive groves, the property gives direct access to the sea and also sits in front of the Sierra de Tramuntana, declared a World Heritage Site by UNESCO. Hailed as one of the most exclusive properties on the Island, it can accommodate up to 20 people in its 10 bedrooms and has every modern comfort, including a beautiful swimming pool area.
So if you have 50 million euros to spare then this could be the place for you!