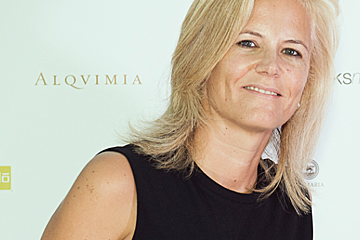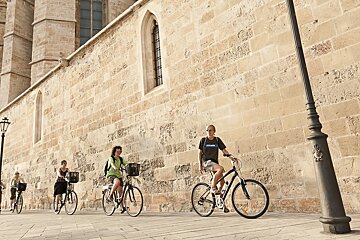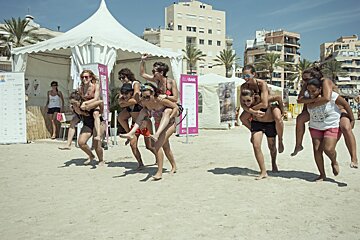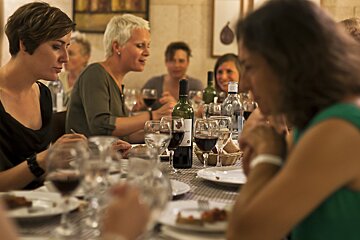 Ella International Lesbian Festival
A week of culture, discussion, inspiration, activity & fun in Mallorca
The Ella International Lesbian Festival is taking place in Palma de Mallorca between 1st - 9th September. There will be inspirational speeches from successful and openly lesbian women working in politics, business, tourism and culture.
The Ella Talks event, on 2nd September at Hotel Marivent in Cala Mayor, will welcome key note speakers, the former Prime Minister of Iceland, Jóhanna Sigurdardottir, and her wife, the writer Jónína Leosdottir.
Jóhanna is the first woman to rule her country and the first ever openly gay person ruling a country in the world. She will be talking about her political career, while Jónína will talk about her book, "Jóhanna and I", which is about her life and 30 years relationship with Jóhanna.
Hansen&Partner, the developer of the ELLA International Lesbian Festival, say the festival responds to the desire to bring together an entire range of products and services for lesbians in Mallorca, and consolidate Palma as the new Gay and Les-friendly destination on the LGTBI International tourist map.
The festival deserves its international status, with over 10 women, leaders in their field, travelling to Malllorca from the USA and several European countries, to talk about their professional careers from the perspective of being openly lesbian. There will be a focus on Leisure, Art, Culture, Sport and Gastronomy.
English and Spanish translation will be available at the Ella Talks and it's worth booking your tickets as soon as possible as capacity is limited. Residents of Mallorca have free entrance at this particular event.
The last festival attracted 2000 women of over 20 nationalities and promoters, Hansen&Partner, expect a 30% increase this year.
There are different ticket options available to book direct from their website.
...