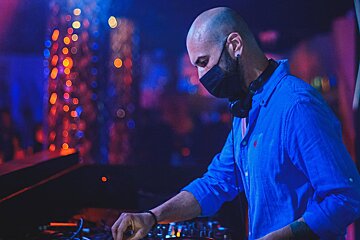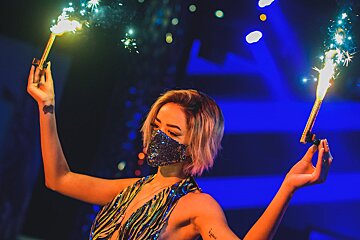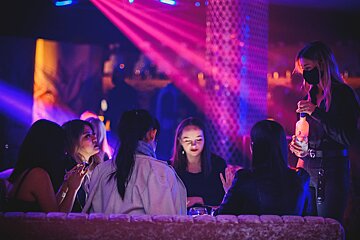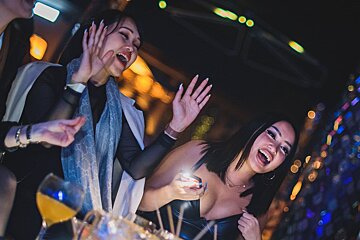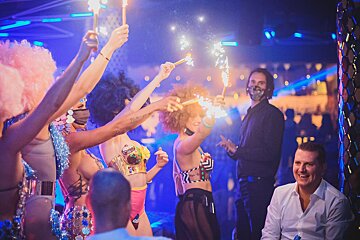 Tito's Nightclub, Palma de Mallorca
A state-of-the-art nightclub in Magaluf
featured in
Clubs
Updated
Titos Calvia Beach was born in 2021 is already playing host to some of the biggest parties on the island.
Some of the best international DJs usually stop over at Tito's on their way to Ibiza. The seasonal nightclub offers different rooms with music and atmosphere. There is of course a VIP area too.
Tickets can be purchased through their website or on the night.
Open from midnight to 06:00.
Visitor comments
"Went to Tito's last Saturday and it was amazing. Place started buzzing around 3 am. Would love to come back." - Trip Advisor
"A pretty well equipped night club, great sound system, as well as a good atmosphere. We went for the VIP option, which was also a reasonable price, however, the VIP room was a little crowded." - Trip Advisor
"Beautiful club with fantastic music. Big VIP area, clean bathrooms and a really nice and helpful staff. Best in Mallorca." - Trip Advisor
Location