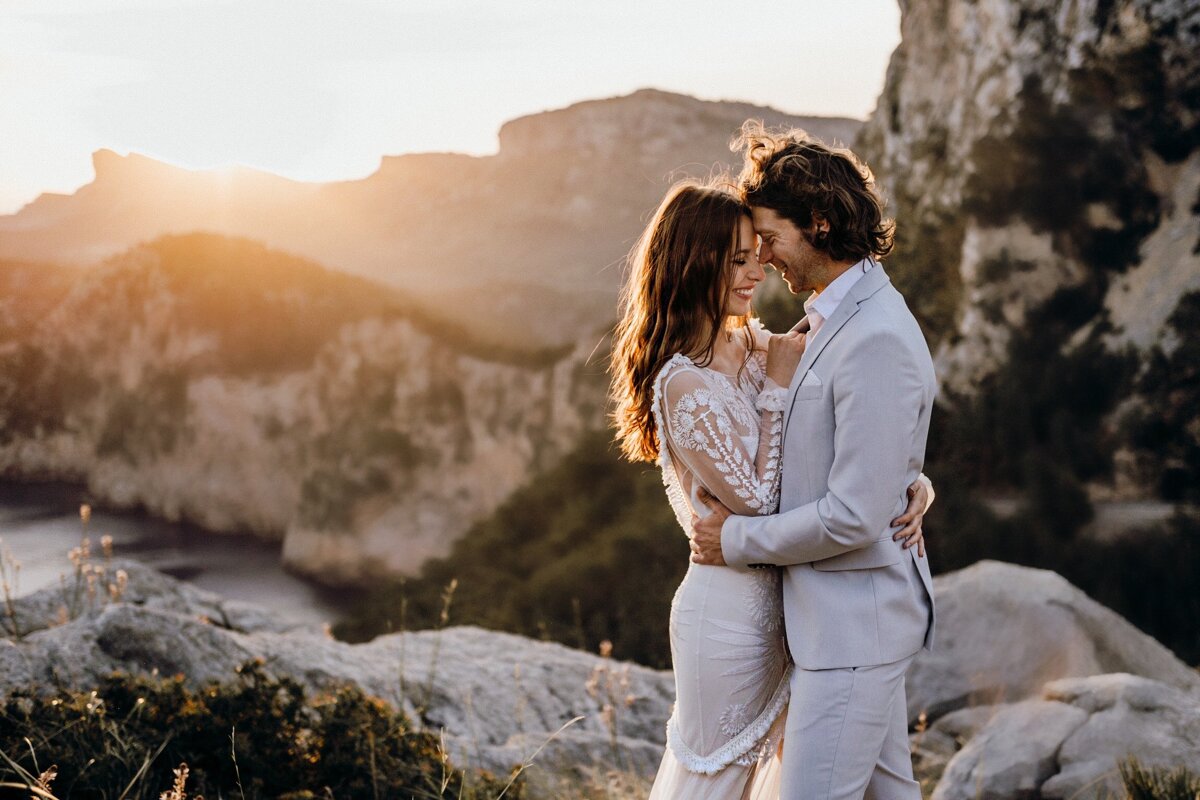 © Ilona Antina Photography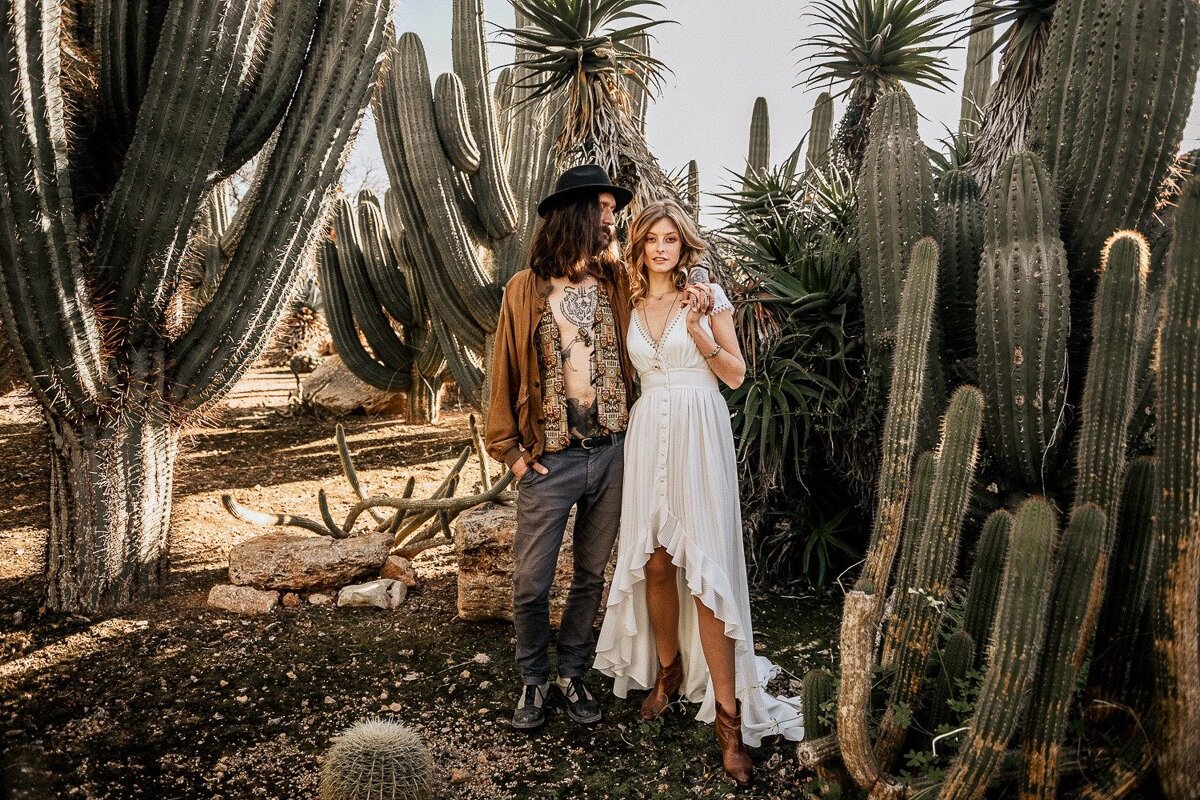 © Ilona Antina Photography
© Ilona Antina Photography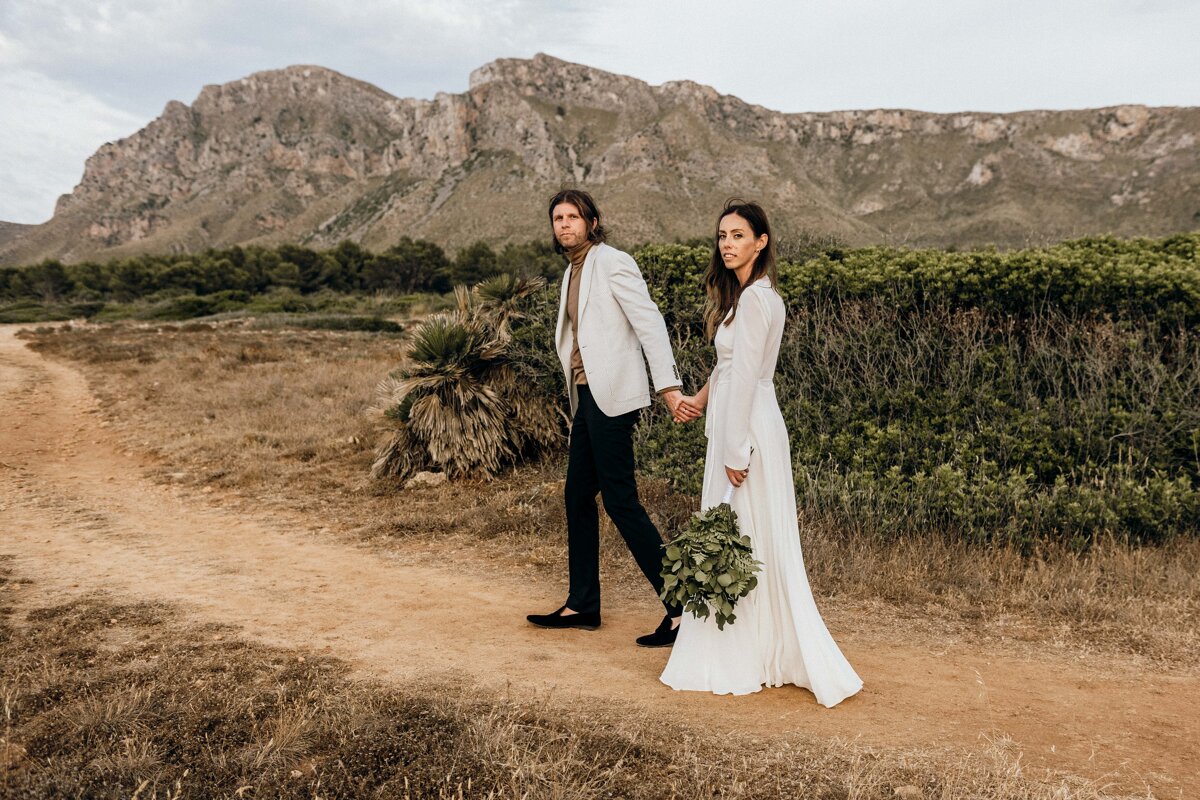 © Ilona Antina Photography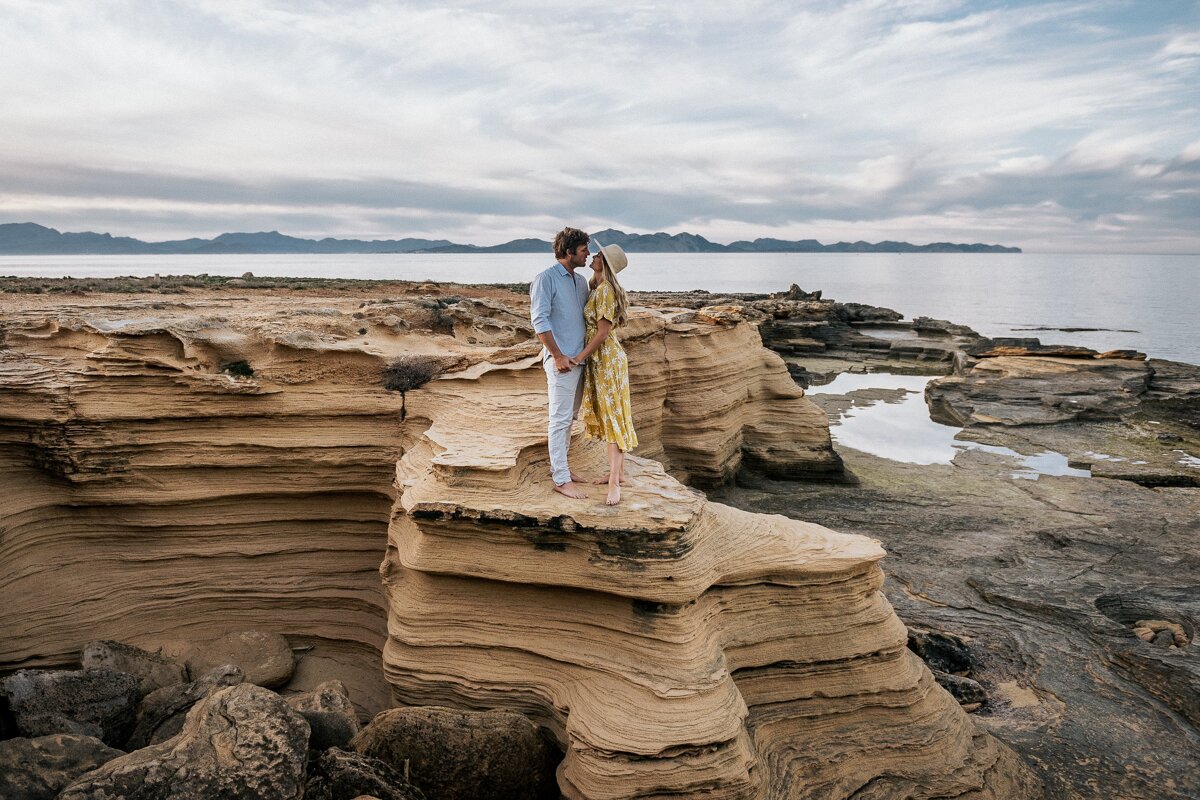 © Ilona Antina Photography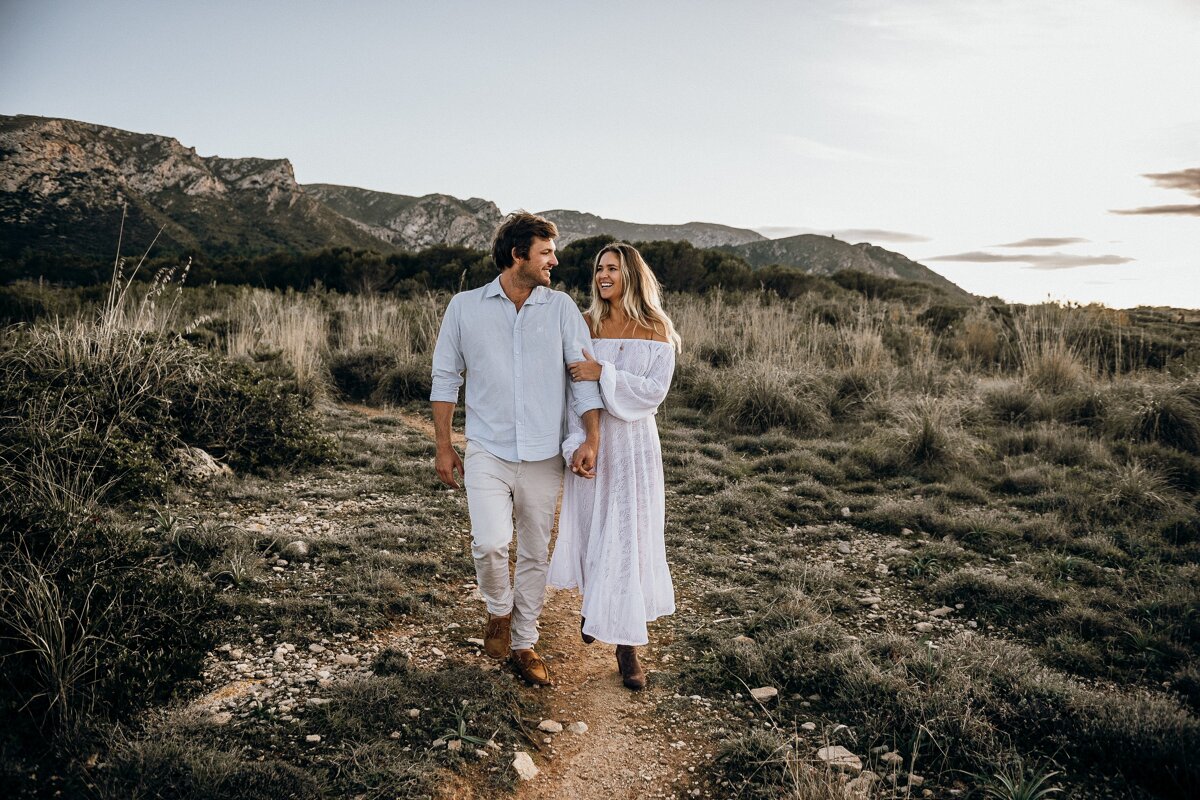 © Ilona Antina Photography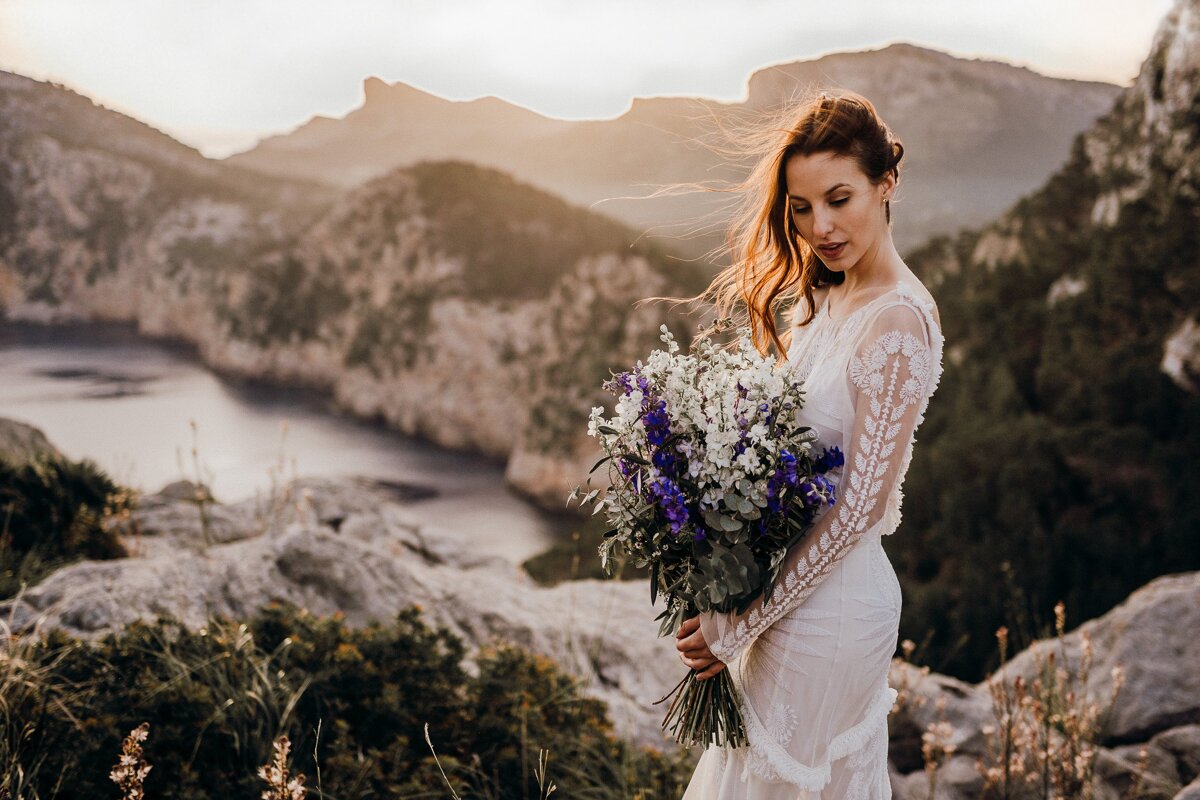 © Ilona Antina Photography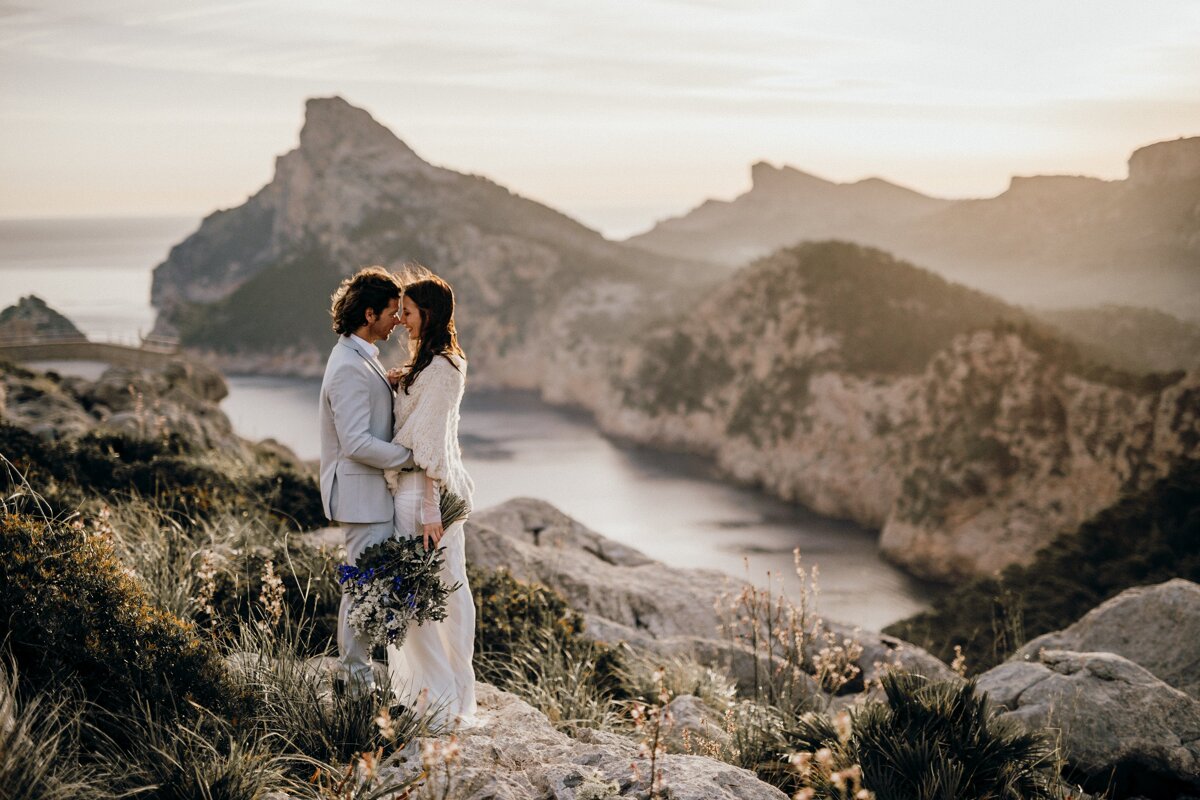 © Ilona Antina Photography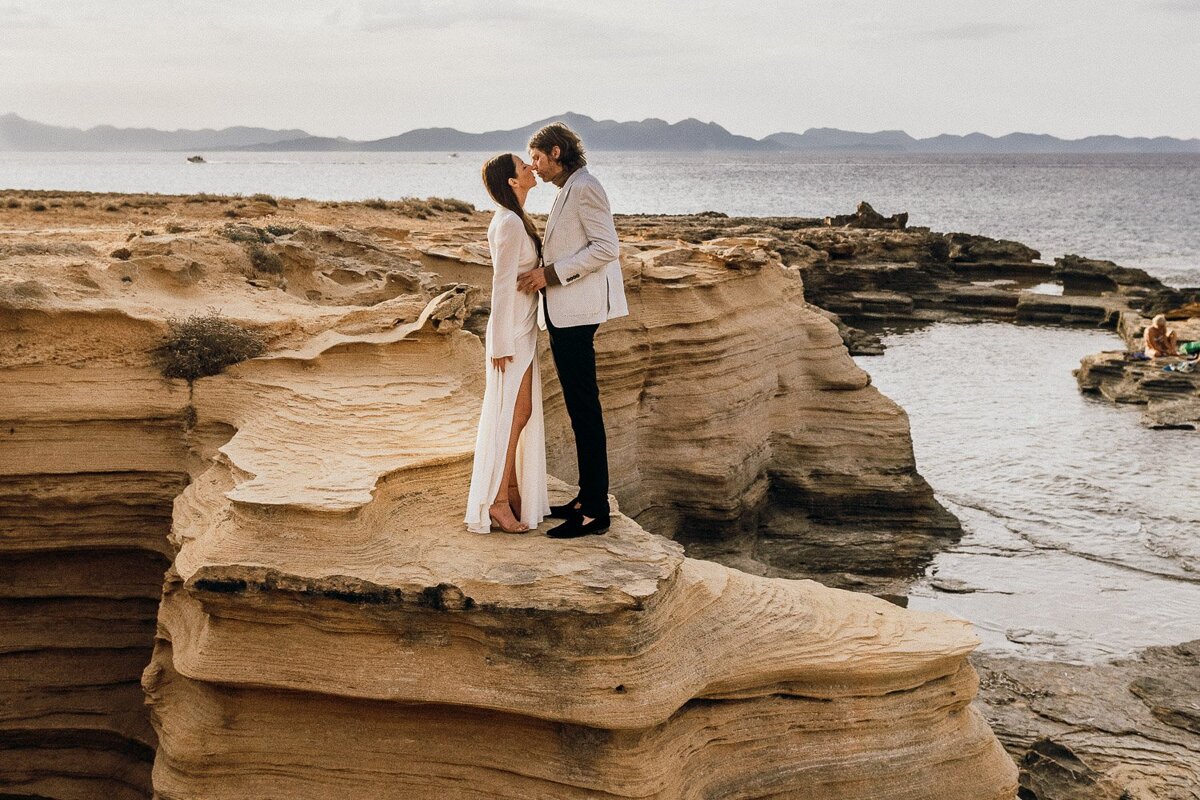 © Ilona Antina Photography
© Ilona Antina Photography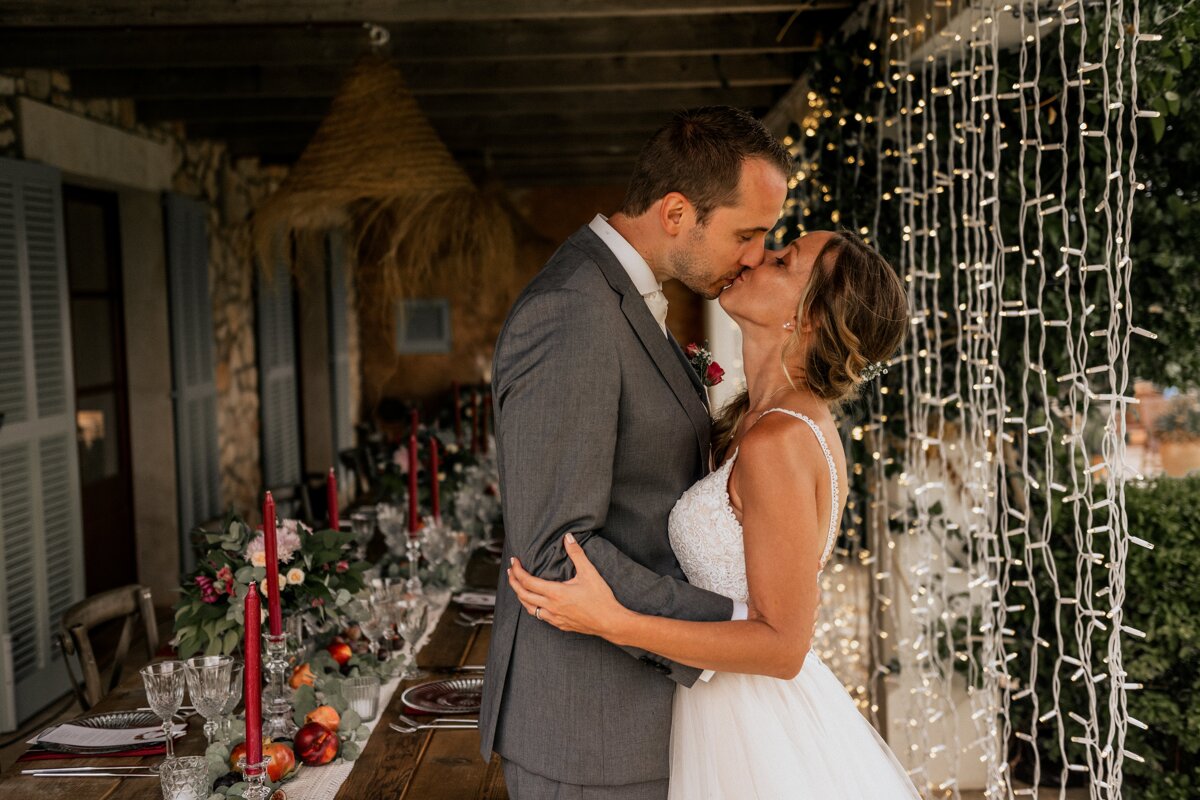 © Ilona Antina Photography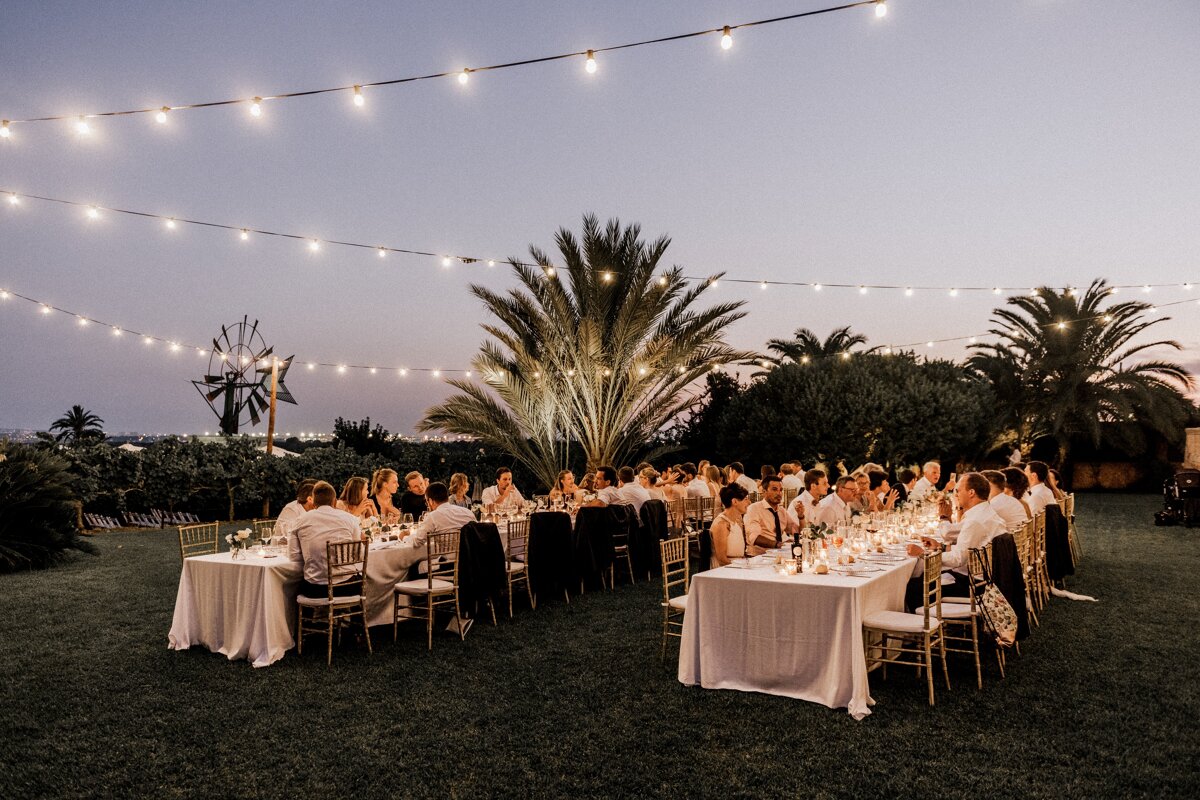 © Ilona Antina Photography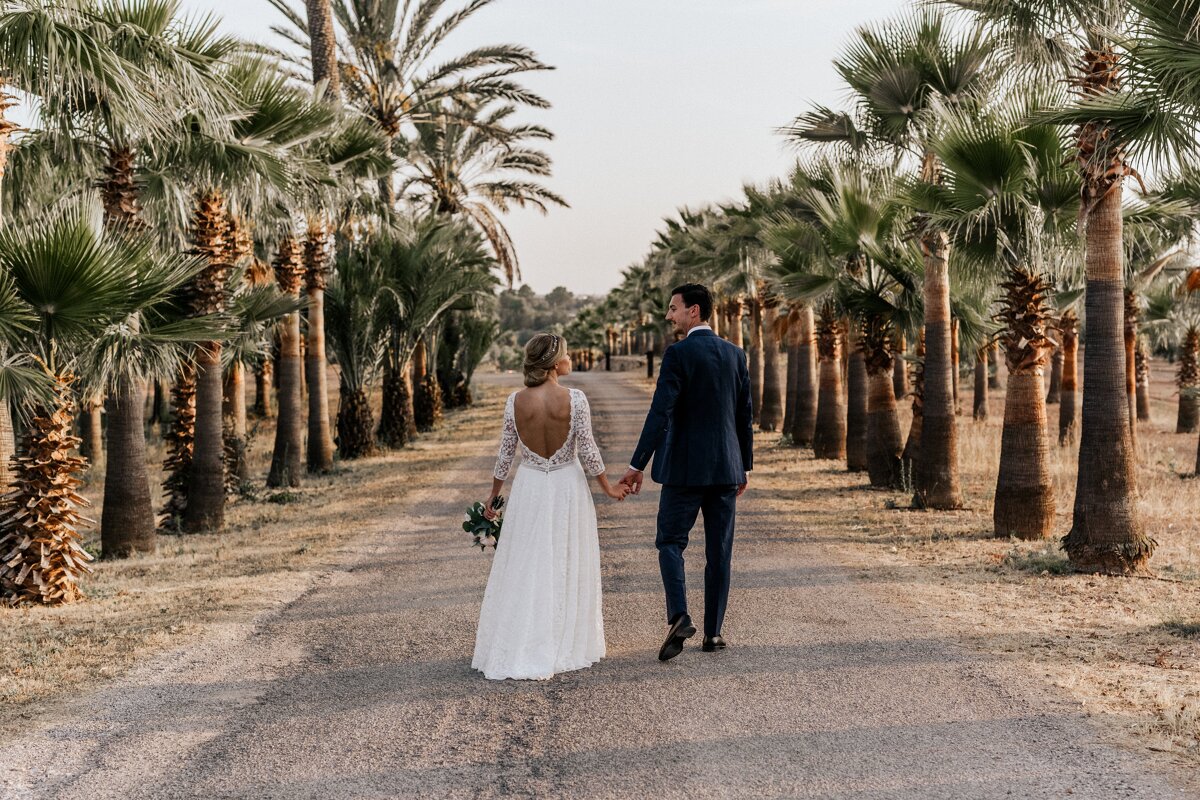 © Ilona Antina Photography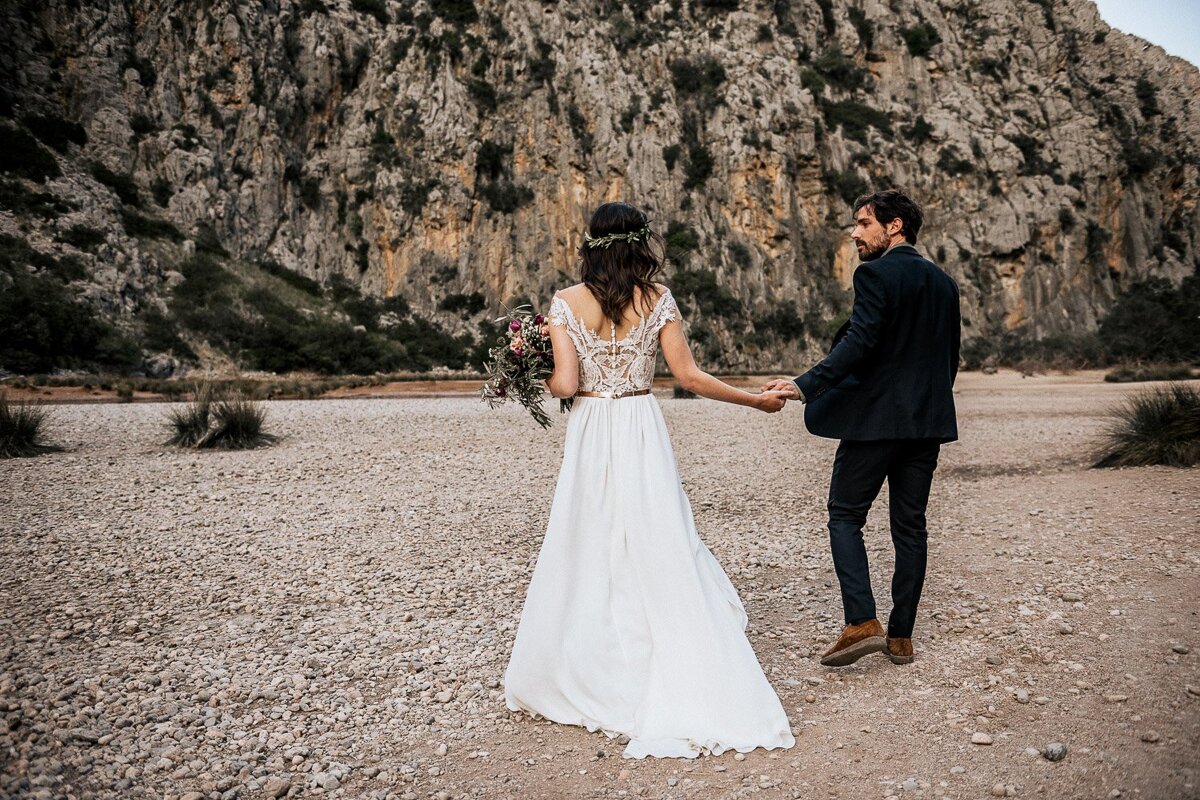 © Ilona Antina Photography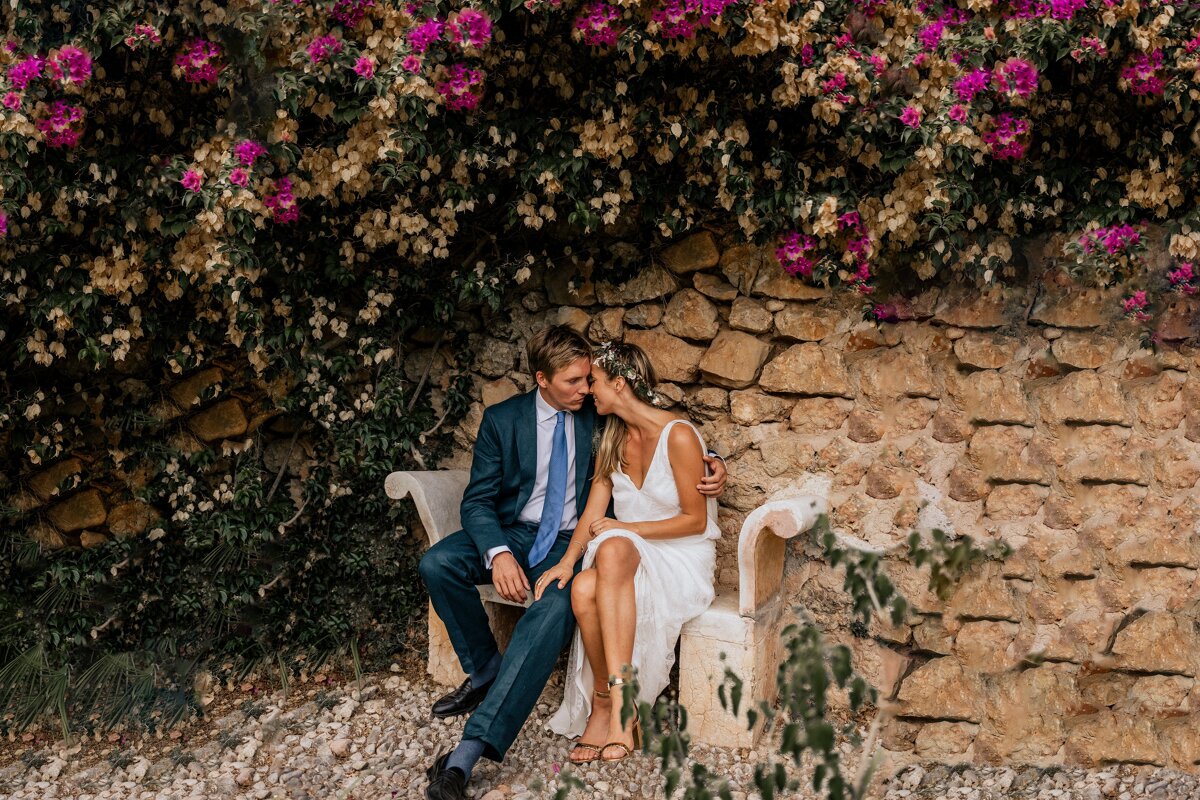 © Ilona Antina Photography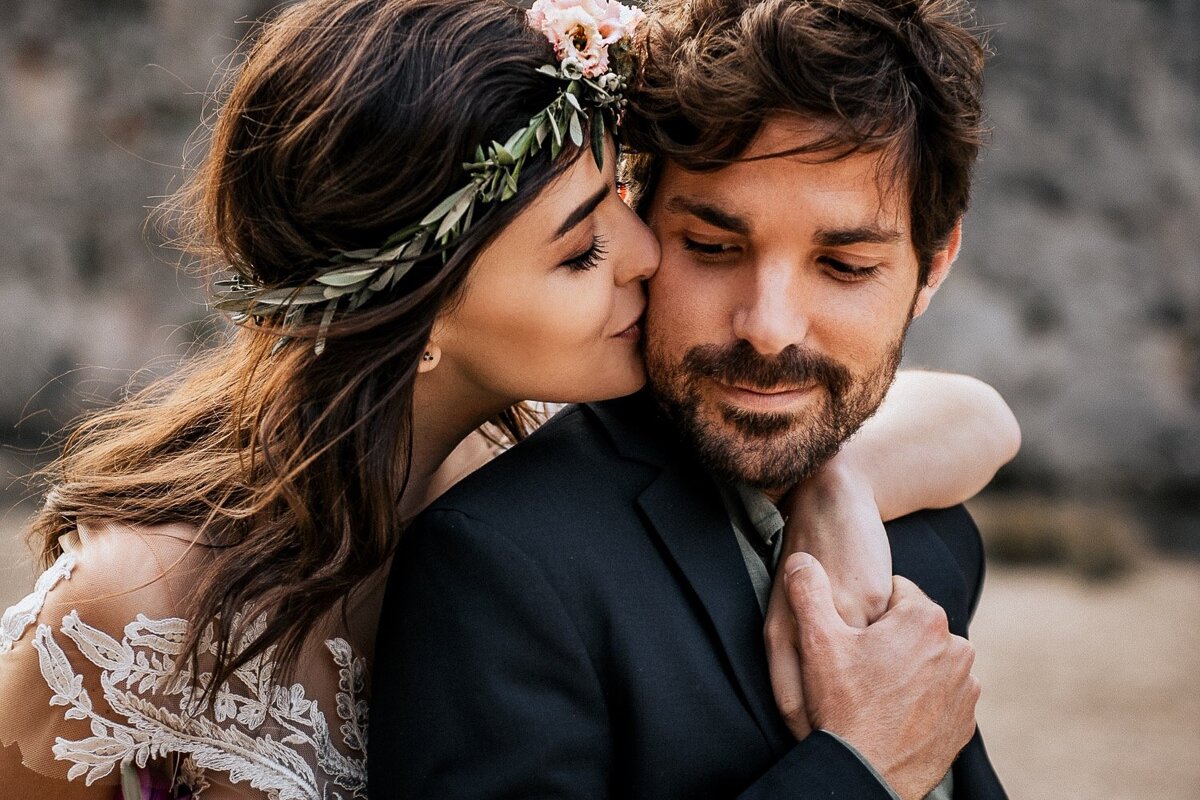 © Ilona Antina Photography
Ilona Antina Photography, Mallorca
Wedding, Fashion, Portraits, Accommodation & Landscape Photography
Ilona Antina is a professional photographer who has earned a fantastic reputation in Mallorca with her Wedding and Lifestyle photography.
Originally from Latvia, Ilona has spent many years living in London and Germany, where she studied art and worked as a makeup artist. Through her travels, Ilona discovered that photography was her passion, talent, addiction and self-expression. To follow her creative side and love for the golden light of sunsets, warm summer nights and the stunning scenery of the mountains, she moved to the magical island of Mallorca.
Ilona is now a professional versatile photographer whose services include wedding photography in Mallorca (or other destinations), portraits, fashion photography, events and rental accommodation. Her style and approach are natural and creative with an editorial flair. She loves details - light, atmosphere, colour and texture.
When taking photographs for weddings it is important for her to capture the spontaneous moments of laughter, tears and those real and intimate emotions that will allow you to re-live your special day for years to come. Posed pictures with affected emotions are not her style. Ilona is looking to reflect beautiful and true, raw feelings in her wedding photography.
If you are looking for a professional portrait, Ilona will perfectly balance loosely styled images together with natural and spontaneous moments that have you looking your very best.
Ilona speaks a number of languages which include English, Spanish, German and Russian, so you'll have no problem communicating.
Away from the camera, you will find Ilona travelling to unknown destinations, reading books in the sun or enjoying good food and wine with close friends.
Location
Palma de Mallorca, Mallorca