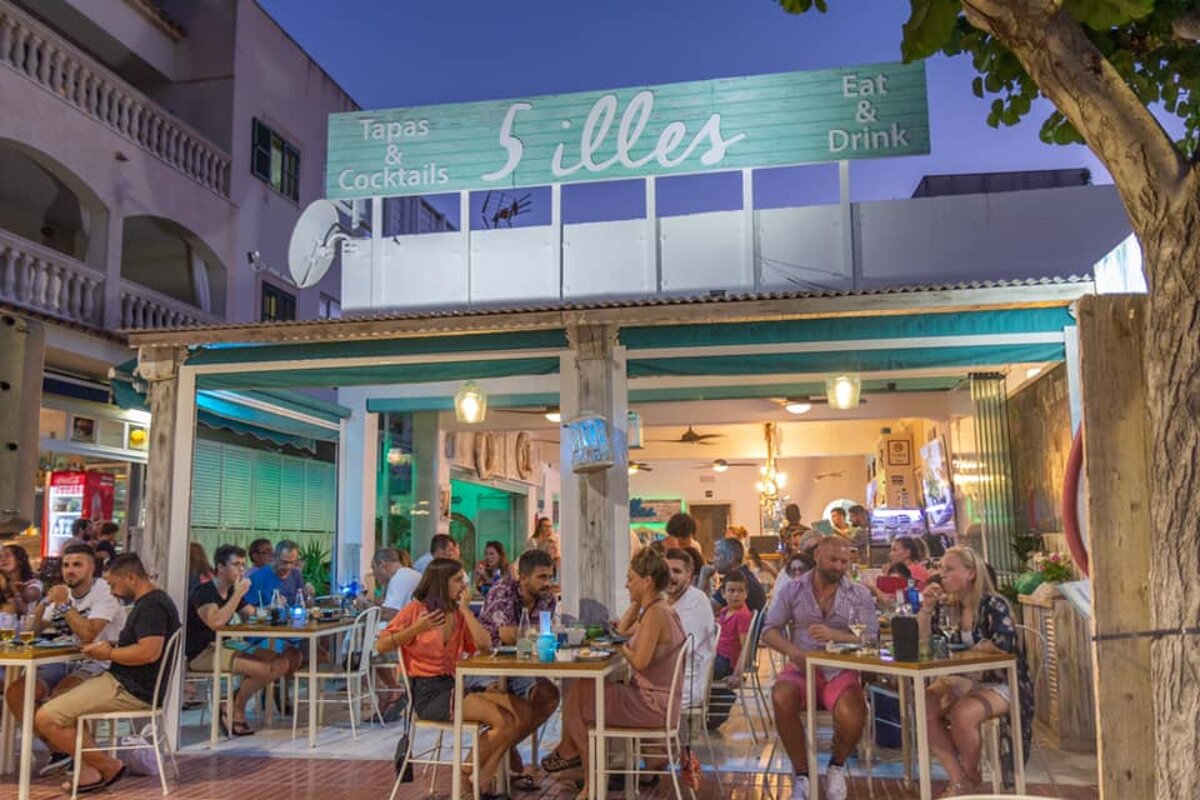 © 5illes Restaurant, Colonia de Sant Jordi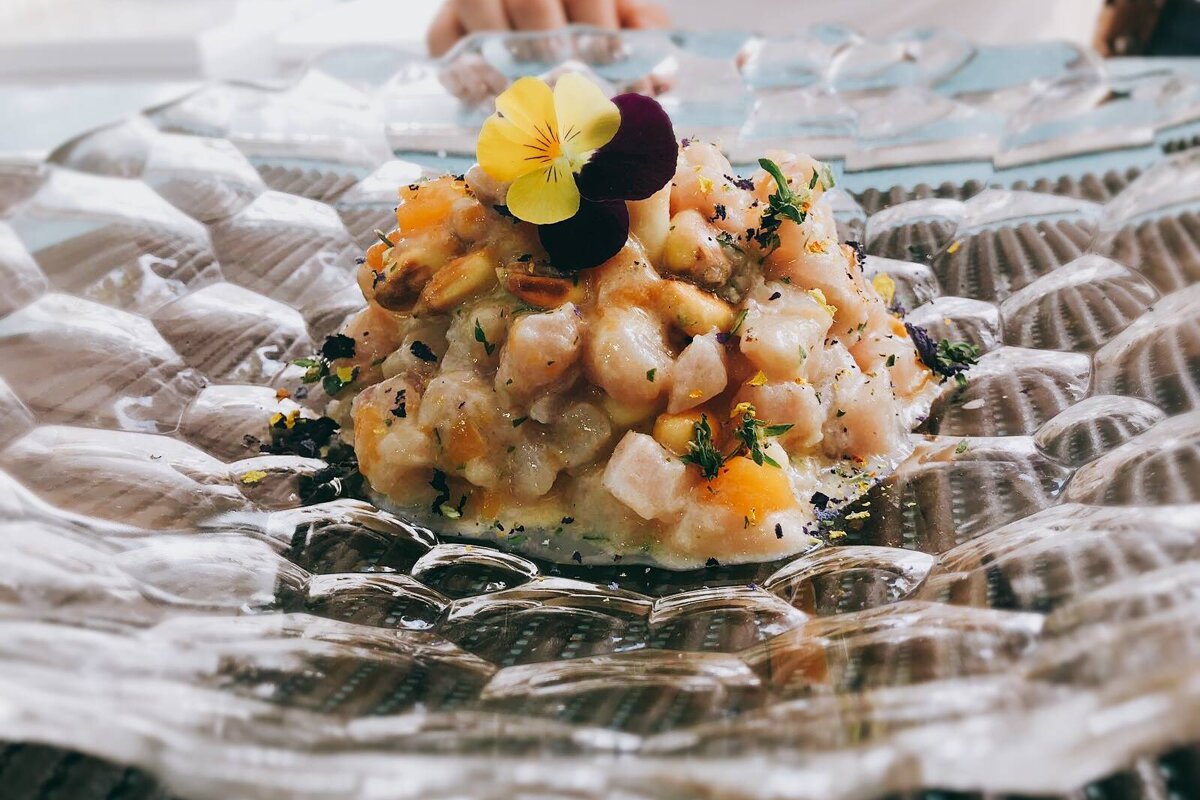 © 5illes Restaurant, Colonia de Sant Jordi
© 5illes Restaurant, Colonia de Sant Jordi
5illes Restaurant, Colonia de Sant Jordi
Authentic Spanish tapas restaurant & cocktail bar
A well-liked place for tapas and jam-jar cocktails, this restaurant is located in front of the Salinas de S'Avall salt lakes.
Theis menu features classic Spanish and Mediterranean tapas with some Asian touches, including croquetas, octopus and tuna tataki.
Open from late March for the summer season. Kitchen open 13:00-23:00, closed on Mondays.
They also have an Asian restaurant on Colonia de Sant Jordi's port and a beach restaurant in Es Trenc.
Visitor comments
"The food was just as great as the ambiance and the service was friendly, laid-back but attentive - exactly what you want on vacation. We highly recommend 5illes for cocktails and great food." - Trip Advisor
"Great Food and Service" - Trip Advisor
"Found this place on our last night in CStJordi and it was divine! The best tapas on our trip and the service was fab. The waiter recommended that we order 3 tapas between us and its was just enough. We had the cheese/ham board, the most amazing croquettes and octopus!" - Trip Advisor
Location