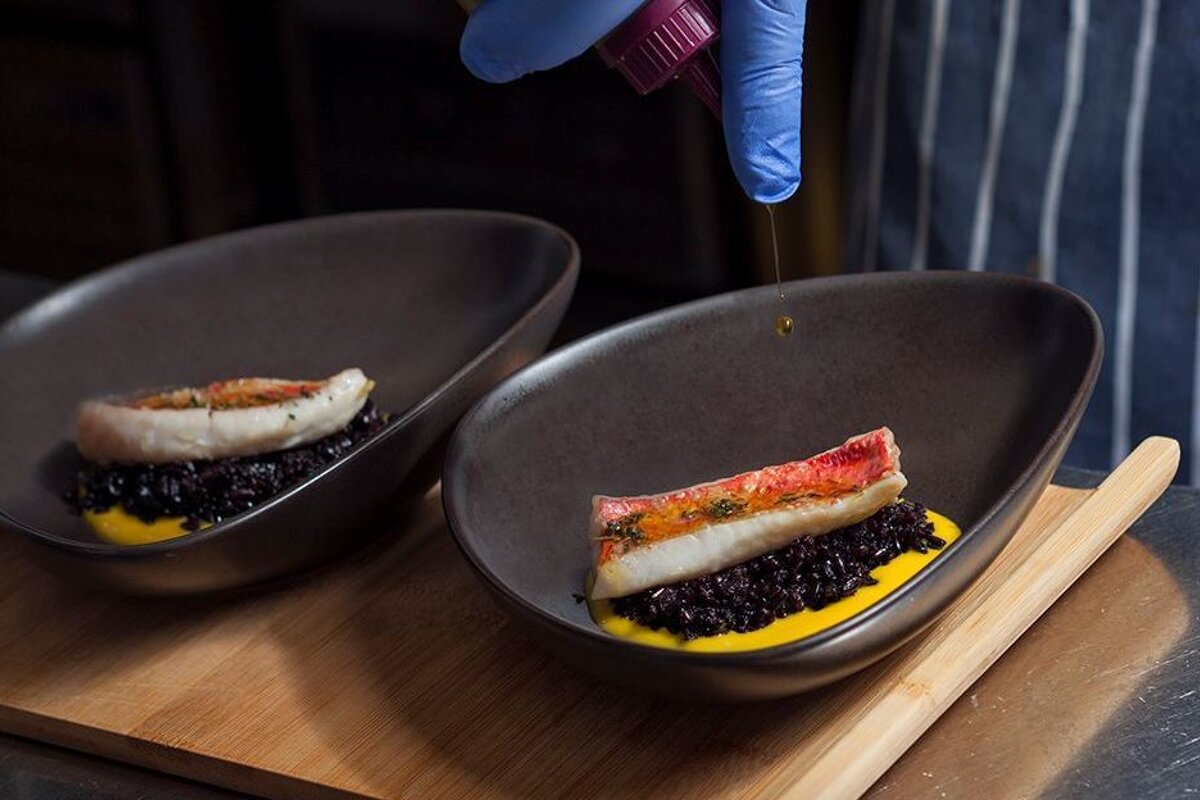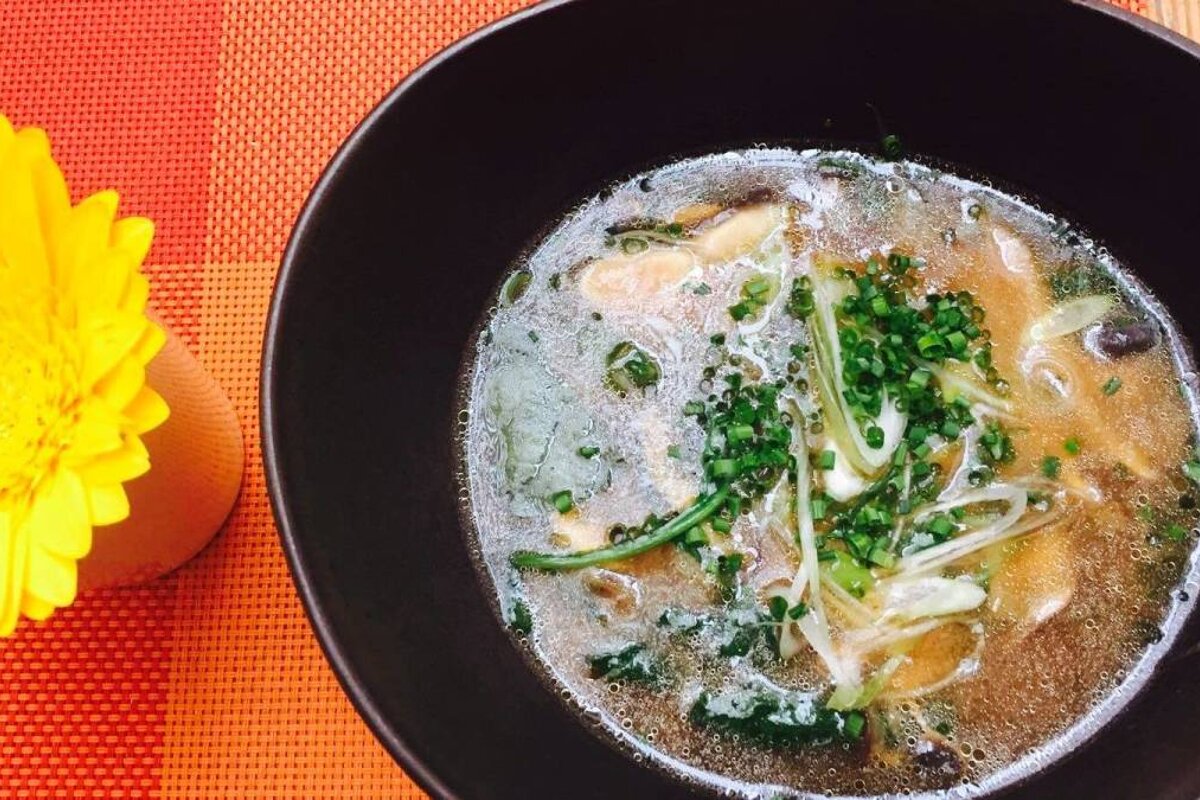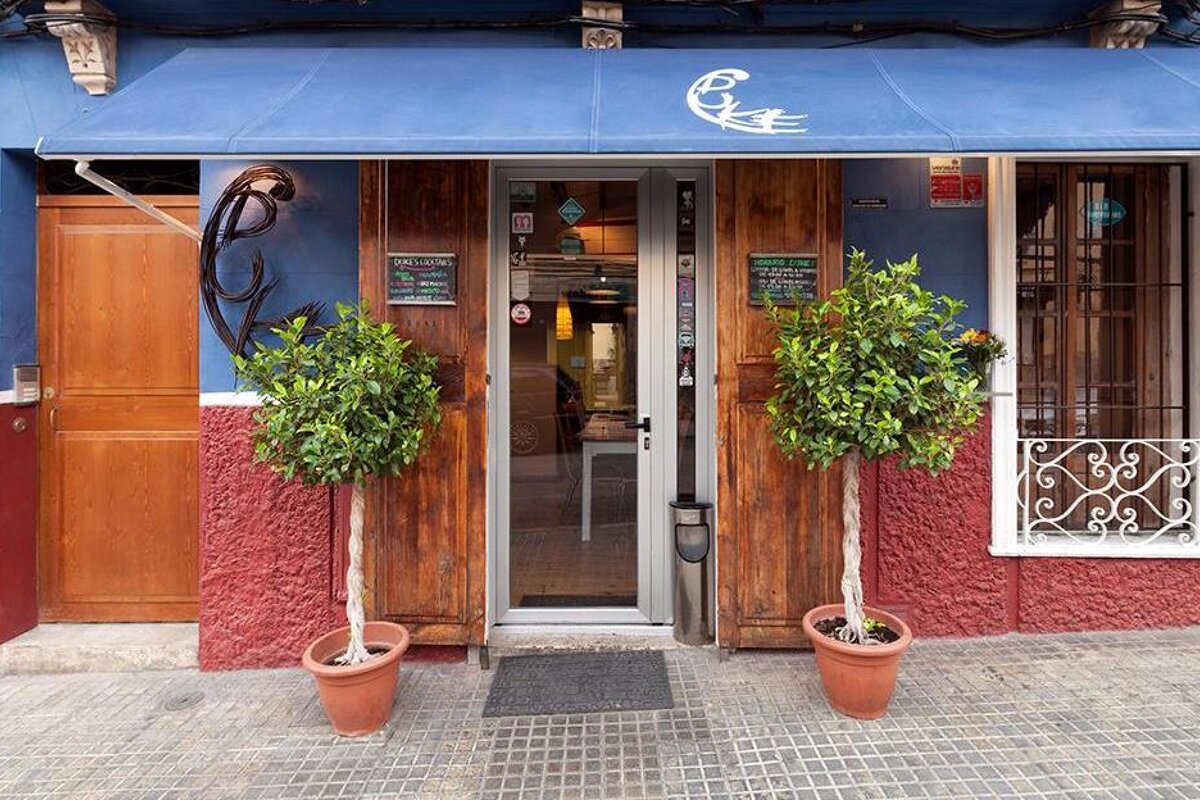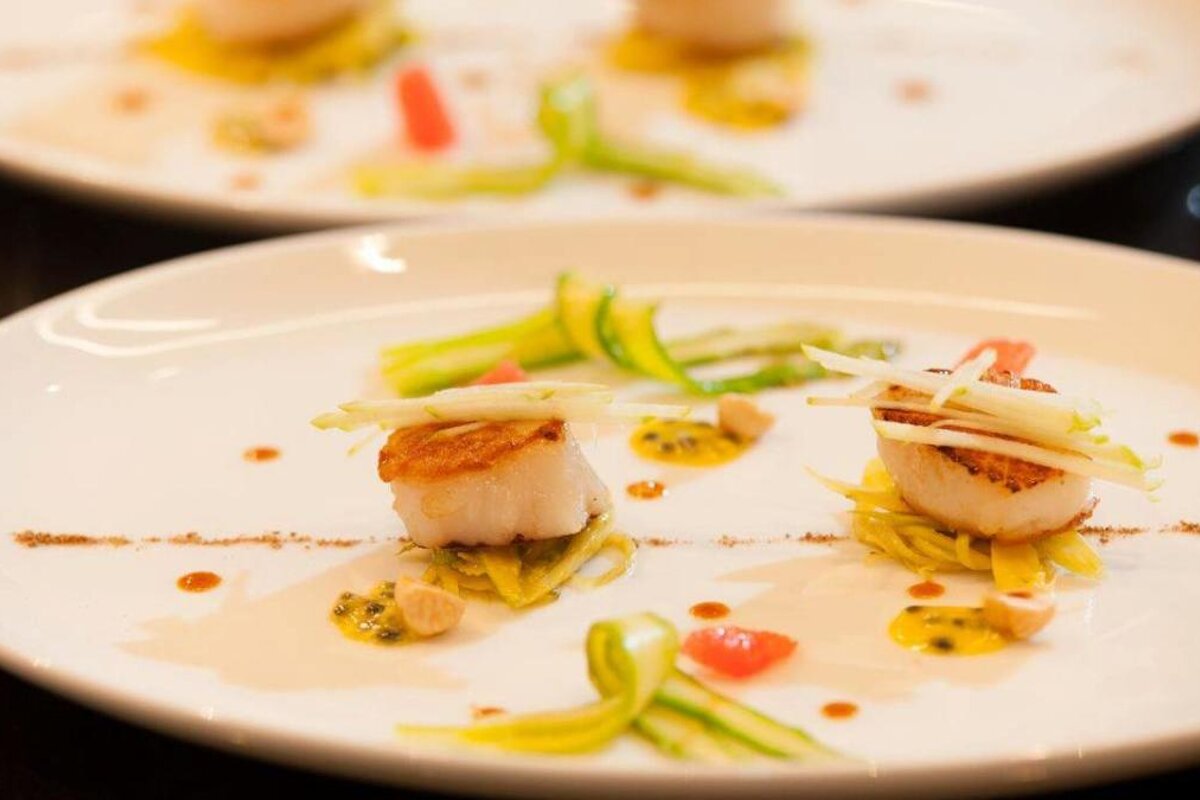 Duke Restaurant, Santa Catalina
Restaurant with a surfer theme serving good fun pan-Asian food
Run by a surfer and a gourmet chef, this restaurant is one of those places where great food meets great atmosphere. Their menu is full of fusion fare, using only fresh and sustainable produce.
Cool dudes serve you up pan-Pacific Asian style food in a relaxed hippyish style diner. All their products come from farmers they know, the meats from butchers who care, the fish from sustainable fishing areas in the Mediterranean and the wines from the finest bodegas in Spain. They have also abandoned butter, cream, and harmful artificial ingredients of any kind.
Try their international tapas (including a selection of Greek classics from their Greeks chef, Mexican specials and Peruvian), aubergine recipes, ceviches, woks, curries, burgers and steaks. They offer a good value menú del día for lunch, and you can also their food to take away.
Monday-Saturday 13:00-16:00 and 19:30-23:00. Closed Sundays.
Visitor comments
"One of the best restaurants in the world. We love this place. The service is nice and friendly, the food is fresh and modern." - Trip Advisor
"Great restaurant, cosy with charm, the manager was a real gentleman and friendly. Food simply delicious without long waits. Affordable price. Good choice. Super recommend." - Trip Advisor
"The best restaurant in Mallorca! If you have not tried this restaurant yet, you missed the real thing. A genuine restaurant that serves food for any tastes. The founders are very friendly and the staff as well. No surprise that more than half of the clients are returning customers." - Trip Advisor
Location
Santa Catalina (Arty District), Mallorca