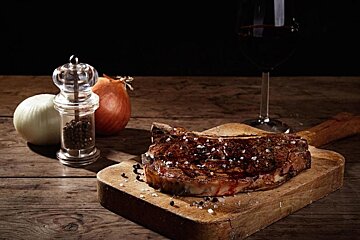 © Es Celler de Petra Restaurant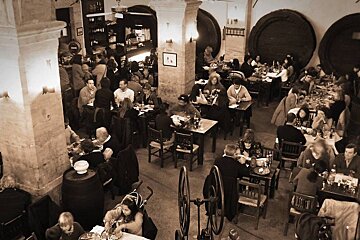 © Es Celler de Petra Restaurant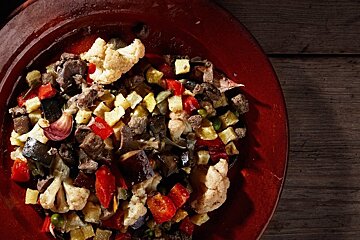 © Es Celler de Petra Restaurant
Es Celler de Petra Restaurant, Petra
Traditional Mallorcan cuisine in the centre of Petra
Located in a 19th-century wine cellar in the centre of the village of Petra, this restaurant serves traditional Mallorca cuisine made with fresh local produce.
Try regional specialities like paella, tumbet, snails and an exquisite variety of grilled meat asuch s T-bone and sirloin steaks or rabbit. And last but not least, their signature oven-baked suckling pig and shoulder of lamb.
Open every day from 12:00 to 23:45.
Visitor comments
"Stopped at this random place on the way to the south. Highly recommended. Typical Spanish cuisine. Very tasty and served with a smile. Would go back." - Trip Advisor
"My family came here for dinner as we were disappointed with the restaurants where we were staying. The food was great and the service excellent. Best meal of our holiday." - Trip Advisor
"We ate here twice on our holiday to Majorca it was that good. The second time we thought we'd be a bit more adventurous and order the rabbit as well as a steak, sharing both between us. What a beast! Who would have thought we'd receive a freshly barbecued, spread-eagled dish! It tasted amazing. All the food we saw come out of there looked incredible. The wine was lovely and very good value." - Trip Advisor
Location