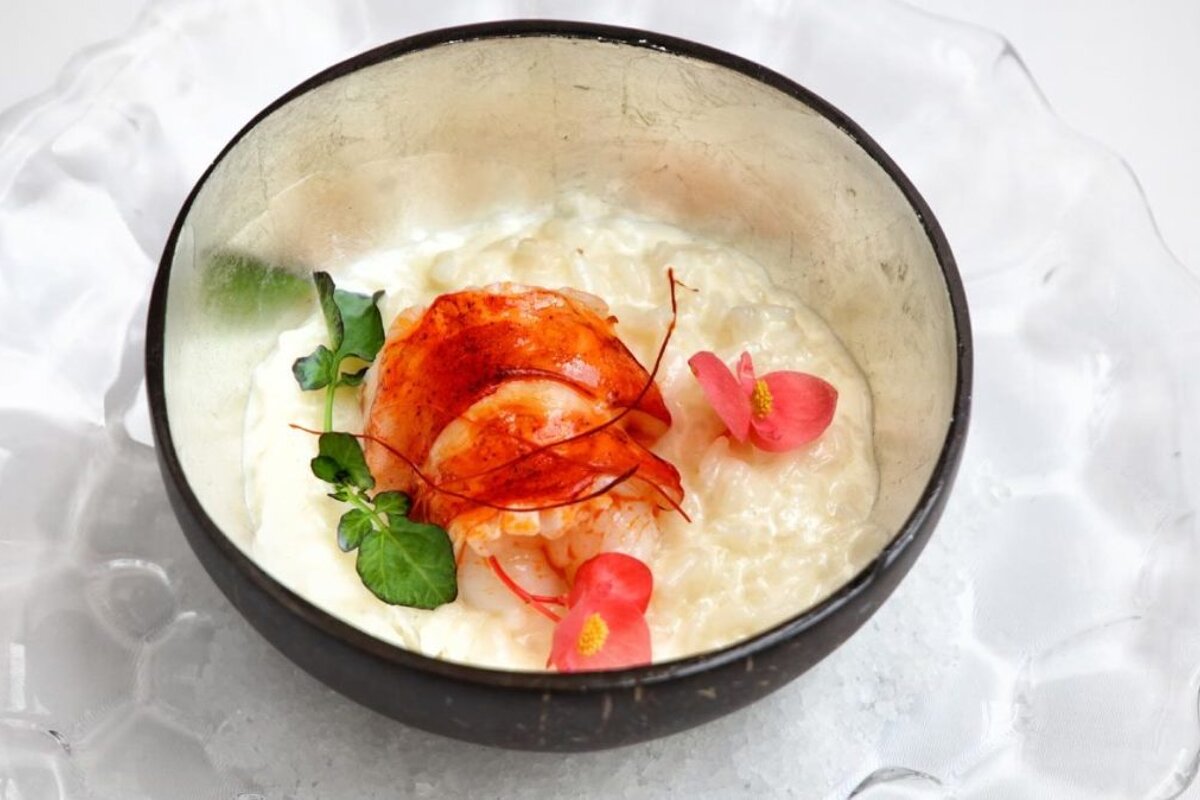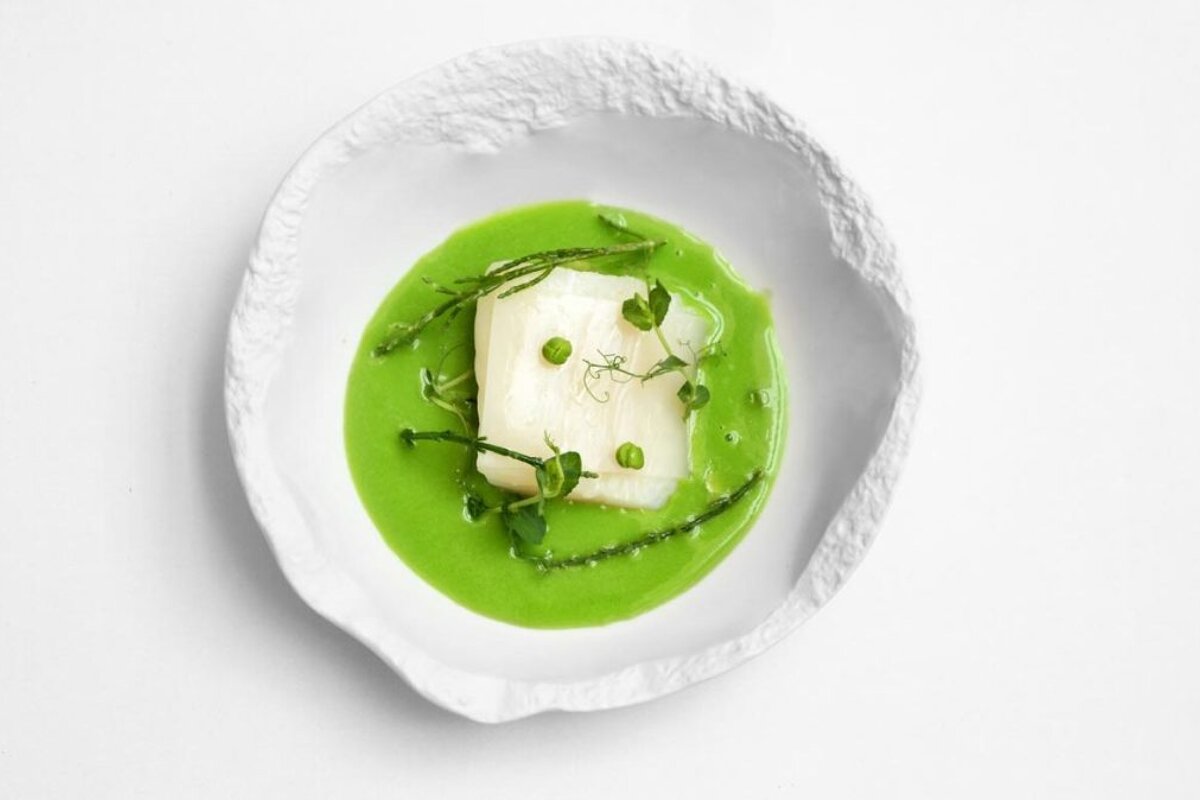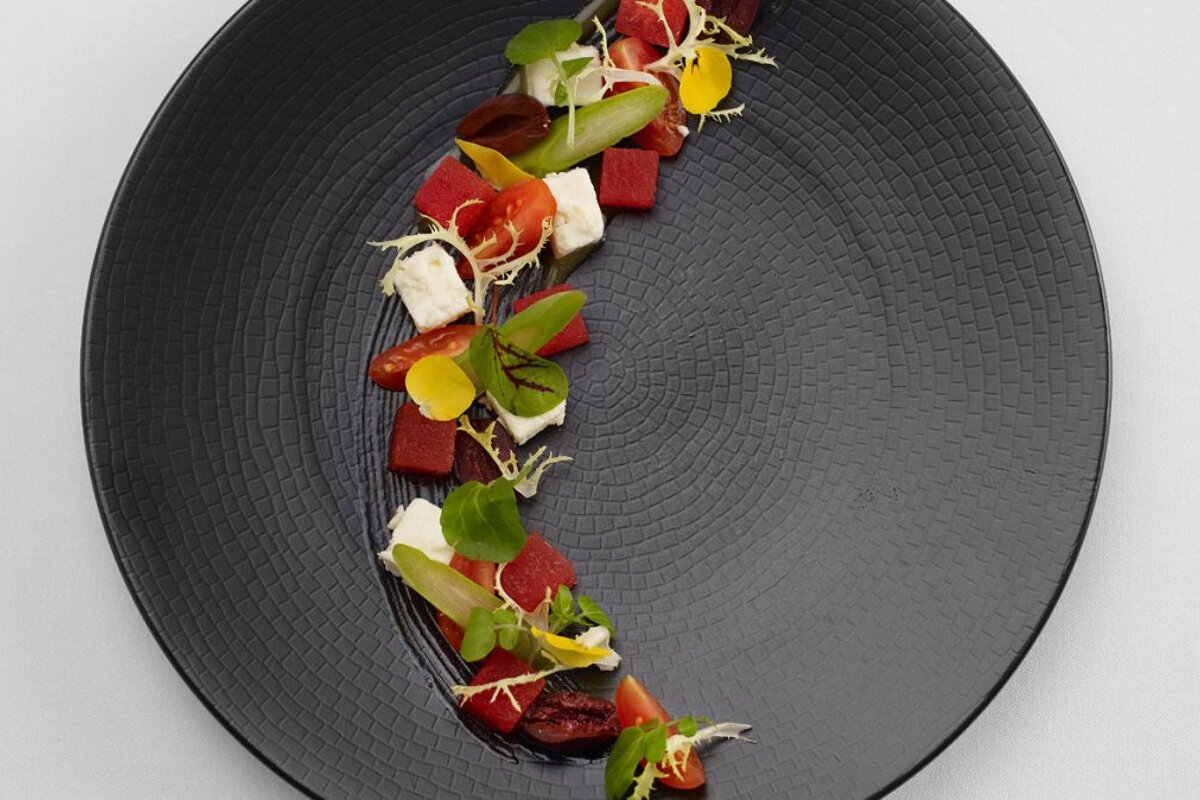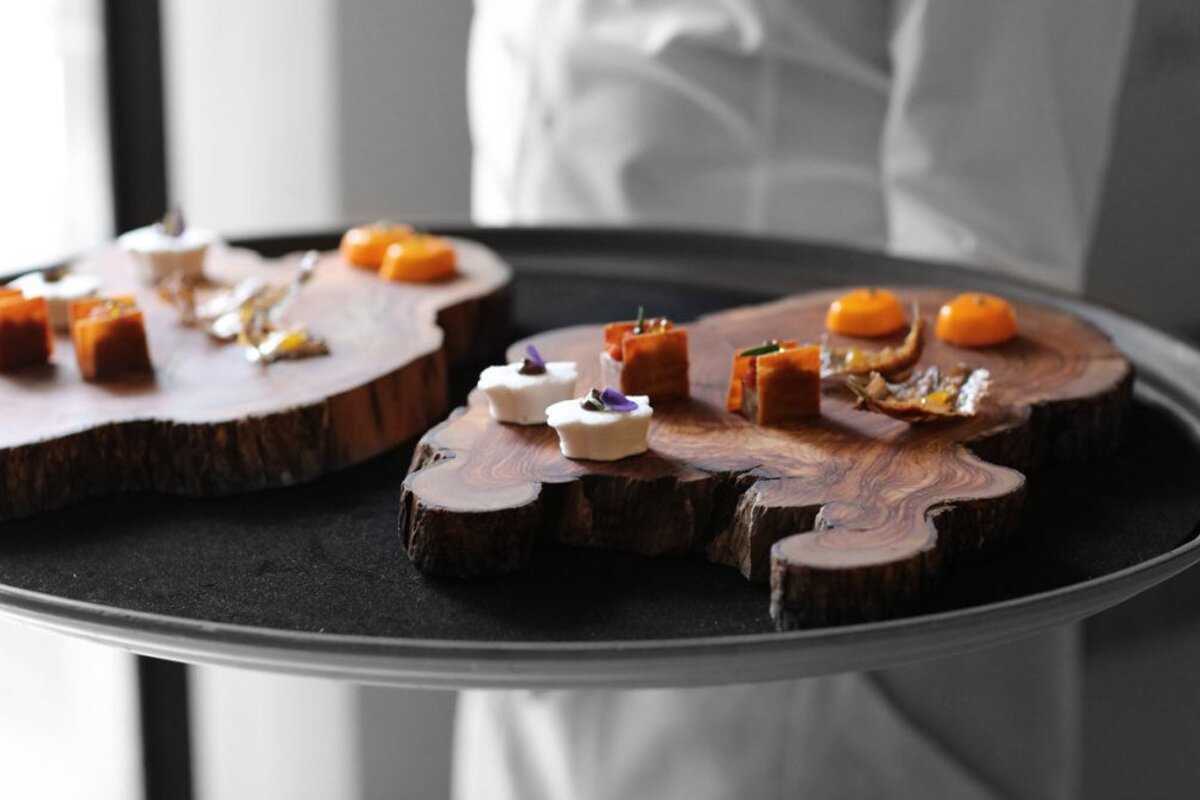 Marc Fosh Restaurant, Palma de Mallorca
Michelin starred restaurant in Mallorca with Marc Fosh
Fabulous restaurant that offers an elegant yet stripped down version of Marc Fosh's extraordinary Mediterranean Cuisine.
In contemporary & stylish surroundings, Simply Fosh is housed in the Refectori of the 17th-century Hotel Convent de la Missió in the old town of Palma with a modern interior of black-and-white, sun terrace, cascading wall of water and food that everyone can enjoy.
Open Monday to Saturday from 13:00 to 16:30 and from 19:30 to midnight. You may want to read our Review of Simply Fosh before booking!
Worth knowing
For dinner reservations diners below 6 years not accepted.
Visitor comments
"Really tasty and funky food, good daily menu during the week days" - Trip Advisor
"Amazing food, atmosphere, decor, service, aperitifs and wines; a complete dining experience!" - Trip Advisor
"Simply the best in old town Palma. My first (and not last) visit this year was again a full success, not just thanks to the perfect dishes but also thanks to the strong presence of Marc Fosh himself, and his team of waiters which make this restaurant such a nice place to visit." - Trip Advisor
Contact
Address
Carrer de la Missió 7A
07003
Location
Palma Centre & Marina, Mallorca