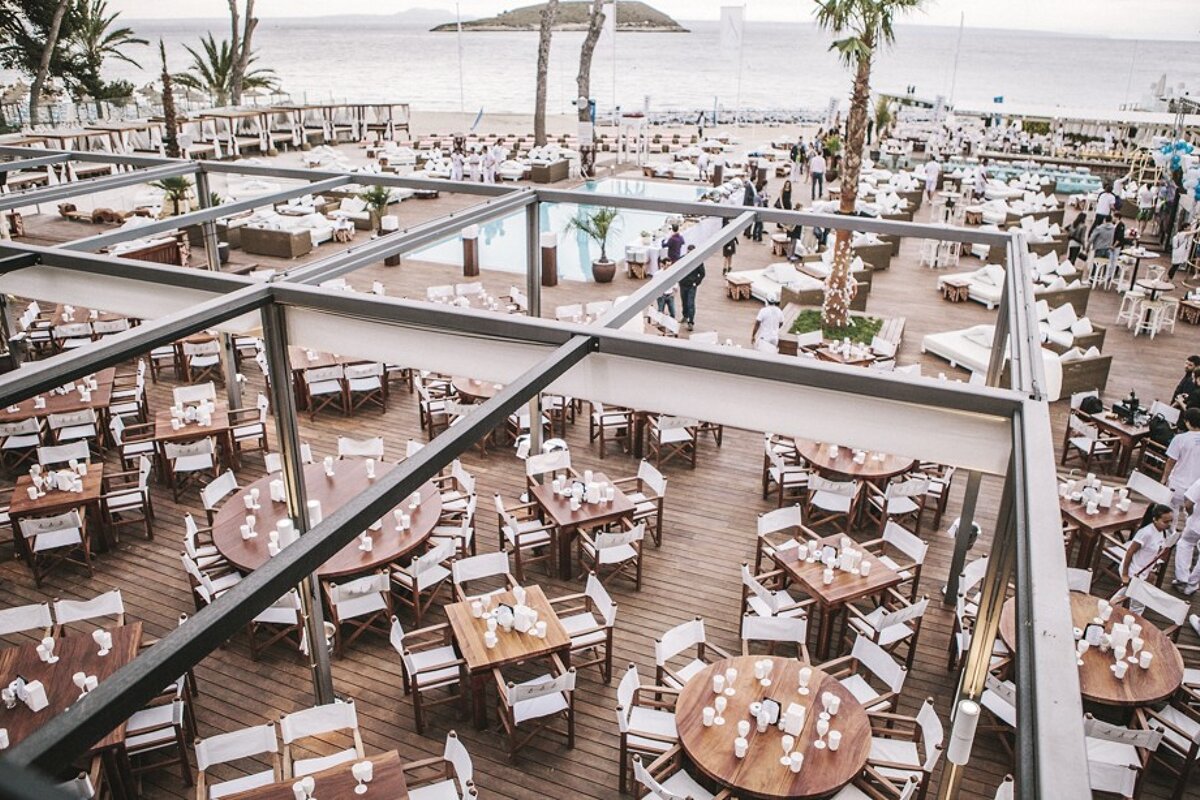 © Nikki Beach Mallorca & Ibiza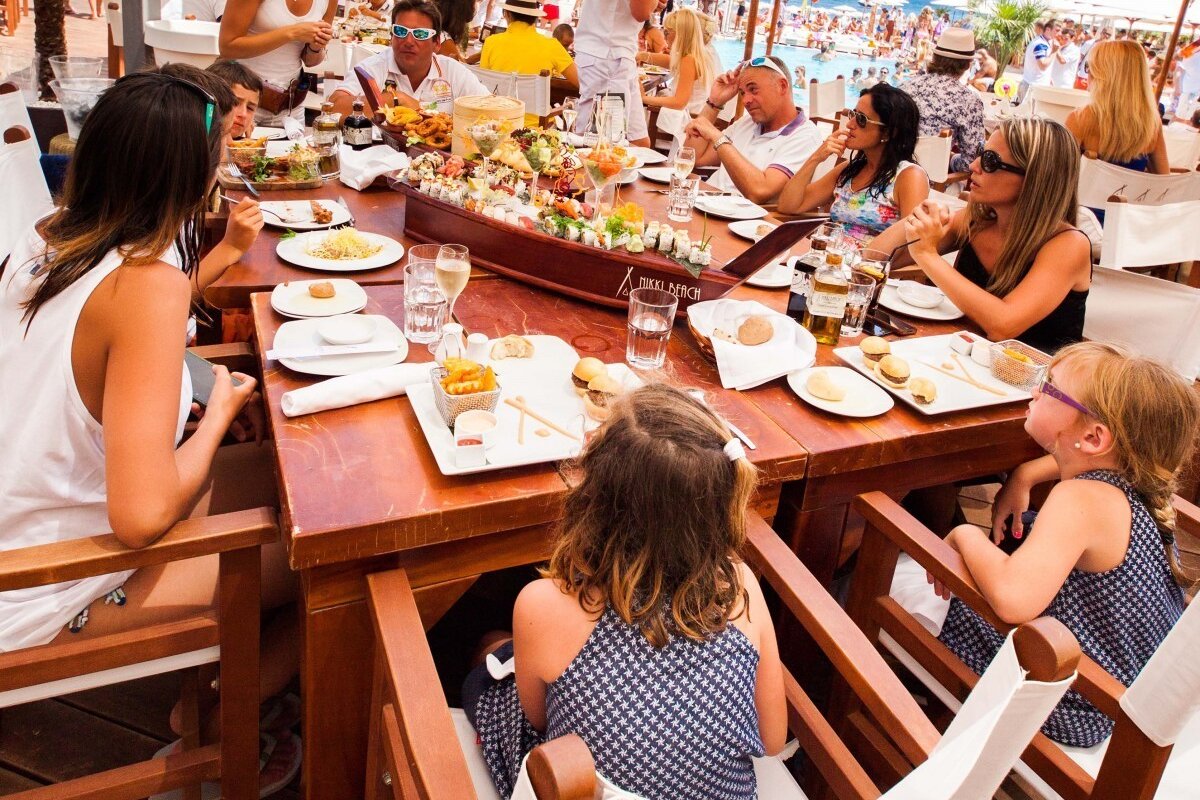 © Nikki Beach Mallorca & Ibiza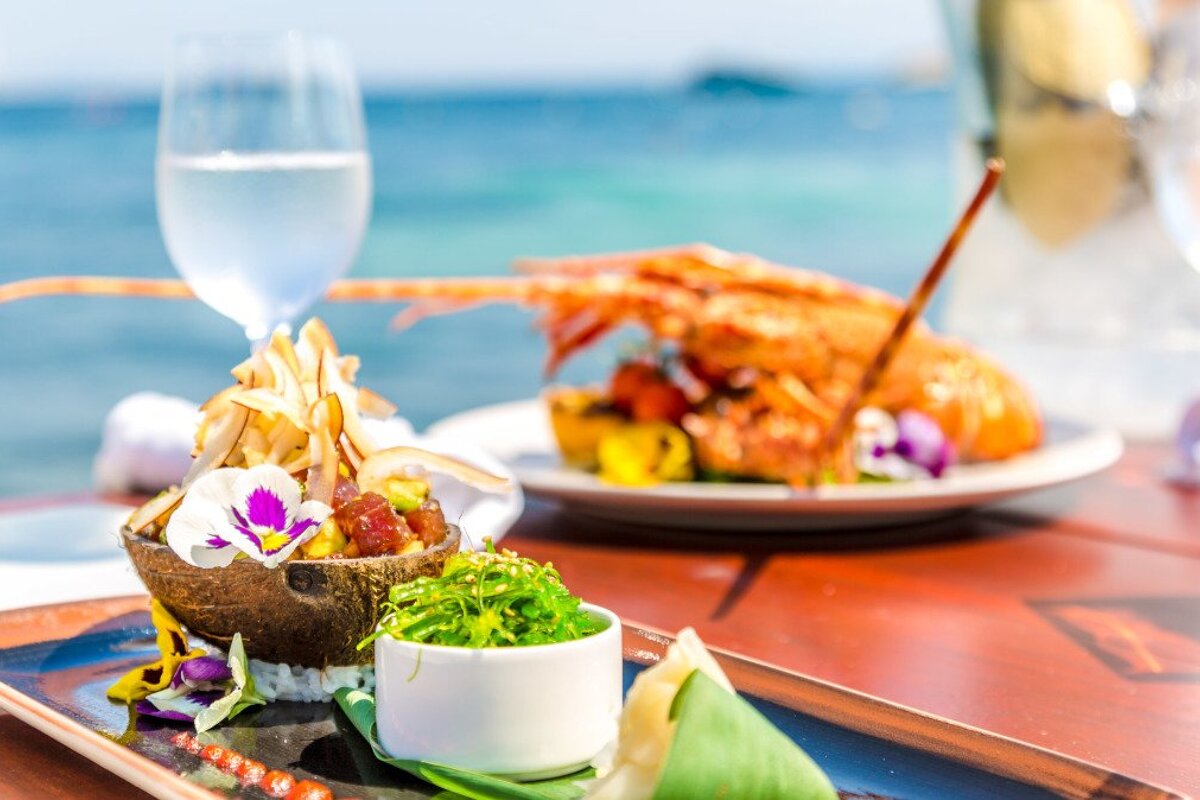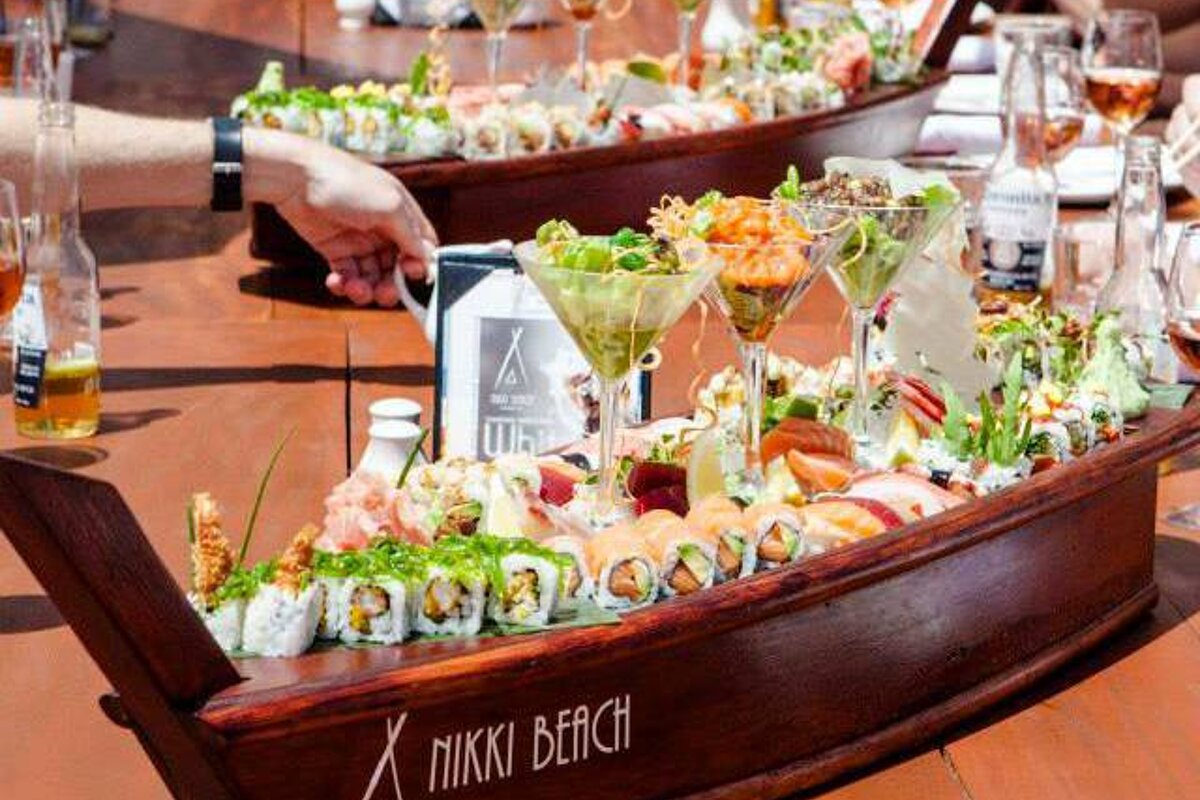 © Nikki Beach Mallorca & Ibiza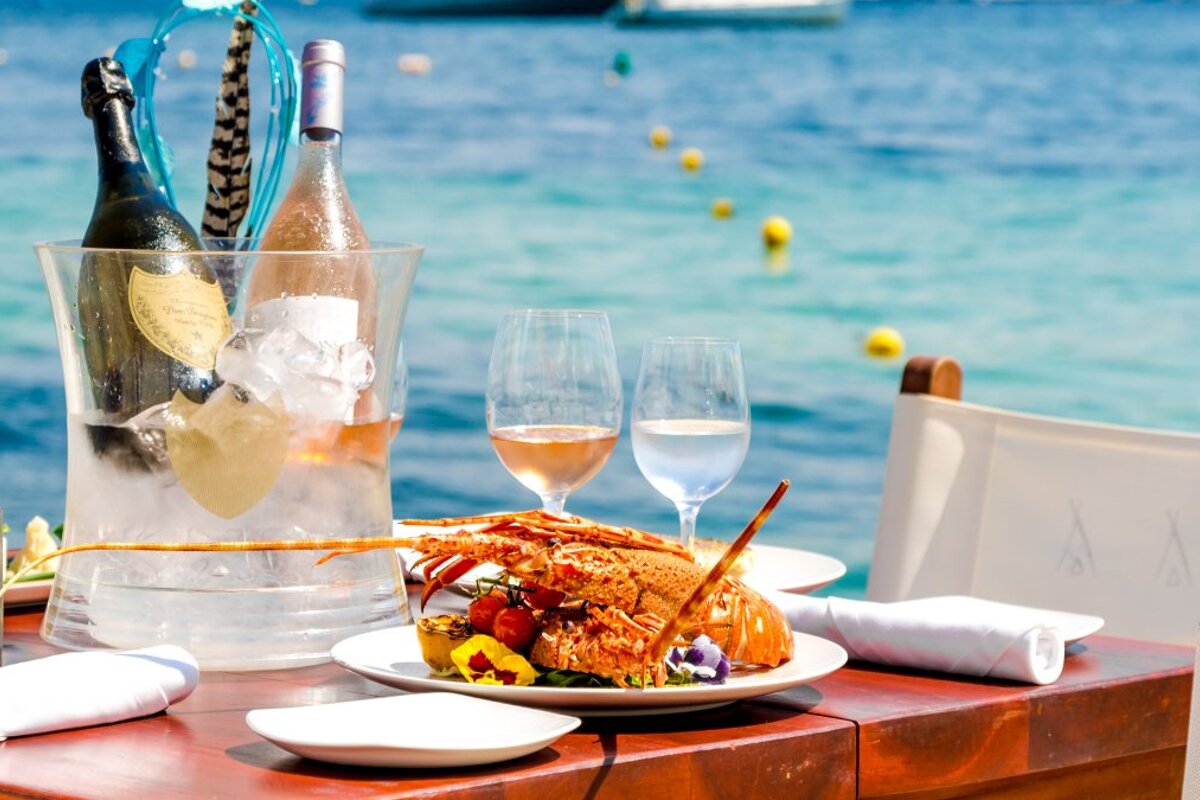 Nikki Beach Restaurant, Calvia Beach
Extensive menu featuring signature tastes
This restaurant is set within the Nikki Beach Club and provides a fantastic dining experience for both lunch by the beach and dinner under the stars.
The epitome of everything that is chic and glamorous about a day and night at the beach, Nikki Beach Mallorca is a place you'll definitely want to stay to dine.
At this exclusive restaurant, diners have the choice of a table by the pool or on the seafront, offering a fantastic dining experience.
The fine dining menu has dishes inspired by Nikki Beach's locations around the world, including a range of fresh locally caught seafood, sushi served on dragon boat platters and seasonal salads with an international twist.
Guests can also enjoy the finest champagne and an extensive cocktail list from the restaurant's bar.
Open from April - October from 11:30-18:00.
Watch this
Worth knowing
Complimentary yacht pick up service.
Visitor comments
Read our own review of this restaurant.
"Fantastic food (we had the sushi boat and it was amazing) and unrivalled customer service! Thank you to all the staff for a very memorable day." - Trip Advisor
"Great and lively atmosphere with a lot of beautiful people. Probably the most expensive place in the region, but very high-quality food, atmosphere and services. Worth a visit. Expect a lively and loud day." - Trip Advisor
"This pool club is divine - excellent scene, atmosphere, music, ambiance, food, and most importantly SERVICE. We will be returning many times in the future and recommending this place to everyone." - Trip Advisor
"Spent an evening at the restaurant having delicious sushi, great desert with superb waitress. Will definitely come back." - Trip Advisor
Location