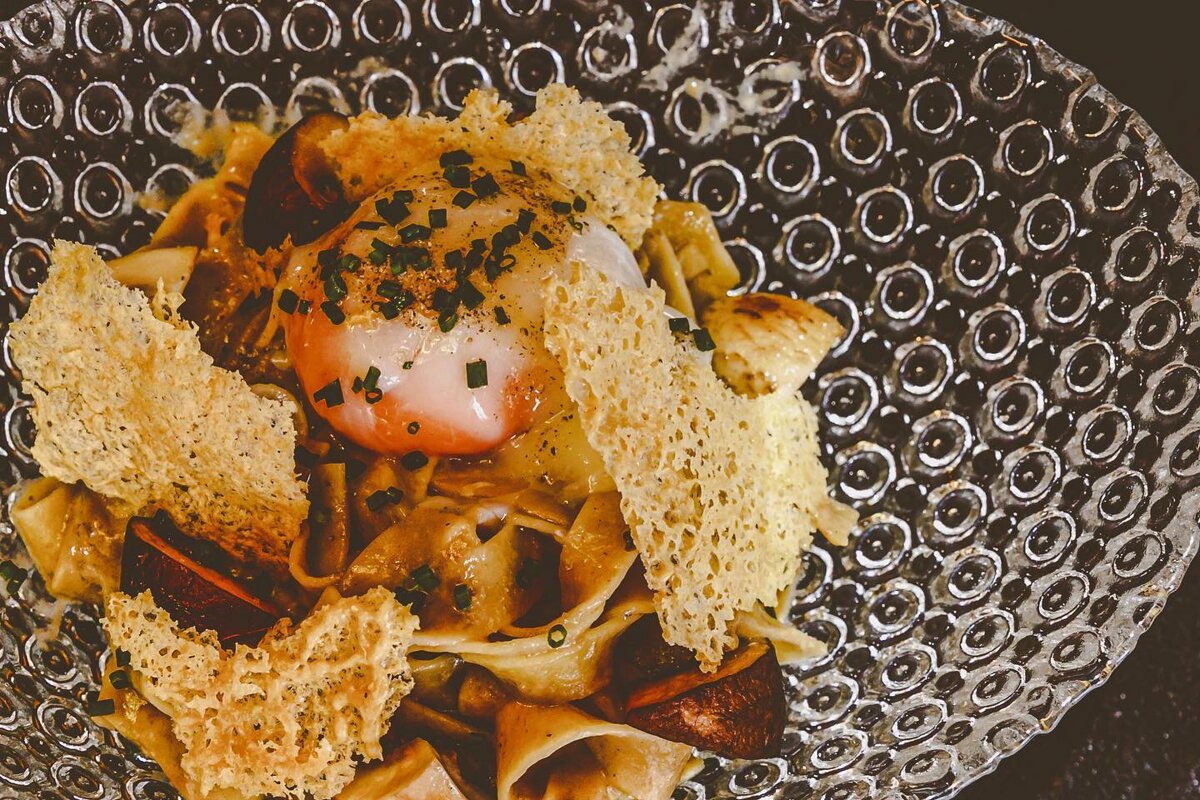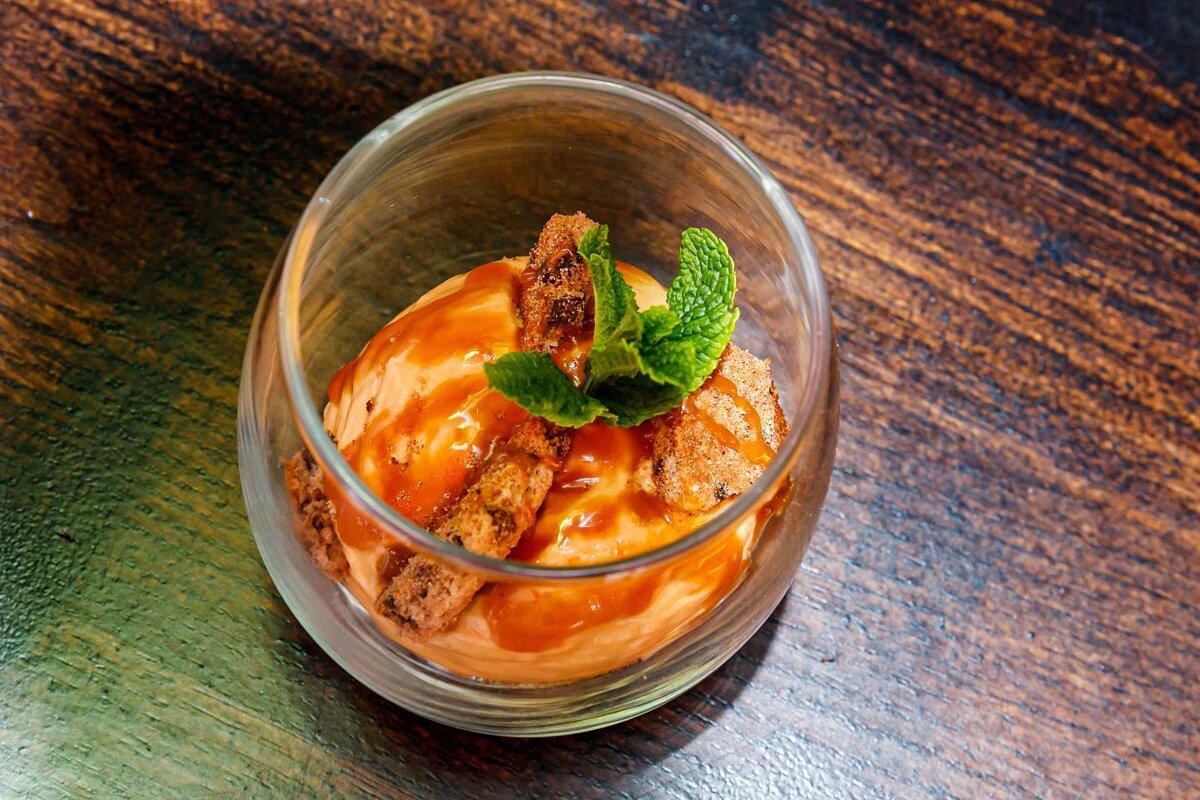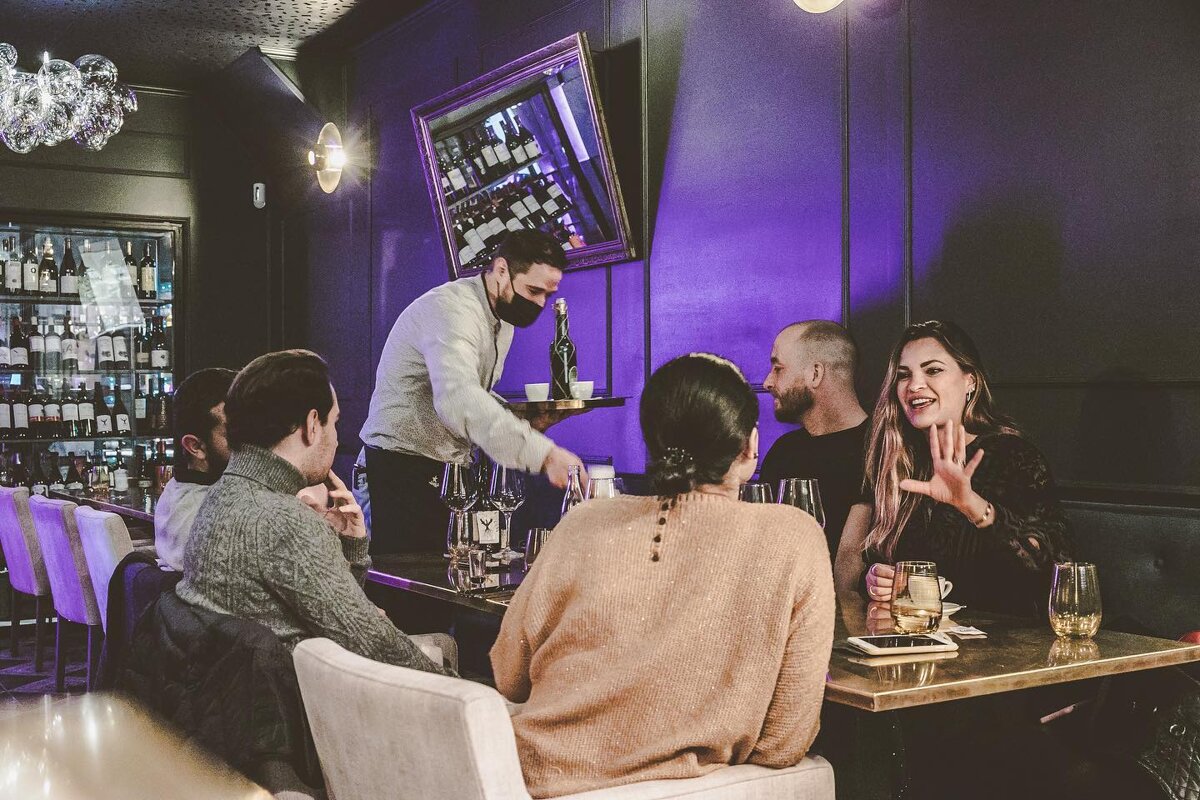 Santa Restaurant, Santa Catalina (Arty District)
A memorable dining experience in Palma's gastronomic district
A themed menu based on the 7 deadly sins; pride, envy, gluttony, wrath, sloth, greed and lust.
A stylish, themed restaurant with a wonderful culinary proposal featuring a 7-part menu paying tribute to the dichotomous beauty of the eternal struggle between good and evil that the human soul has waged for centuries. Here's a sneak peek at what you can expect to find here. The Pride menu features indulgent treats like 'Caipirinha Oysters' whilst the Gluttony items include 'Roasted provolone cheese with sundried tomato pesto, basil oil, and sourdough focaccia'. Greed features 'Crispy chicken skin, curry sobrasada and parmesan cheese'.
The restaurant also offers a wonderful 3-course lunch menu including a drink for €17,50 during the week.
Visitor comments
"Wow, another amazing experience in Palma. It opened a few weeks ago and it was absolutely crowded. I recommend booking in advance. Causa de anguila kabayaki and Tosta del Payés are memorable (you can tell that chef Bernabe Caravotta is behind the scenes while enjoying these items). As main, the Milanesa a caballo and the Ribs de ternera. The service was very attentive and I had probably one of the best Negronis ever. We'll be back." - Google Reviews
"Exceptional understanding of flavours and fresh ingredients executed with perfection. This was a real taste of Majorca and highly recommended." - Google Reviews
Location