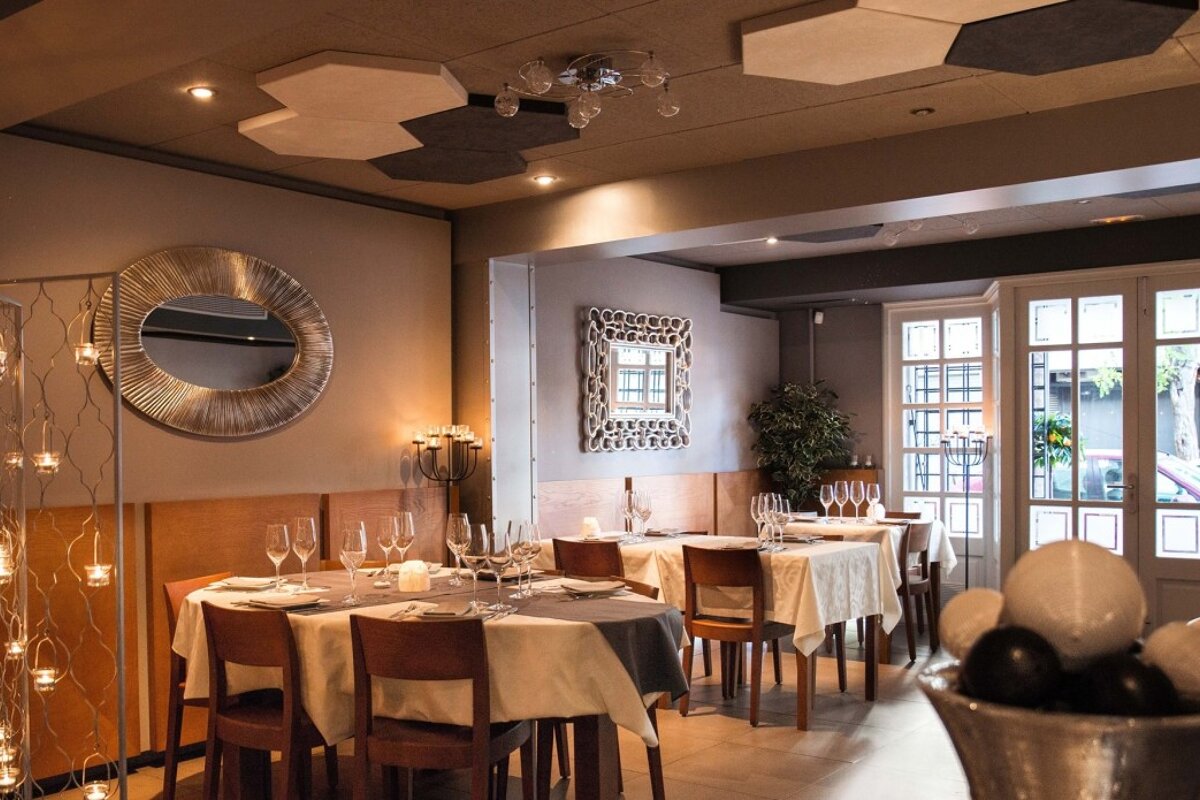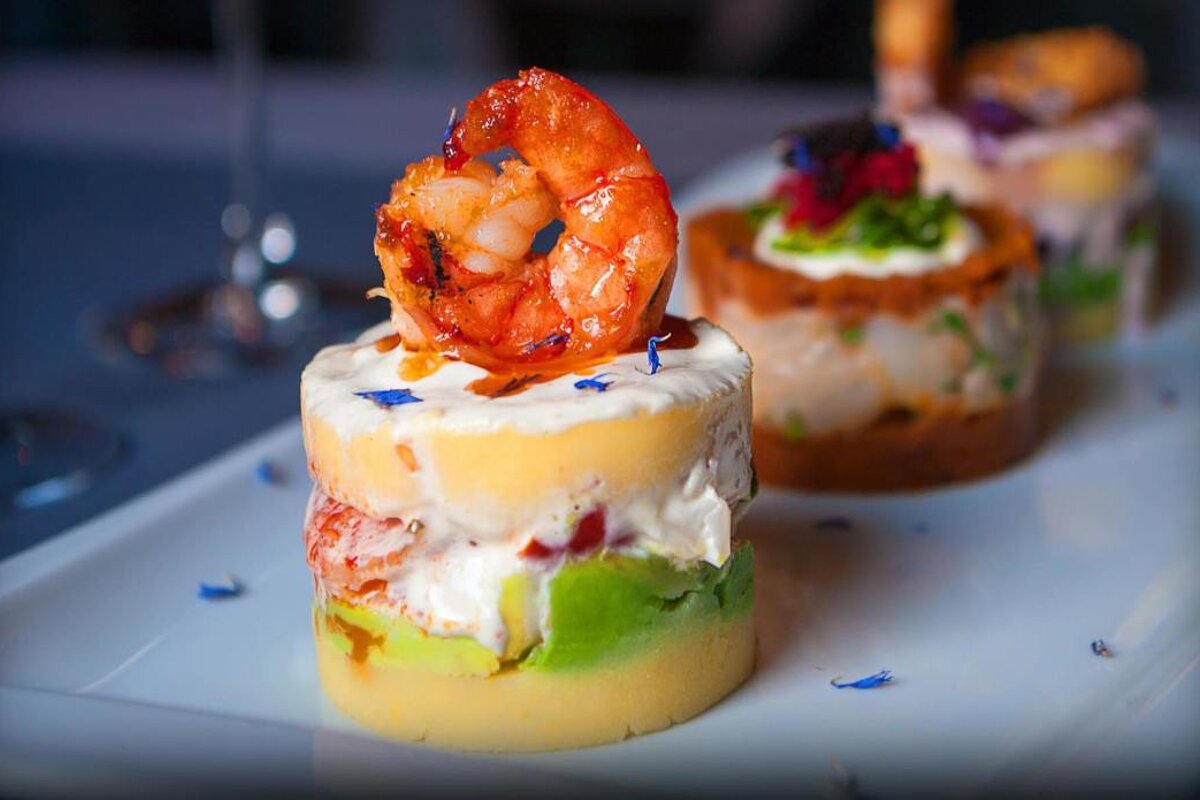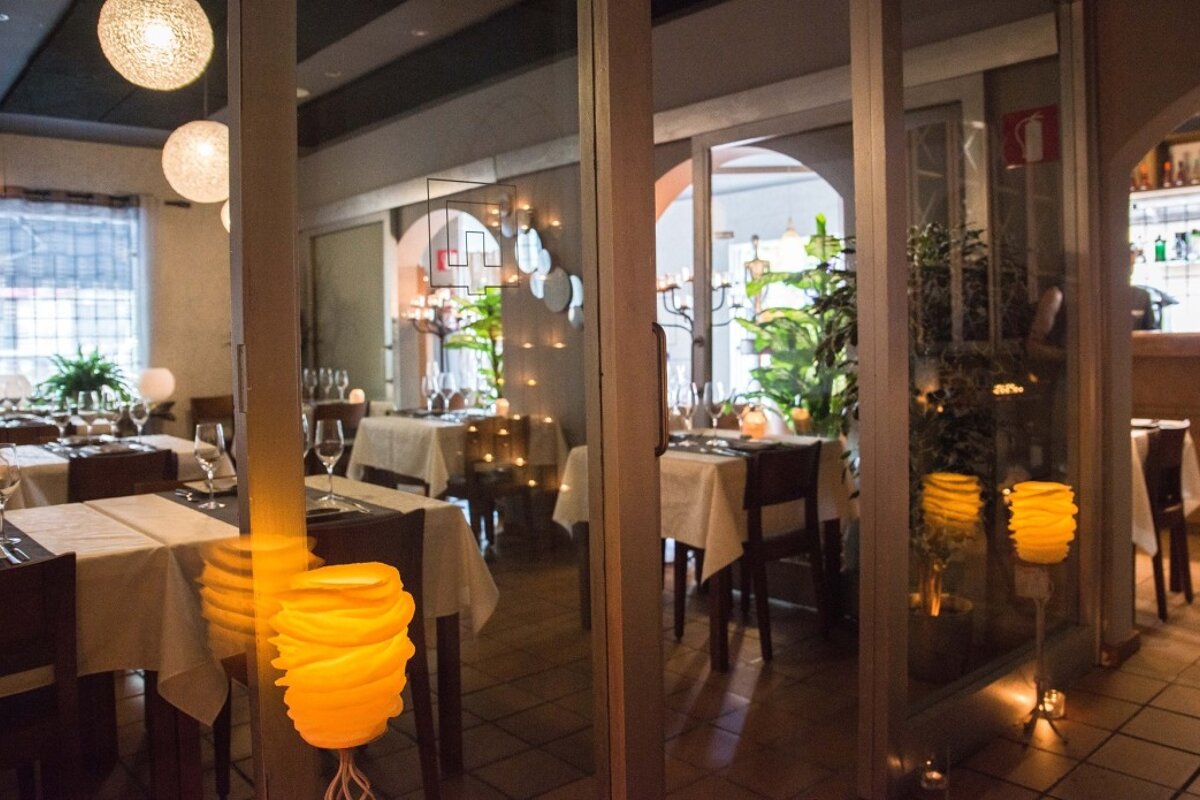 Sumaq Restaurant, Santa Catalina (Arty District)
Peruvian fusion cuisine in Palma's trendy neighbourhood
This restaurant, located in Santa Catalina, serves a very interesting menu with exciting flavours and creations.
Creative chef, Irene Gutiérrez, offers a new take on traditional Peruvian dishes with contemporary international touches.
Order their seafood dishes, such as scallop ceviche, stuffed mussels, and smoked salmon tiradito, or try their crispy chicken with nikkei wheat, Australian steak with truffle honey and quinoa. End your meal with a Pisco Sour.
Open every day from 13:00 to 15:30 and from 19:30 to 22:30.
Visitor comments
"Fantastic experience" - Trip Advisor
"A very interesting menu with exciting flavours and creations." - Trip Advisor
"We happened upon this place when looking for somewhere else, and liked the decor so much we tried it instead... So pleased we did, best food we have eaten on the whole island. We will be back!" - Trip Advisor
Location
Santa Catalina (Arty District), Mallorca