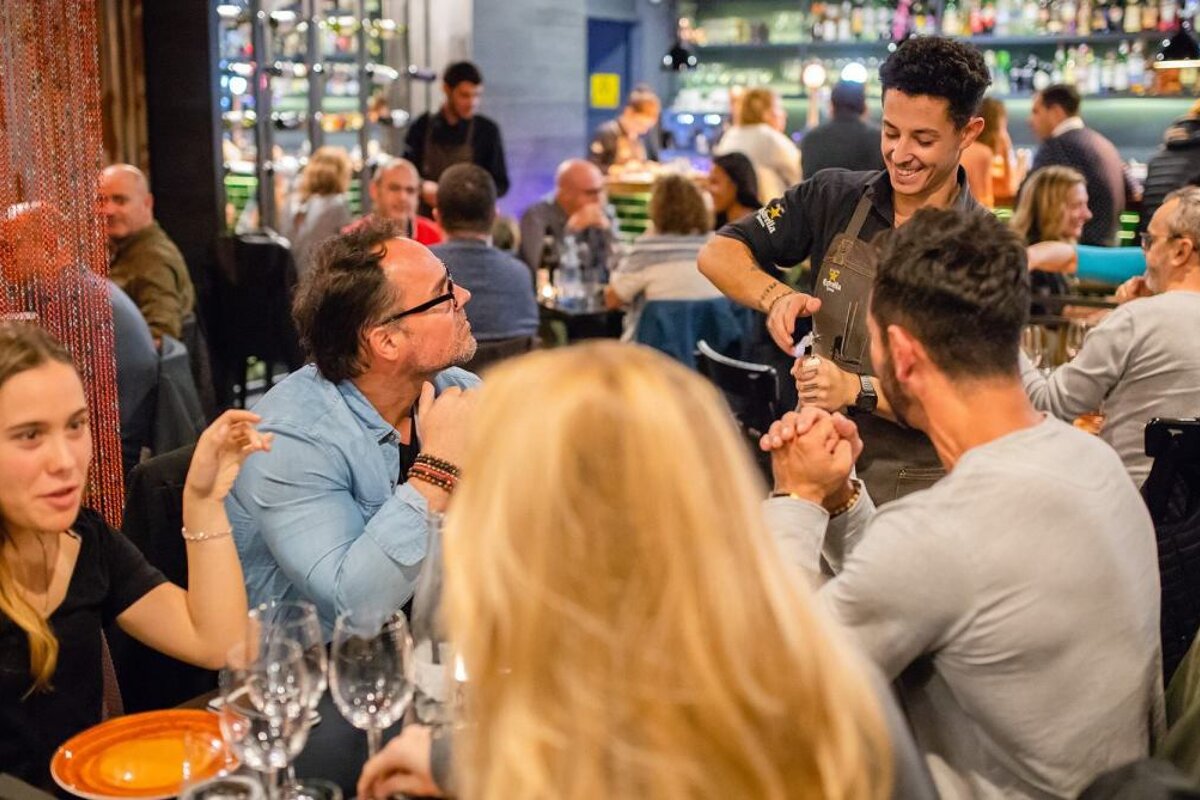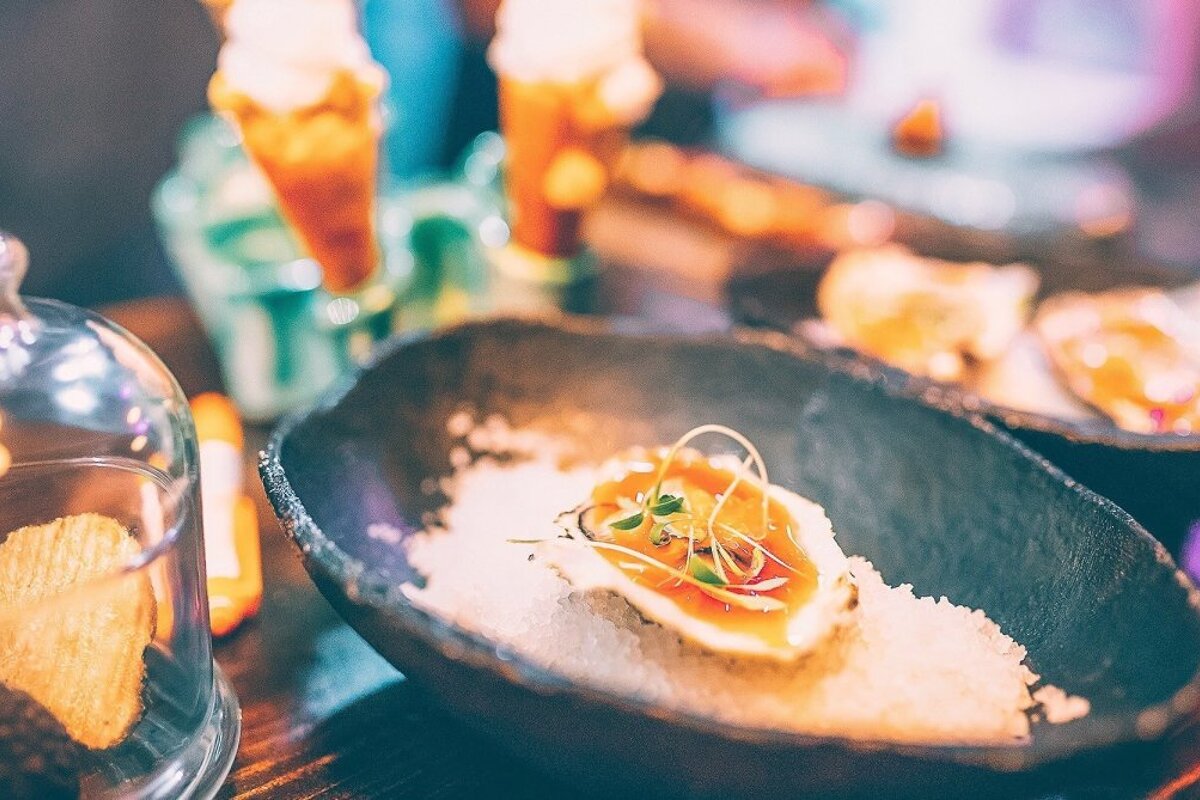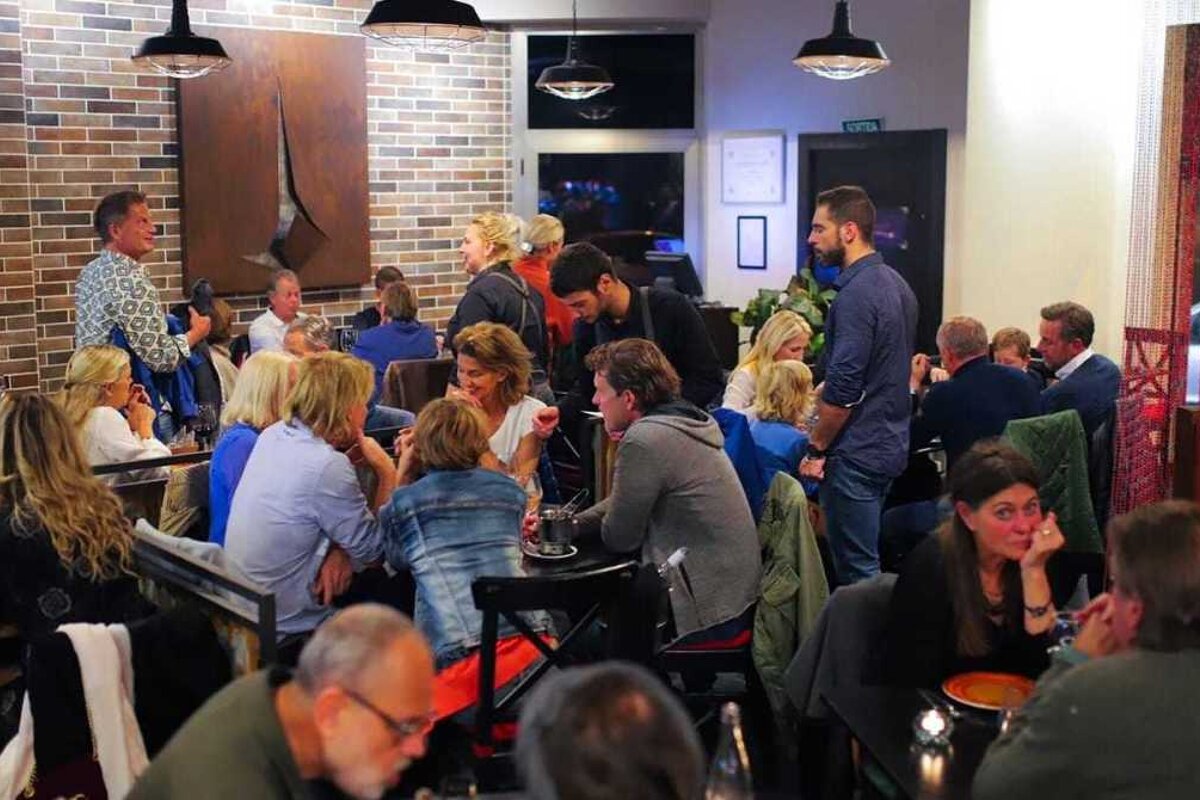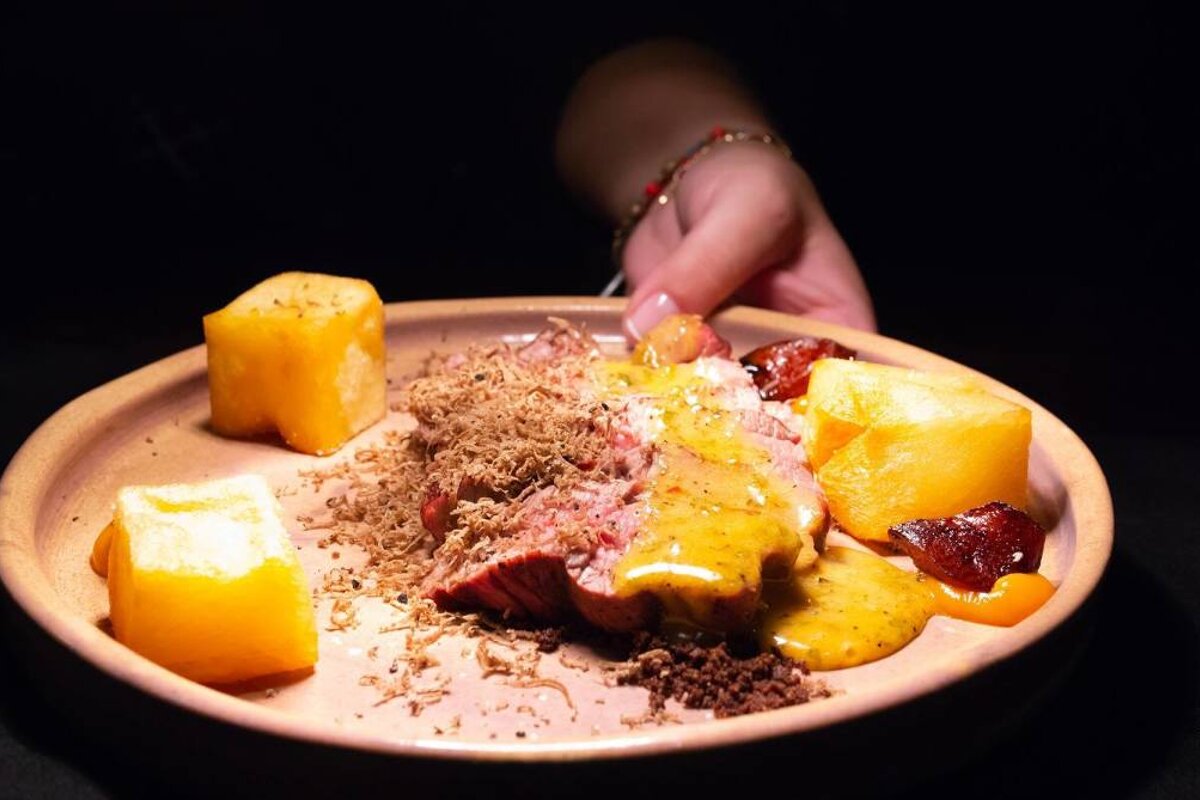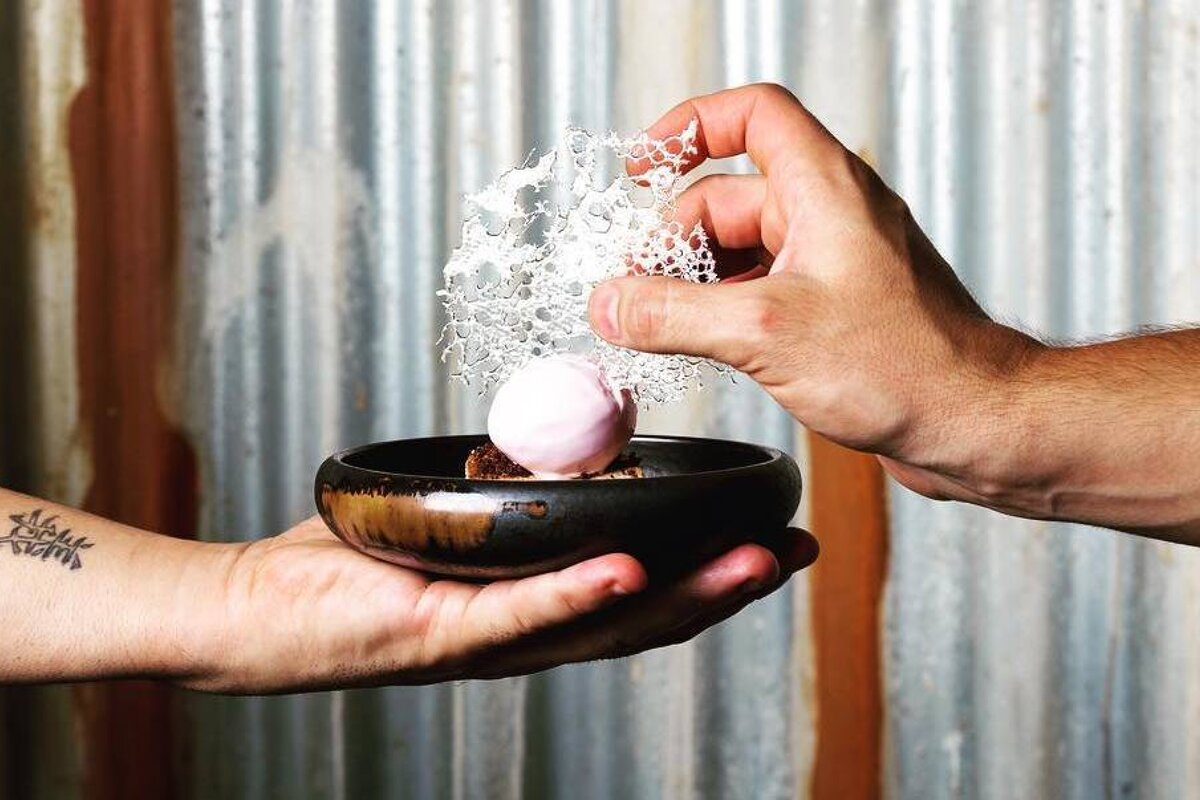 Vandal Restaurant, Santa Catalina (Palma)
International tapas in Palma's gastronomic district
This restaurant is located in the heart of Palma's gastronomic district, Santa Catalina. They serve gourmet tapas showcasing flavours from all over the world.
The menu features fusion delicacies combining influences from Thailand, Peru, France, Argentina, China, Spain, Italy, Japan, Mexico or the US. These include 'roasted chicken croquette with curried apple puree', 'oyster with pisco Bloody Mary', 'charcoal black cod marinated in miso Kyoto style' or 'grilled Iberian pork marinated in three-year homemade miso and Mediterranean "mole"'.
They also serve ultra-creative cocktails. Open every day from 19:30 to 23:30 (Fridays and Saturdays until midnight).
Visitor comments
"Every bite in an individual explosion of flavor. One of kind deliciousness, top draw cocktails and lovely staff. Recommended." - Trip Advisor
"My husband and I loved this restaurant. Fantastic food and wine, great selection and a relaxed vibe. Definitely worthwhile if you're visiting Palma. It was our best meal in Spain." - Trip Advisor
"This restaurant really is one of a kind, it's genuinely impossible not to want to order one of every single thing on the menu. I cannot recommend it high enough, amazing mix of flavour, friendly staff, and ambience. The beef tartare with truffle was the best I have ever had." - Trip Advisor
Location
Santa Catalina (Arty District), Mallorca