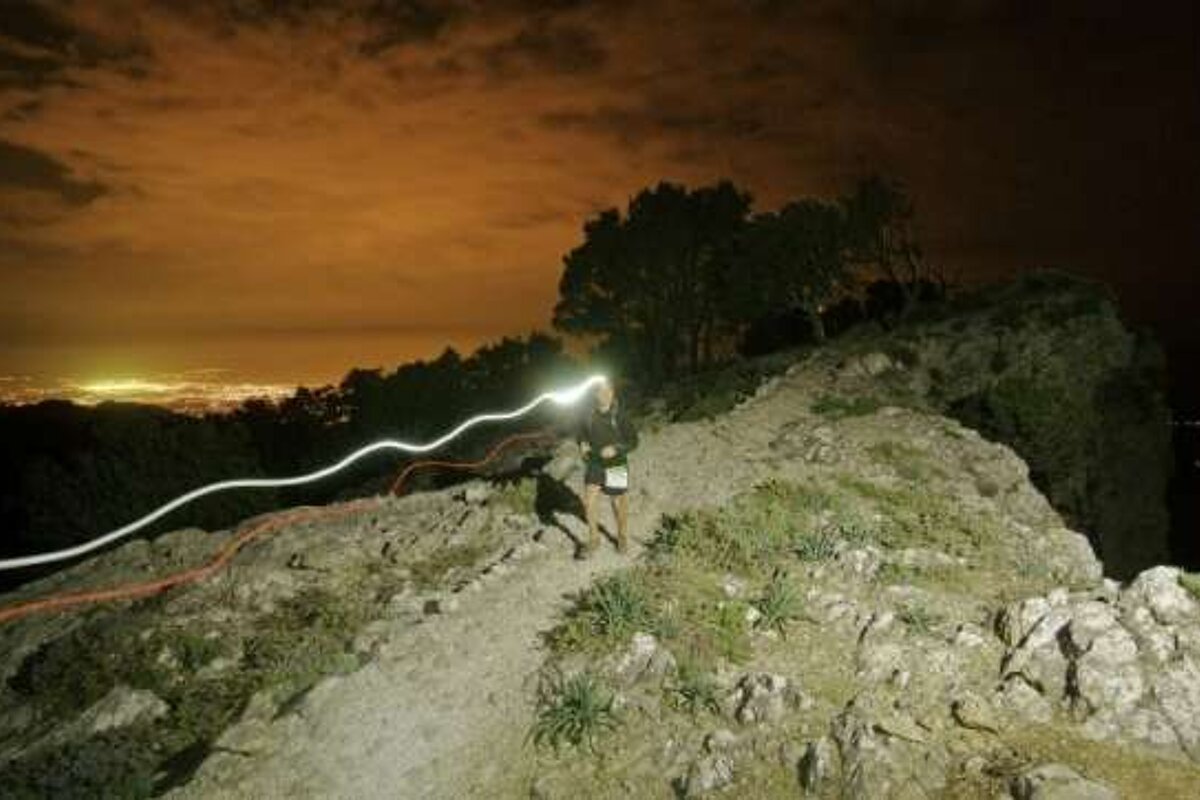 Ultra Mallorca Serra de Tramuntana - Runner's Report!
63km race of extreme ascents & descents in Mallorca's Tramuntana mountains
Mallorca was blessed with perfect running conditions for the Ultra Mallorca Serra de Tramuntana (UMSdT) races last Saturday – the 105km "Ultra" from Andratx to Pollenca and the 63km "Ultra Trail" from Valldemossa to Pollenca.
This was my first "ultra" marathon (I ran the shorter race) - in fact my first ever marathon distance run. For the majority of the course we followed the dry stone GR221 route on ancient cobbled bridleways and high mountain passes. We travelled over the Archduke's Path and down into Deia. We travelled through Soller and up (and up some more) into the Barranc Biniaraitx. We travelled up to Puig Massanella, down into Lluc sanctuary and finally to the finish in the Pollenca Sports Ground.
I'd like to say that we enjoyed the view but this day wasn't about sightseeing, more like grim determination and leg busting effort to keep moving in the challenge to arrive in Pollenca! All the runners were helped enormously by the army of volunteers out on the course (250 in total) and the reaction of the general public who went out of their way to offer food & drink or simply a friendly shout of encouragement. Nearly 500 runners started the UltraTrail (the same number started the longer race at midnight), and 386 people completed the course. Our race was won by Tofol Castaner Bernat, a professional athlete from Mallorca in the superhuman time of 5hr40m56s.
I managed to stagger home in 66th position in a time of 9hr27m22s, incredibly happy to see my wife Alexina who then had to look after me for a whole day as my legs refused to move in the direction that was required. In fact, without my family being in Lluc (44km, after a tough descent from Puig Galalie) to offer moral support and more fuel, I don't think I would have finished the race, having come down from the high mountains in a weak state and starting to cramp badly.
So, would I do it again? I said a firm "no" five seconds after crossing the line….but…as time goes by and I'm able to think about the experience…No need to make a decision yet. The race was a great success and a great advertisement for sport in Mallorca generally. Teams from America, Norway, Germany and the UK (to name a few) came to Mallorca and enjoyed a well organised race, beautiful conditions and a friendly welcome from the locals who were happy to share their stunning natural assets with a bunch of desperate looking lycra clad strangers.
And just for the record, the longer 105km race was won by Spaniard Miquel Capo Soler in a time of 11h51m59s. Phew!
(The author is still sitting down a lot while writing this...)
Anthony Cassidy operates RunMallorca, the first dedicated guided trail running company in Mallorca.
Location