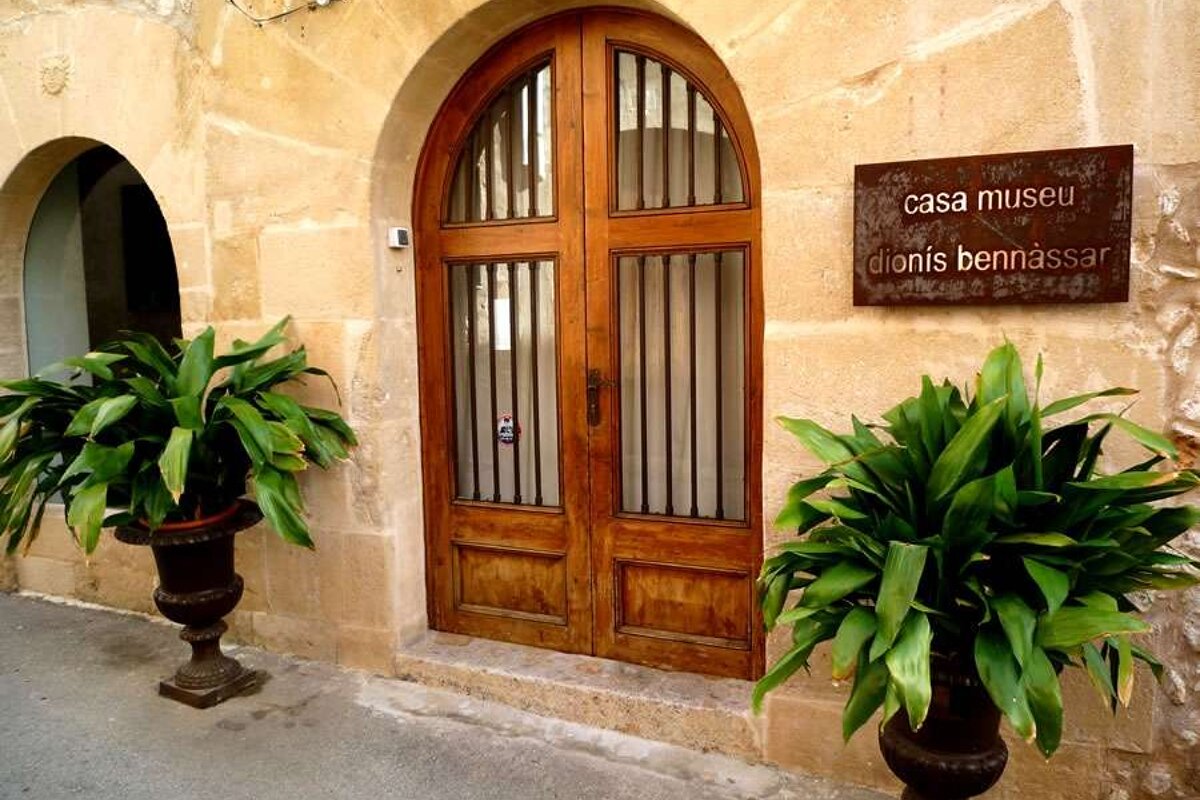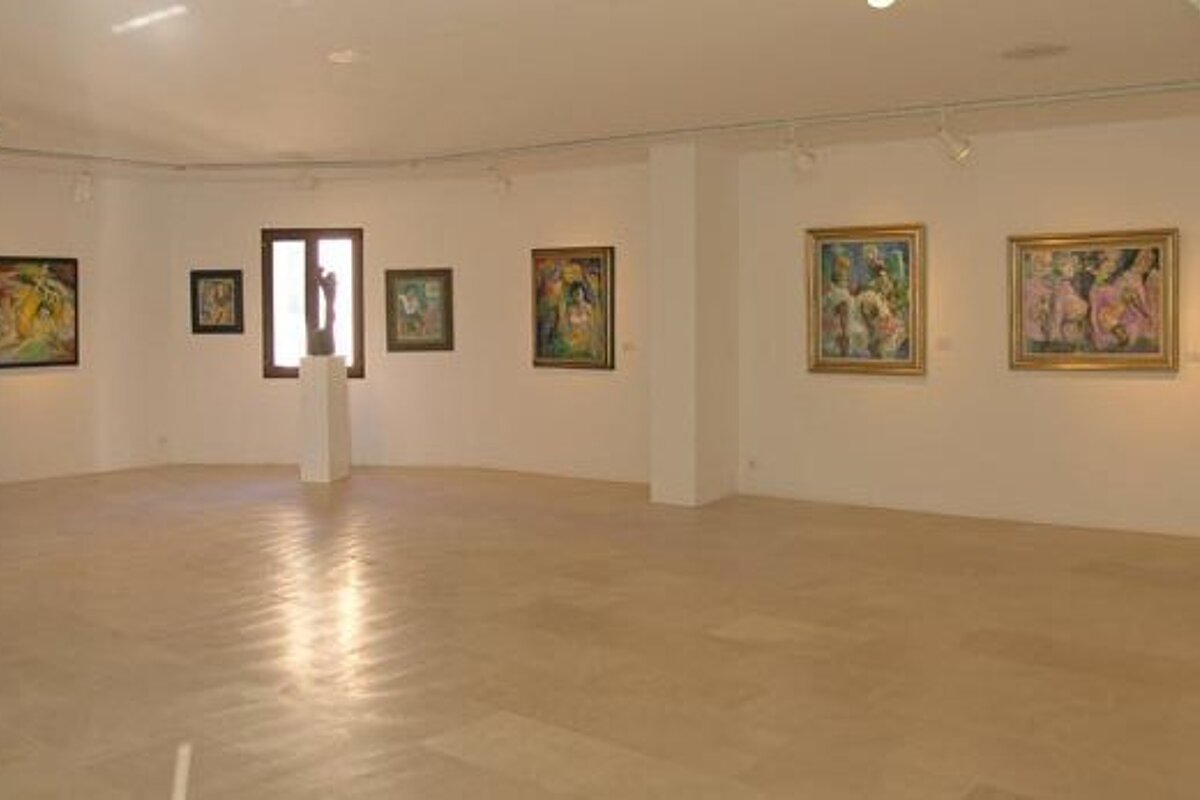 © Dionis Bennassar Museum House, Pollenca
© Dionis Bennassar Museum House, Pollenca
Dionis Bennassar Museum House, Pollenca
Art gallery featuring the works of Dionis Bennassar
This seventeenth century house is where artist Dionis Bennassar lived for half his life. It is now home to the Dionis Bennàssar Foundation, which is a cultural foundation of private non-profit organization created to promote, publicize and defend the manifestations of the human spirit.
The Foundation's art consists of various collections, the most important being that of Bennàssar's later oils on canvas.
There is also an extensive collection of watercolours, portraits, drawings and sculptures. The Foundation also retains the preparatory drawings, notebooks, books, photographs and correspondence.
The Foundation's other interest is in the various artistic and cultural events in general and conducting and organising various activities. This includes temporary exhibitions (individual exhibitions of historical and contemporary artists, etc) conferences, courses, seminars, publications and concerts.
Visitor comments
"This is a rare find. A stunning house, with a load of history, previously occupied by the local and famous artist, and filled with his original works. It's a lively way to wander around and read about his life, see his work, and get inspired. Still with the original furniture in places, this is a lovely spot to be quiet, take in the knowledge and relax. Very special." - Trip Advisor
"Cute museum full of many paintings. Lovely set out in the original home and with some original belongings and furniture. Very cool. My nine year old who is a budding artist loved it too." - Trip Advisor
"Hidden away in the back streets of this beautiful village is this artists house and as an aspiring painter really enjoyed this lovely house which includes a modest little café in its courtyard. Seeing the house as it would have been lived in was an unexpected bonus as I had only expected to see his work. The gallery is well presented and gives you a true feeling of the man, his life and his work which was inspired by this wonderful location." - Trip Advisor
When to come
The museum is open Tuesday to Sunday from 10:00 to 14:00.
How to get passes
Tickets cost 3€. Free for children under 13 years old.
Location