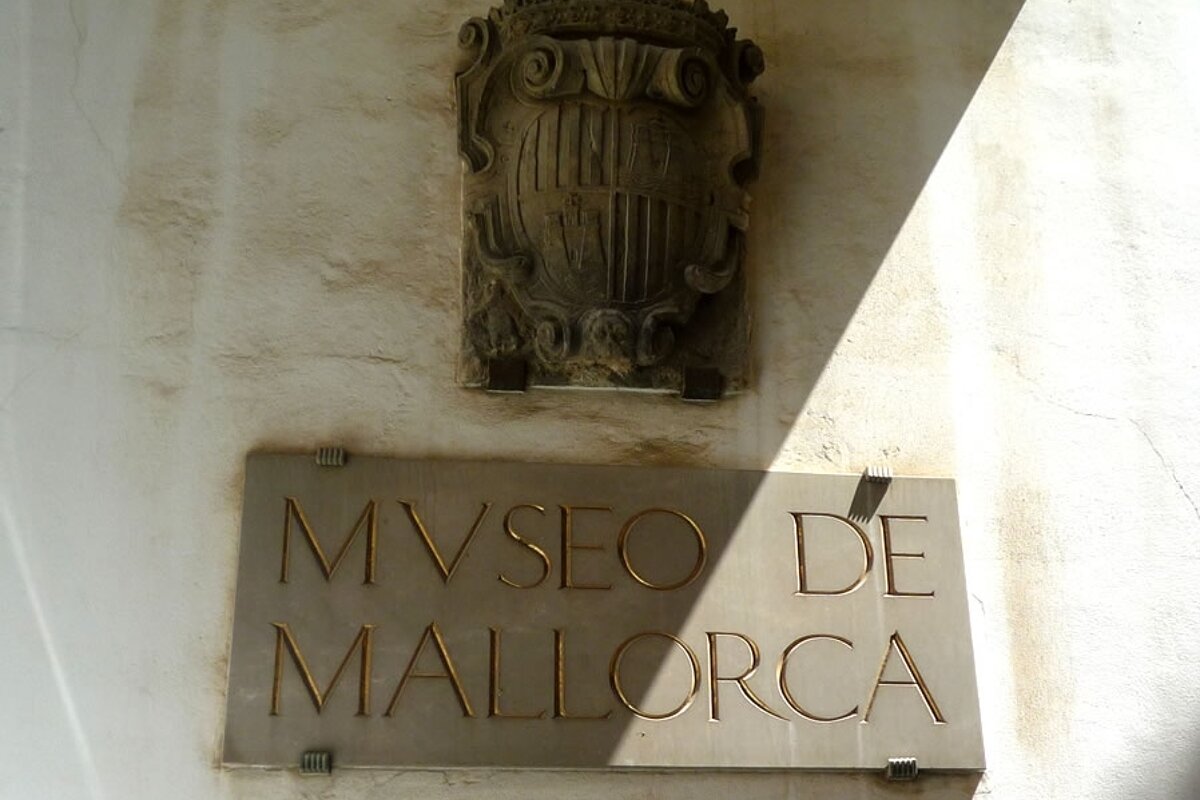 Museu de Mallorca, Palma de Mallorca
Discover the history of Mallorca
Billed as Mallorca's most important museum, this undoubtedly contains some fascinating exhibitsbut beware that it is difficult to get excited about bits of stone in glass cases if you do not understand the captions. The museum has recently been refurbished, so we are hoping it is now more tourist-friendly.
Talaiotic and Roman remains are followed by Moorish ceramics and Christian art, providing a quick overview of Mallorcan history. It's worth going just to see the building, a 17th-century palace built on the foundations of one of Mallorca's earliest Arab houses.
Monday to Friday: 11:00 to 18:00 h. Saturdays: 11:00 to 14:00 pm. Closed on Sundays and public holidays. Entrance is free.
Location