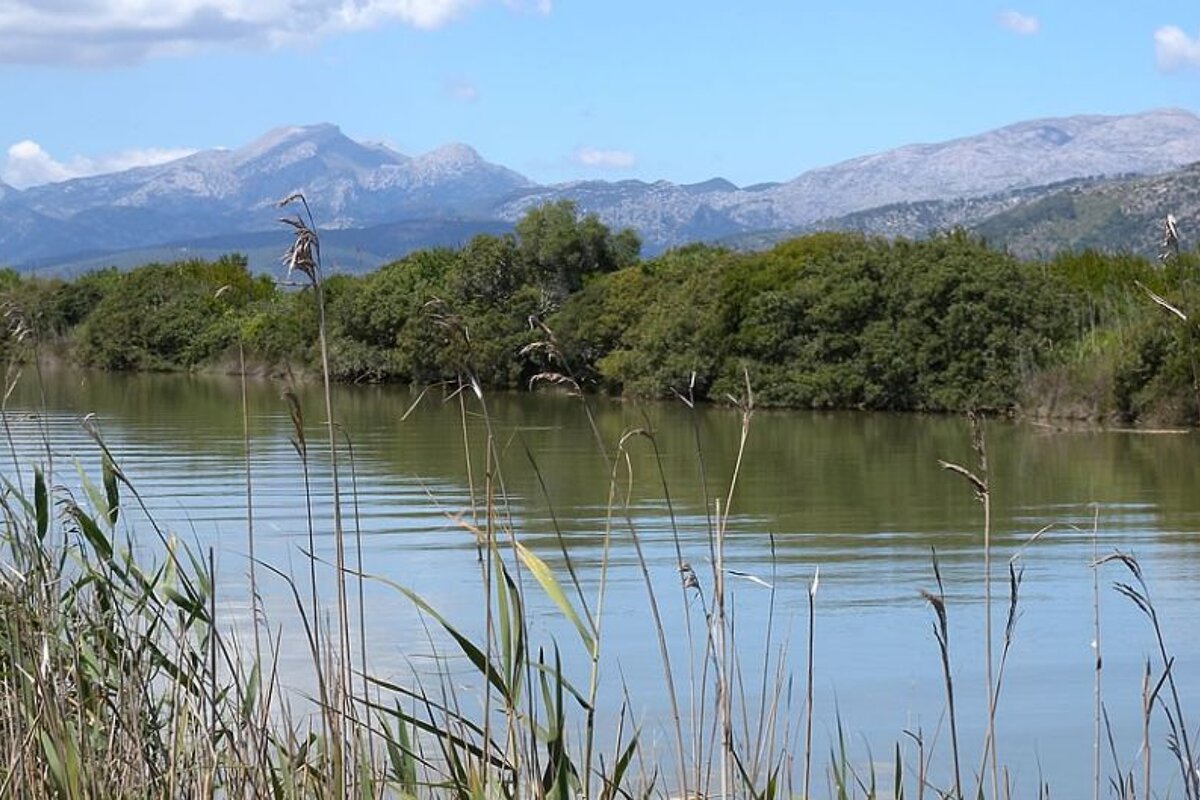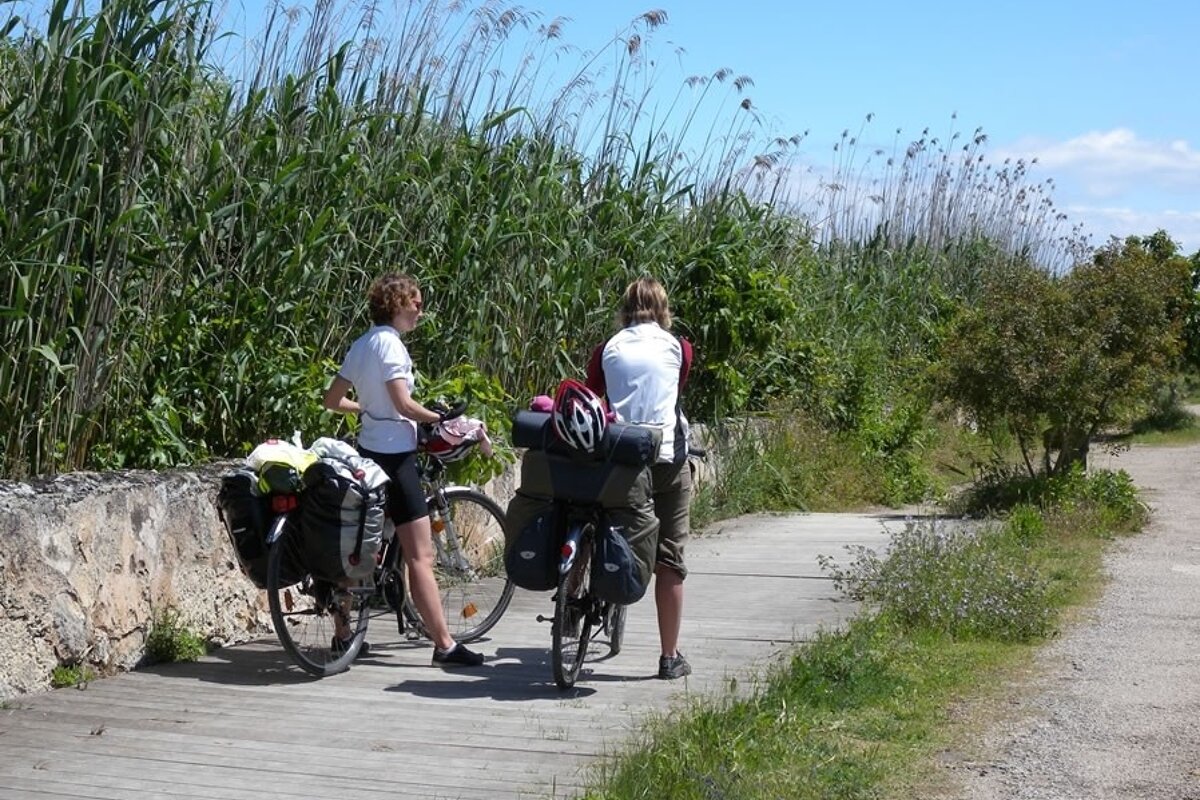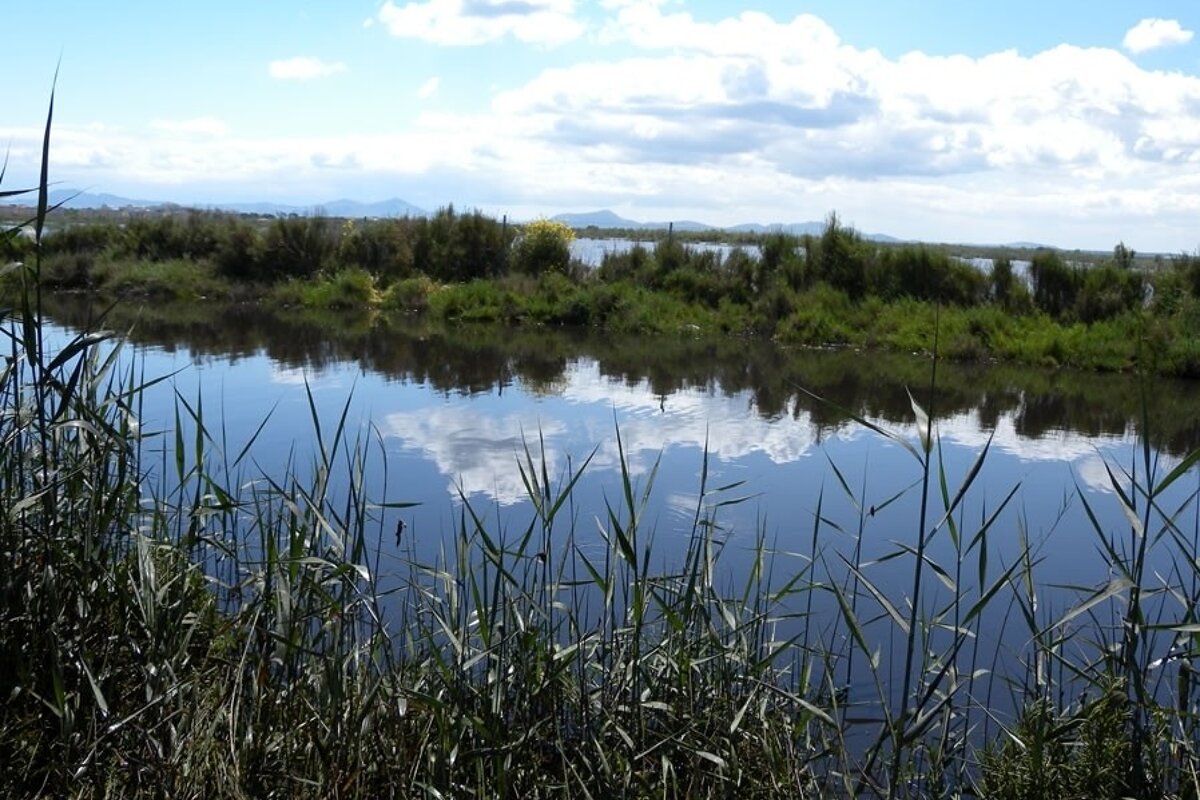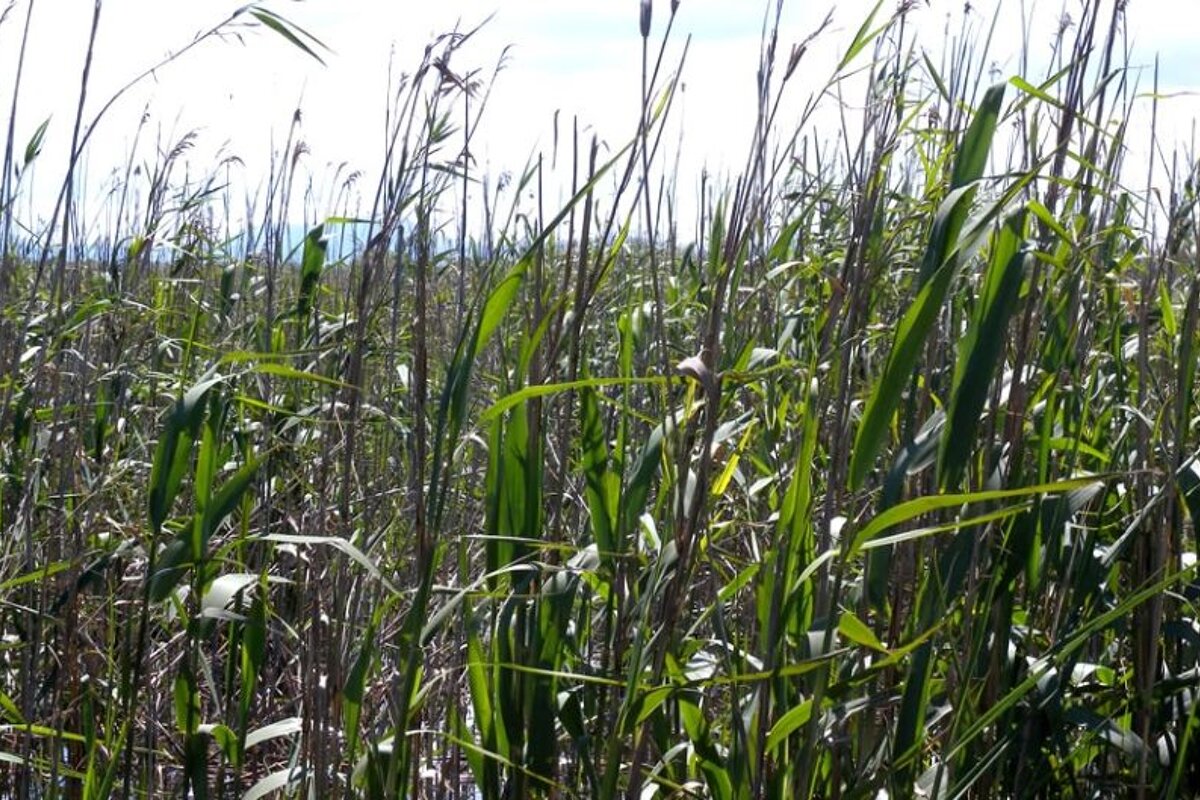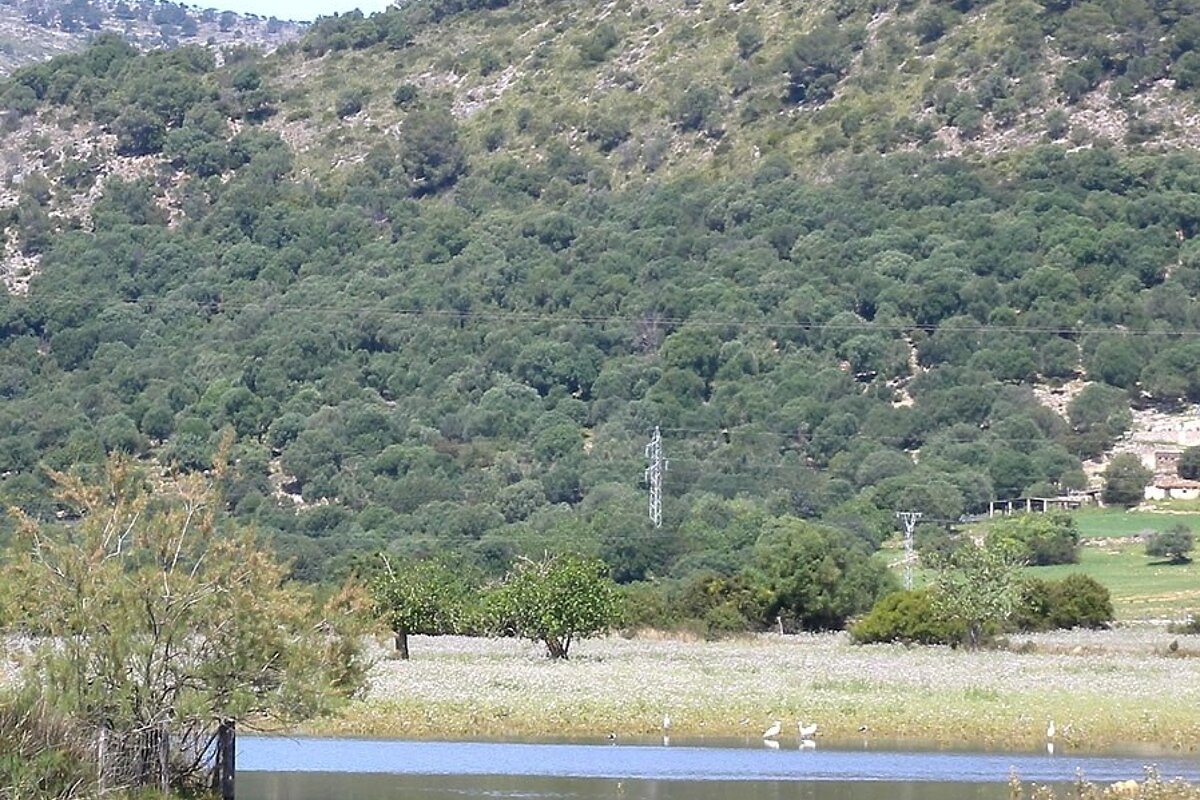 S'Albufera Natural Park, Mallorca
Wonderful wetlands, perfect for bird watching & nature enthusiasts
Just off the coast road 5km south of Port d'Alcudia in the north west of Mallorca, the S'Albufera wetlands make a welcome relief from long stretches of crowded beach.
Birdwatchers come to Mallorca from all over Europe to see rare migrants here like Montagu's harriers and Eleanora's falcons; species breeding here include stonechats, moustached warblers and the long-eared owl. Ospreys leave their breeding sites on the cliffs to come here to fish; peregrines and hoopoes live here all year round.
The name derives from the Arabic for 'lagoon', but the site has been exploited since Roman times. Pliny writes of night herons, probably from S'Albufera, being sent to Rome as a gastronomic delicacy. The wetlands were drained for agriculture in the l9th century by a British company which subsequently went bankrupt; the network of canals dates from this time.
Rice was introduced in the early 20th century, paper was manufactured from the reeds and sedge, and it is only since 1985, following fears that tourist development was damaging the area's fragile ecology, that S'Albufera has been a protected nature reserve. There are footpaths, cycle trails, birdwatching hides and a visitors centre (about 20 min walk from the car park) with an audio visual display room where you can listen to birdsong.
The closest place to stay are the beach resorts of Alcudia and Playa de Muro.
Visitor comments
"This very nice national park is home to lots of birds and other animals. A must see for everybody, going to Majorca, who is not only interested in beach life ;)" - Trip Advisor
"We picked up our free permit and thoroughly enjoyed walking through this reserve. Well signposted with good paths it made a pleasant and interesting day out. Area much larger than we though so take plenty of drinks. Useful vending machine at visitor centre for soft drinks and coffees." - Trip Advisor
"This reserve is easily accessible by all forms of transport and is a mecca for nature lovers. It has a visitor centre where you collect a free permit and once you have this you are free to roam the reserve. I visited a couple of times and on both occasions there was a diverse range of birds, mammals, insects and flora to see. Highlights were singing Nightingales, Hoopoe, Stone Curlew, Little Bittern and a pair of Great Crested Grebes that did their courtship which was an amazing sight. Great all year round reserve." - Trip Advisor
How to book
The Park is open from 09:00 to 18:00 between 1 April and 30 September, and from 09:00 to 17:00 between 1 October and 31 March.
Admission to the Park is free, but a permit is required and must be requested at the Reception Centre (open between 09:00 and 16:00 year-round, except for Christmas and New Year's Day). A special permit is required for groups, and must be requested from the Park in advance.
Location