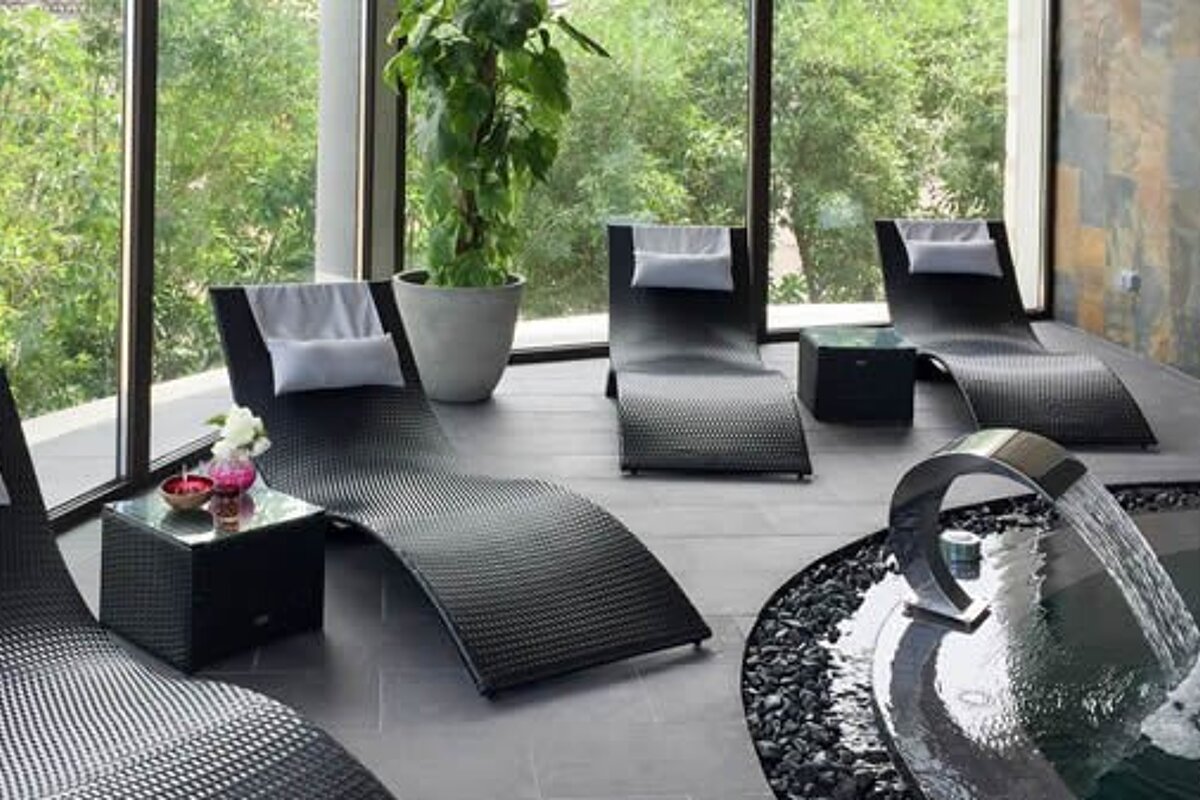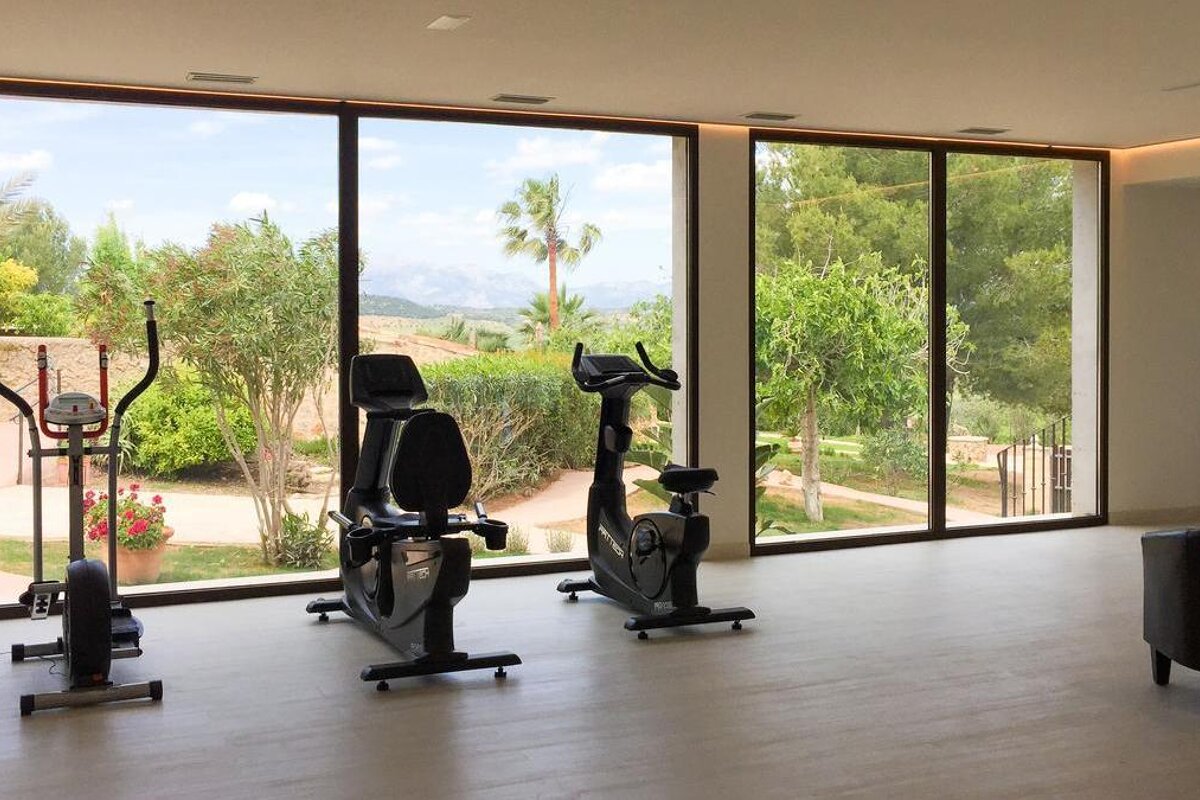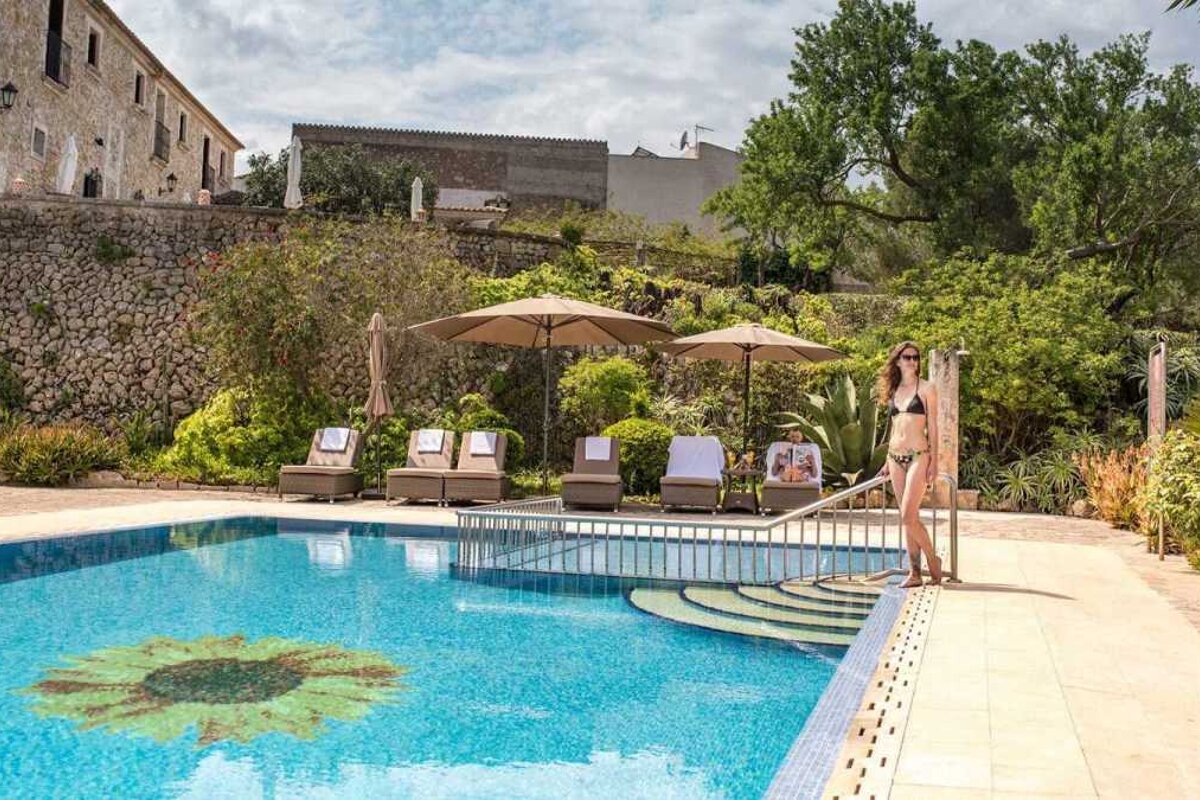 Casa Font i Roig Spa, Maria de la Salut
Spacious spa & fitness area within Casa Font i Roig
This spa offers all the fitness amenities plus a large selection treatments or massages to ensure you have the most relaxing experience.
The Casa Font i Roig spa area is a 220m2 pavilion built out of Majorcan sandstone and is ideal for those of you looking to unwind and be pampered.
The spacious gym includes cardio machines, gymnastic balls, weights and more for an effective workout with fantastic views over the gardens.
Afterwards you can enjoy the facilities which include a heated indoor pool, underwater loungers tiled in sparkling green mosaic, Turkish bath for renewed energy, an ice fountain, a whirlpool, two adventure showers complete the wellness programme.
The beauty and relaxation treatments include a variety of massage treatments as well as yoga classes.
Watch this
Location
Maria de la Salut, Mallorca