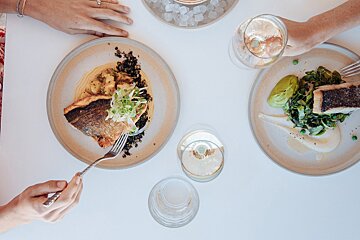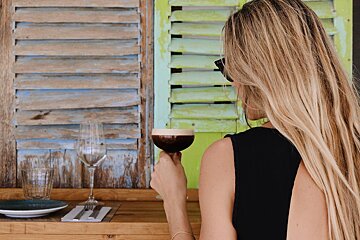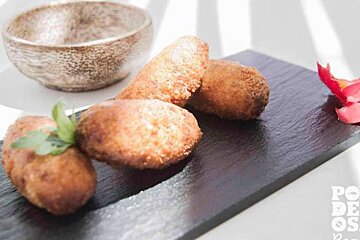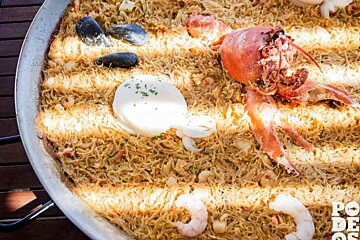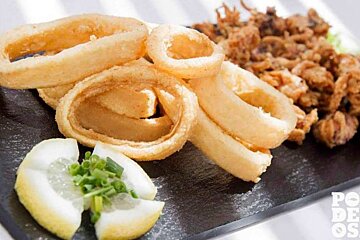 Ponderosa Beach, Playa de Muro
Beachclub & restaurant on beautiful beach of Playa de Muro
This lovely beach club and restaurant is located at the far end of Playa de Muro, towards Can Picafort. With lovely fresh food and access to the beach, you can spend your whole day relaxing here.
This beach club has a Saint-Tropez feel to it, with rustic furnishings, bleached wood and beach boutique. The restaurant is well regarded and comes from the school of 'local is best', which helps reduce it's carbon footprint.
There are regular events and live DJ sets throughout the summer, generally at the weekends.
It is open from 09:00 until 19:00 and closes for the season in October.
The kitchen is open Monday - Friday, 12:00-16:00 and until 17:00 at weekends.
The Restaurant
All their menu is based on the concept of '0 km Slow Food', offering high quality local produce. Specialised in Mediterranean cuisine, paellas and fresh fish. Their kitchen opens from 12:00 to 17:00.
Visitor comments
"Our favourite place for lunch and relaxation. Friendly service, good fresh food and excellent fish (speciality paella). Right on the beach - tables are on the sand! We went there many times." - Trip Advisor
"Meal was incredibly tasty, location was fantastic, staff highly experienced, happy to help and always with a warm welcome smile. It is not cheap but you get what you pay for. Atmosphere, ambient music - simply wow!" - Trip Advisor
"Perfect place, perfect staff, nice music and happy people! Ponderosa is best place in Mallorca - just perfect!" - Trip Advisor
Location