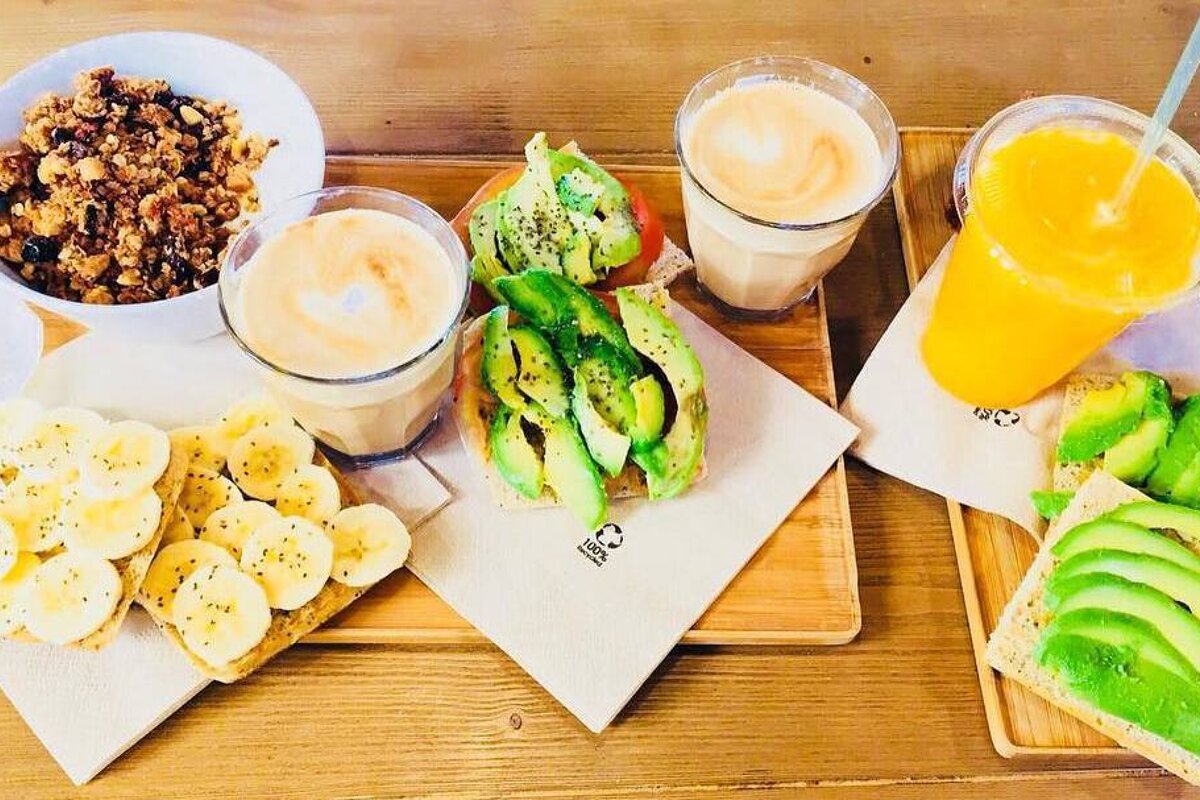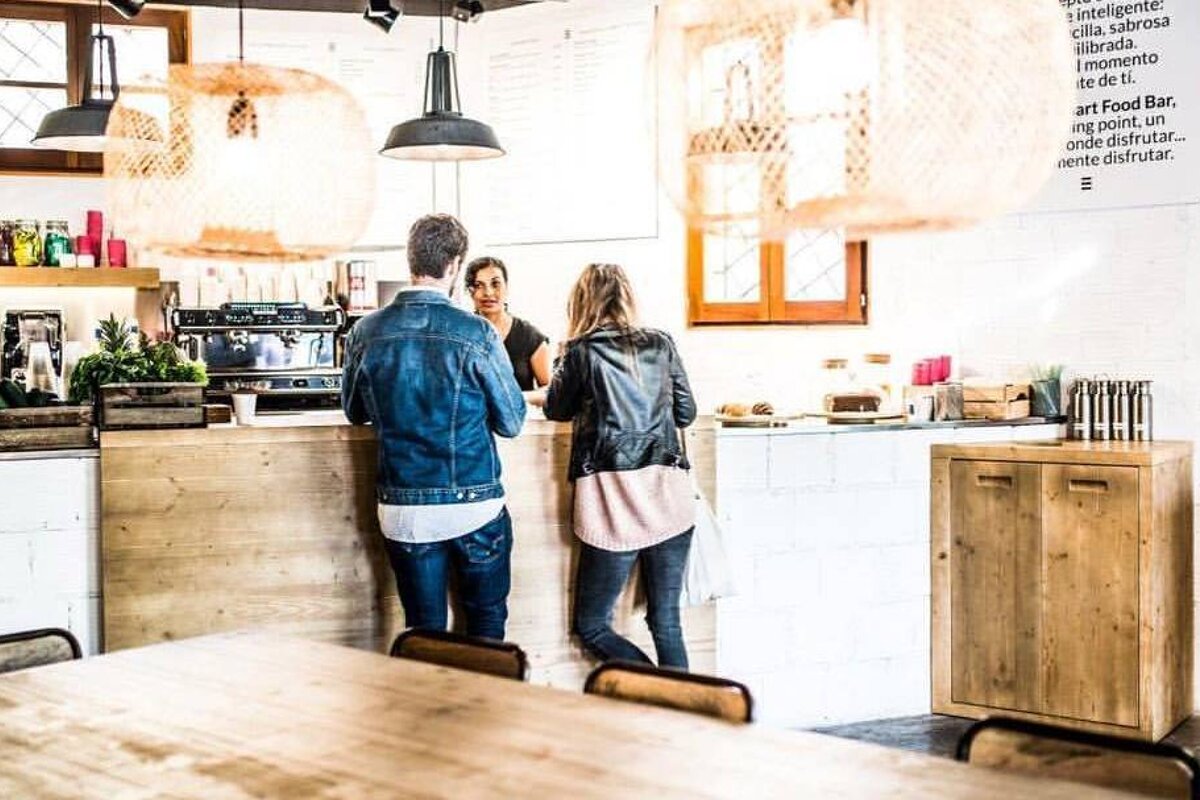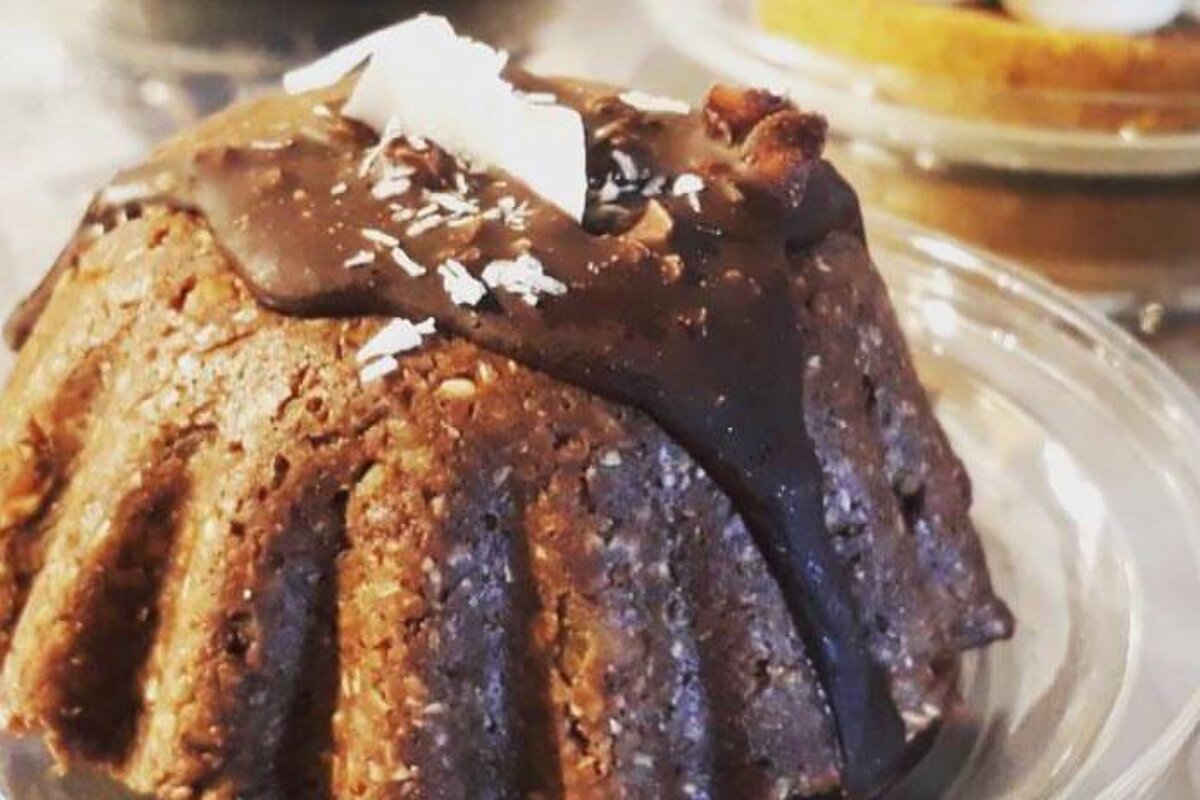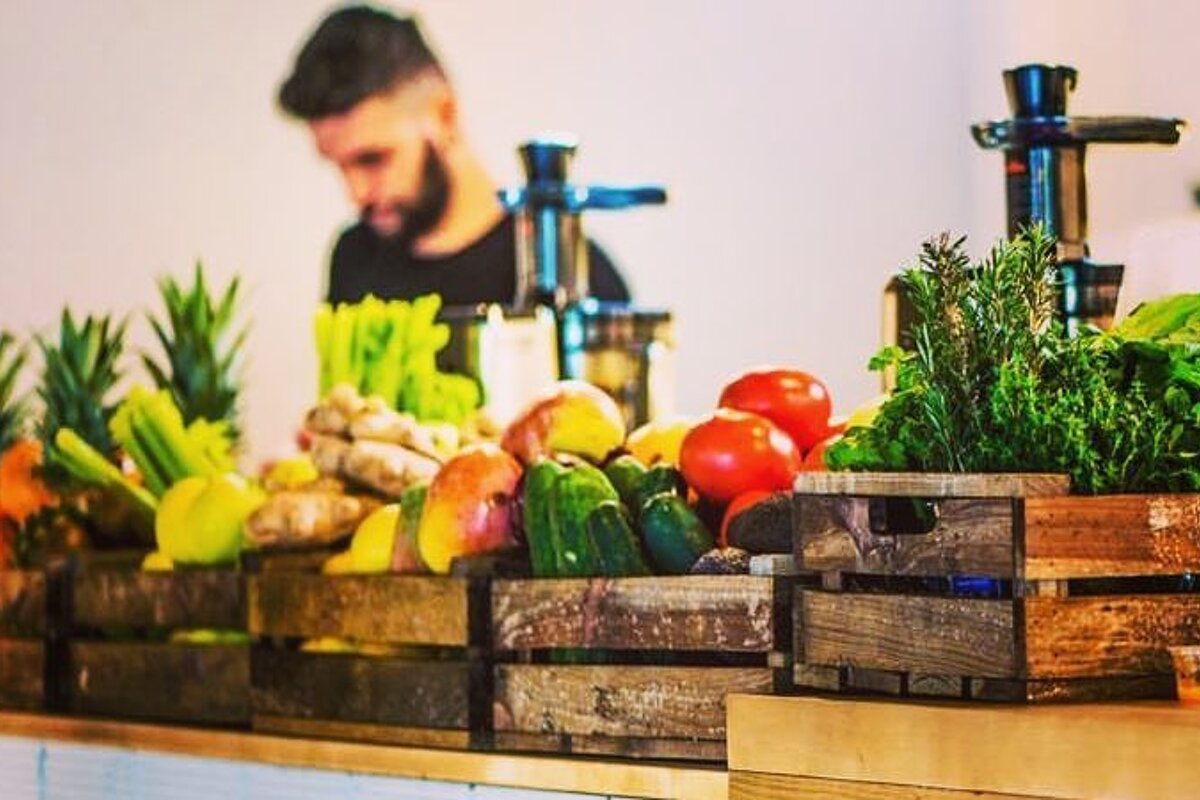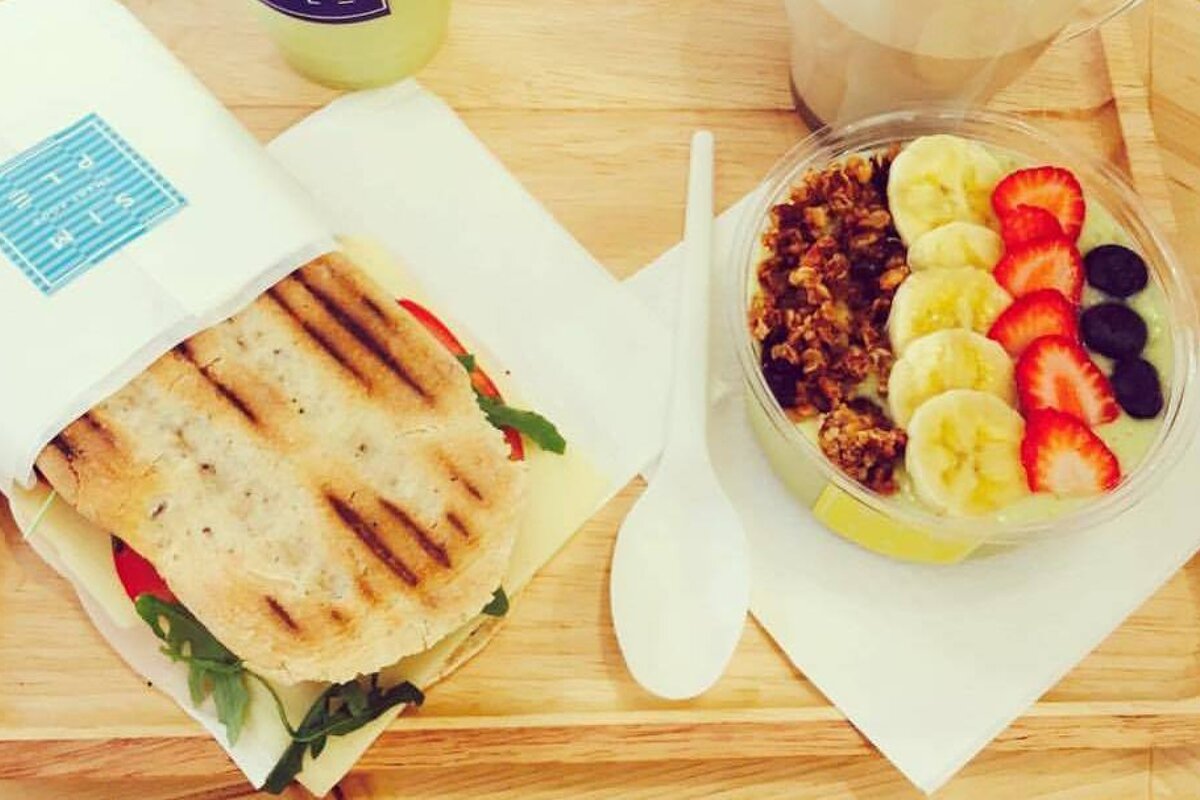 Simple Smart Food Cafe, Santa Catalina (Palma)
Delicious coffee and healthy fast food
This cafe and deli serves healthy, tasty and balanced food, all made in front of you. They have two locations in Palma, one in the arty Santa Catalina district and another one in Palma's old town, on Plaça del Mercat.
They serve a large selection of cold-pressed juices, smoothies, sandwiches and salads, as well as a different homemade soup every day, ginger shots, energy balls, cereal bars and, of course, delicious coffees and teas, all organic. They also serve breakfasts and lots of vegetarian, vegan, gluten-free and dairy-free treats.
Their Santa Catalina cafe is open Monday to Friday from 08:00 to 17:00, Saturdays from 09:00 to 16:00, Sundays and bank holidays from 09:00 to 15:00.
On Plaça del Mercat, they are open Monday to Friday 08:00-17:00, Saturdays 09:00-17:00. Closed on Sundays and bank holidays.
Visitor comments
"Very tasty food ranging from salad, sandwich to soups. The juices are also delicious and there is a great variety to chose from. Overall, cool vibe and will return soon!" - Trip Advisor
"Great place to stop by for a coffee or healthy juice and a bit of peace and quiet. Chat with friends, get some work done or just relax." - Trip Advisor
"After wandering around Palma for quite some time looking for a place to have breakfast, we landed at SMFB. Great chia puddings, super avocado & tomato sandwiches with great coffee. Perfect!" - Trip Advisor
Location