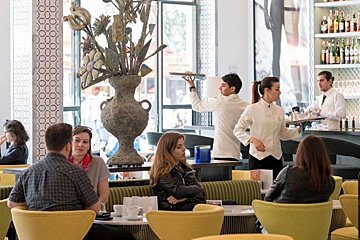 Coolest cafes in Palma de Mallorca in 2019
Much more than coffee at the latest breed of cafes in Palma
Café culture is a huge part of Spanish life, so coffee addicts will be delighted to know that they will be able to find a place to drink their favourite brew on almost every street corner in Palma.
A decade ago, cafés in Mallorca were quite basic and dated. Back then, the quality of the coffee was the most important thing. Don't get me wrong, if this is what you want, you can visit a traditional Spanish coffee shop whilst in the city – there are plenty still in existence. You will find the coffee tends to be good and very reasonably priced. These places are usually filled with locals and a great way to soak up some authentic Mallorcan way of life.
Today, however, as coffee takes the world by storm, a new breed of coffee shops has arrived in Palma. Some are arty, others are minimalistic and sleek, or perhaps a more comfortable home-away-from-home lounge vibe might be more suitable for you? Either way, there's certainly something for everyone in this cosmopolitan city. Below are a few of the coolest cafes in Palma. Coffee connoisseurs don't worry – we promise you will be seduced by the scent of freshly roasted coffee beans in all these establishments.
Cool coffee houses
Fibonacci Organic Philosophy is a contemporary café-bakery concept where, along with your coffee, you can buy fresh baguettes, pastries, gourmet products like olive oil, balsamic vinegar, marmalades and more. It has made a name for itself on the island, so much so that you can stumble across three different versions of these cafés in Palma. Coffee fanatics will find every kind of their favourite brew here and, for me, they serve the best latte. If you are strolling the streets of Palma's old town, we would recommend stopping by Fibonacci San Nicolás – it's in the most beautiful location, in front of one of Mallorca's pretty churches, and an ideal spot for people watching. Fibonacci Bonaire is in a less touristy location but is still conveniently located within the old town district. The third and final venue is Fibonacci Santa Catalina, a perfect pit stop after a stroll around Mercat Santa Catalina.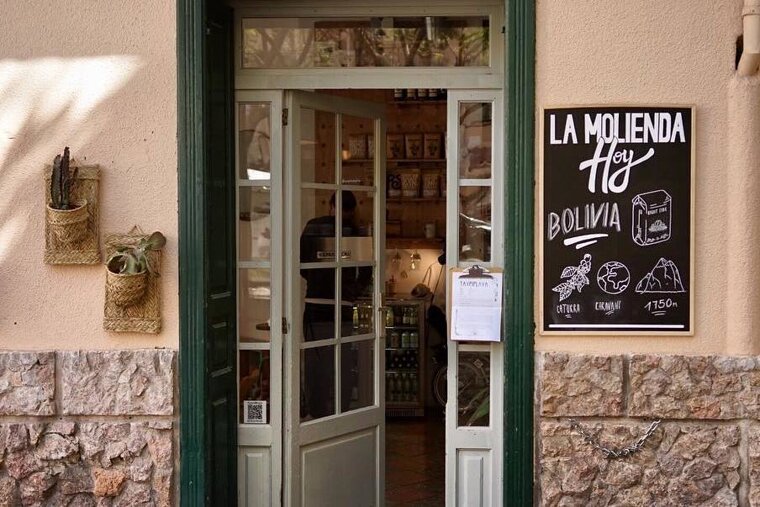 Health food cafés
One of my favourite places to enjoy coffee is within one of the many hybrid coffee house/health food café institutions that have been popping up in Palma. Simple Smart Food which has two locations in Palma – one on Carrer Sant Magi and the other on Plaza Mercat – is a prime example as it serves fresh coffee, cakes and cookies alongside healthy salads, sandwiches and smoothies in a trendy setting. It's where you will find a variety of people from fitness fanatics, yummy mummies and groups of friends to digital nomads.
Another similar breed of café is La Molienda which can be found on a quiet street off the illustrious La Rambla. This place, although away from the beaten track, has managed to generate a loyal following. It offers a stylish yet casual setting to its patrons and claims to serve the best coffee in town – but we will let you be the judge of that. Alongside your latte, flat white, mocha or whatever other caffeine fix you are after, you can get a hold of a decent breakfast, made using local, seasonal and organically certified ingredients.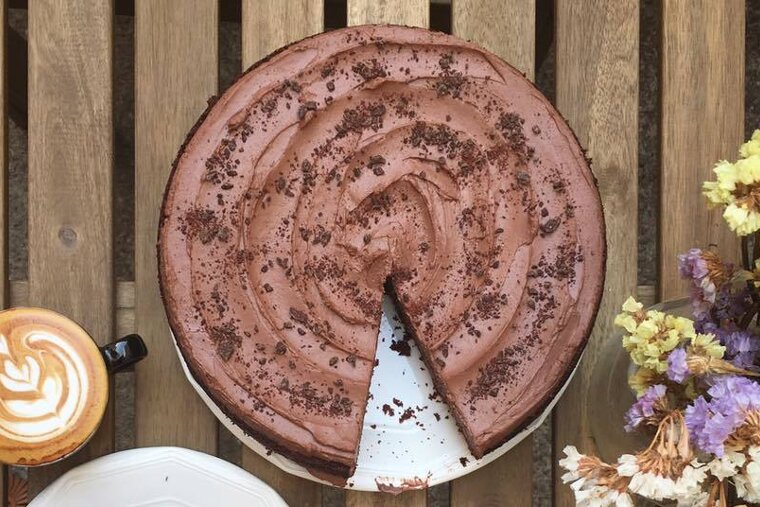 Coffee & cake
Coffee and cake is a perfect combination for most people and Rosevelvet Bakery is a New-York-inspired coffee shop, described by bloggers as Williamsburg in Palma. Whether you are after a New York cheesecake, banana bread or muffin, you will be more than satisfied with the mouthwatering sweet treats this place has on offer. Just be sure to get there as early as you can, as they start to run out of some of their top picks later in the day and we wouldn't want you to miss out.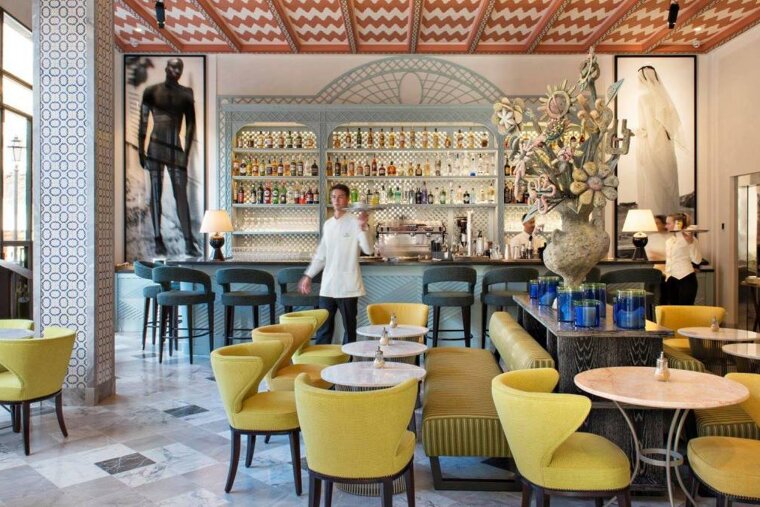 High-end coffee
Cappuccino Grand Café is one of the most famous coffee houses on the island and has claimed some prime locations around Palma as well as in Port d'Andratx, Valldemossa and Port de Pollença. The Cappuccino Grand Café in Plaza Cort is a part of Hotel Mama, which is a recently renovated architectural gem in the heart of Palma. The café here offers idyllic al-fresco seating opposite the magnificent town hall and next to an ancient olive tree. Inside the décor is chic and sophisticated. This place serves a range of coffee to its patrons and, whilst the prices are a fraction higher than the average local coffee shop, it is well worth it for the setting.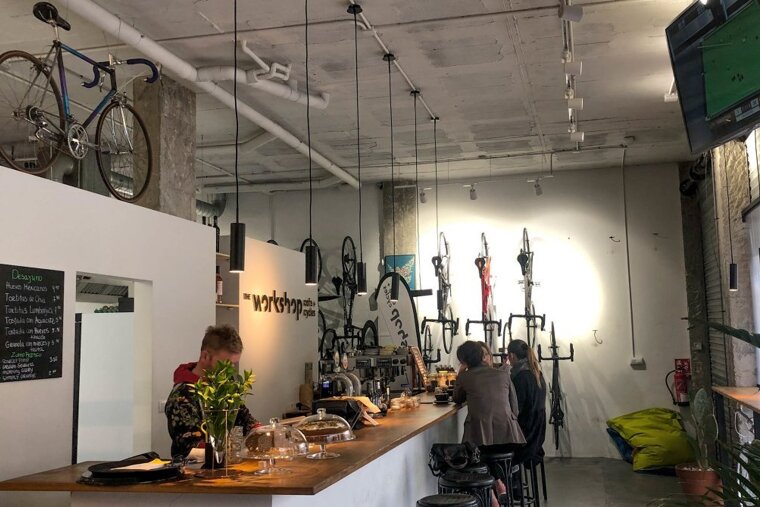 Coffee and cycling
The Workshop Café+Cycles has brought a whole new dimension to coffee shops in Palma. It's a café come cycle shop, located on the outskirts of the trendy Santa Catalina neighbourhood and has become a hub for cycling fanatics and coffee lovers alike. Not only does it serve the best café con leche, cappuccino and latte but there's a pretty special breakfast offering too – the Mexican Eggs are a personal favourite. And if coffee doesn't quench your thirst after a cycle ride, then there are some bottled and draft beers on offer too.
More inspiration...
If you want to be adventurous, we encourage you to explore the streets of Palma for yourself and discover your own favourite place!