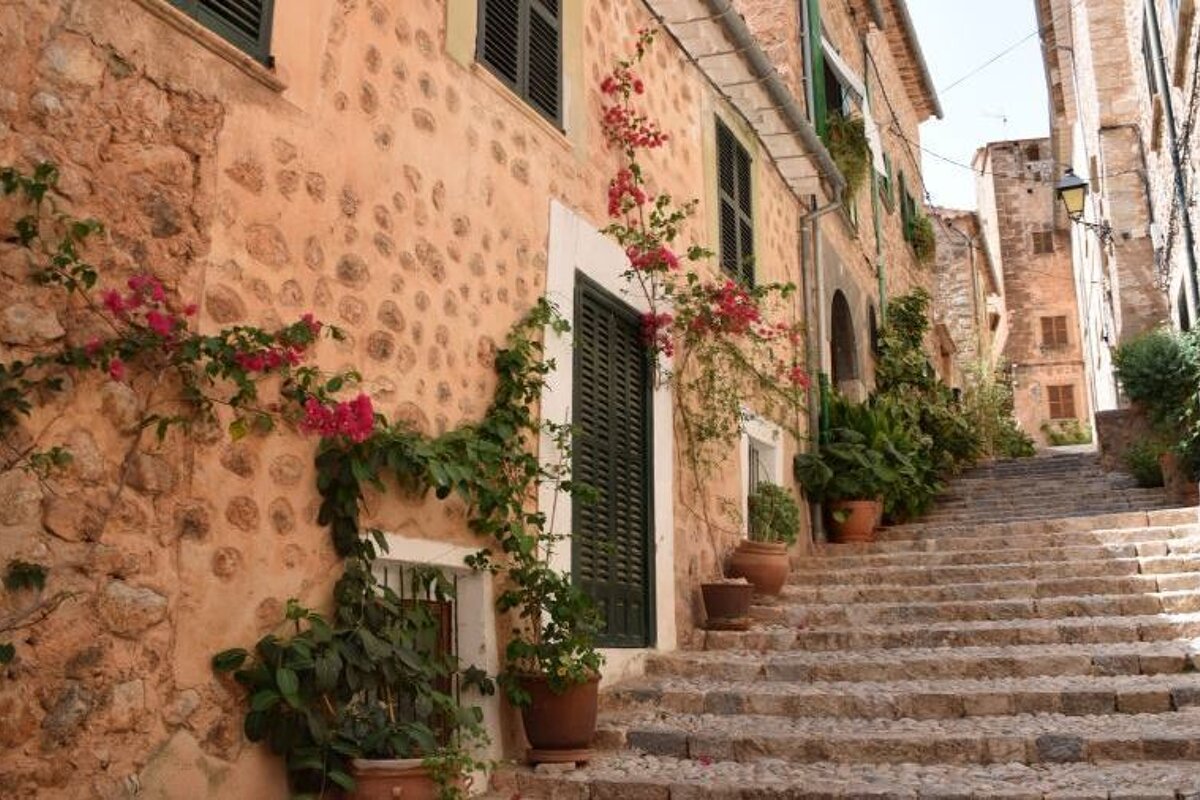 Fornalutx among the most beautiful villages in Spain
Mallorcan town joins Spanish association of pretty villages
Only 13 villages have been selected to take part in the 'Asociación de los Pueblos Más Bonitos de España' (Spain's Most Beautiful Villages Association) in 2017, a distinction that currently designates 57 of the prettiest locations in the country. The Mallorcan town of Fornalutx has been chosen among those 13.
Villages must have less than 1500 inhabitants and boast important architectural and/or natural features to be part of the association. They also need to offer infrastructures and services to visitors, as well as balanced visual aesthetics throughout.
Fornalutx has been chosen because of its honey-coloured buildings and cobblestoned streets, rich traditions and culture carefully kept by its inhabitants, and stunning landscapes of rolling hills dotted with orange and lemon trees that surround the village and give the town a sweet fragrance.
With a selection of luxury finca boutique hotels and gourmet restaurants on offer, as well as easy access to the larger town of Sóller and the gorgeous natural park of Serra de Tramuntana, Fornalutx is a great place to stay when visiting Mallorca.