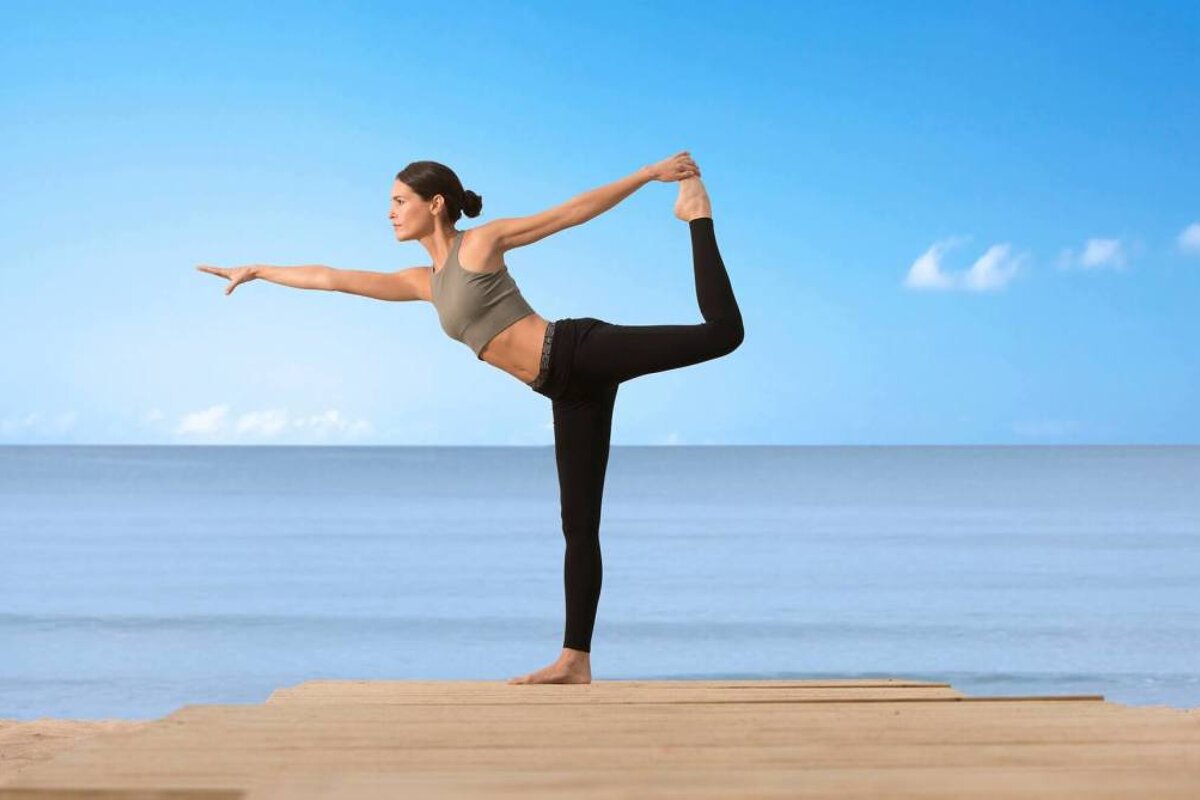 Get your Om on, Yoga in Mallorca
The best yoga events, retreats and centres in Mallorca
Yoga grows in popularity year after year. From a practice known only to those who had visited India, it's become a worldwide phenomenon with yoga studios popping up in each and every town and village. Mallorca too has succumbed to the call of the Om.
With International Yoga Day (June 21st) on the horizon, we thought we would share some of our top places in Mallorca to practice this ancient physical, mental and spiritual tradition this year.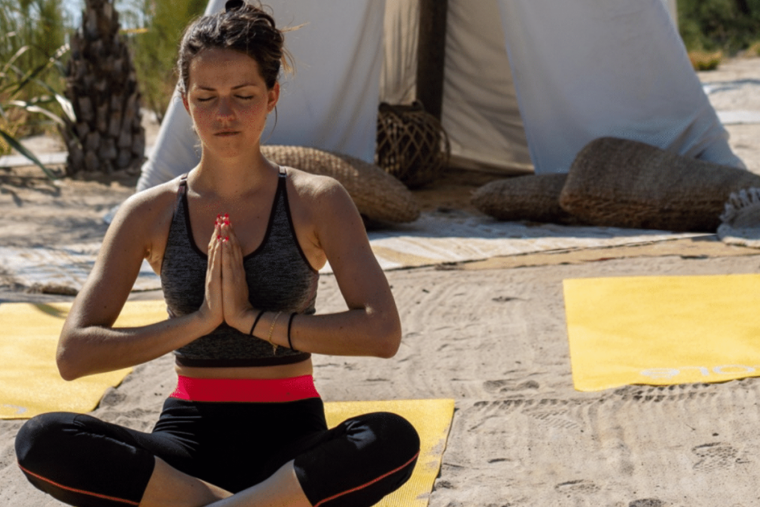 Special yoga events
If you didn't already know it's International Yoga Day on June 21st. Nikki Beach Mallorca is honouring this special occasion with an inspirational line-up of activities, including a free yoga class, healthy bites and detox juices. All of this right in front of the sea.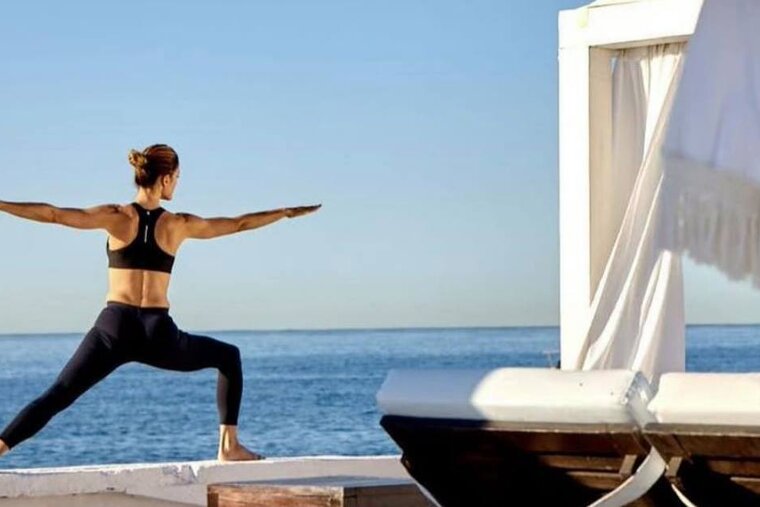 Alternatively, you can practice yoga in one of the most beautiful settings with panoramic views of the sea at Purobeach Illetas every Tuesday and Friday morning from 09:30. It's worth noting there are big savings to be made if you want to make it a regular rendezvous – the more classes you buy, the bigger the discount.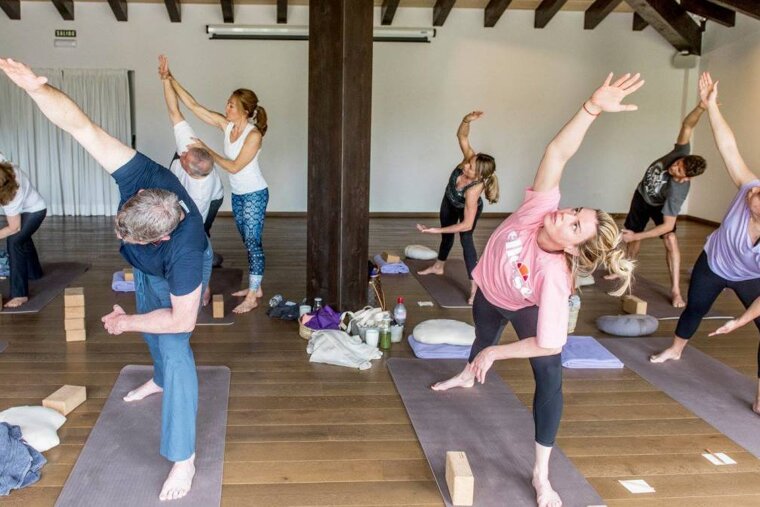 Yoga retreats
If you want your stay in Mallorca to be centred around yoga, then there are transformative experiences offered across the island. Cal Reiet Holistic Retreat is set in a historic country manor in Santanyí, includes yoga, meditation and mindfulness workshops, seminars and other holistic and wellness-related events. You can choose a completely personalised wellbeing experience tailored to your individual needs or join one of their group retreats.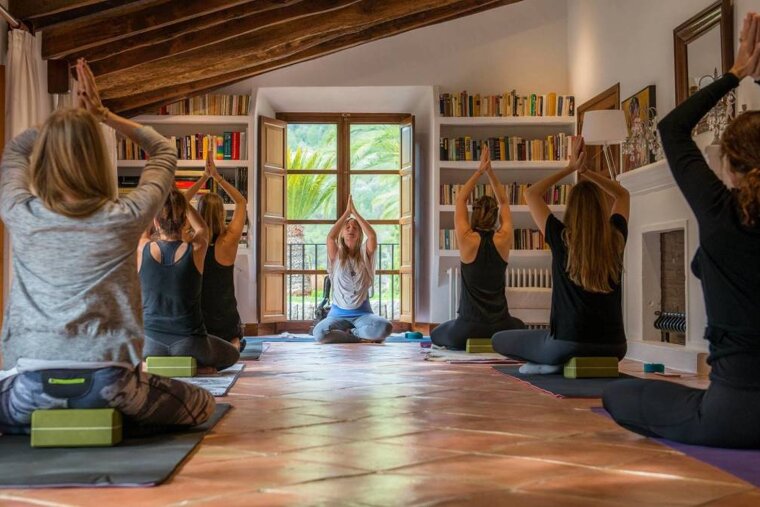 Ananda Mallorca run various different retreats throughout the year in a finca surrounded by 50 acres of stunning unspoiled nature near Sóller. Their experiences range from calming yoga and detox retreats, helping you cleanse from the inside out as you find stillness and inner strength, to more energising dynamic yoga and fitness holidays. They also offer family-friendly yoga vacations.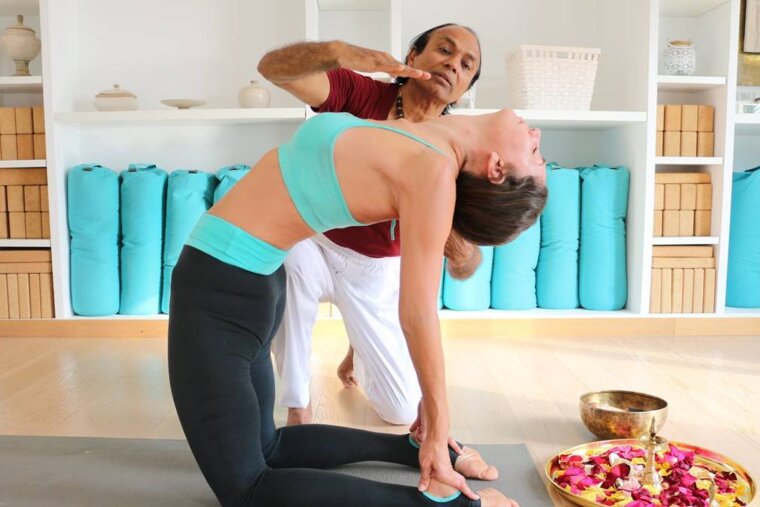 Tramuntana Flow is another top pick on the island. This retreat centre brings together the best yoga facilities and beautiful accommodations in a peaceful environment that helps to restore the mind-body-soul balance through yoga, meditation and nutrition.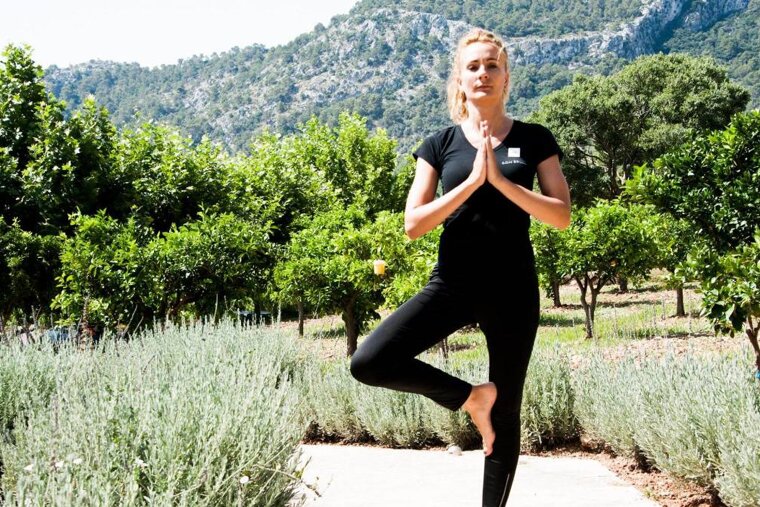 Hotels offering yoga
You might want to incorporate yoga into your holiday without venturing too far away from your hotel, in which case we are pleased to inform you that some hotels offer complimentary yoga sessions. For instance, Son Brull Hotel & Spa, just outside Pollença, has al fresco yoga sessions each morning for their guests.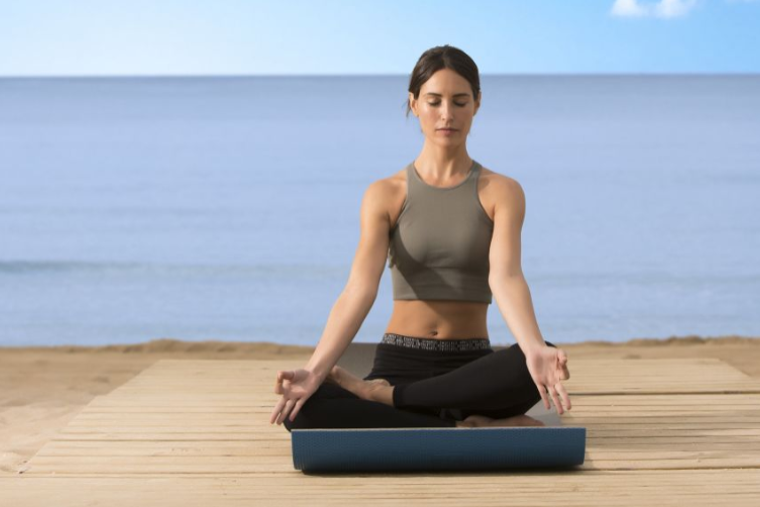 There are also some hotels that offer yoga classes upon request. This is more common in the five-star establishments on the island, including Pure Salt Port Adriano and the luxury fortress-hotel Cap Rocat.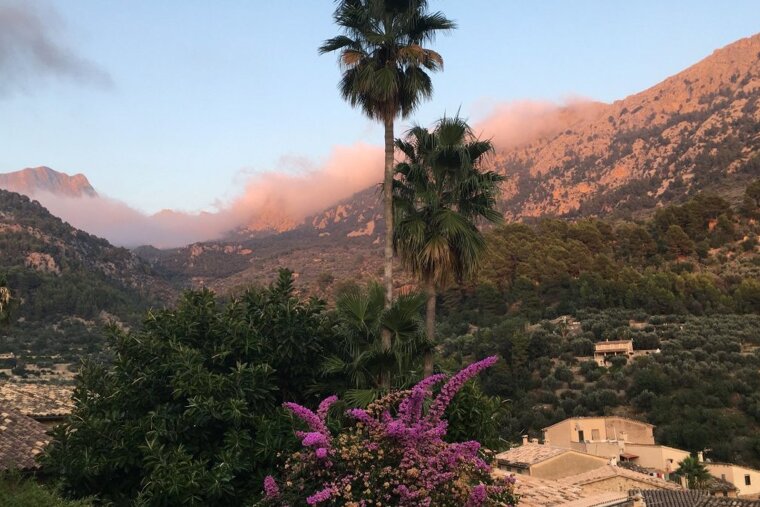 If it's all about the perfect setting, then Can Verdera is located in Fornalutx, commonly known as Mallorca's most beautiful village. Nestled within the Serra de Tramuntana, it positions itself as a luxury hotel for the mind and soul. Its lush gardens are particularly popular amongst yogis.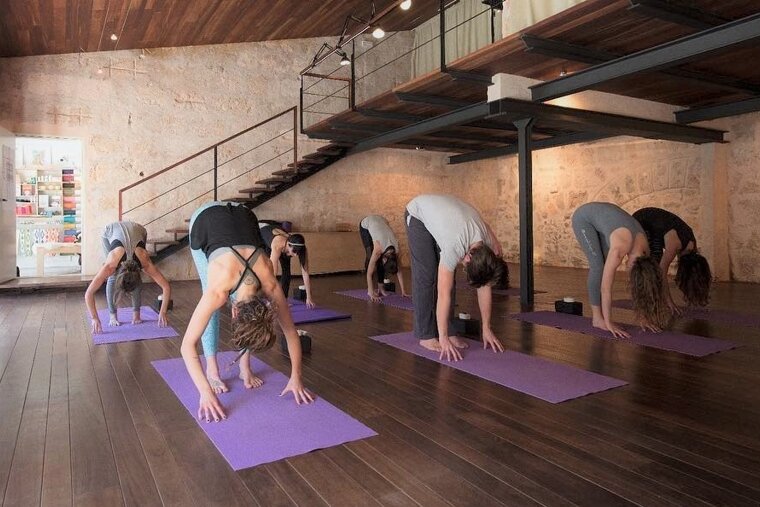 Yoga centres
In Palma, you are spoilt for choice when it comes to practicing yoga. Earth Yoga and Zunray are the two dedicated yoga centres people flock to the most. Here you can find the most popular styles of yoga including Hatha, Vinyasa, Yin and Kundalini, as well as prenatal and mummy and baby yoga.
More inspiration...
For the ultimate relaxation, book a treatment at one of the island's spas after your yoga session, you'll feel revitalised!