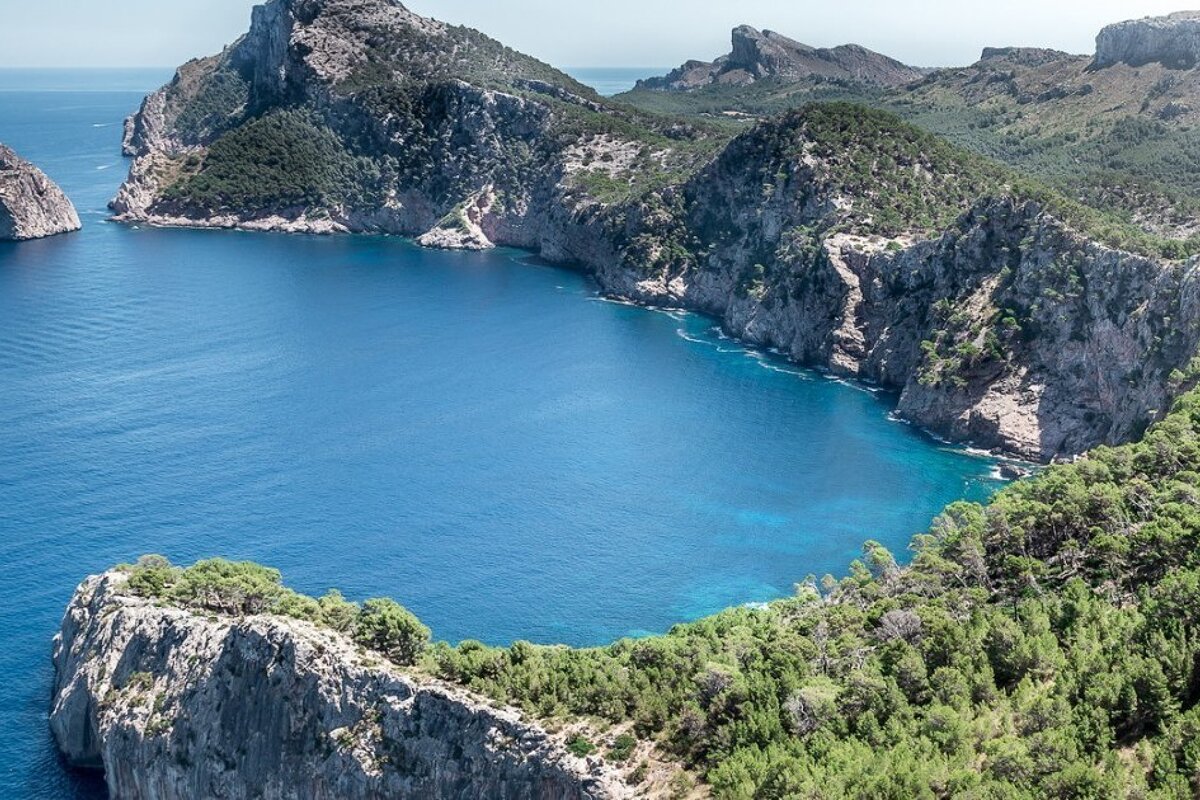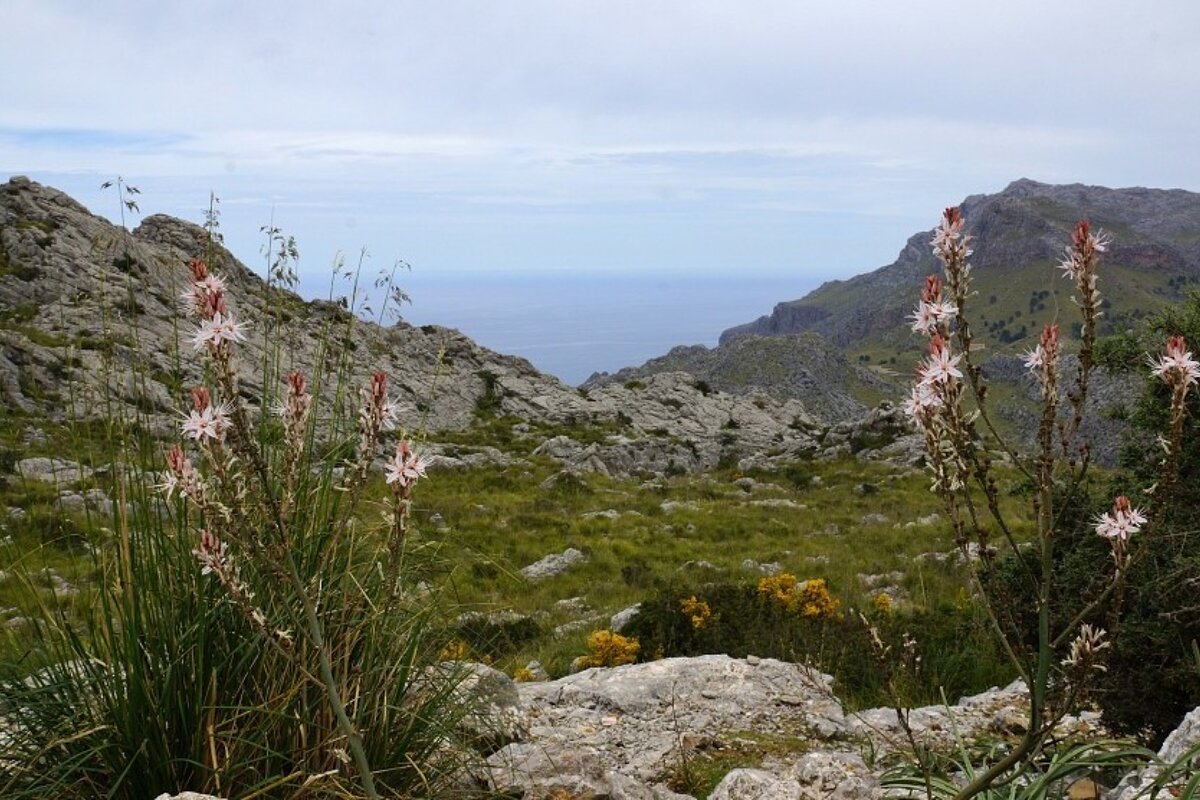 Tramuntana best natural destination
Mountain range is the favourite among TripAdvisor users
The famous tourist website TripAdvisor have announced their list of the ten best natural destinations in Spain, and Mallorca's Serra de Tramuntana has come out on top. With close to 1,600 reviews and an average score of 5 stars, the national park is well-loved among visitors.
Declared World Heritage Site by UNESCO in 2011, Serra de Tramuntana National Park is a stunning mountain range that runs along Mallorca's north and east coast. With breathtaking views of the Mediterranean sea, picturesque rural landscapes, a rich wildlife and beautiful winding roads, Serra de Tramuntana attracts mainly hikers and cyclists in search for adventure.
The second position on TripAdvisor's top ten selection of the best natural destinations in Spain went to Ordesa National Park, in the Pyrenees. The list also included the Tajo Gorge in Andalucía, Caldera del Taburiente National Park in the Canary Island of La Palma, Covadonga Lake in Asturias, El Torcal National Park in Málaga, Tenerife's Anaga mountains, Corralejo National Park in Fuerteventura, Sierra de Cazorla Natural Park in Jaén, and the Way of Saint James which traverses northern Spain.
There are lots of things to do in Serra de Tramuntana; read our handpicked choice of hiking and cycling routes around the area for inspiration.