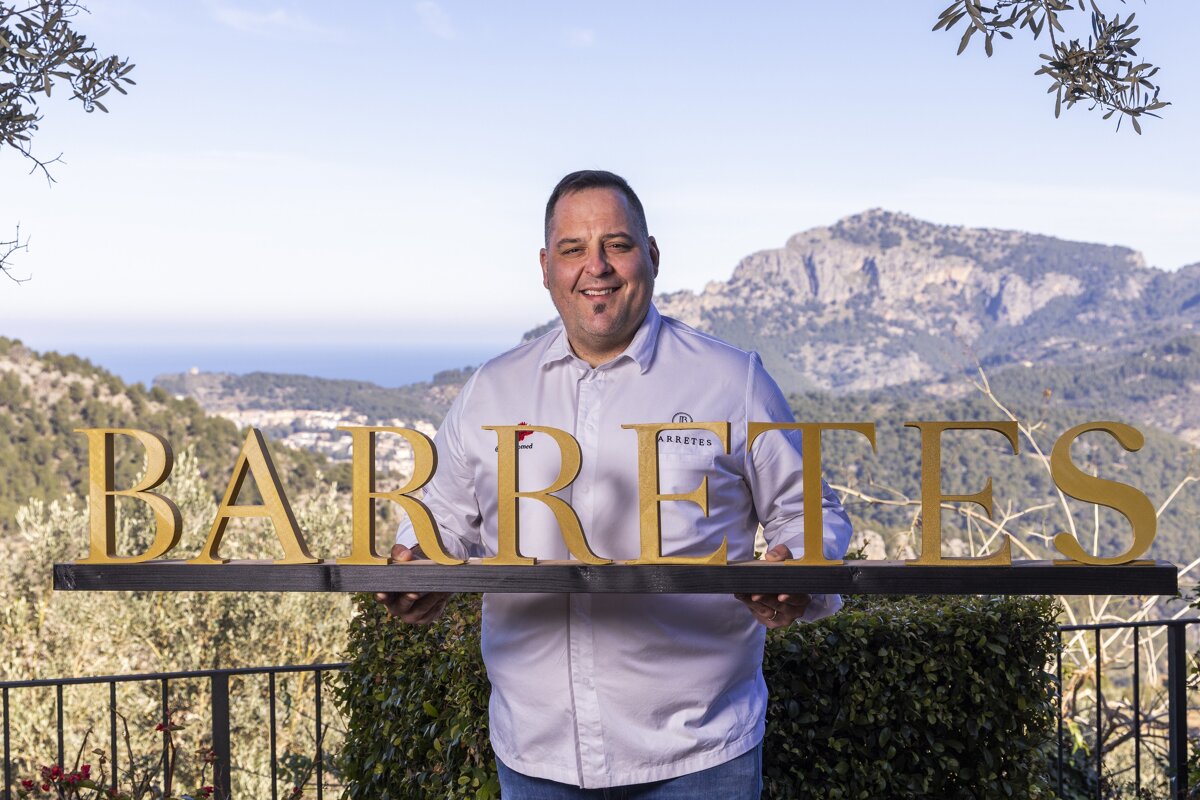 © Ca's Xorc Luxury Retreat & Restaurant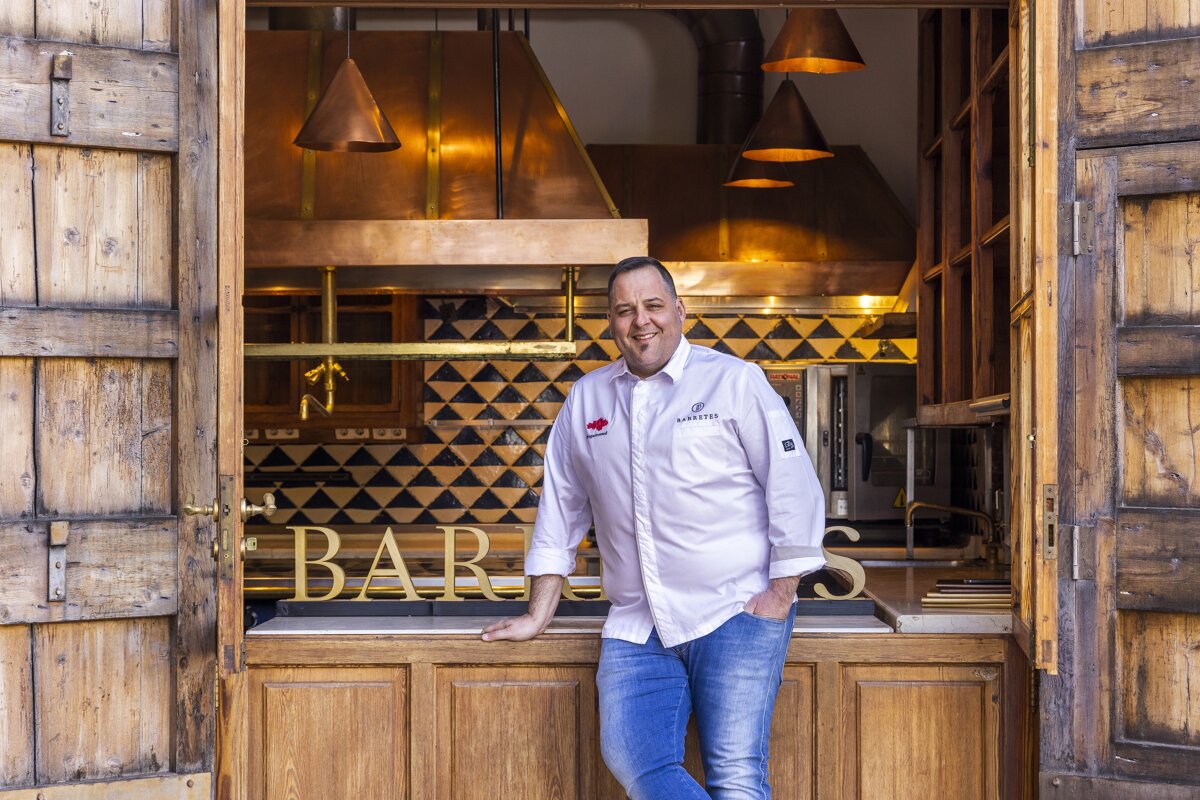 © Ca's Xorc Luxury Retreat & Restaurant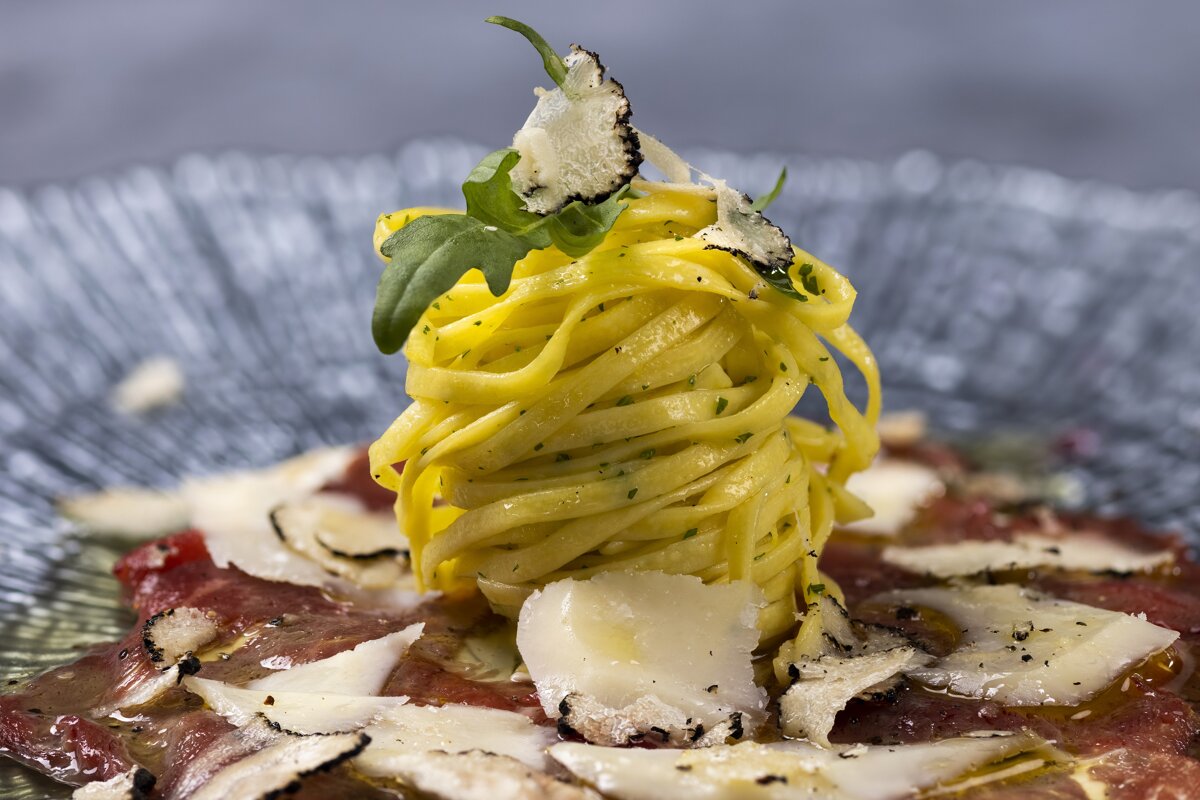 © Ca's Xorc Luxury Retreat & Restaurant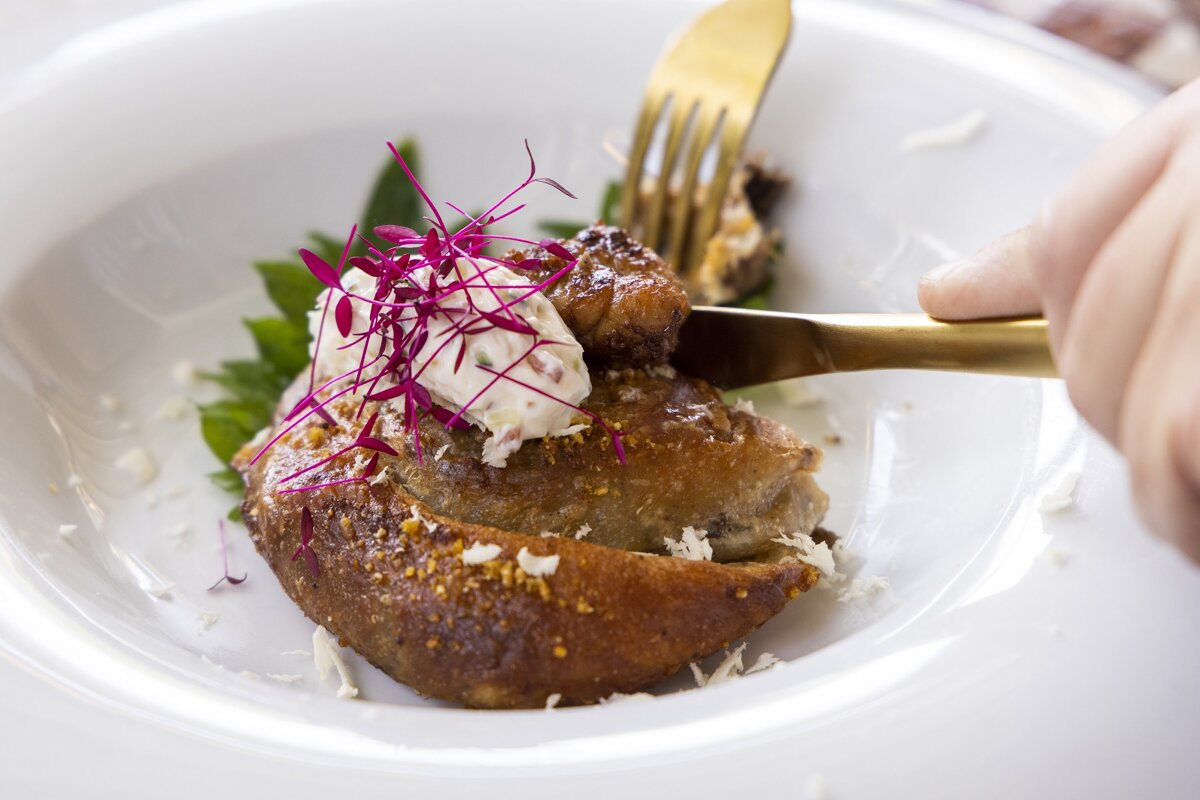 © Ca's Xorc Luxury Retreat & Restaurant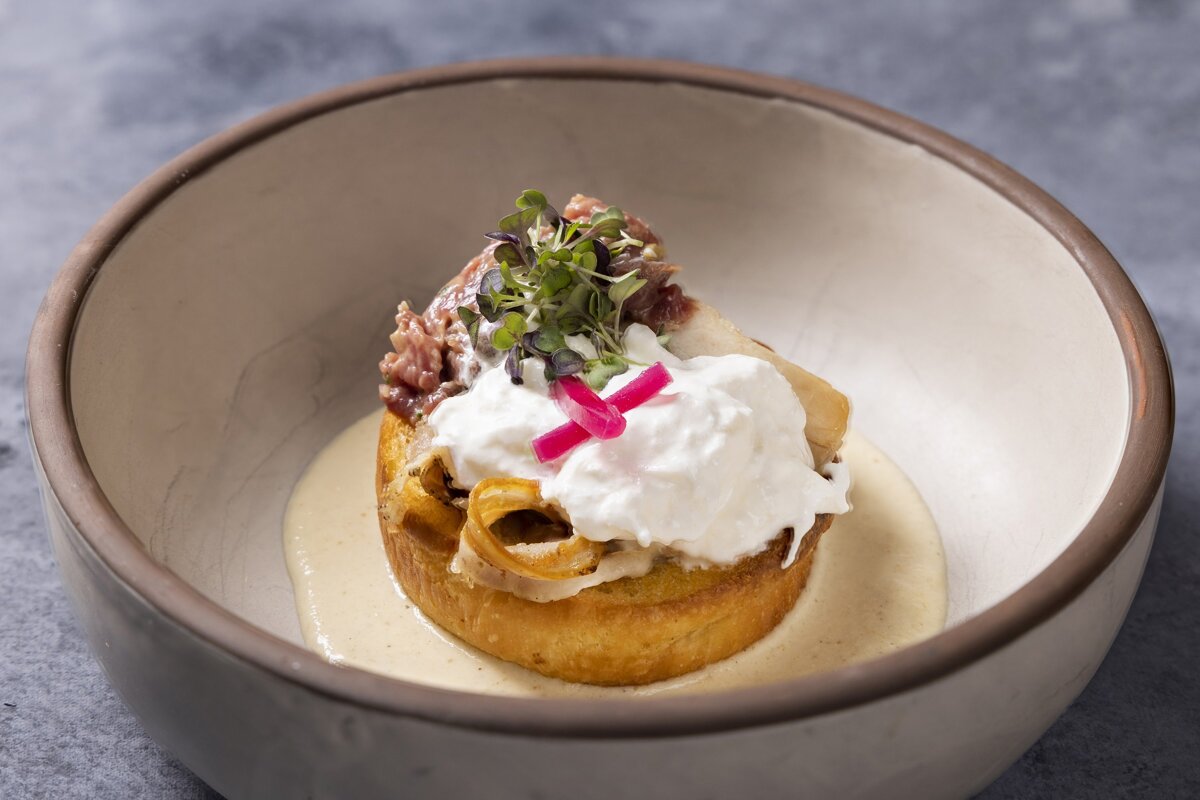 © Ca's Xorc Luxury Retreat & Restaurant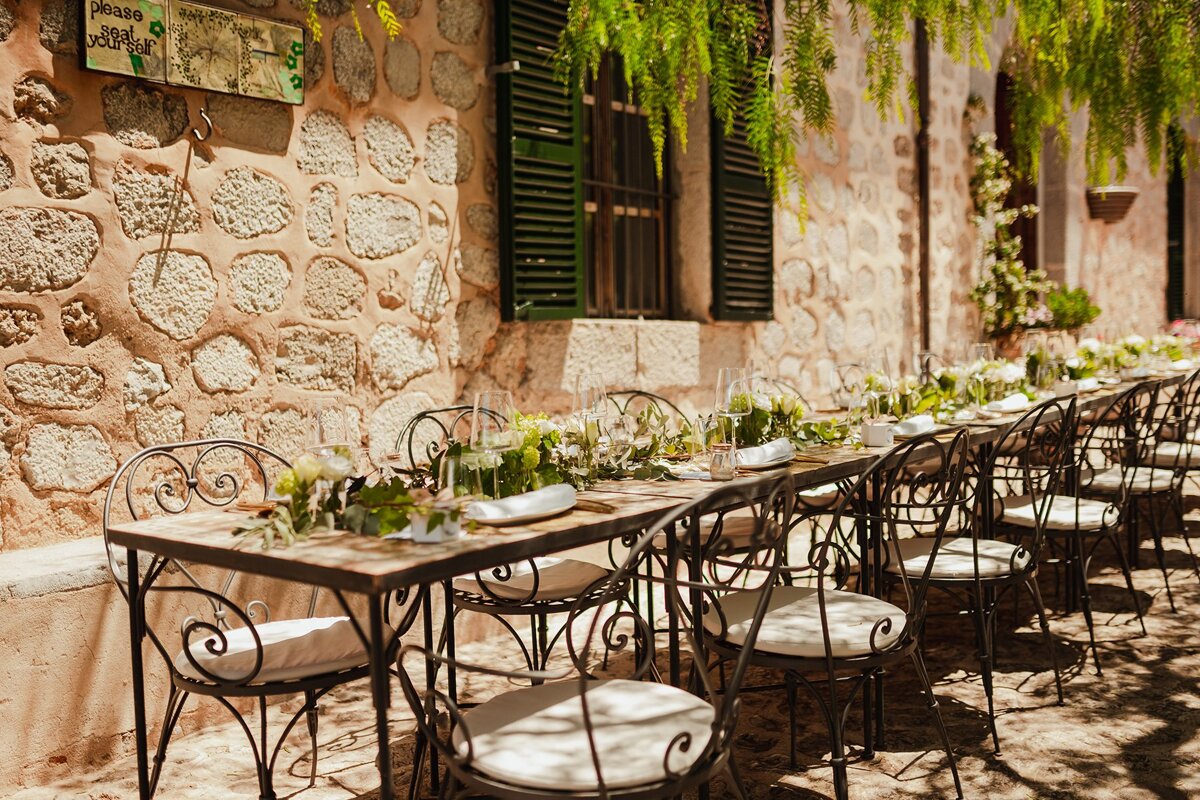 © Ca's Xorc Luxury Retreat & Restaurant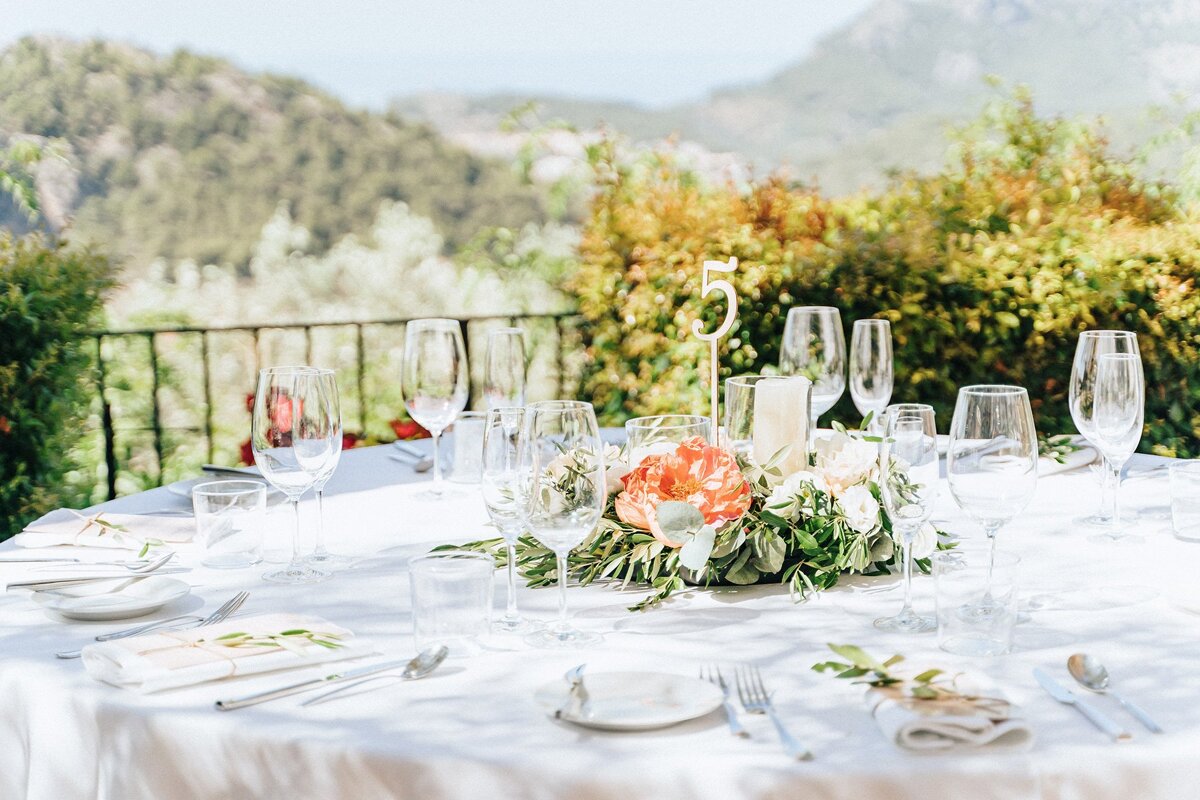 © Ca's Xorc Luxury Retreat & Restaurant
© Ca's Xorc Luxury Retreat & Restaurant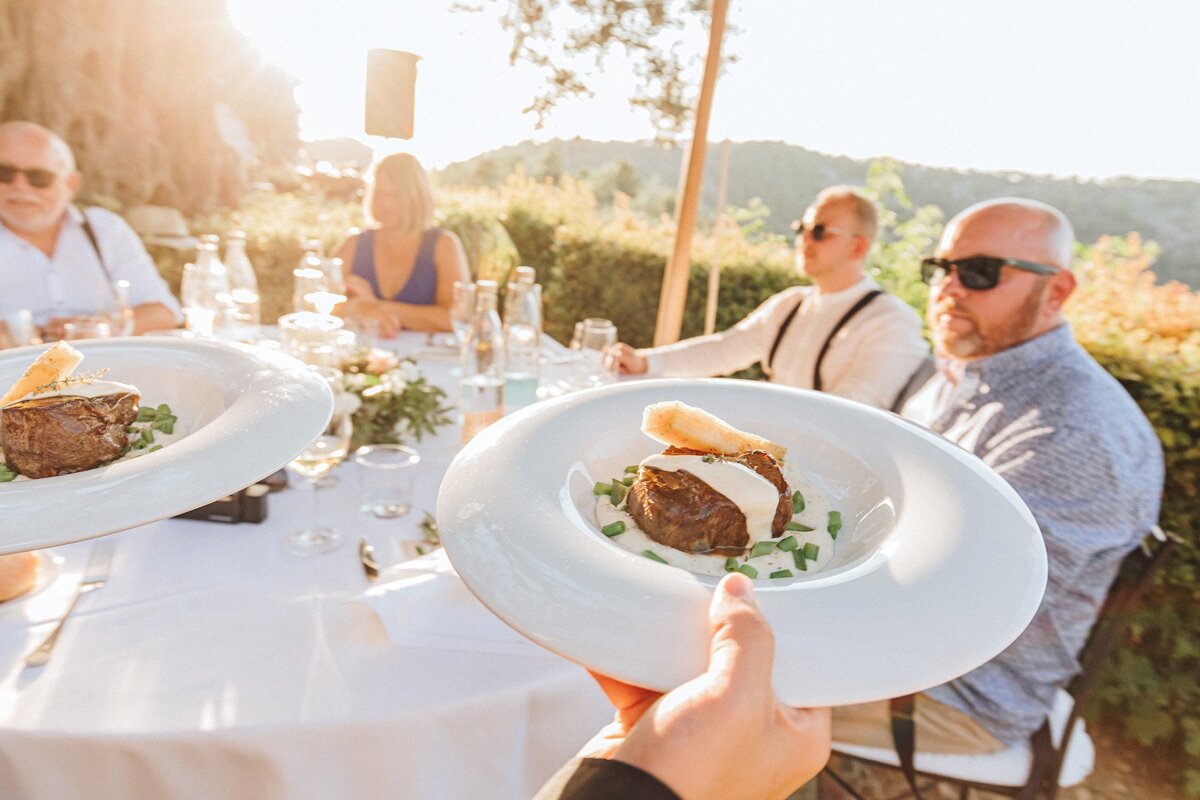 © Ca's Xorc Luxury Retreat & Restaurant
Barretes Restaurant, Soller
Mediterranean restaurant and rural retreat
The region where Ca's Xorc Luxury Retreat is situated is home to an abundance of delicious fresh and local food such as a selection of fruit & vegetables, fish, red shrimp, lamb and Iberico pork. The chef at Ca's Xorc interprets this local, Mediterranean cuisine in a modern and creative manner.
The restaurant offers fresh and simple Mediterranean-inspired cuisine using vegetables, herbs, seasonal fruits, cereals and homemade olive oil. All produce is local, fresh, natural and organic. What's more, most of the meat and dairy in the dishes come from the hotel farm.
The kitchen team place a great importance on sustainability. They intentionally choose dishes with less meat and dairy when preparing the menu in an effort to help the environment. In most dishes, vegetables are the main ingredient and any animal products are merely a "seasoning" in the form of juices, broths, dairy and fats.
They also offer a twist on international cuisine with different fusion meals, yet never forget the foundation of their Mediterranean cuisine.
Lunch and dinner are served every day from 13:00 - 15:30 and 19:00 - 22:00, except Mondays.
Barretes restaurant is part of Hotel Ca's Xorc, a luxury hotel and retreat.
Location