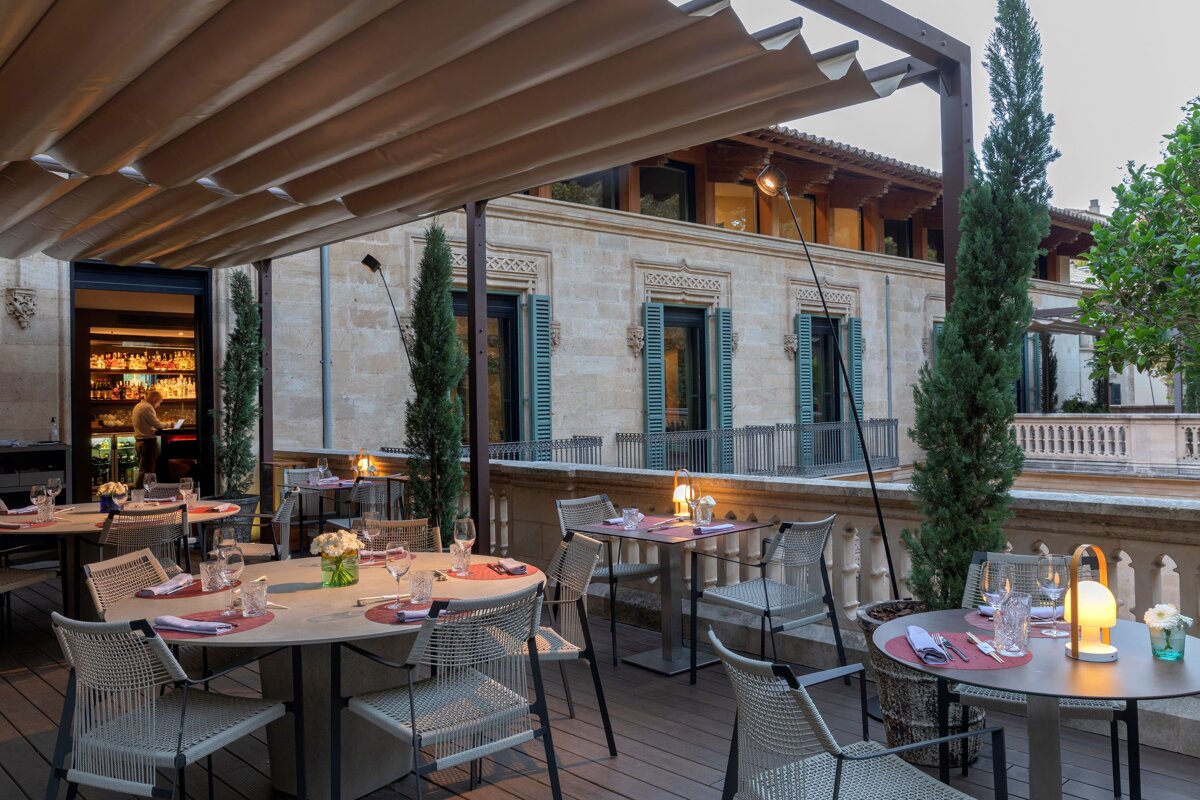 © Can Alomar Hotel - IT Mallorca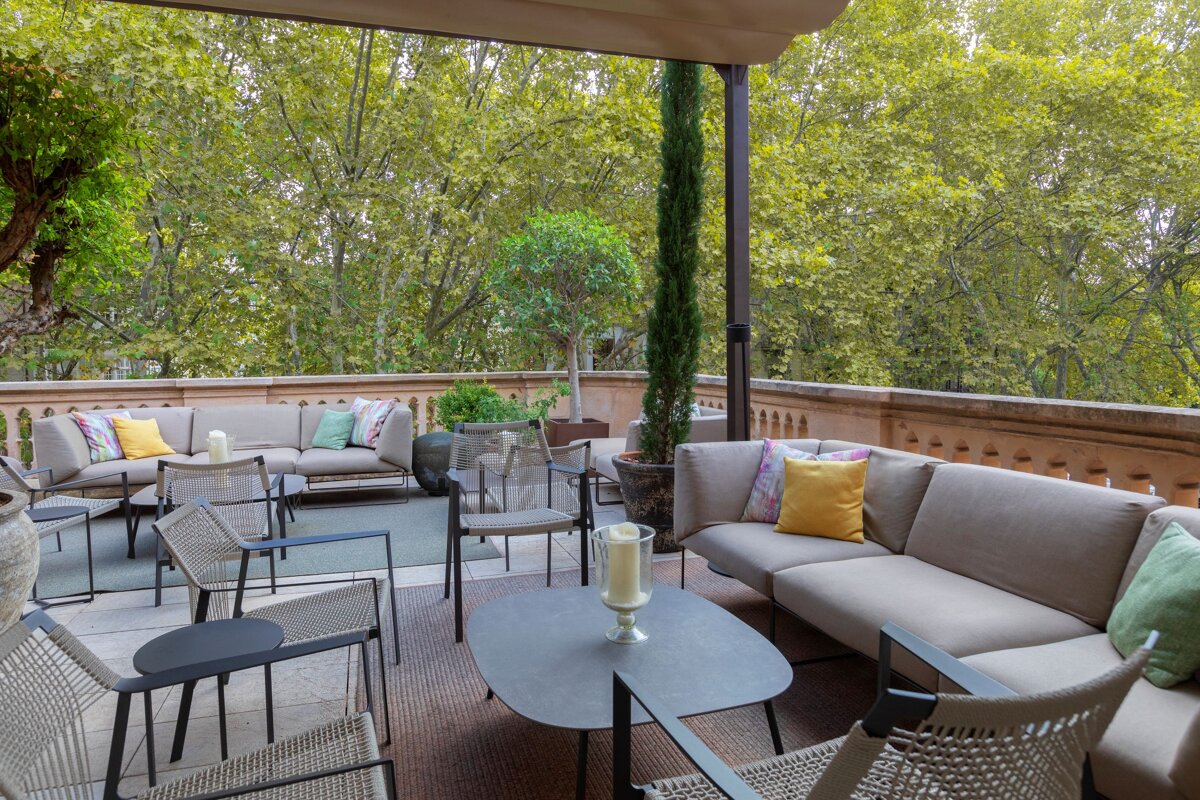 © Can Alomar Hotel - IT Mallorca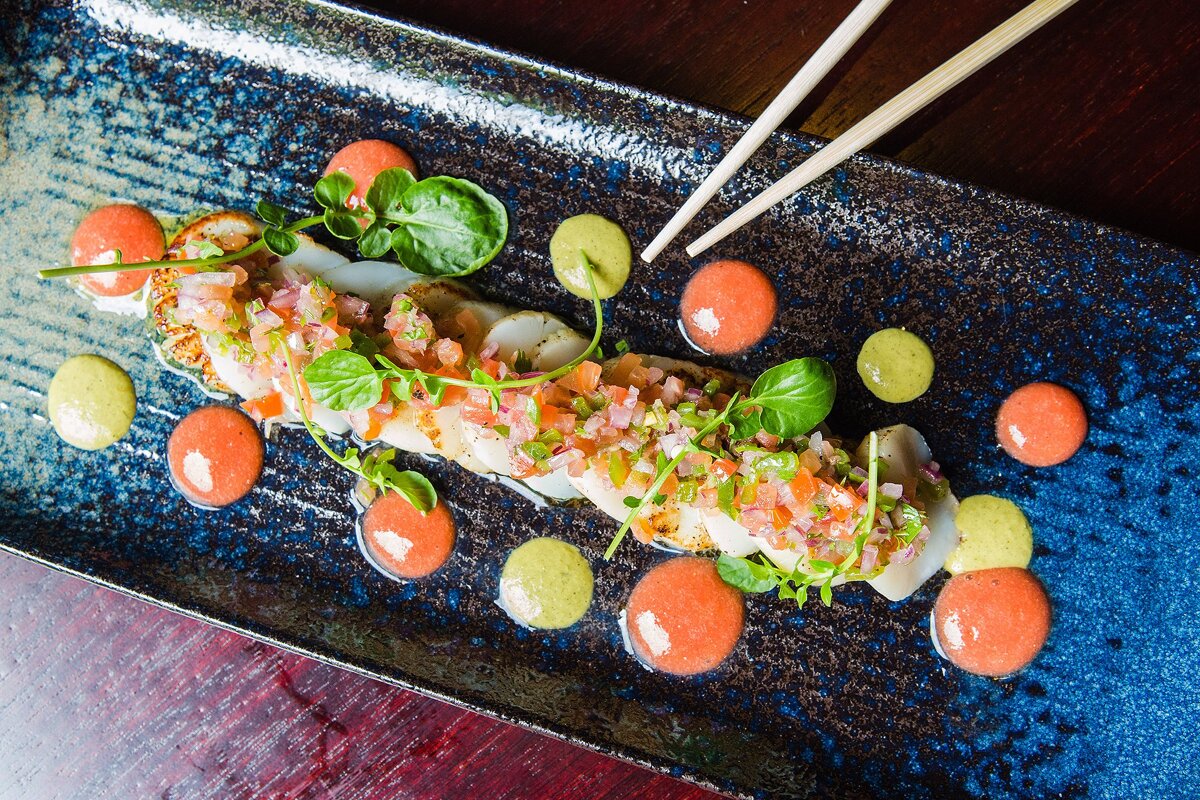 © Can Alomar Hotel - IT Mallorca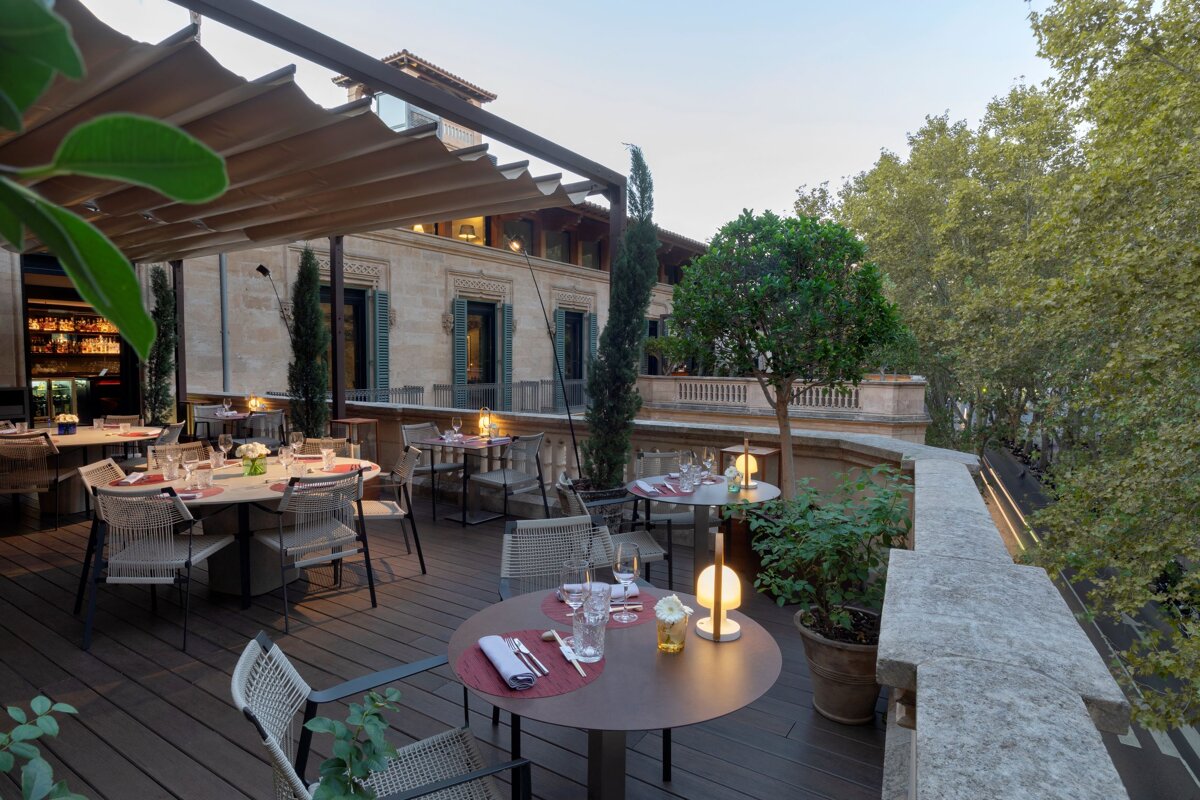 © Can Alomar Hotel - IT Mallorca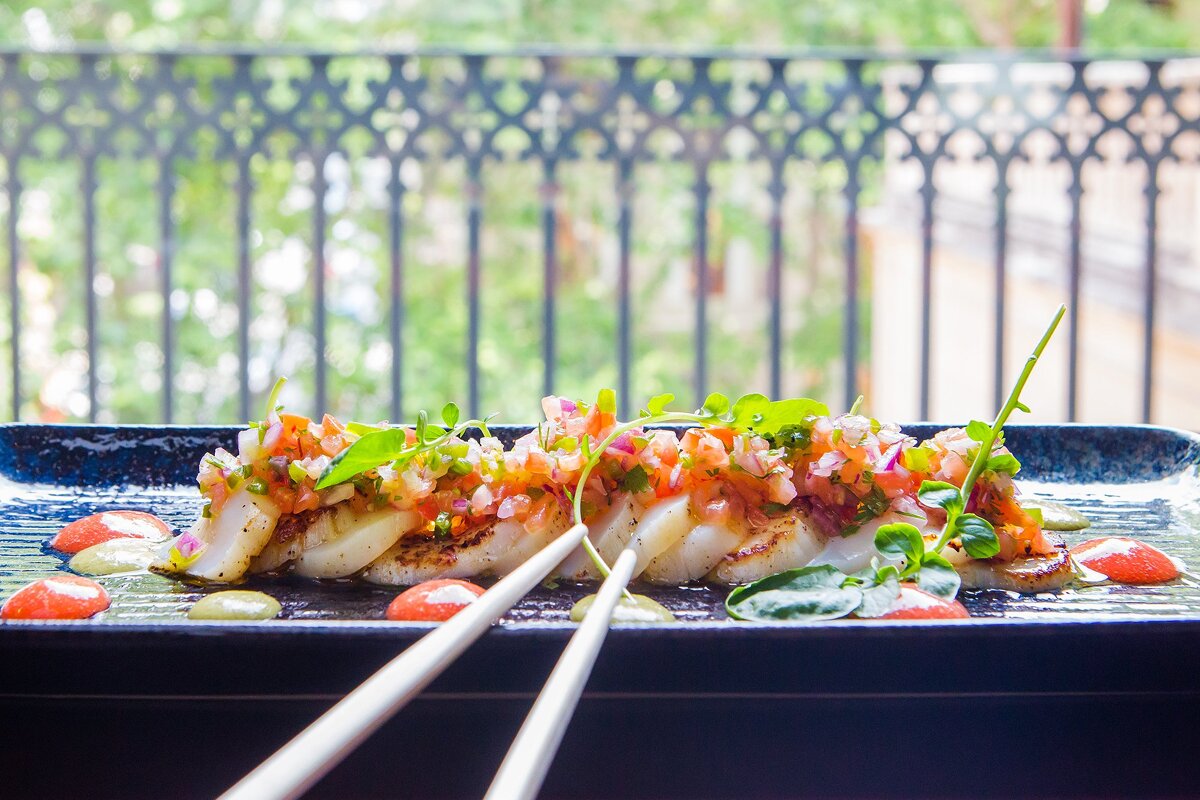 © Can Alomar Hotel - IT Mallorca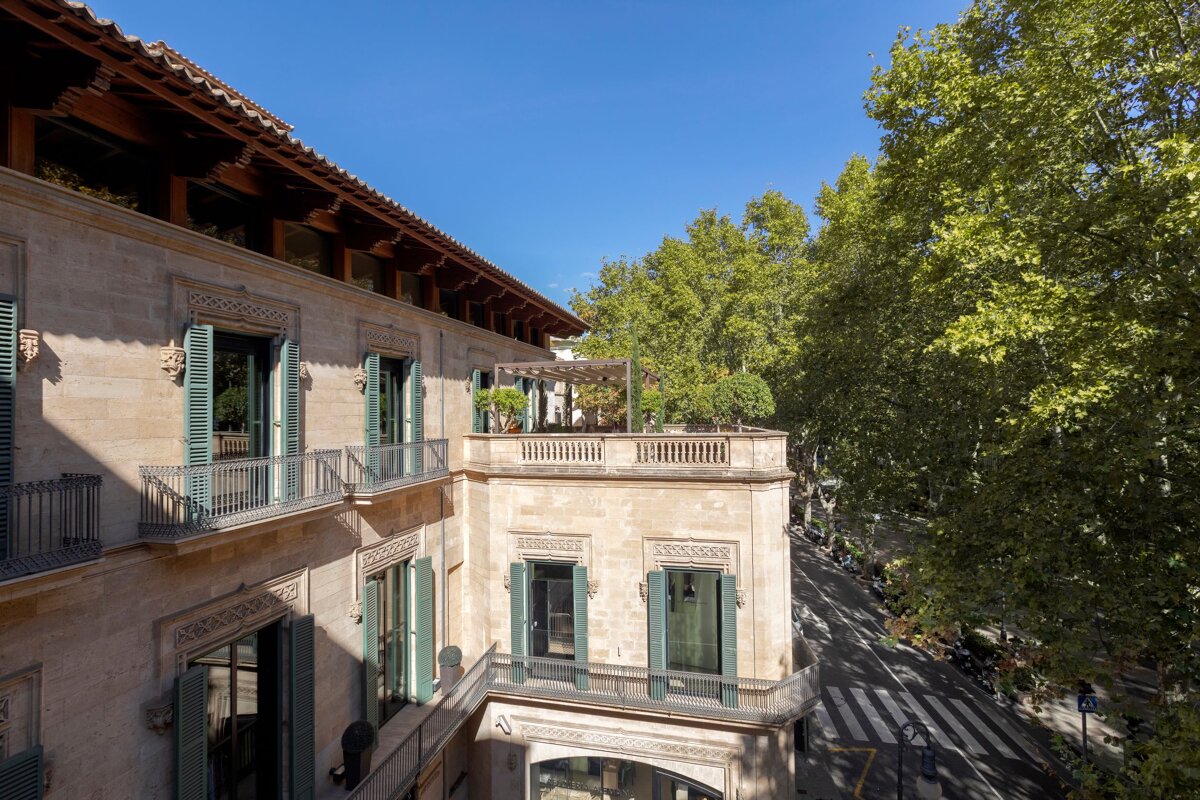 © Can Alomar Hotel - IT Mallorca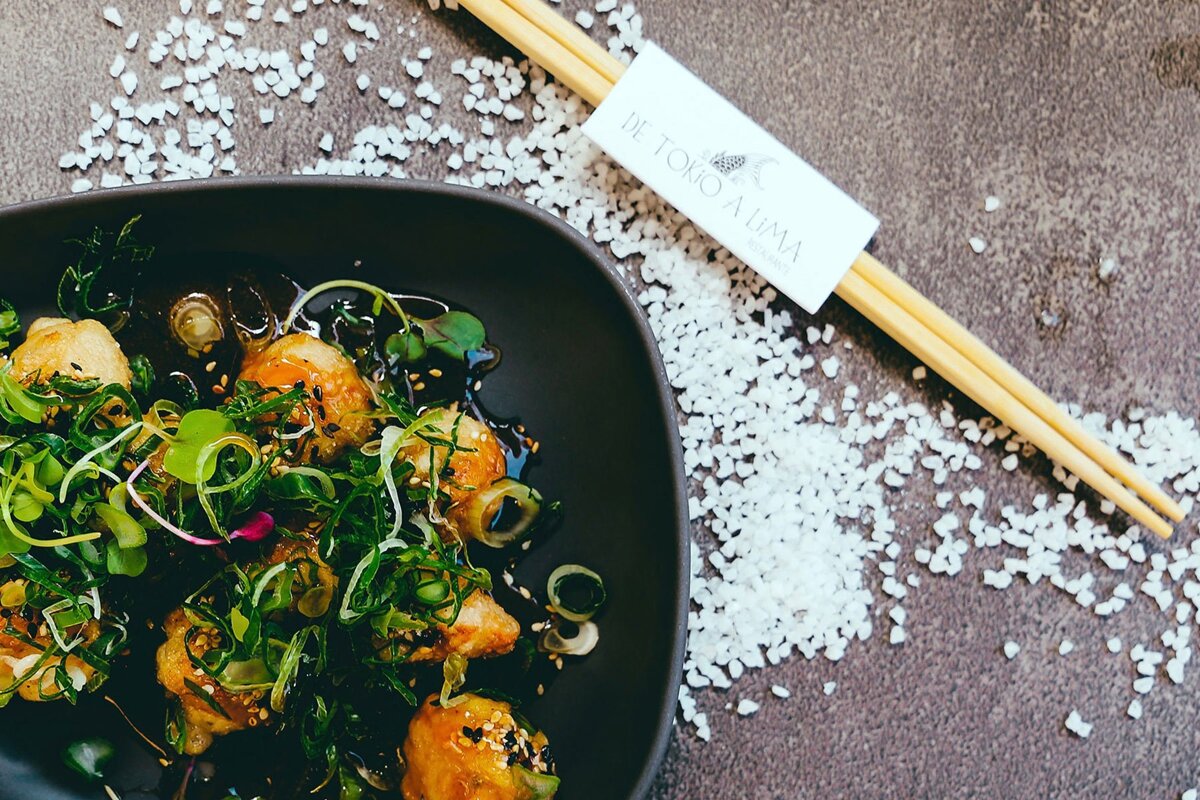 © Can Alomar Hotel - IT Mallorca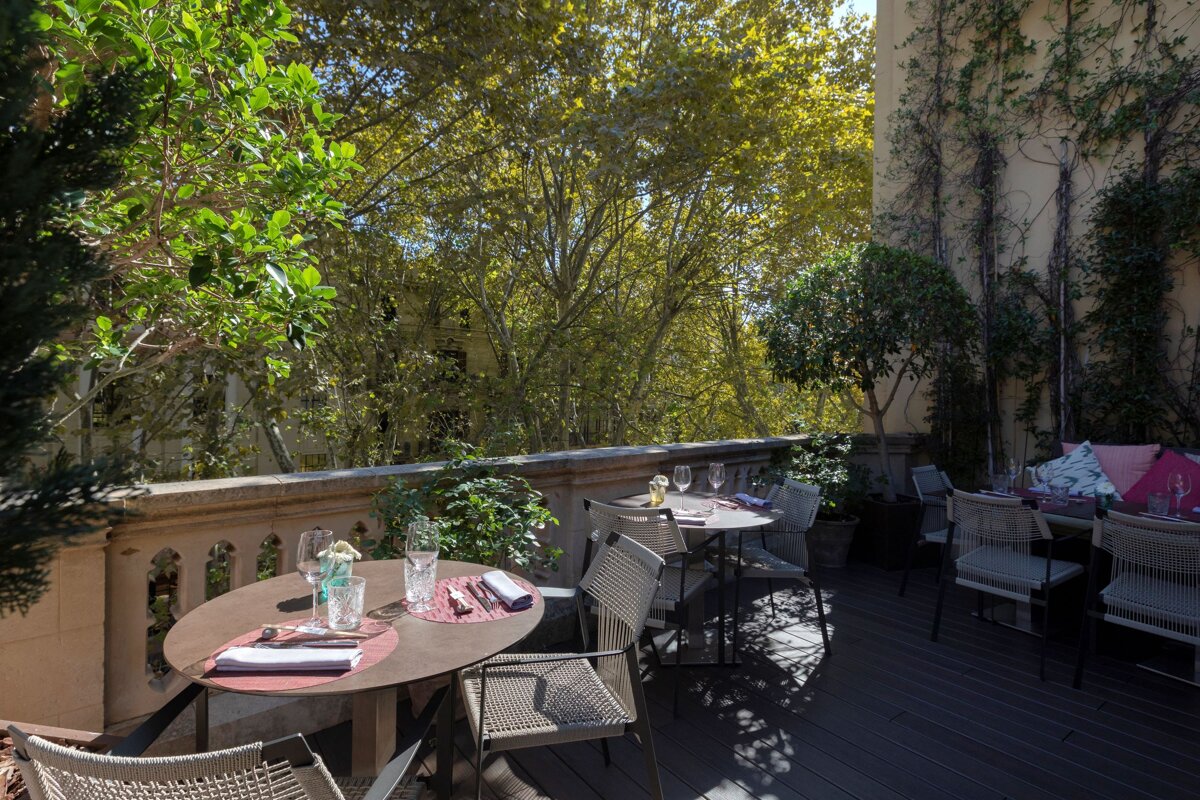 © Can Alomar Hotel - IT Mallorca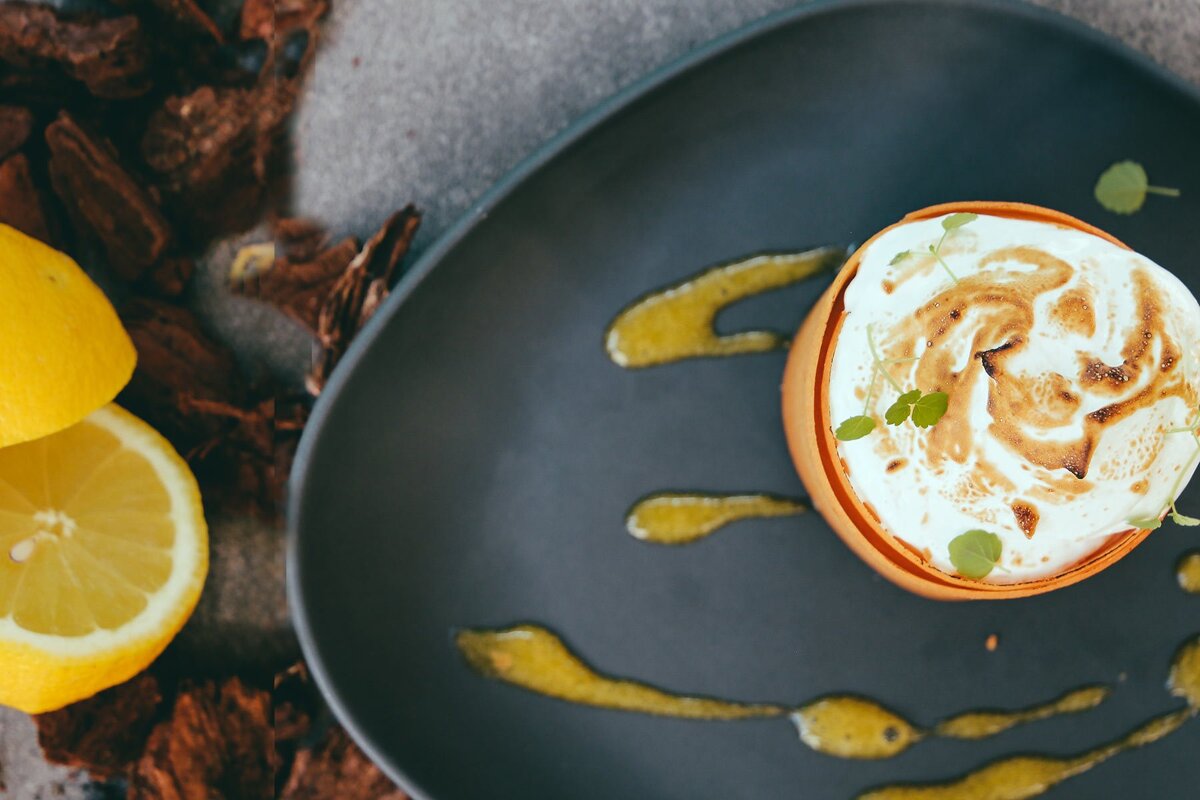 © Can Alomar Hotel - IT Mallorca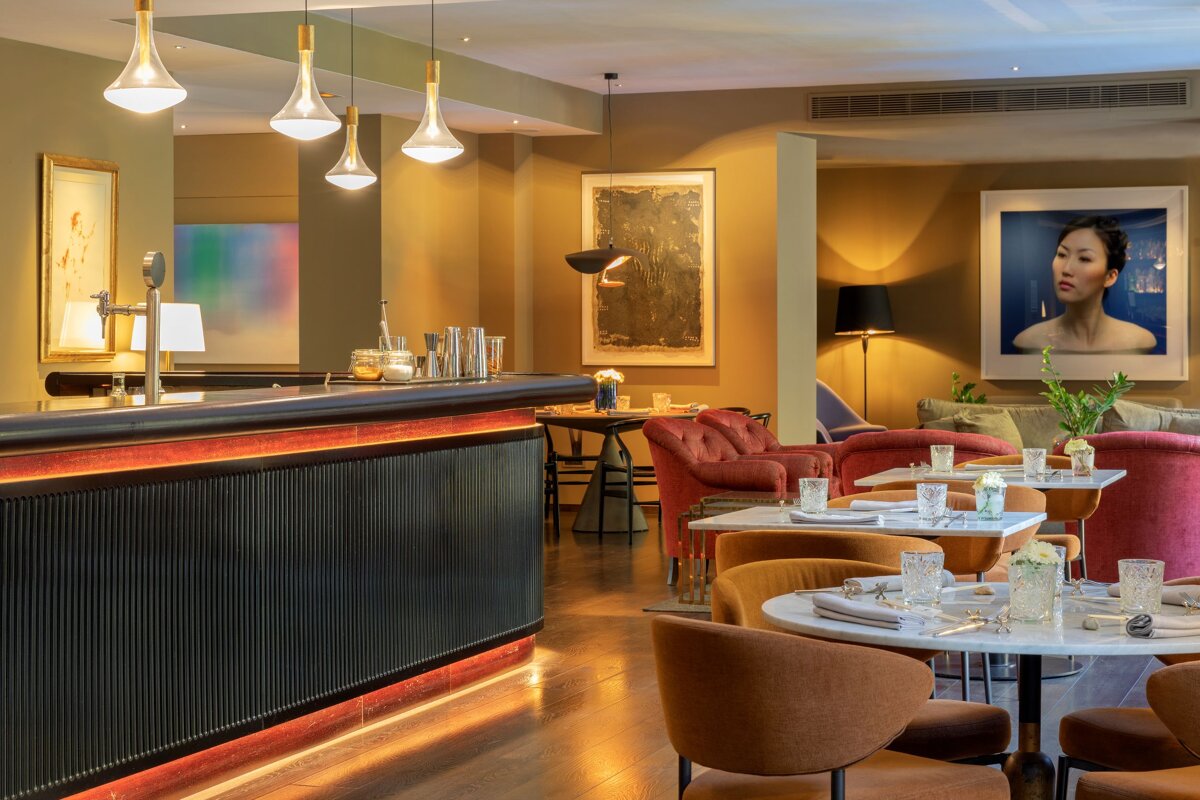 © Can Alomar Hotel - IT Mallorca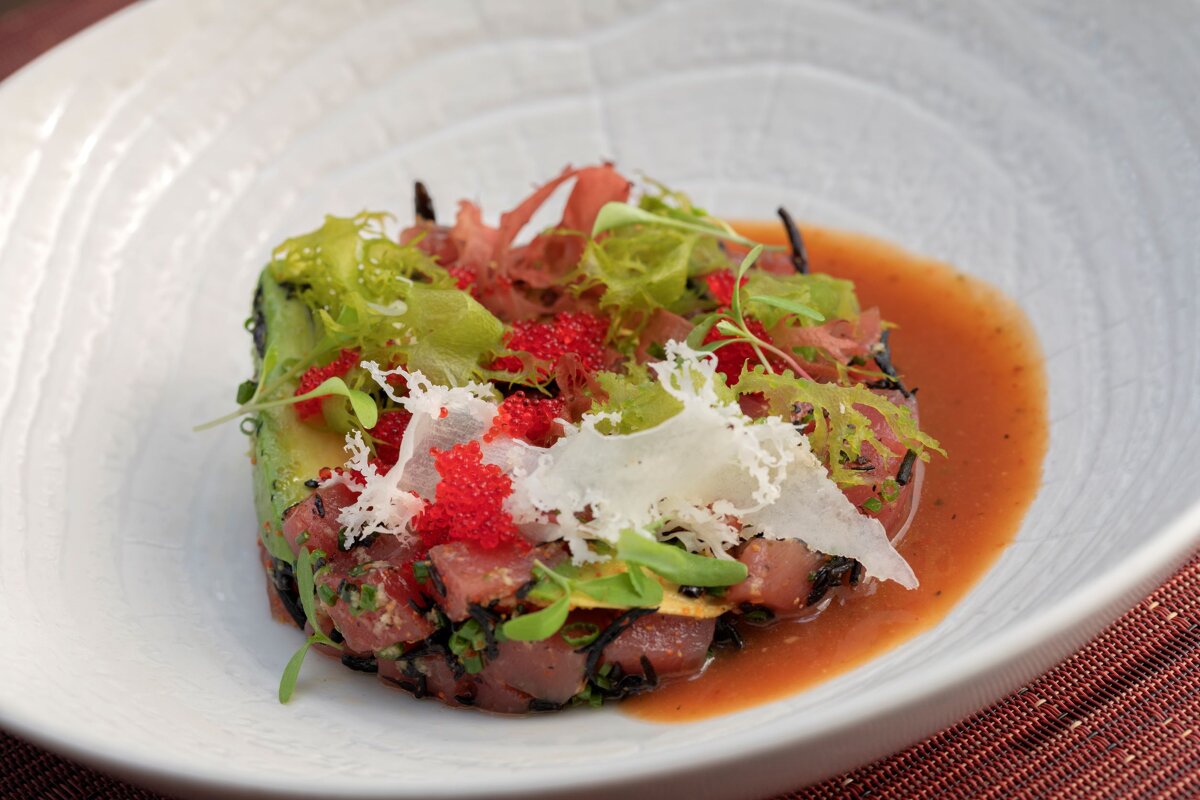 © Can Alomar Hotel - IT Mallorca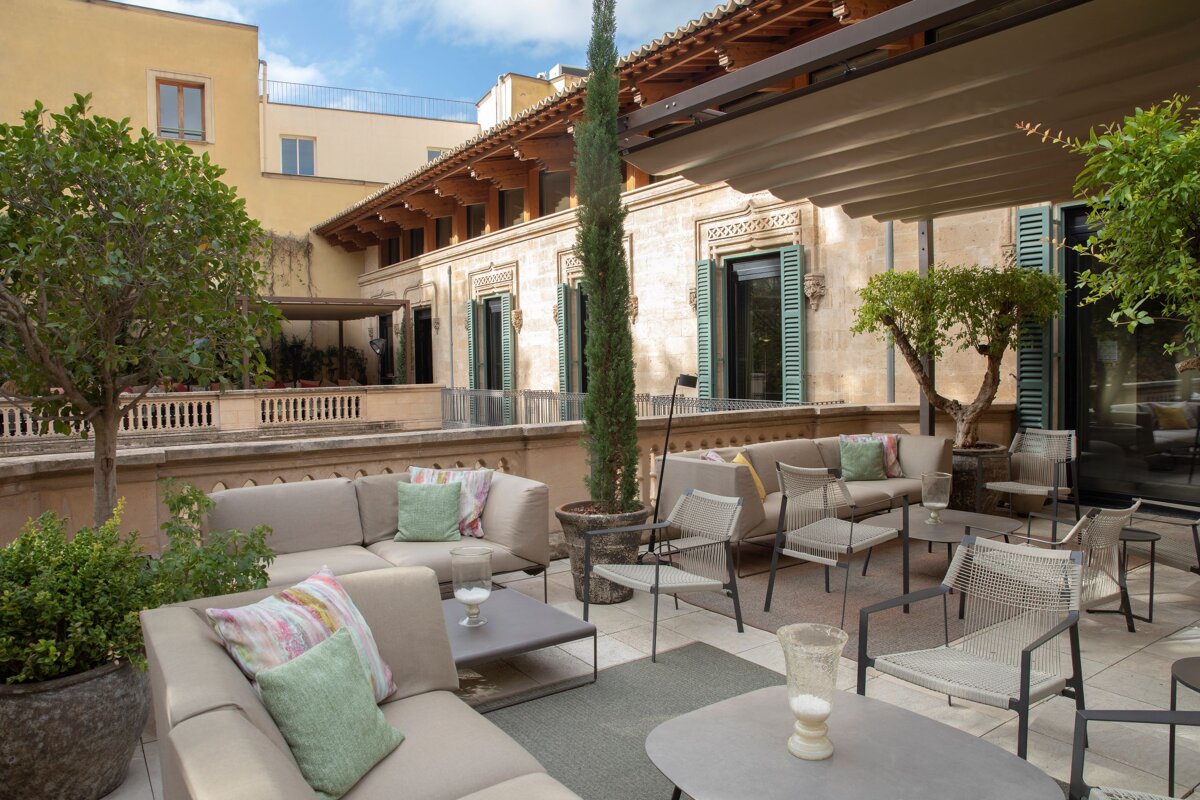 © Can Alomar Hotel - IT Mallorca
De Tokio a Lima Restaurant, Palma de Mallorca
Excellent elegant hotel restaurant offering Japanese and Peruvian cuisine
This charming restaurant boasts stunning views from its terrace over the city and is situated within a boutique hotel, Can Alomar.
The interior is stylishly decorated with wood floors, modern round tables and dark walls. There is however plenty of light let into the space via large floor to ceiling windows that lead out onto the terrace.
The restaurant offers a fusion of Japanese, Peruvian and Mediterranean cuisine using fresh local ingredients. All this is accompanied by excellent service in a warm and welcoming atmosphere.
The restaurant is open daily for lunch and dinner between 13:00 - 15:30 and 19:30 - 22:30.
Worth knowing
This establishment is part of IT Mallorca Group which runs a number of luxury hotels and restaurants in Mallorca.
Visitor comments
"Four of us found the restaurant on the main shopping area in Palma. It had been recommended by another friend. One of our party is a wheelchair user and found no problem getting to the first floor restaurant. Totally stylish and fine dining.We just wanted a few drinks and something to keep us ticking over til supper. Pan cristal, Jamon iberico, octopus on potatoes, ceviche pescado, apple pie, drinks and coffees €114. Great food and delightful surroundings." - Trip Advisor
"If you love good food? This is must. Excellent dishes and very tasteful. Inside or outside at the terrace. You must make a reservation in advance if you want a table. The asían touch of the food makes it extremely good. One of my favourites " - Trip Advisor
"We had a dinner for 16 persons and they had arranged one end of the restaurant for us. We had selected a 6 course sharing tapas style dinner for €60 per person. With cava, wine, water and coffee the total was still below €100 per person and great value. The service was perfect from start to end. The dishes were with a lot of local produce from the island and there was plenty of it for dinner. I would not hesitate go back to try to sit outside as the terrace looked great from the inside." - Trip Advisor
"Lovely location where you can enjoy pre-dinner drinks on one of the terraces overlooking the Passeig Des Born and then dine on the other terrace with magical tree-line atmosphere. If it gets cold you can opt for the chic bar and restaurant where we enjoyed great service from lovely waitstaff and arguably the best food we've had in Palma. It's a fusion menu I wont ruin the options but they are great! Argentinian chef ...very talented! Wines good, even found a Mallorcan wine which was actually quite good and not overpriced!" - Trip Advisor
Location